[RAYMON] Kami Oroshi No Gi | Goddess Summoning Ritual (WEB Ban Mesuiki!! Nyotaika Yuugi Vol. 05) [English] [MintVoid]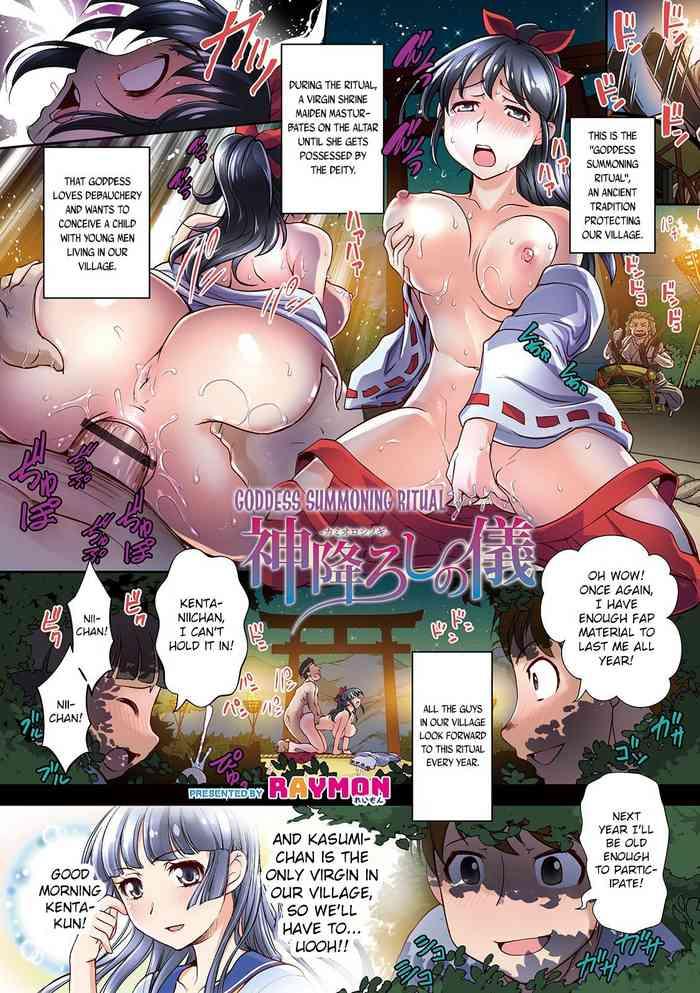 I have long brown hair and a nice tan but totally nude he would be bound to notice how little my nipples were, which made my tits look miniscule and the most worrying of all the sparse pubic hair around my vagina. Continue reading 'Just put em on and I'm sure you'll look great'
We set up in the dunes a few hundred metres up the beach.
Hentai: [RAYMON] Kami Oroshi no Gi | Goddess Summoning Ritual (WEB Ban Mesuiki!! Nyotaika Yuugi Vol. 05) [English] [MintVoid]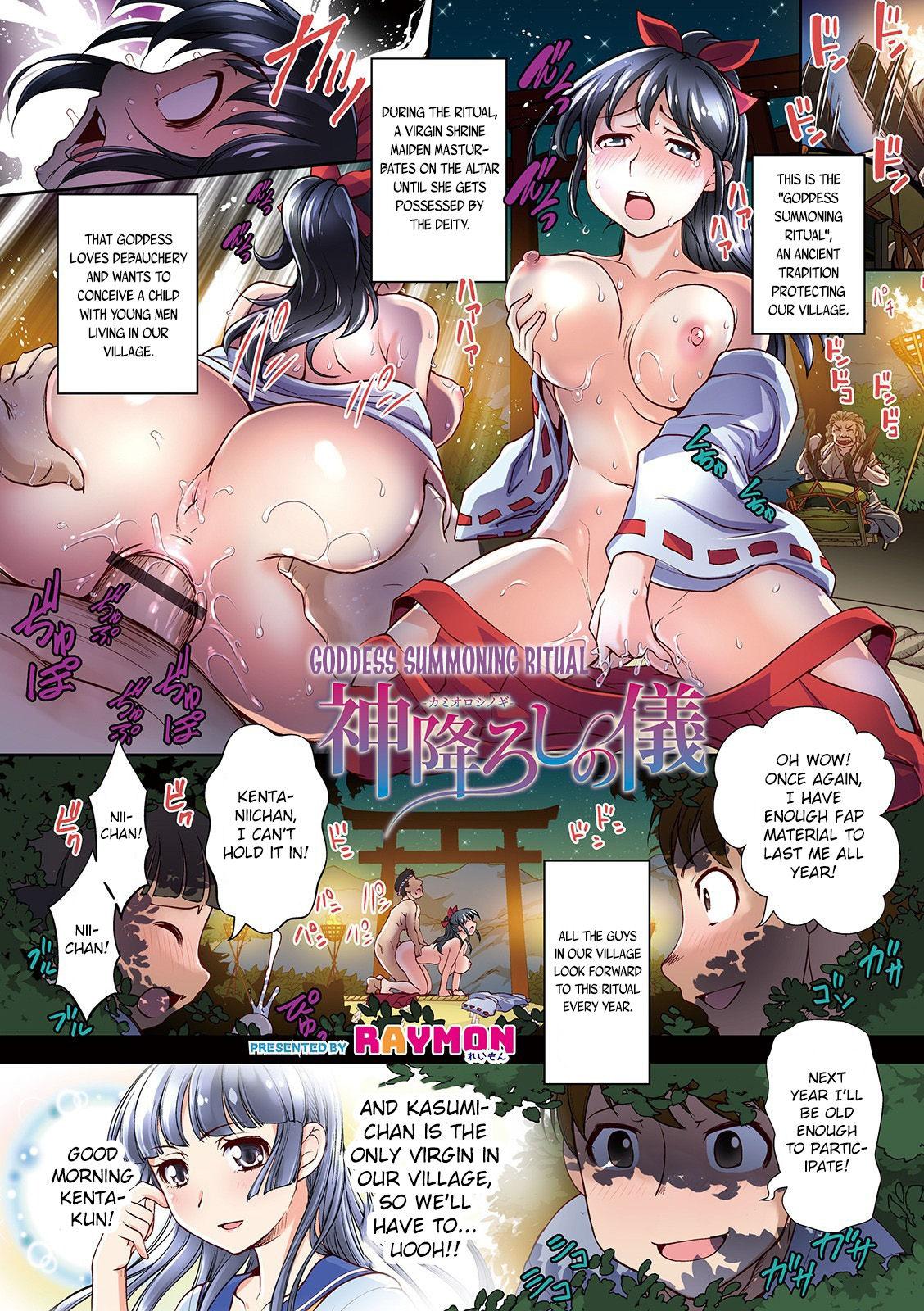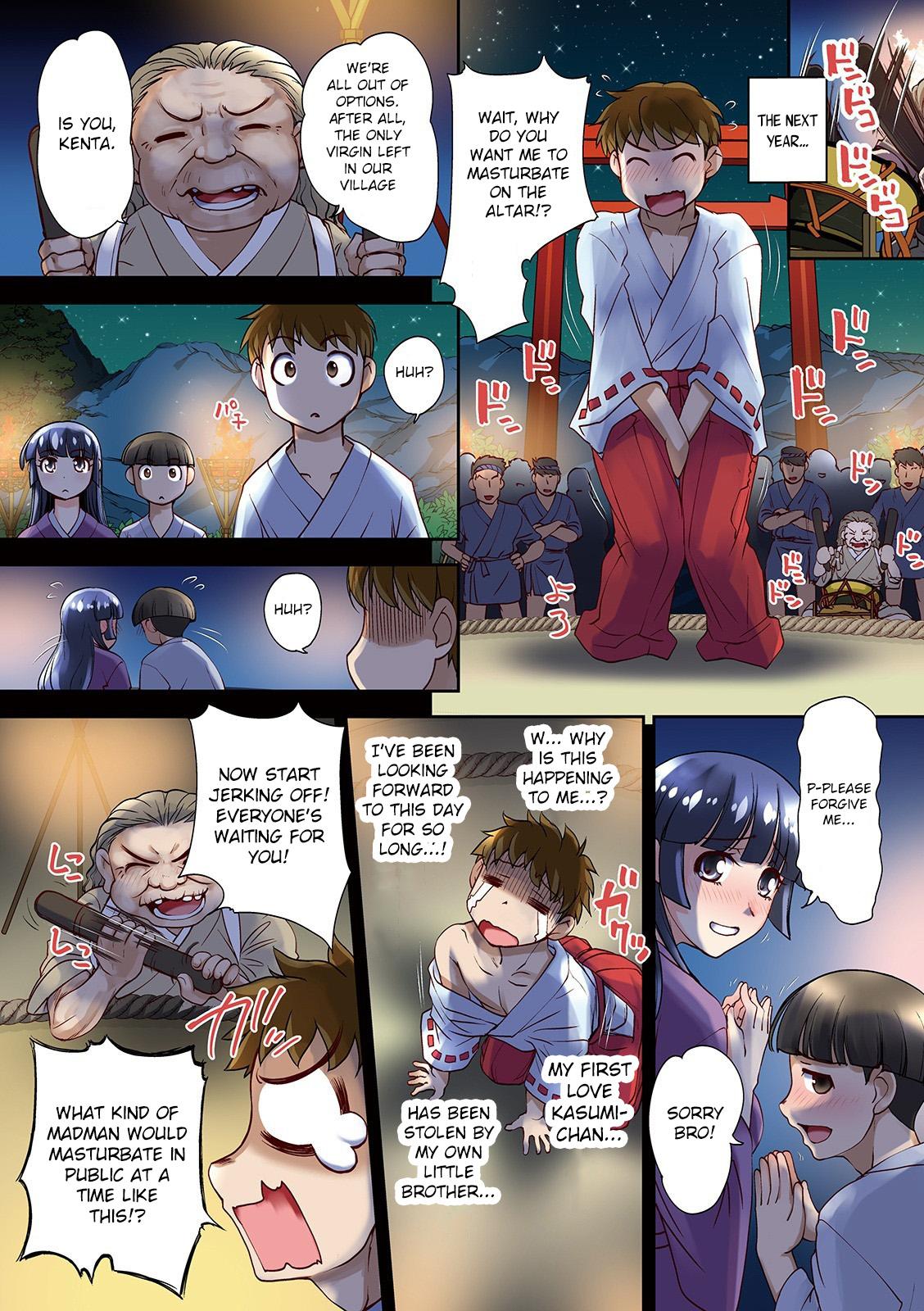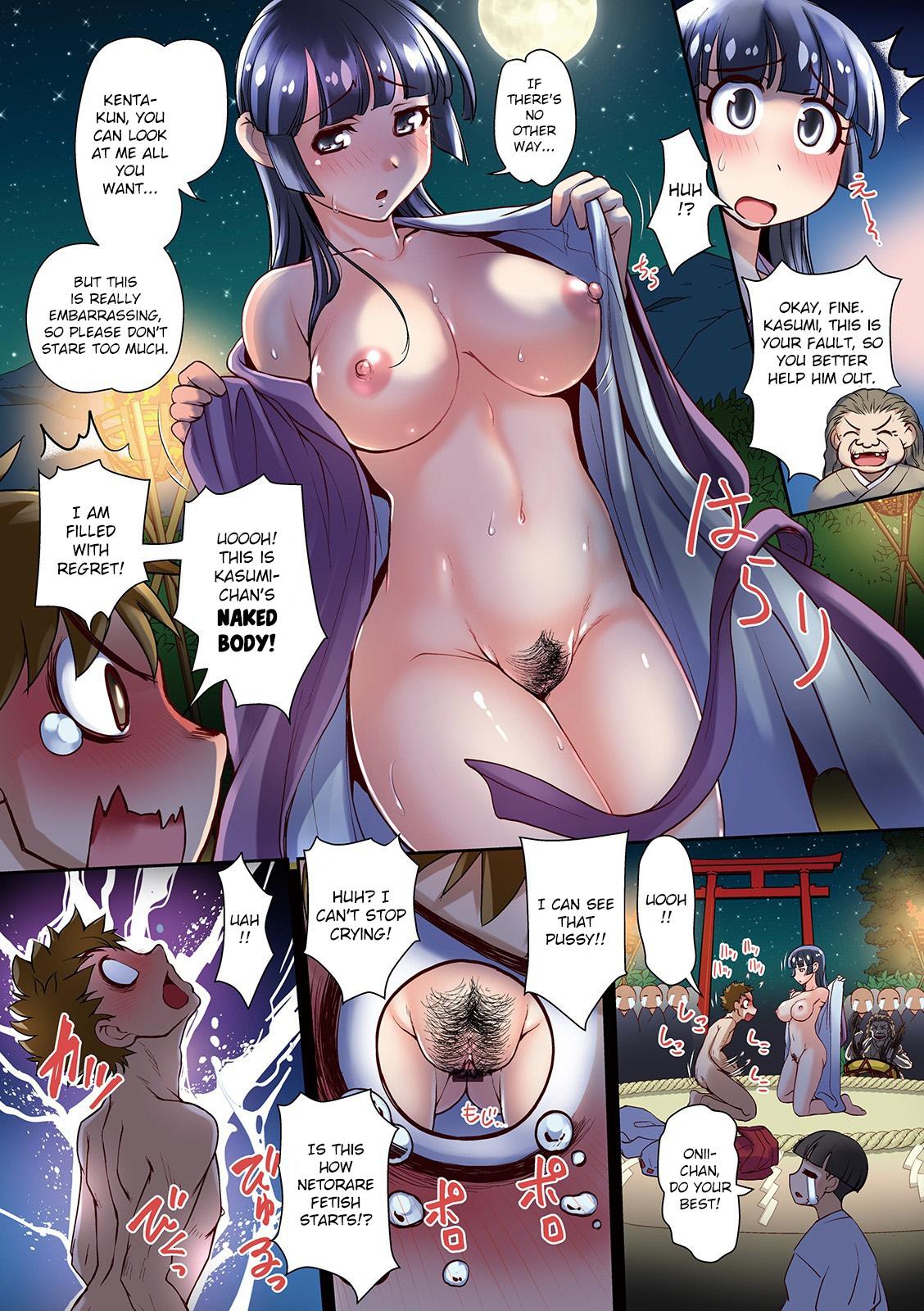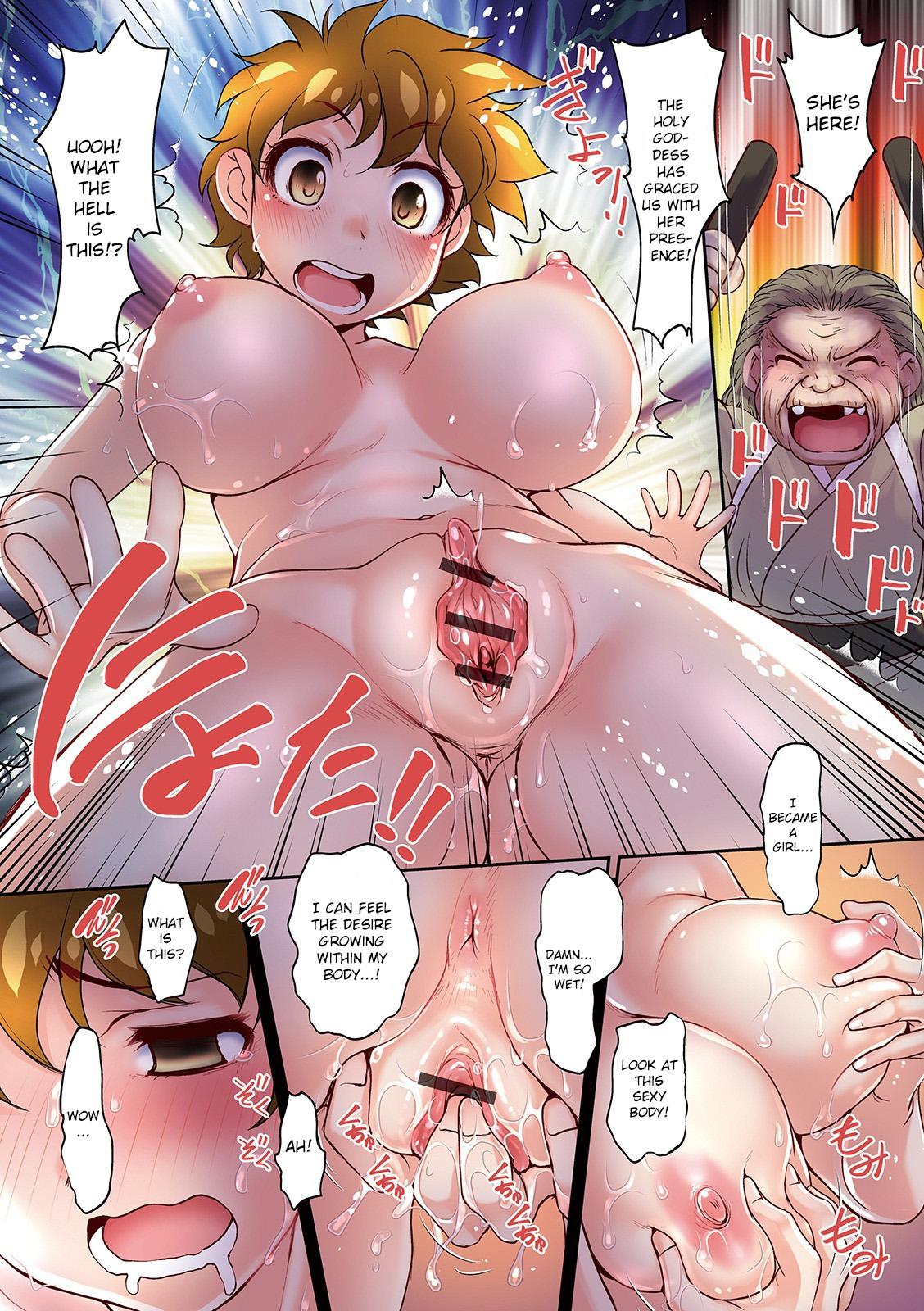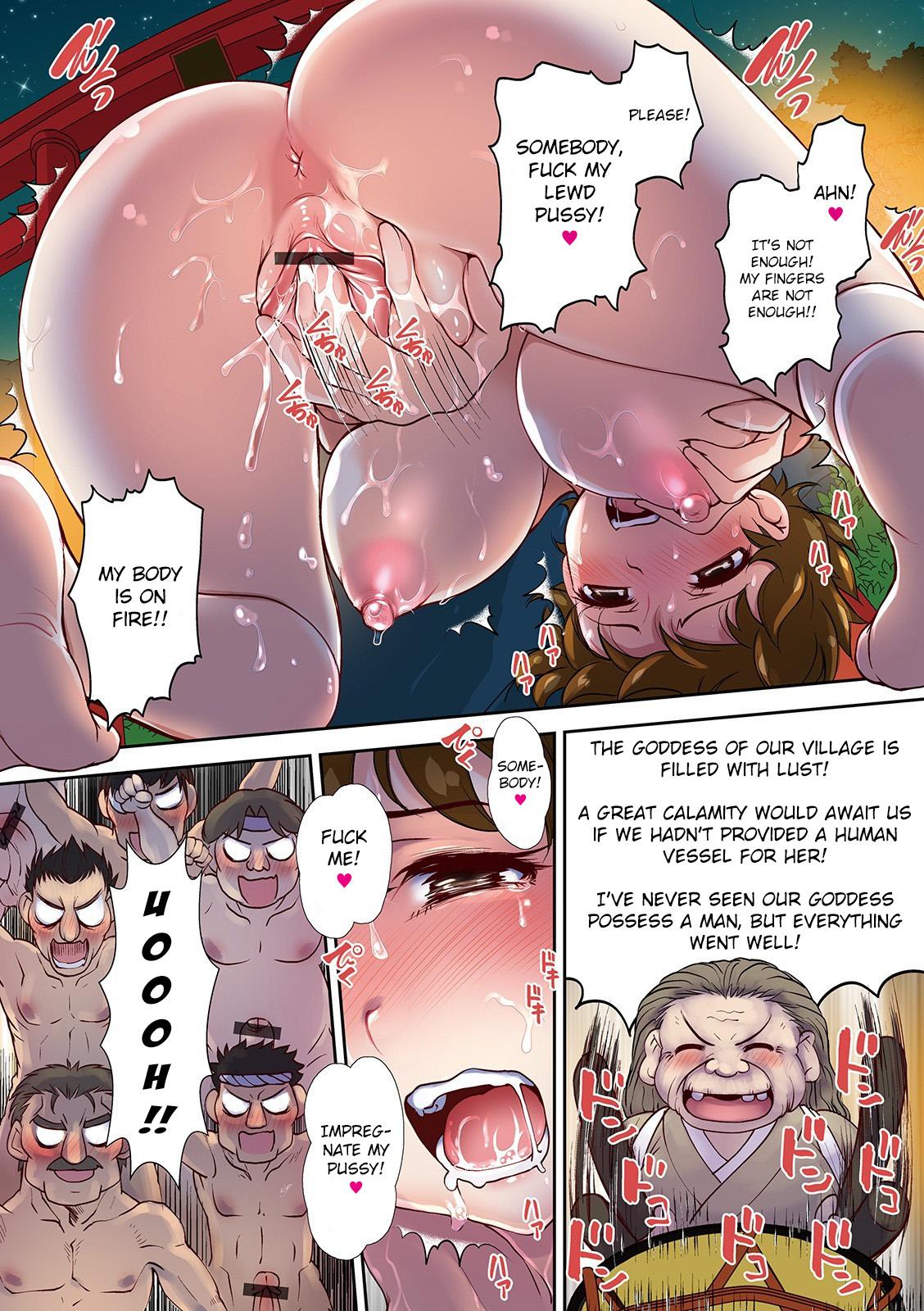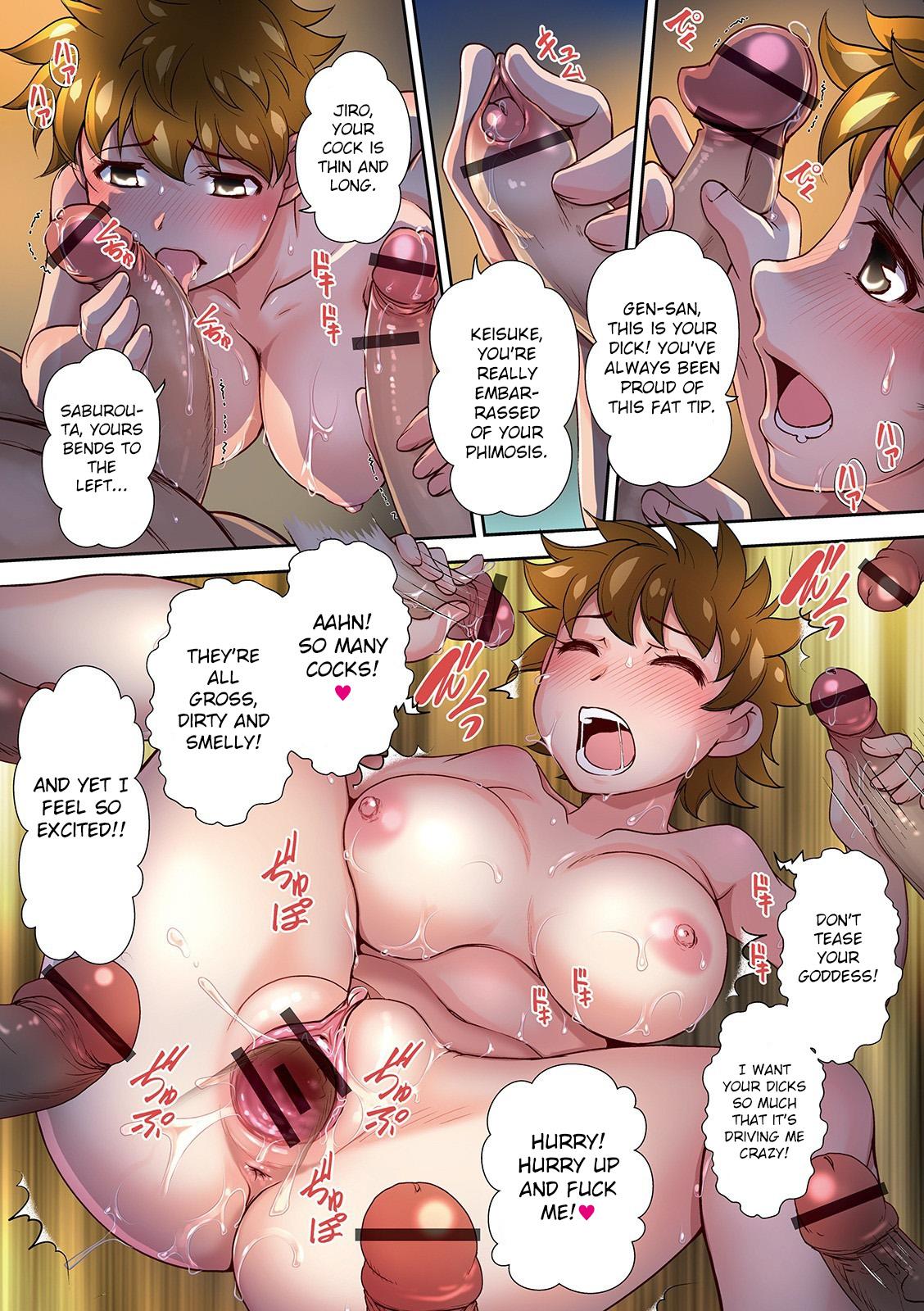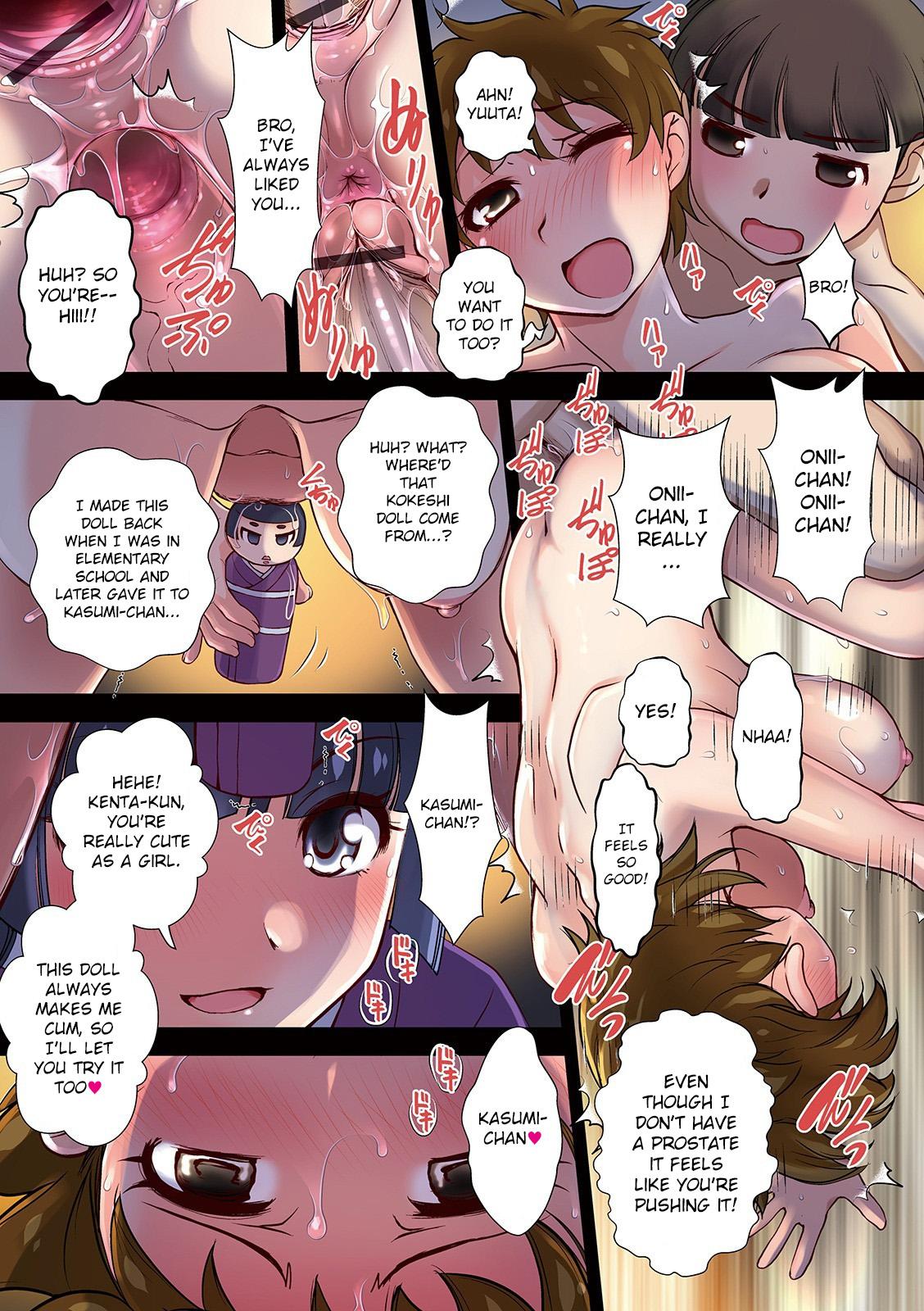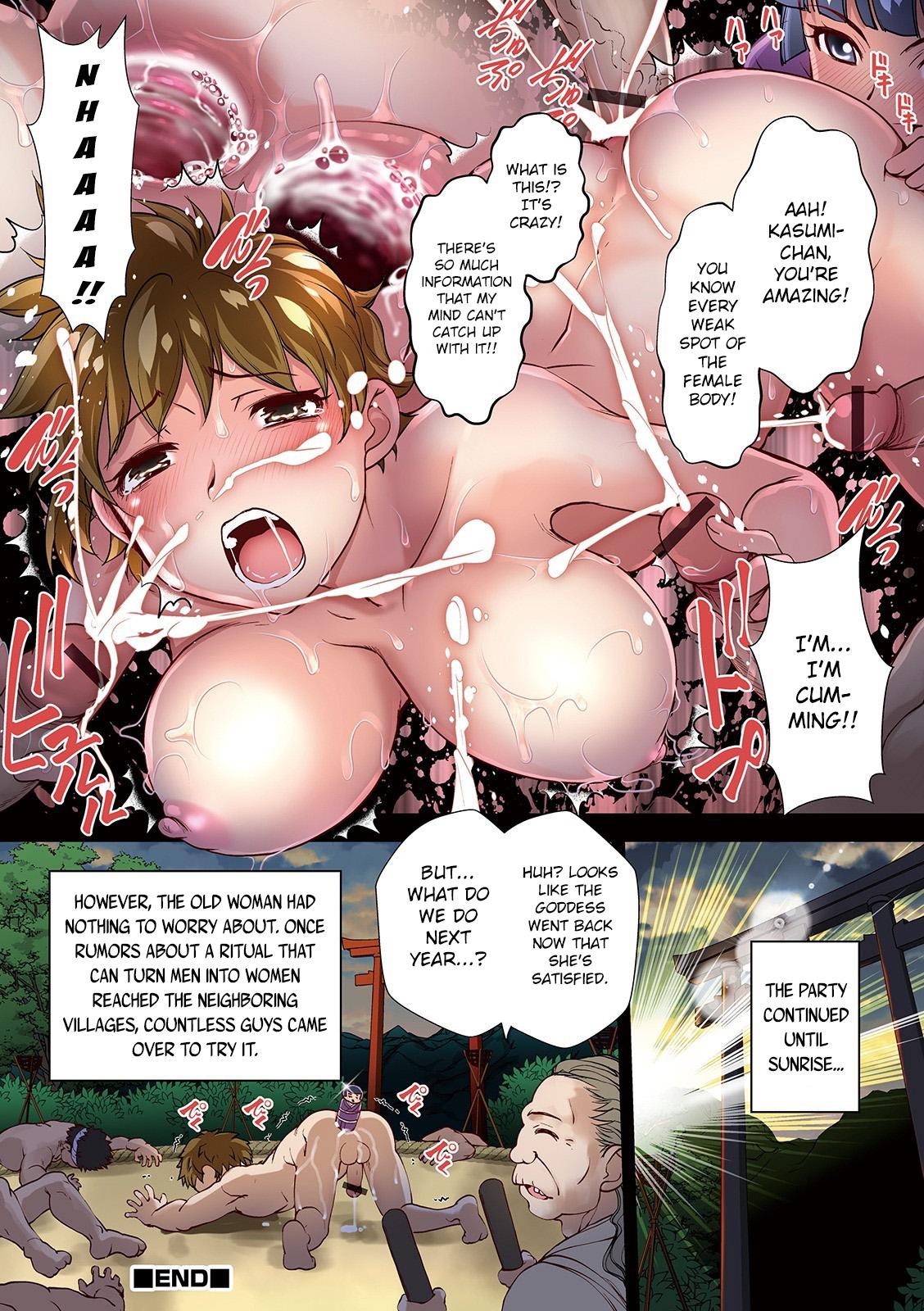 [RAYMON]神降ろしの儀(WEB版メスイキ!!にょたいか遊戯 Vol.05) [英訳]
Recommended top hentai for you:
You are reading: Kami Oroshi no Gi | Goddess Summoning Ritual