[Jabarand (Jabara Tornado)] Roshutsu Uraaka Kikou (THE IDOLM@STER) [Digital]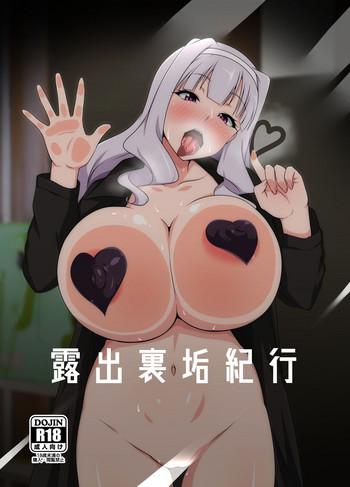 I grabbed her hips and held my cock deep inside of her as she kept moaning louder and louder, and all of the sudden I felt her pussy walls convulsing on my cock and the pressure of her cum squirting all over my cock!
As soon as this subsided I took my cock all the way out of her and jammed it back in again, slamming it into her body and holding it there till she came all over it. Go back I graciously lapped up all over her cummy juices and rubbed my face all over her wet, smooth pussy again!
I stood up and leaned in towards her flushed face, took a handful of her hair yanking her head back slightly yet forcefully and said, "Lick your cum off of my face!"
"Yes Sir," She said faintly and complied.
Parodies: The idolmaster
Other Name: [ジャバランド (蛇腹トルネード)]露出裏垢紀行(アイドルマスター) [DL版]
Characters: Takane shijou
Categories: Doujinshi
Source: Nhentai
Tags: Big breasts, Sole female, Full color, Bikini, Exhibitionism, Ponytail, Huge breasts, Urination, Big areolae, Artbook, Body painting, Anime hentai, Hentai games
Artists:

Jabara tornado

Groups:

Jabarand

Languages: Japanese
Hentai: [Jabarand (Jabara Tornado)] Roshutsu Uraaka Kikou (THE IDOLM@STER) [Digital]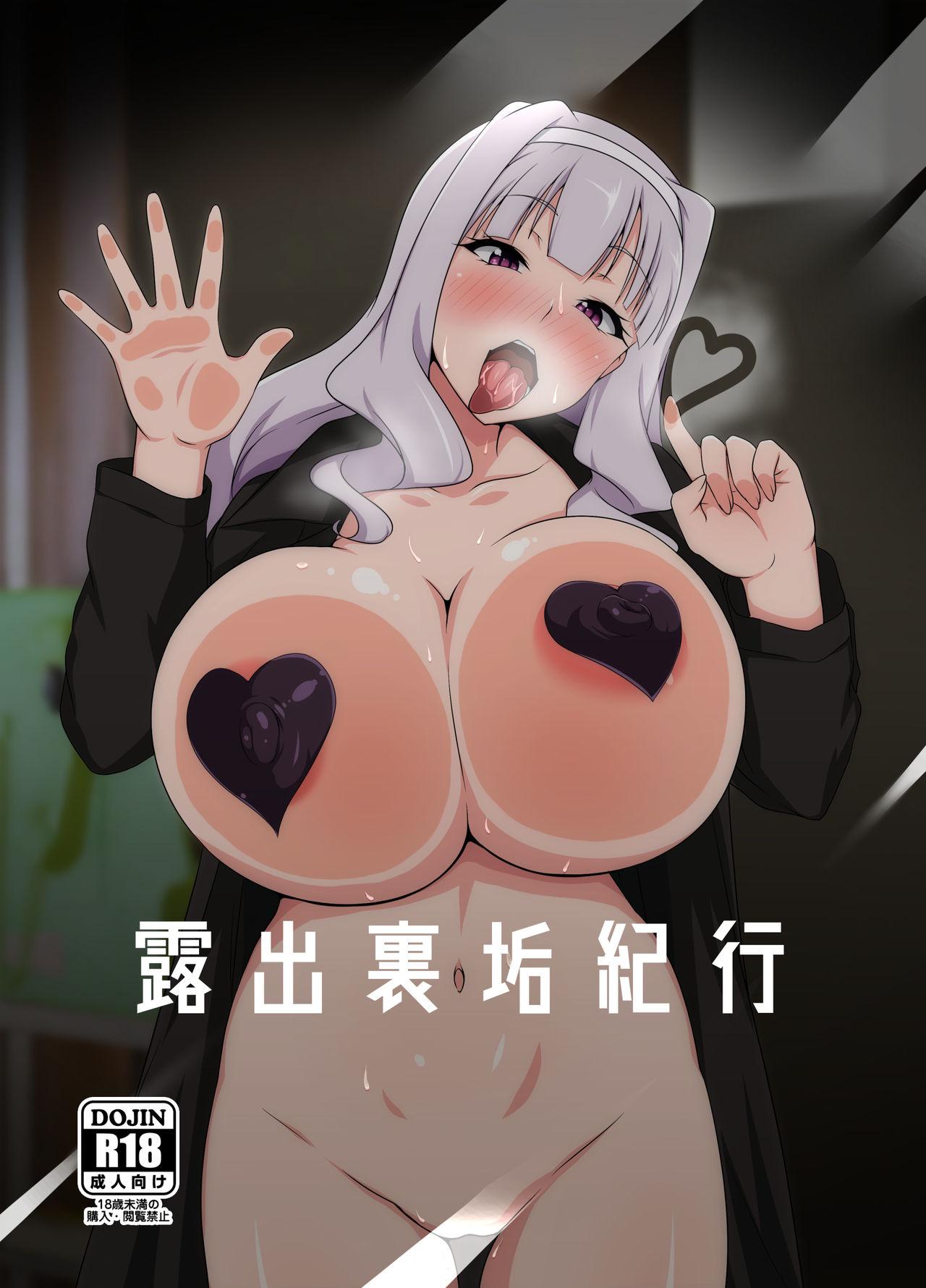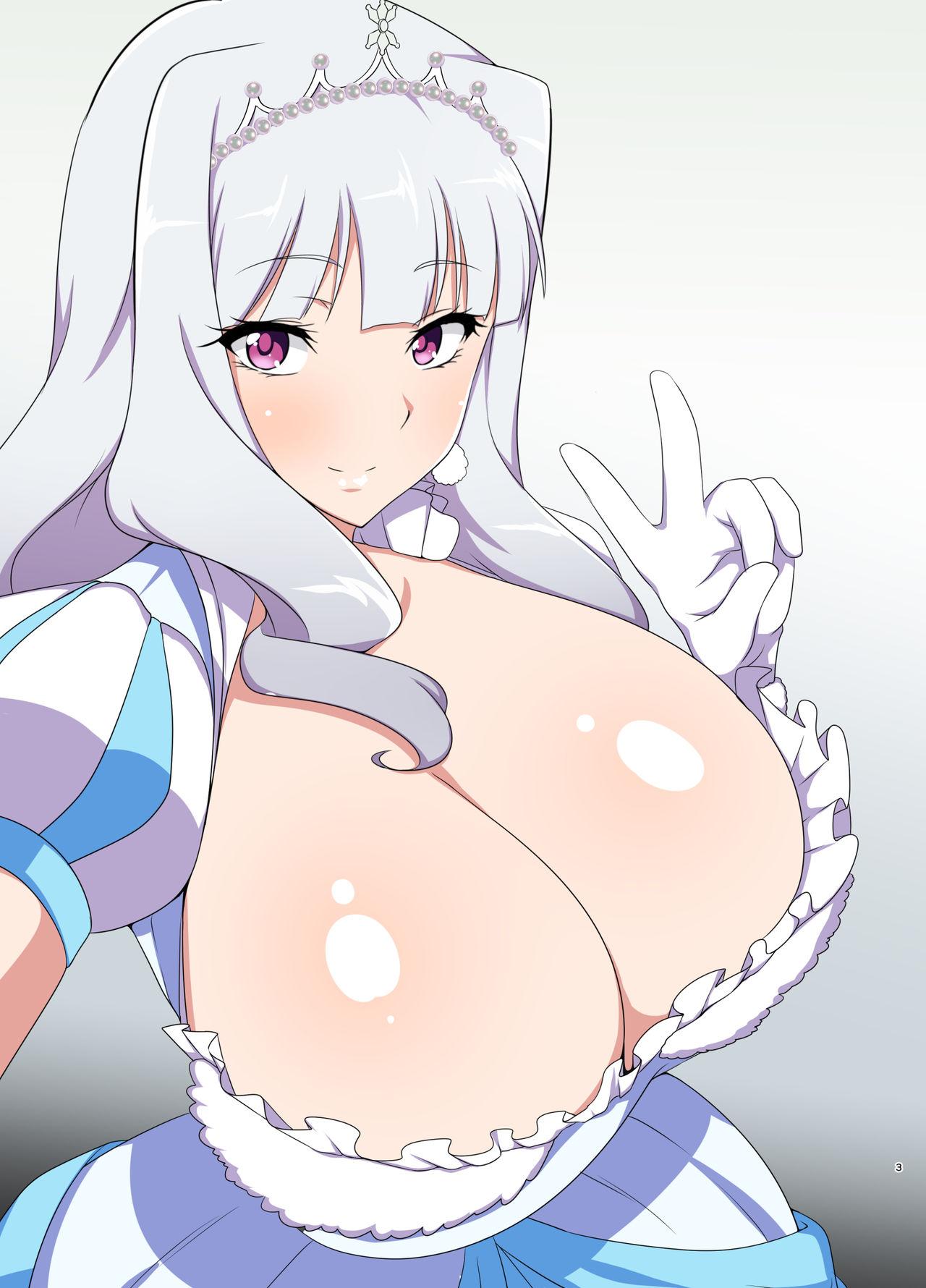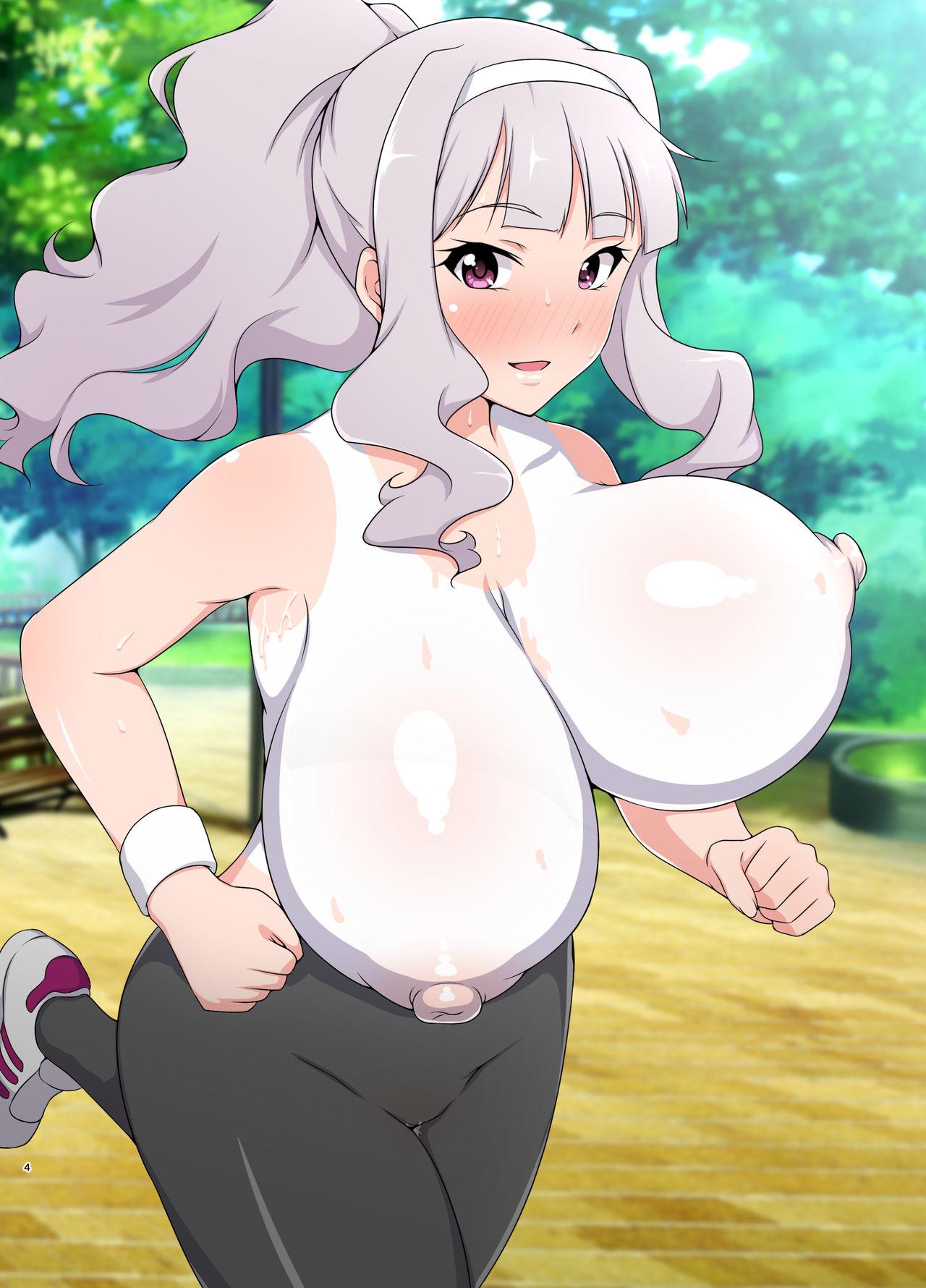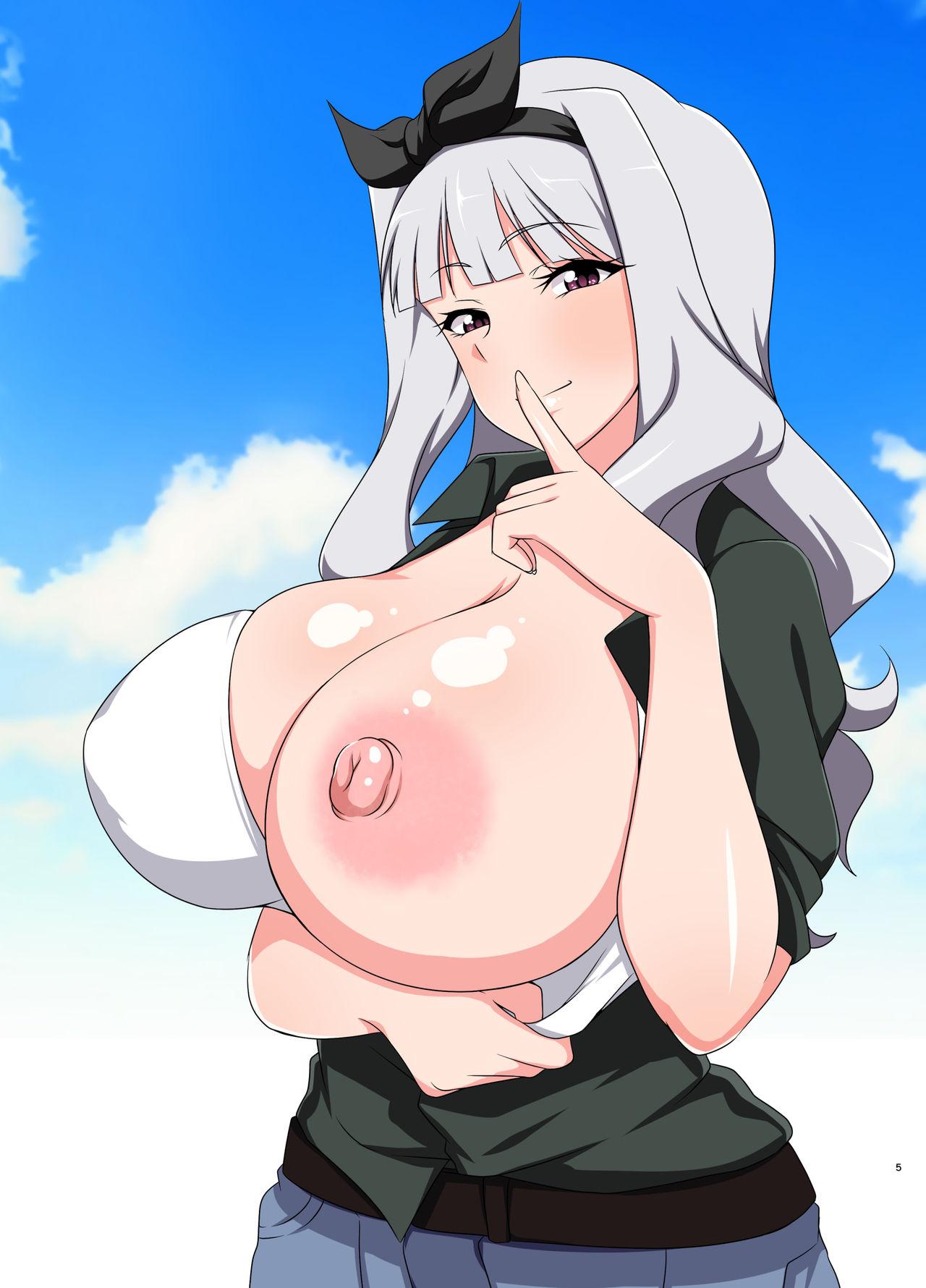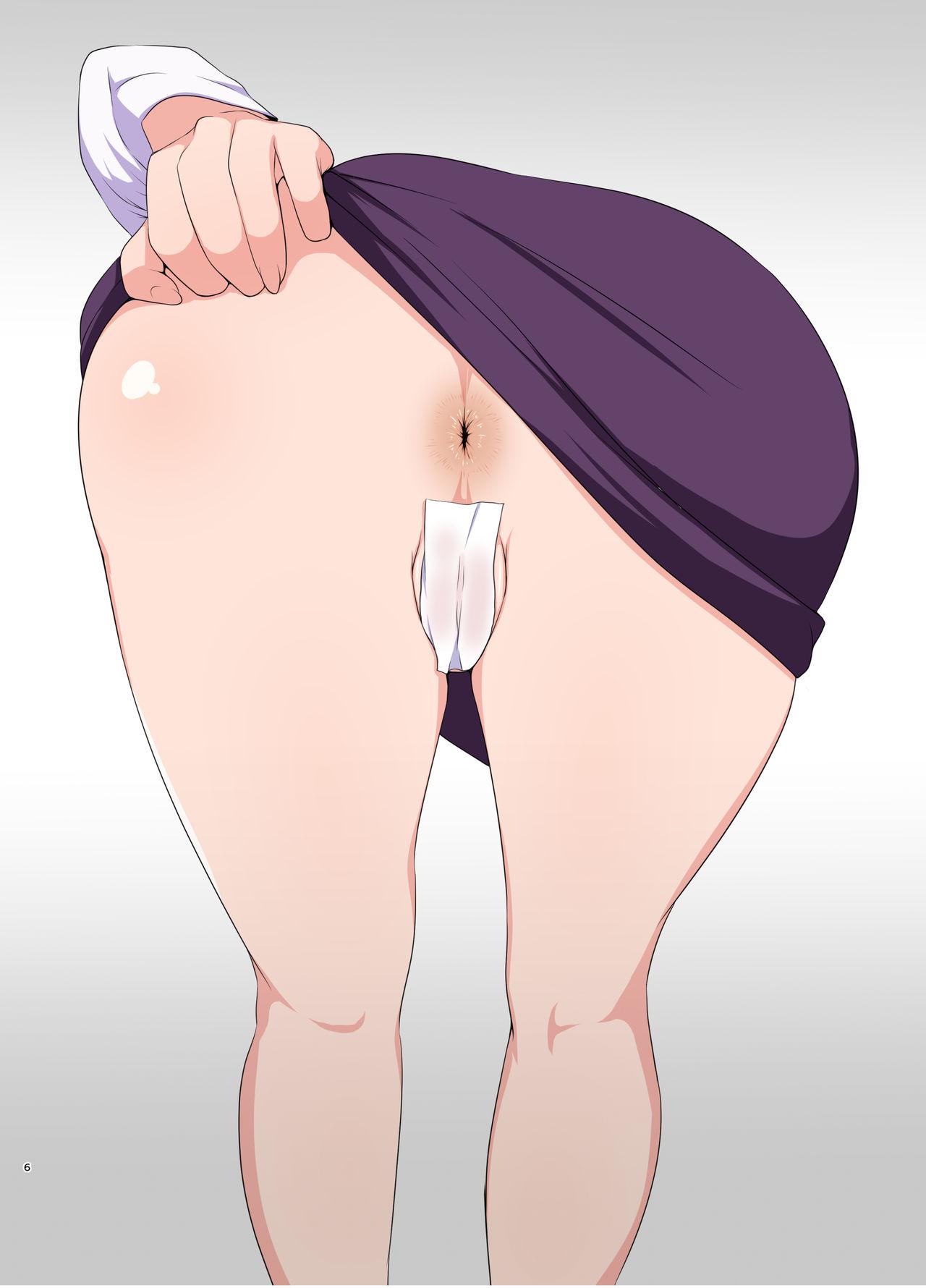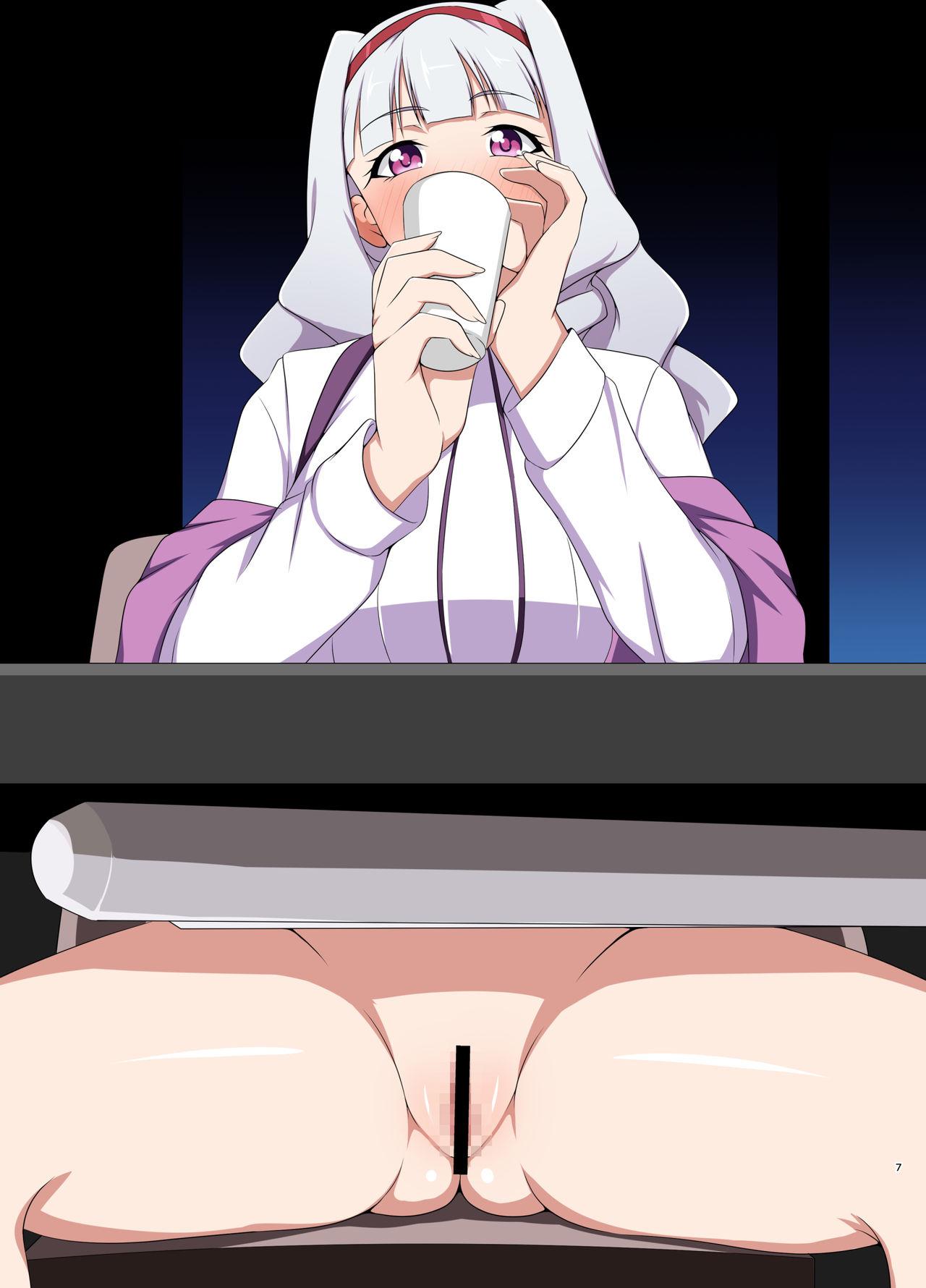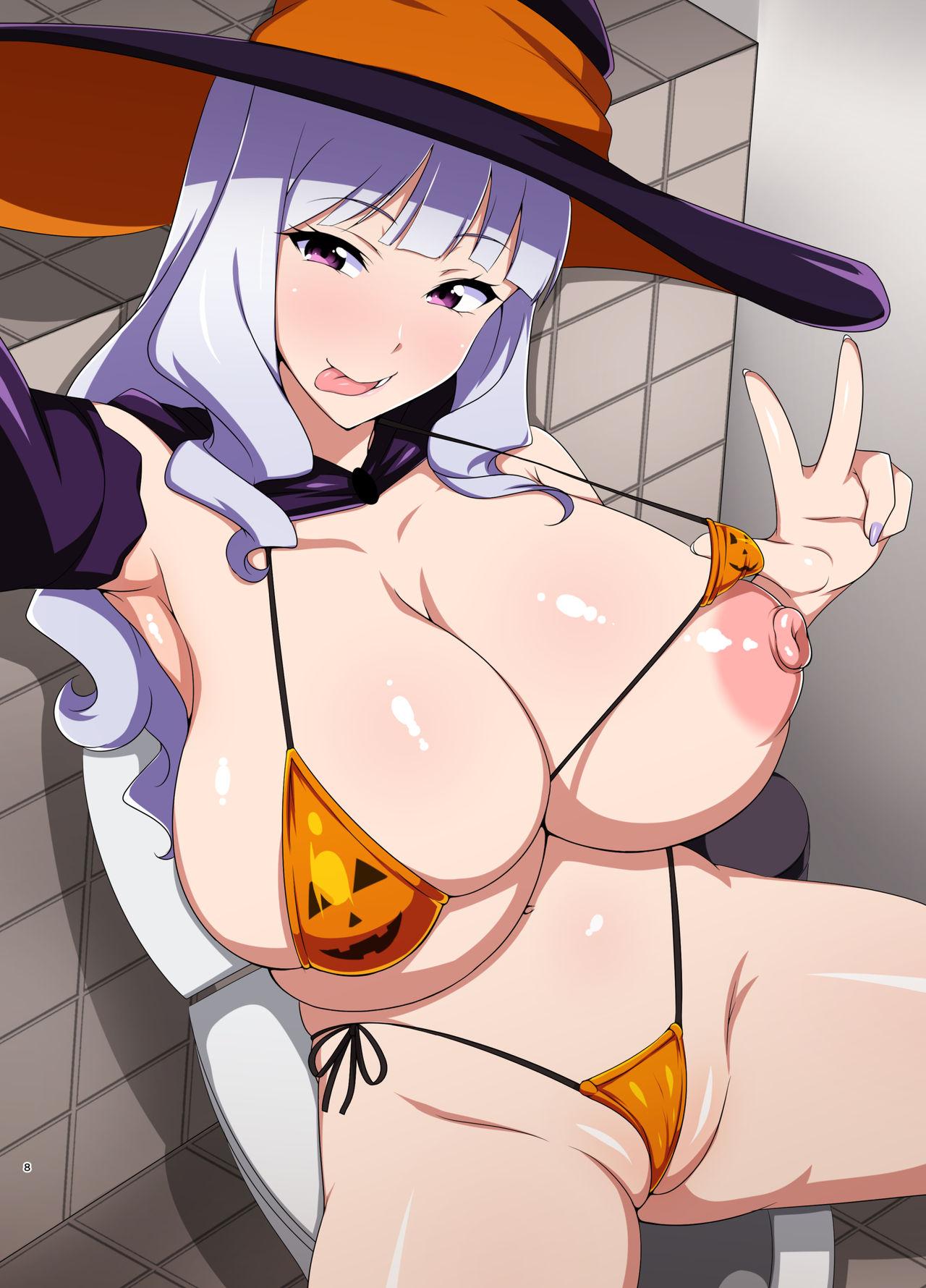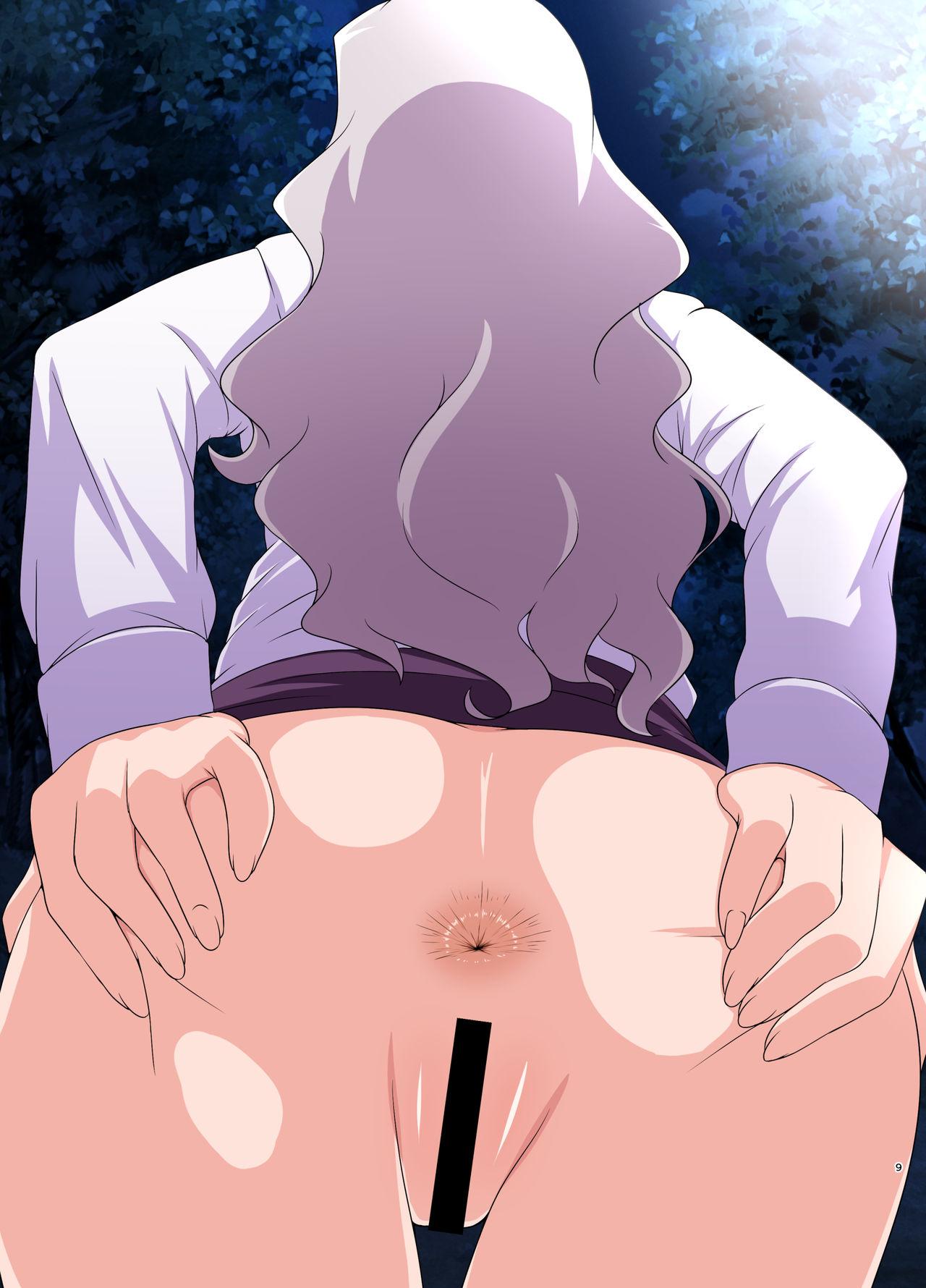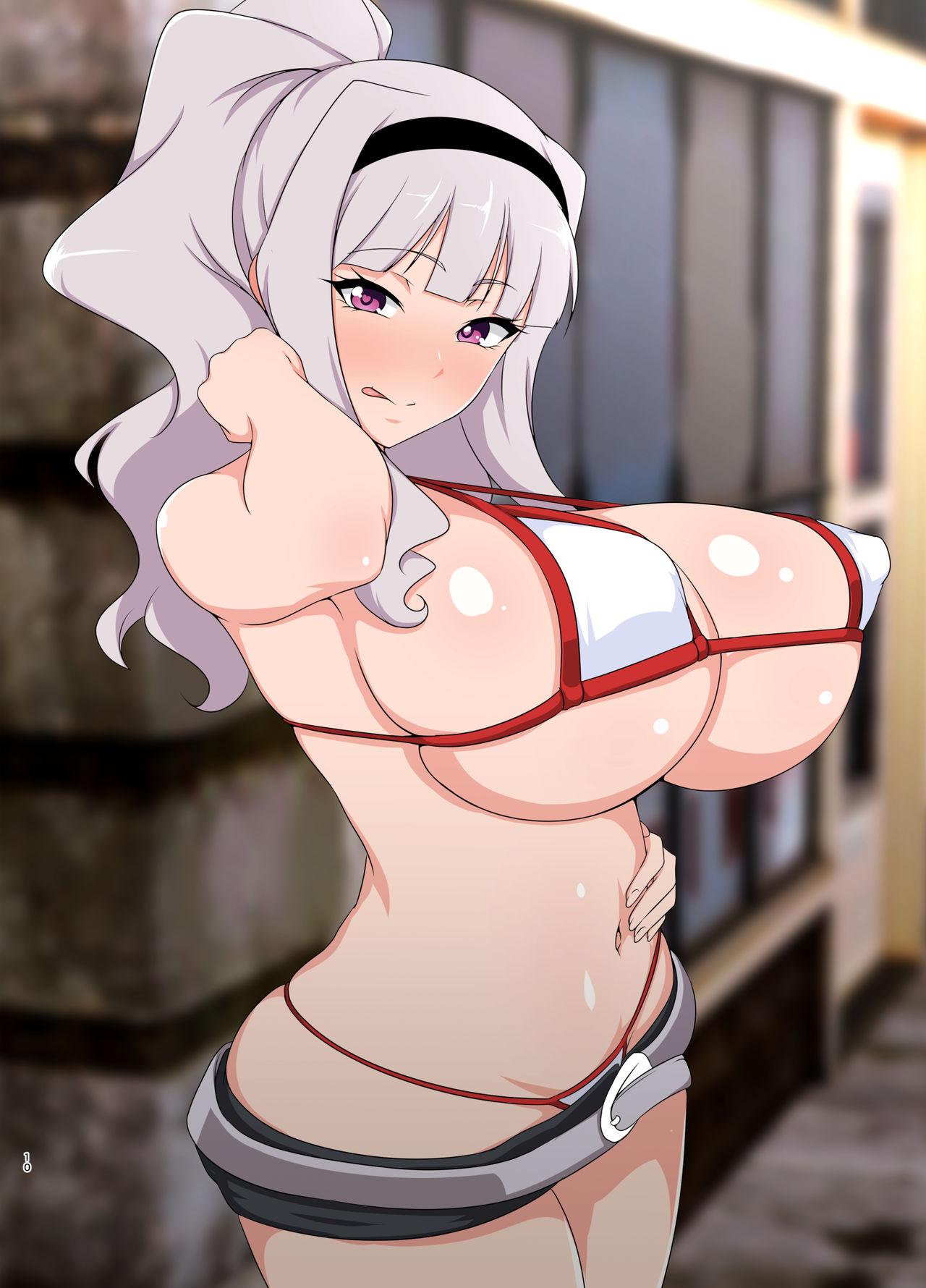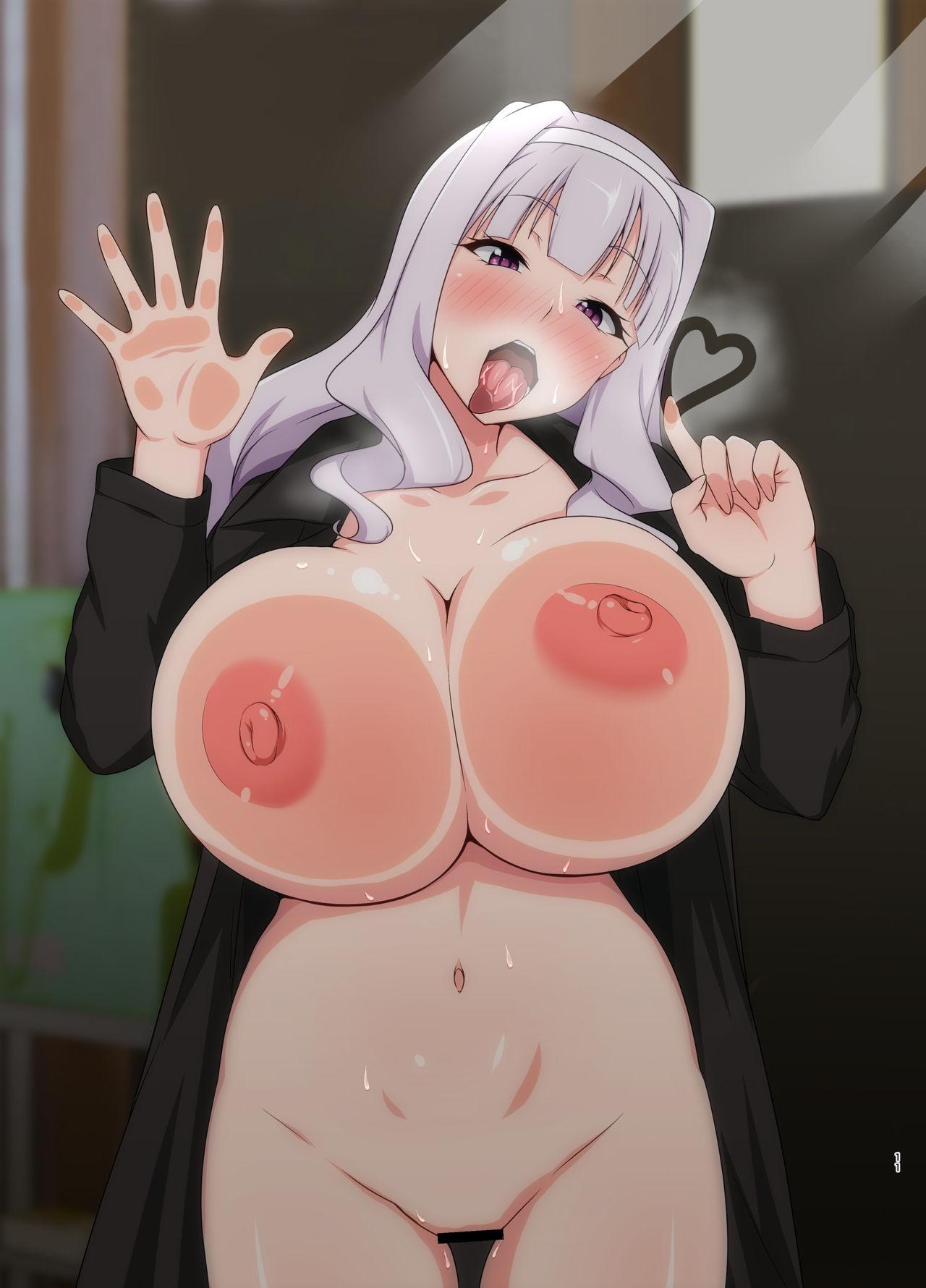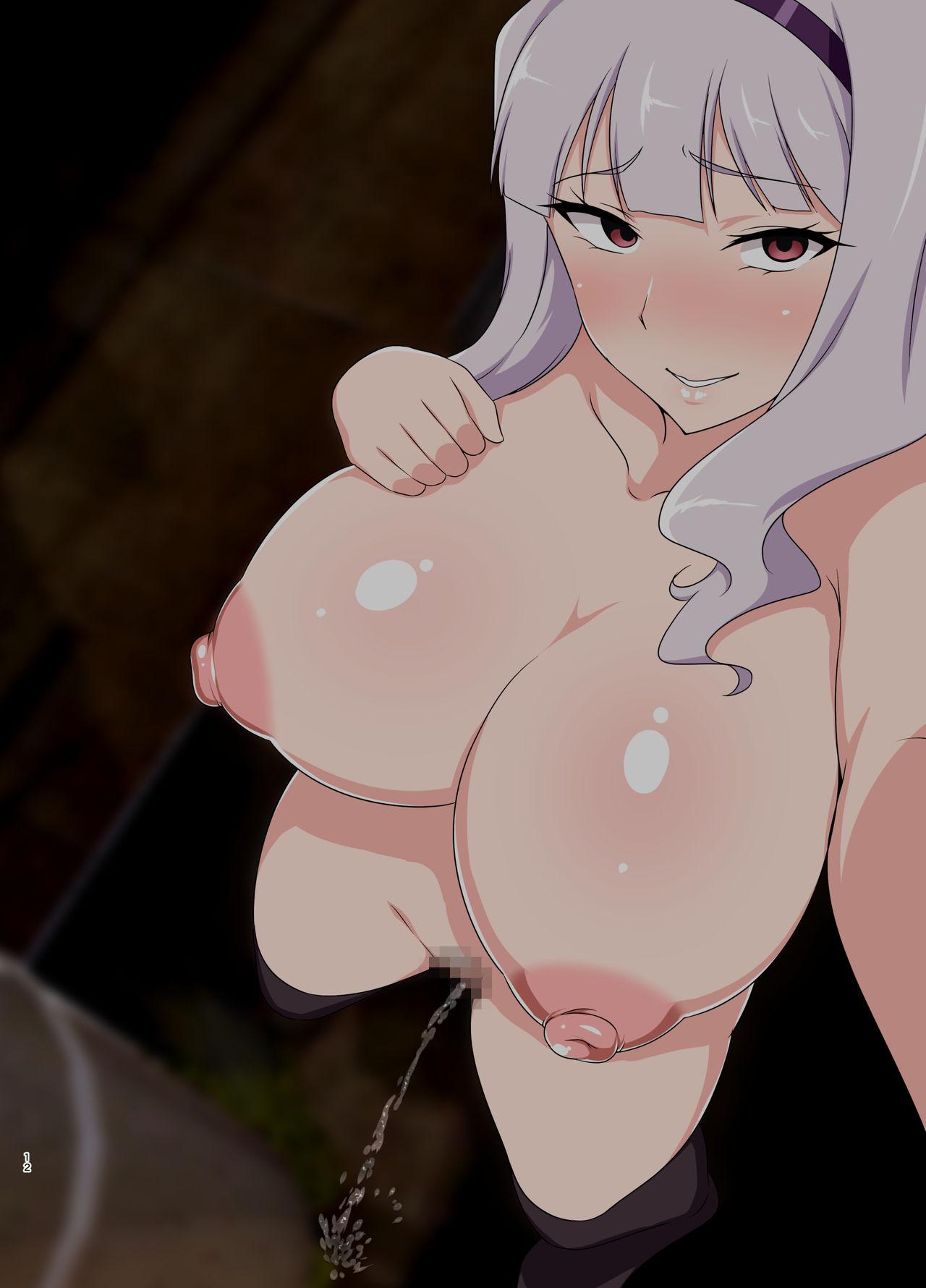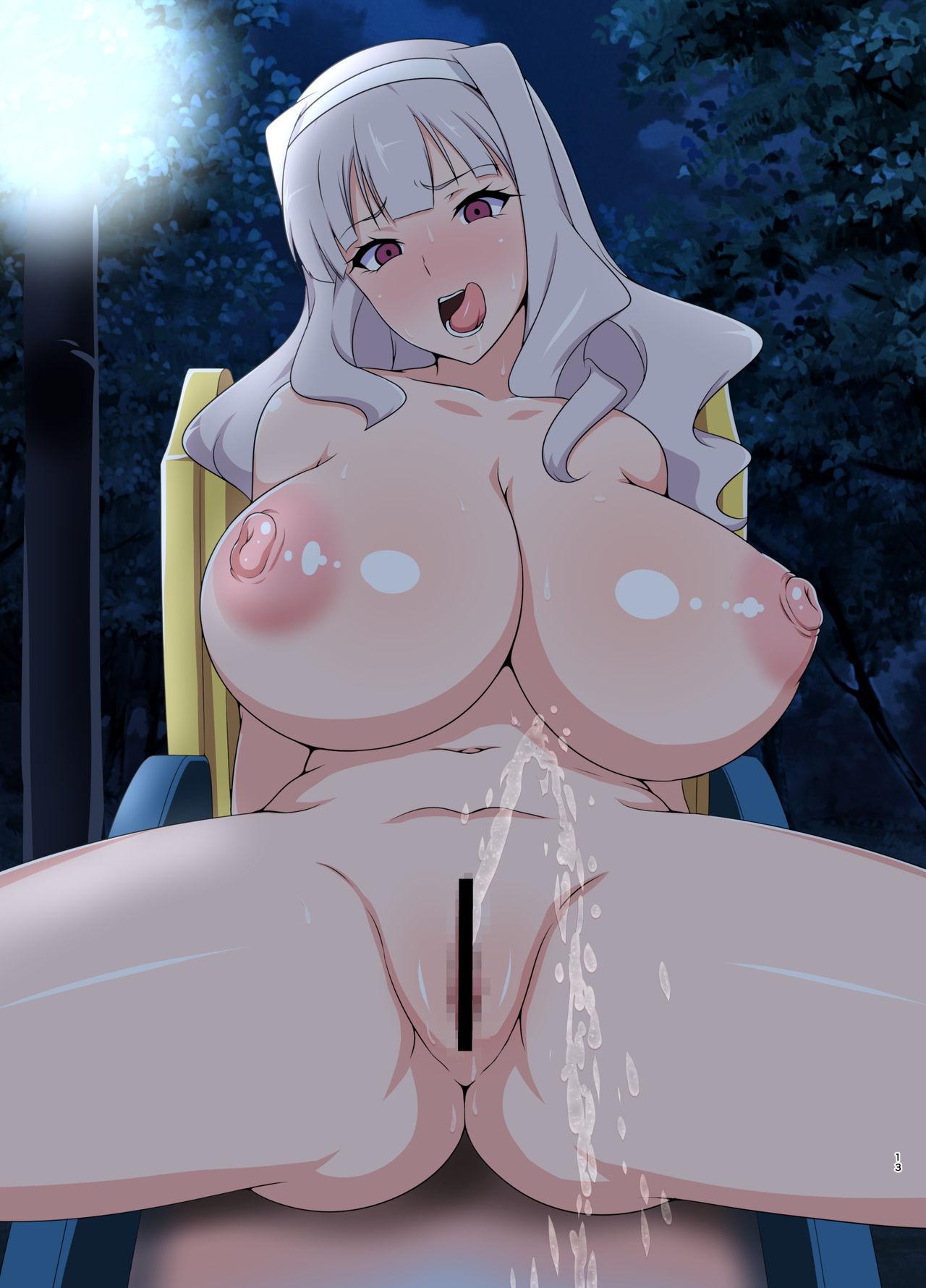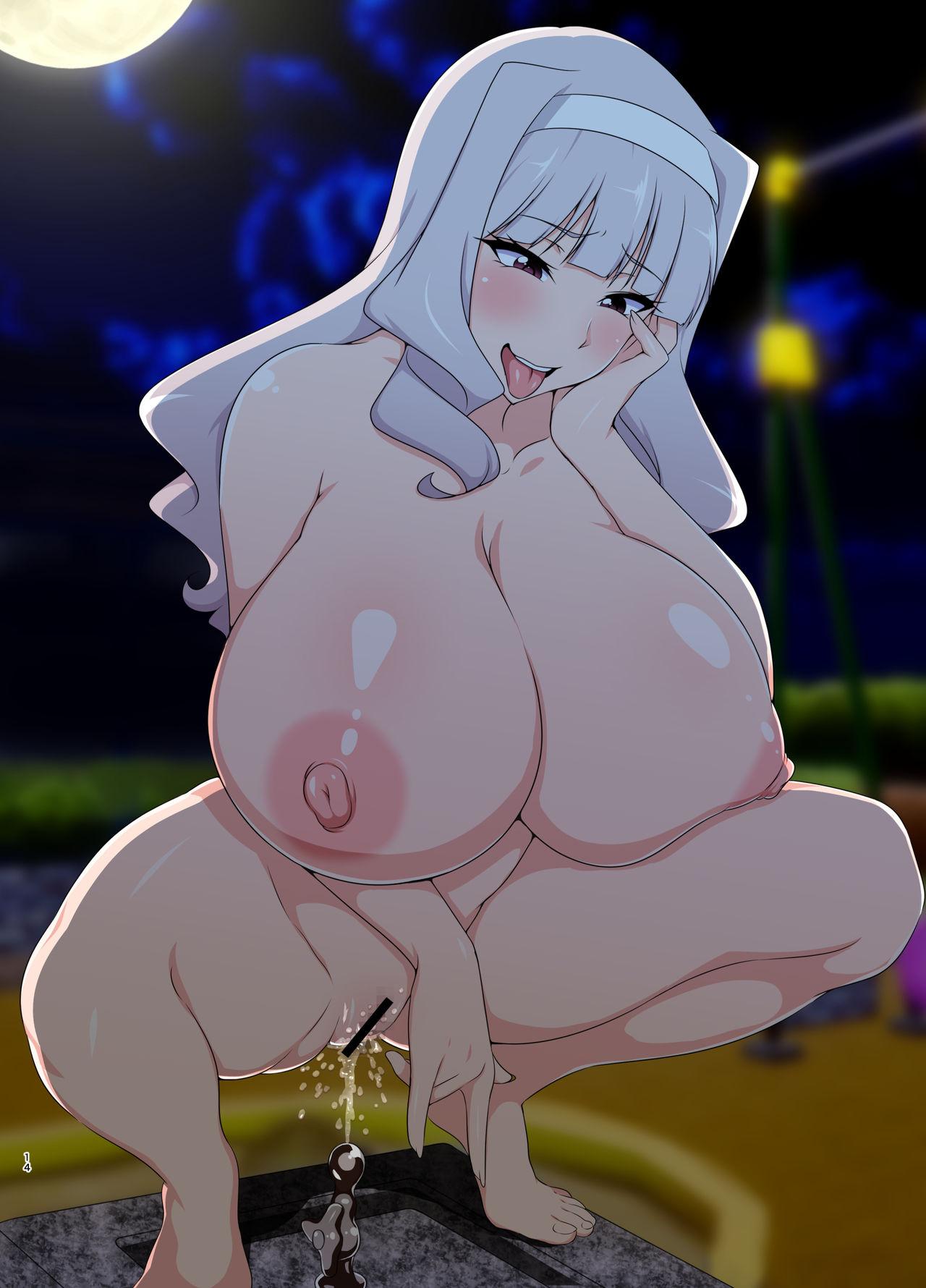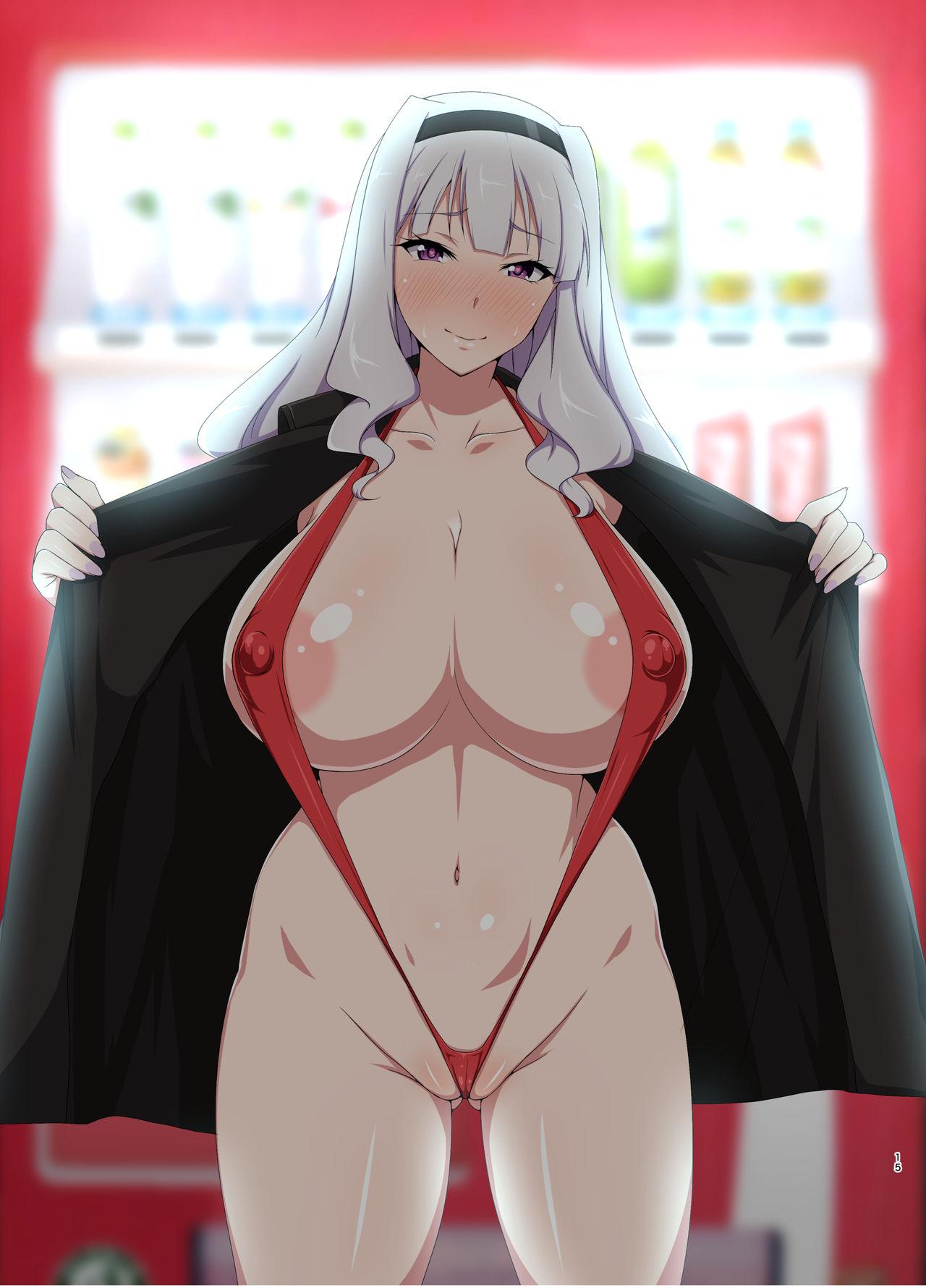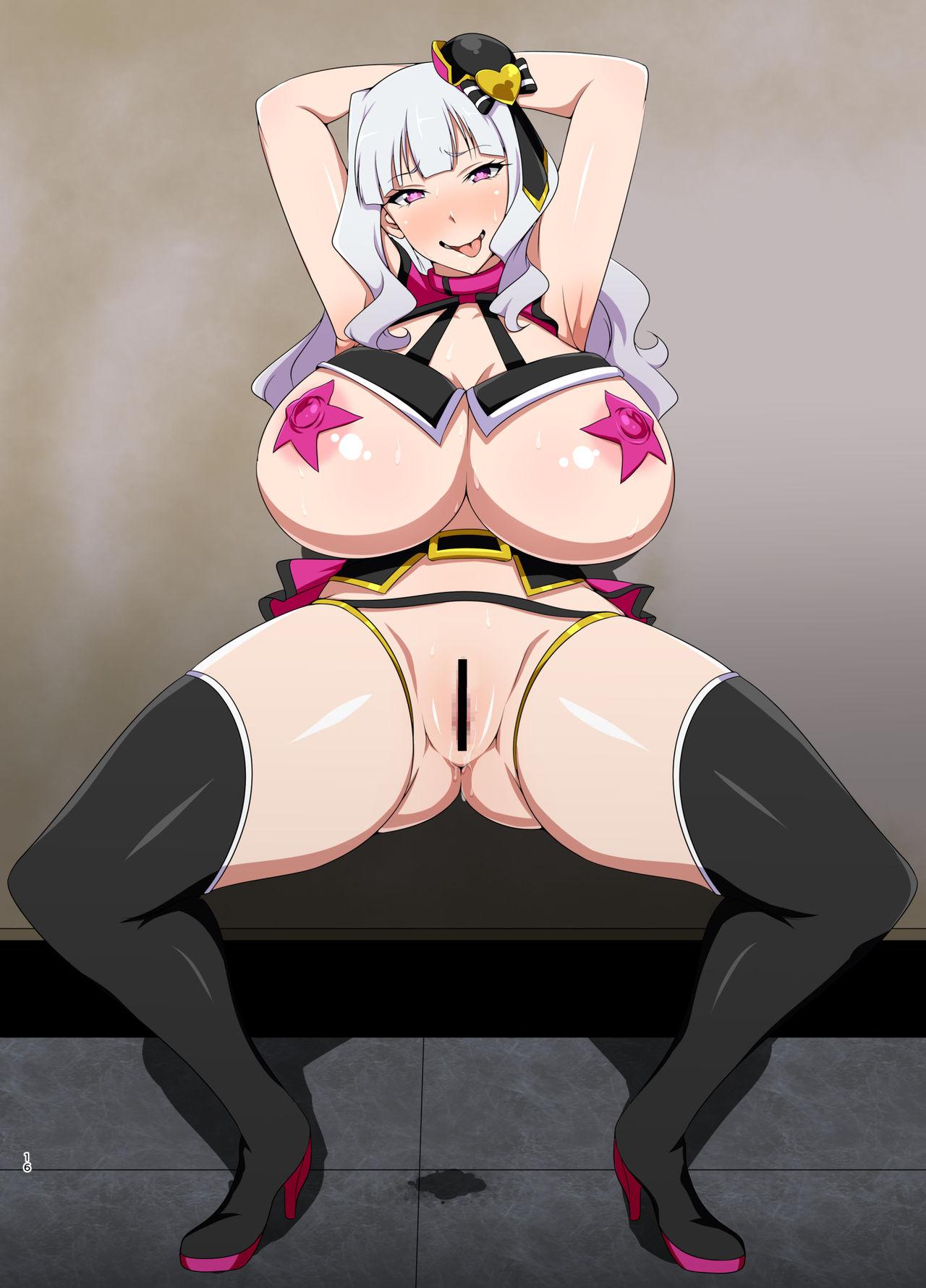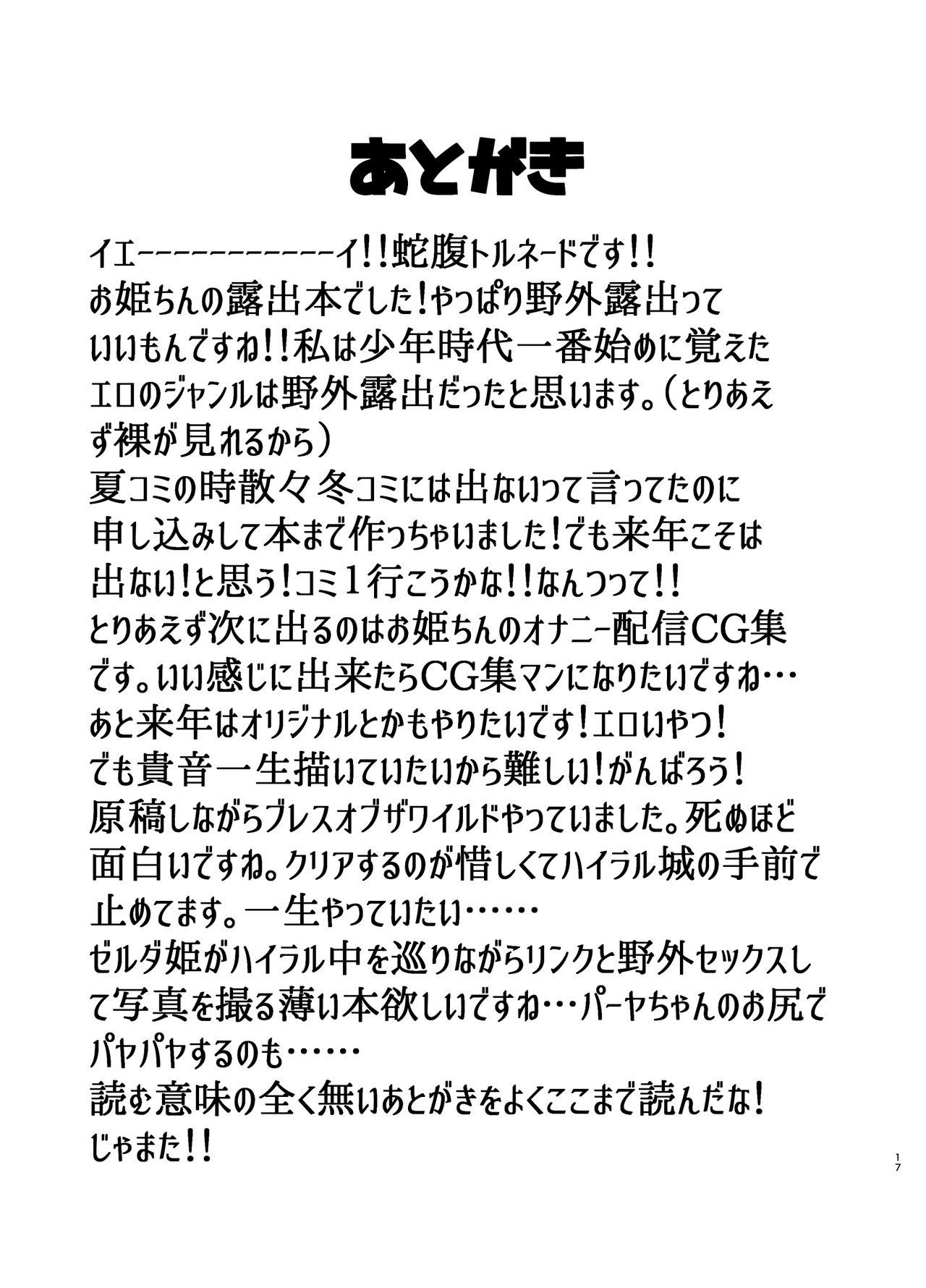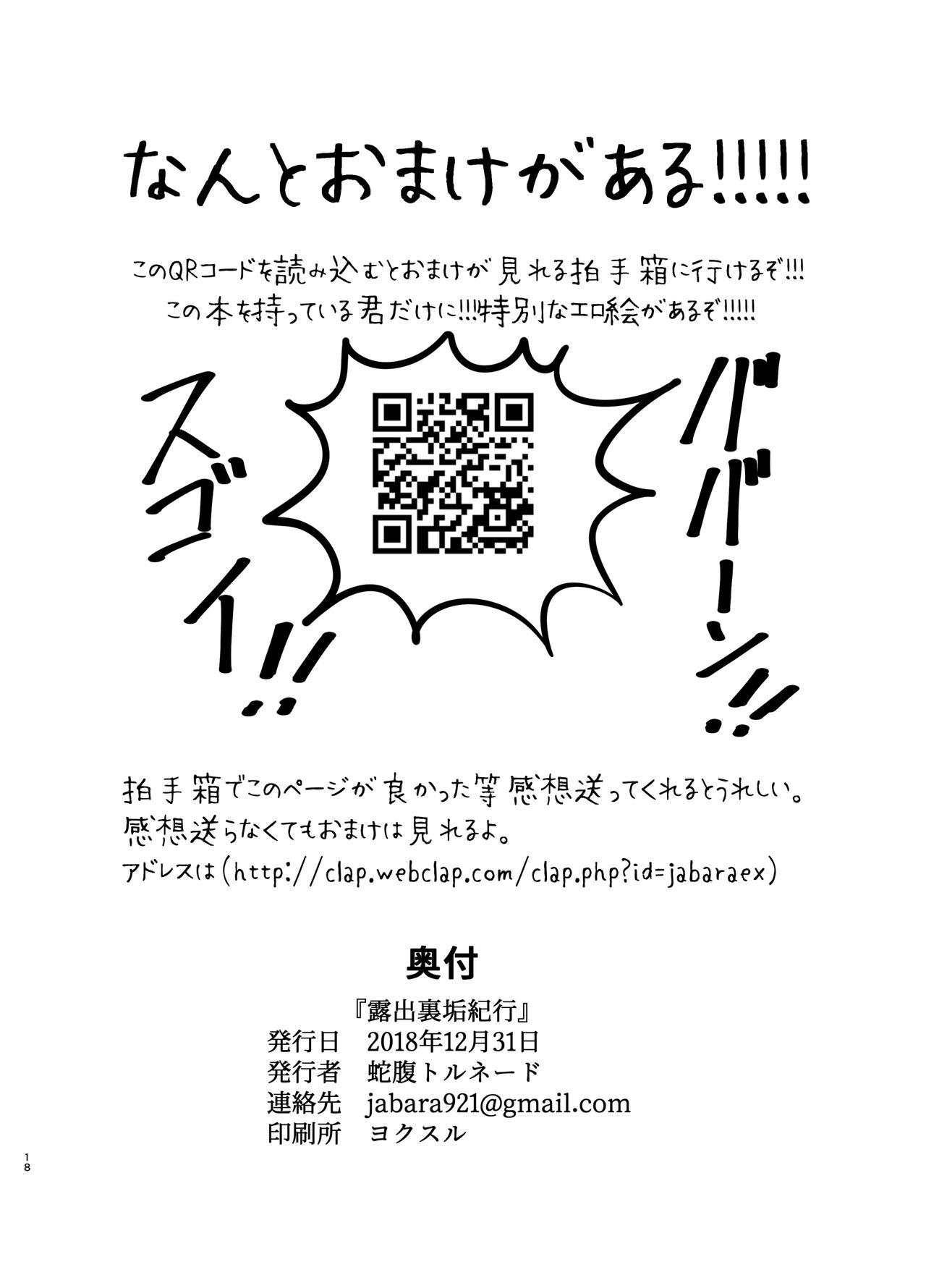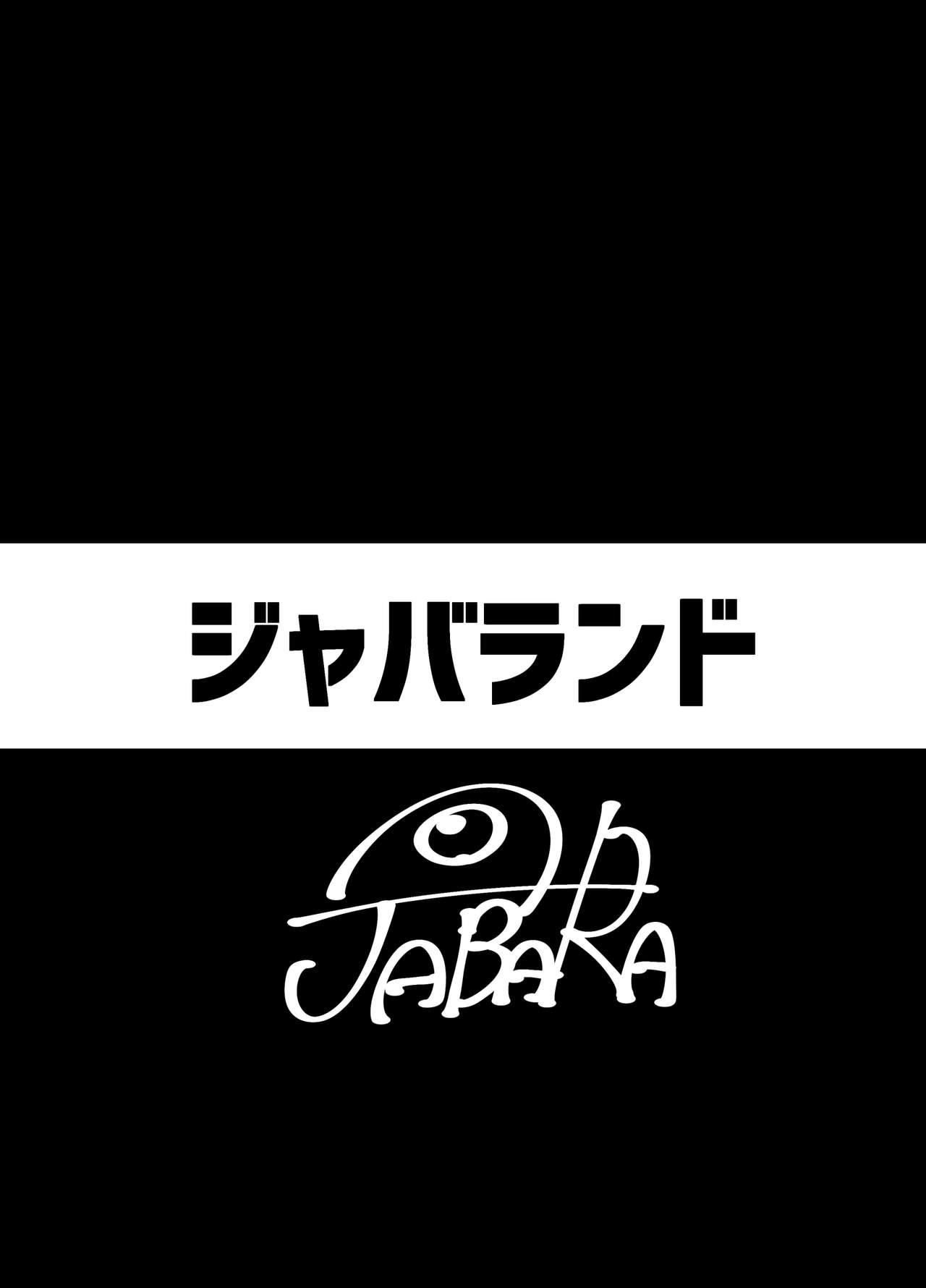 [ジャバランド (蛇腹トルネード)]露出裏垢紀行(アイドルマスター) [DL版]
Recommended top hentai for you:
You are reading: Roshutsu Uraaka Kikou