[H.P.D.] Monster Girls Mania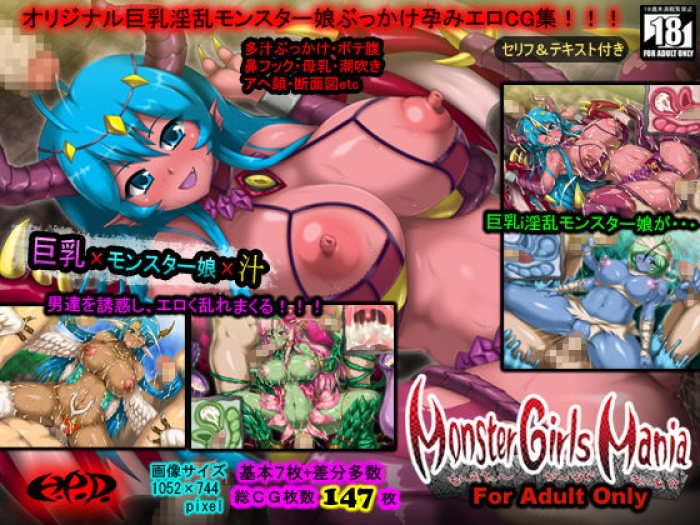 " Becky's hand was still shaking, but she took a deep breath and slowly began to move the giant member up her pussy. [Gairon] Happy To Serve You – Chapter 2 (Bleach) The huge organ behind her was slowly engulfed by her hole, stretching her, filling her, Becky gritted her teeth, it was easier than the last cock because of the cum in her pussy but it was still painful.
Other Name: [H.P.D.] Monster Girls Mania~もんすたーがーるずまにあ☆~
Categories: Artist CG
Source: Ehentai
Tags: Ahegao, Blowjob, Bukkake, Dark skin, Demon girl, Hairjob, Harpy, Humiliation, Lactation, Monster girl, Nakadashi, Nose hook, Piercing, Plant girl, Pregnant, X ray, Group, Mmf threesome, Mosaic censorship, Hentai comics, Comics porn
Artists:

Keiryu

Groups:

H.p.d.
Hentai: [H.P.D.] Monster Girls Mania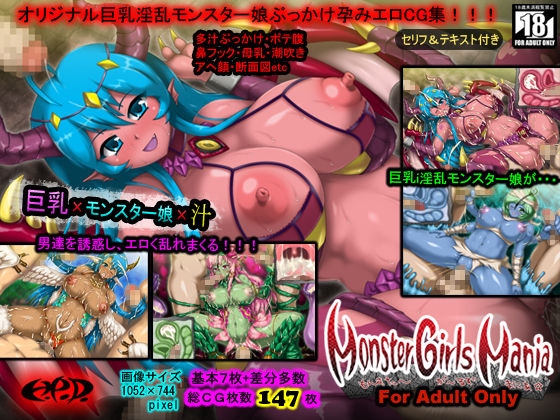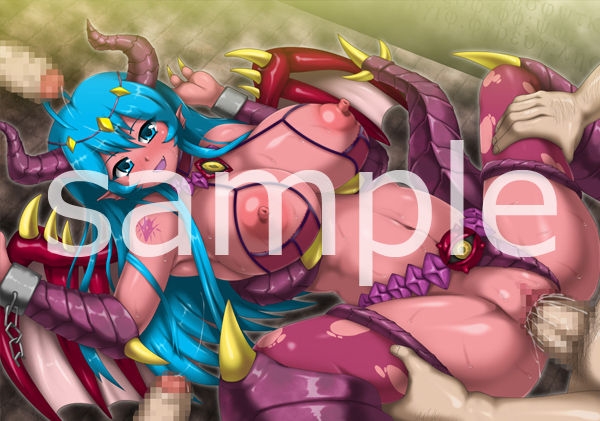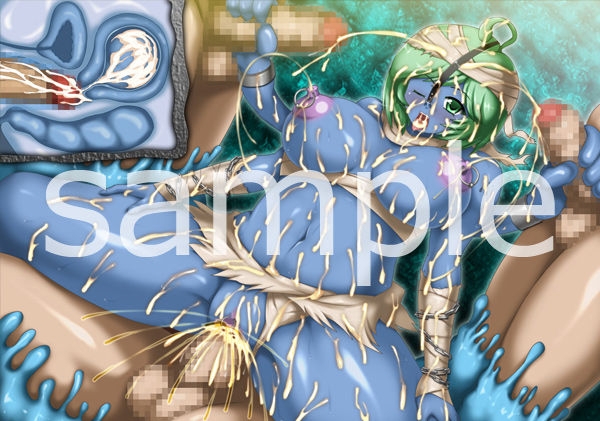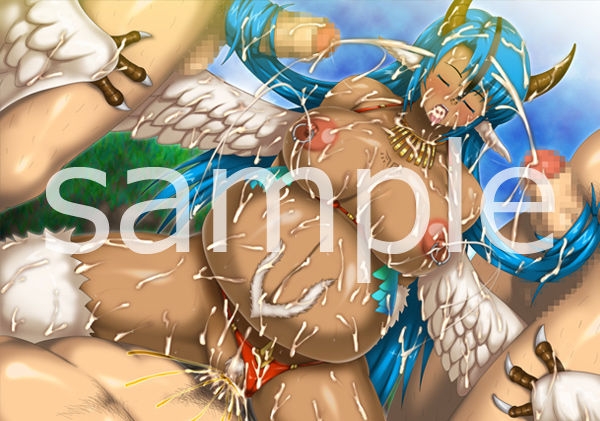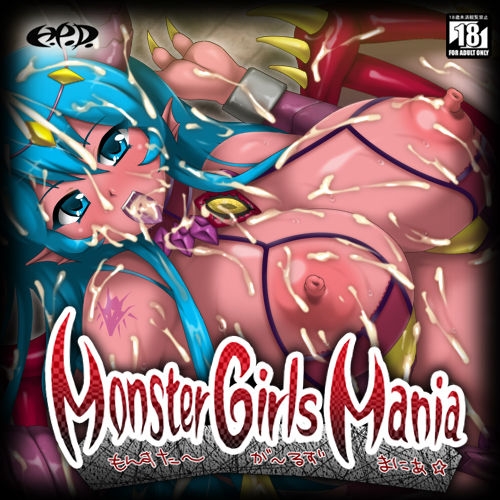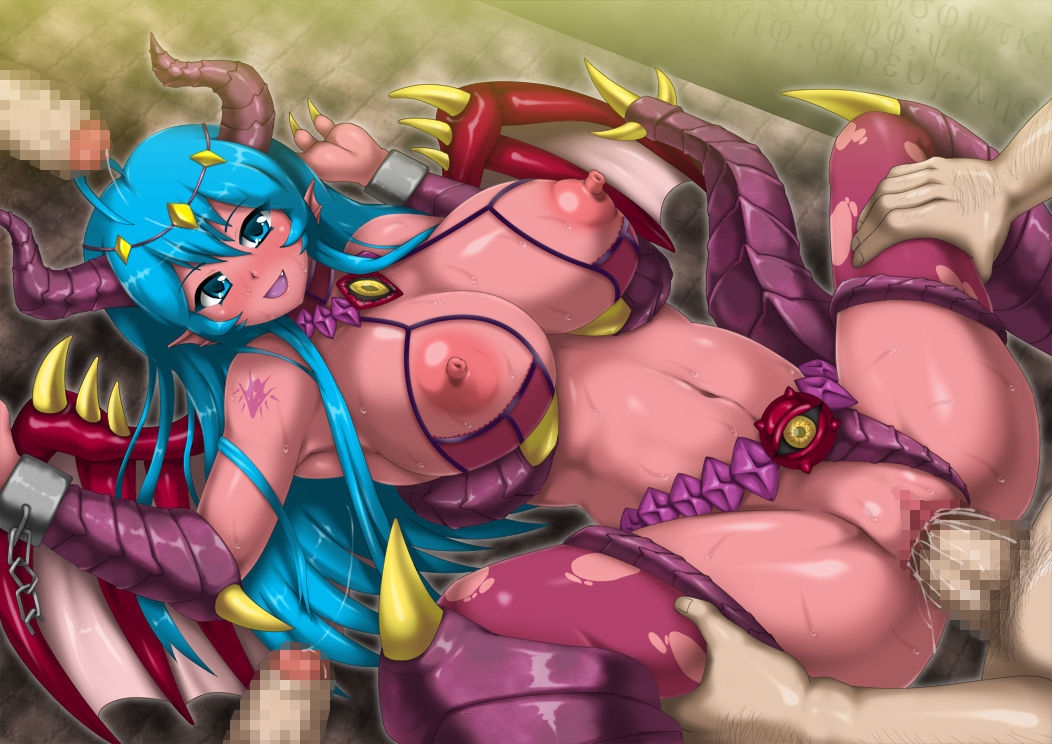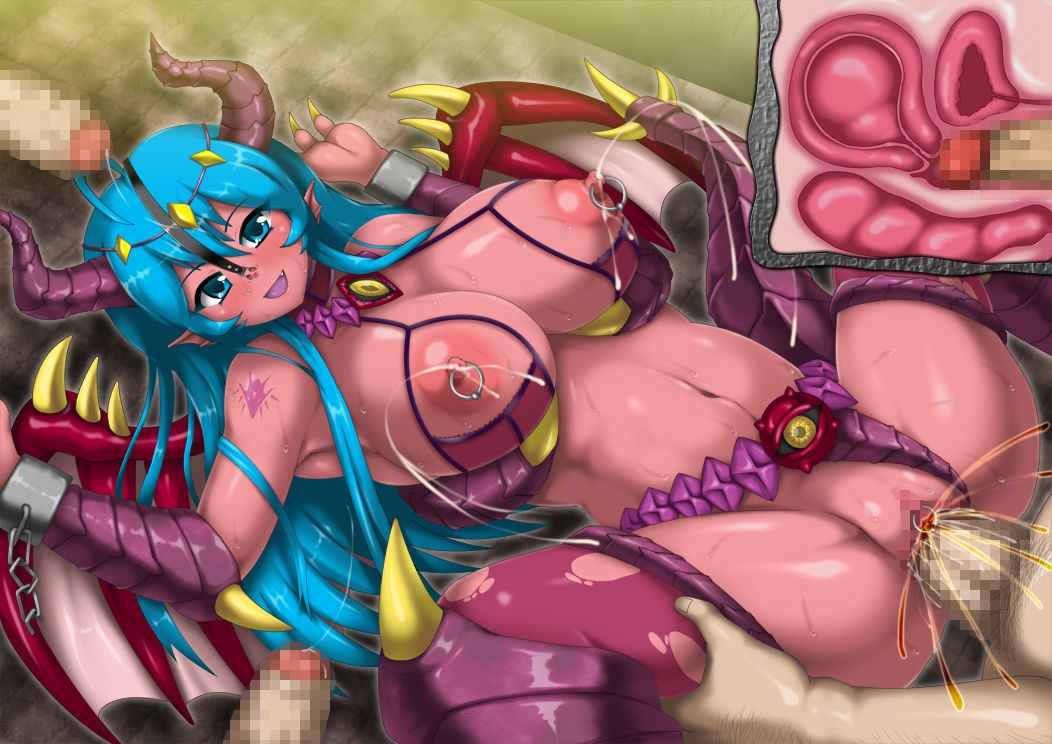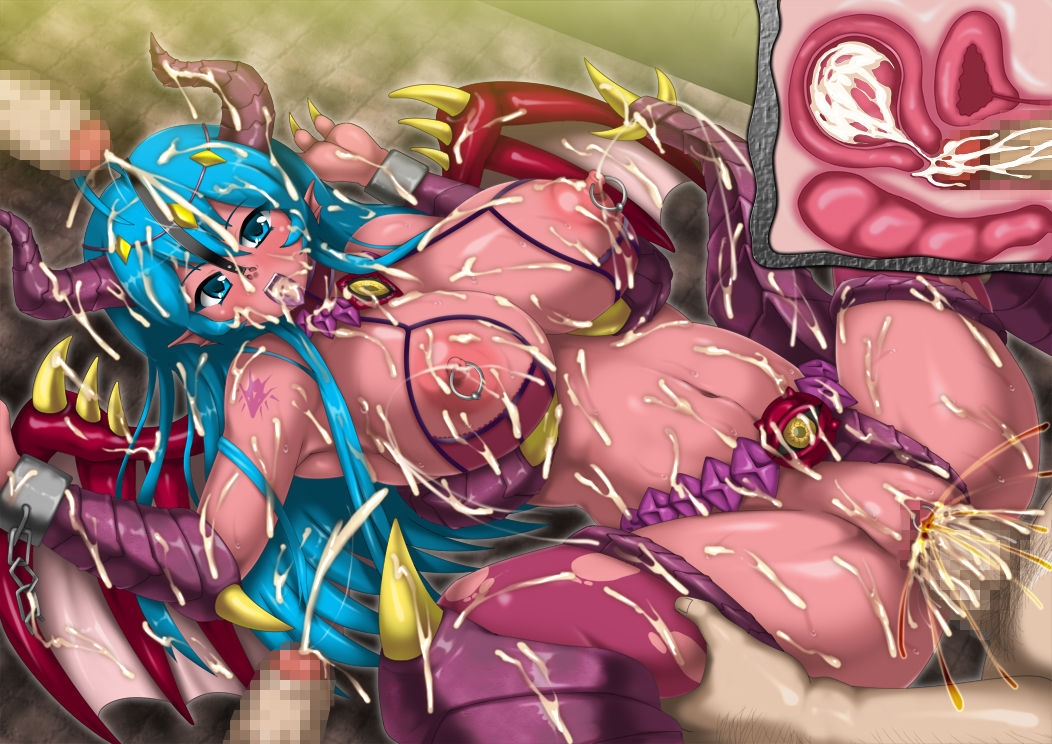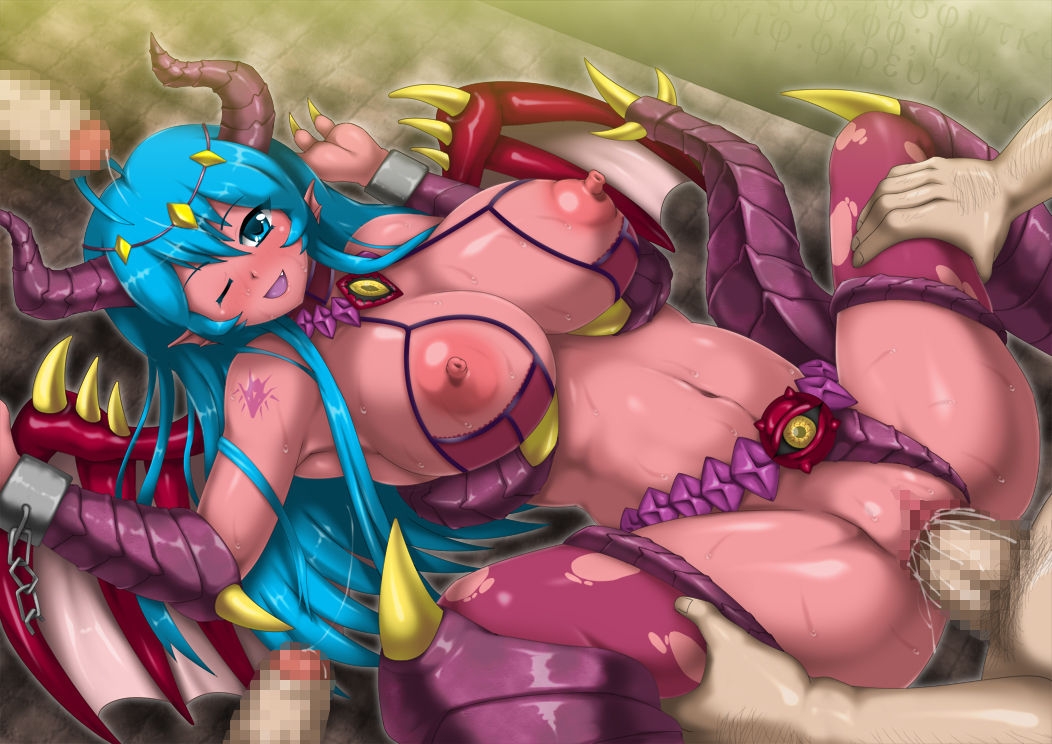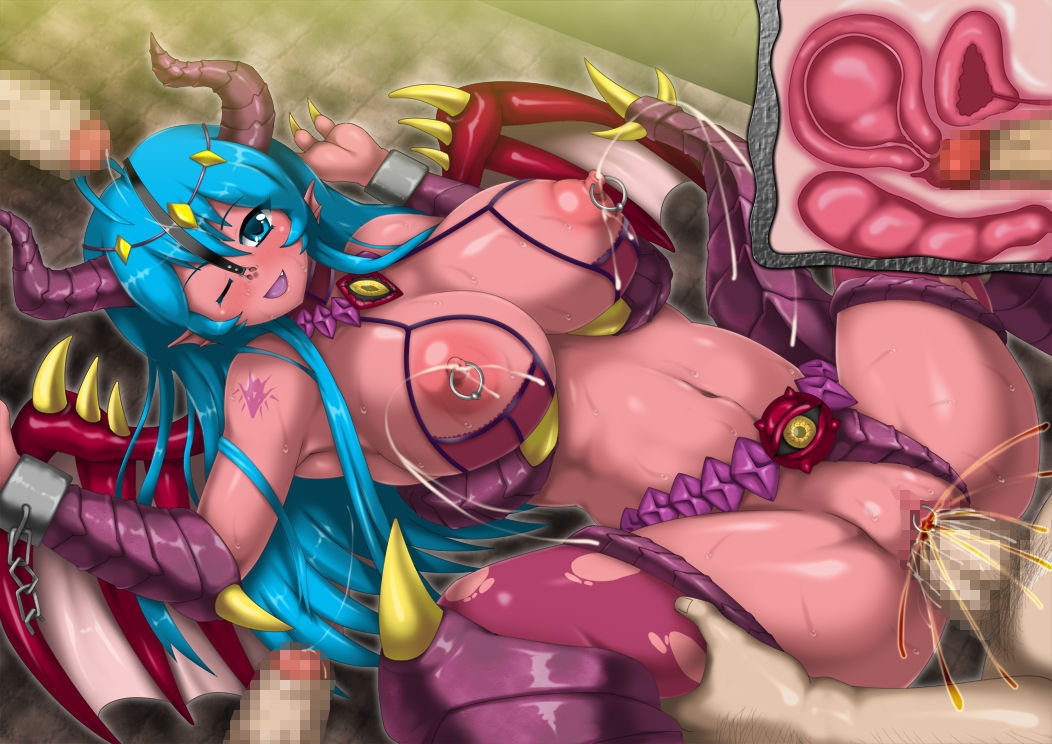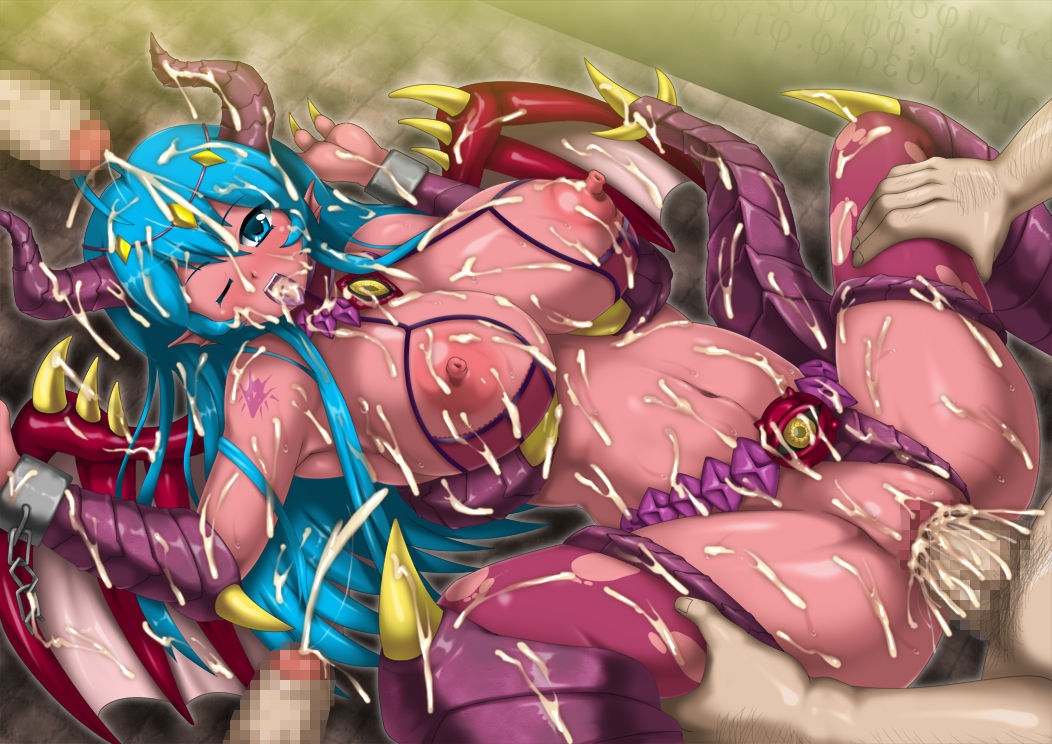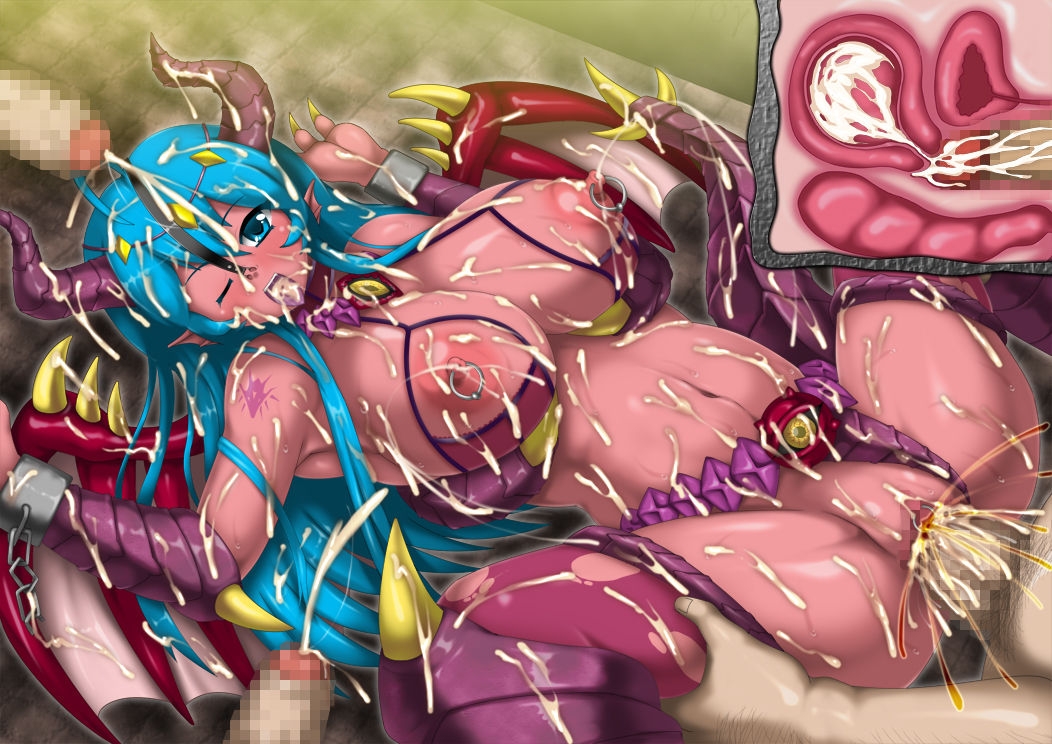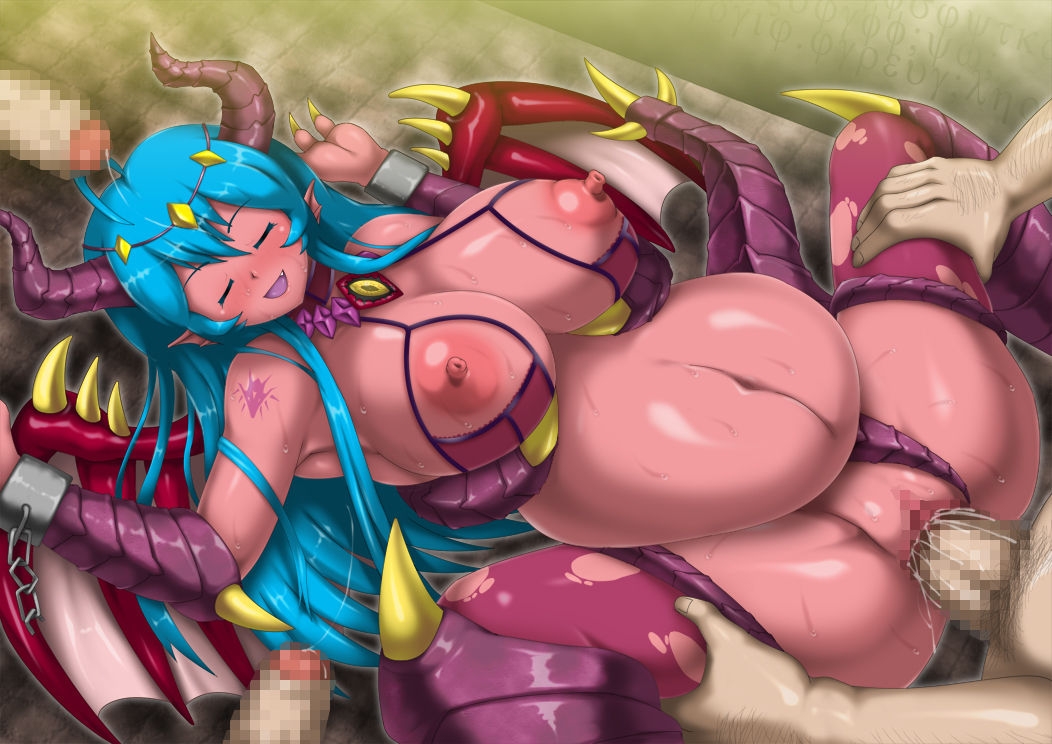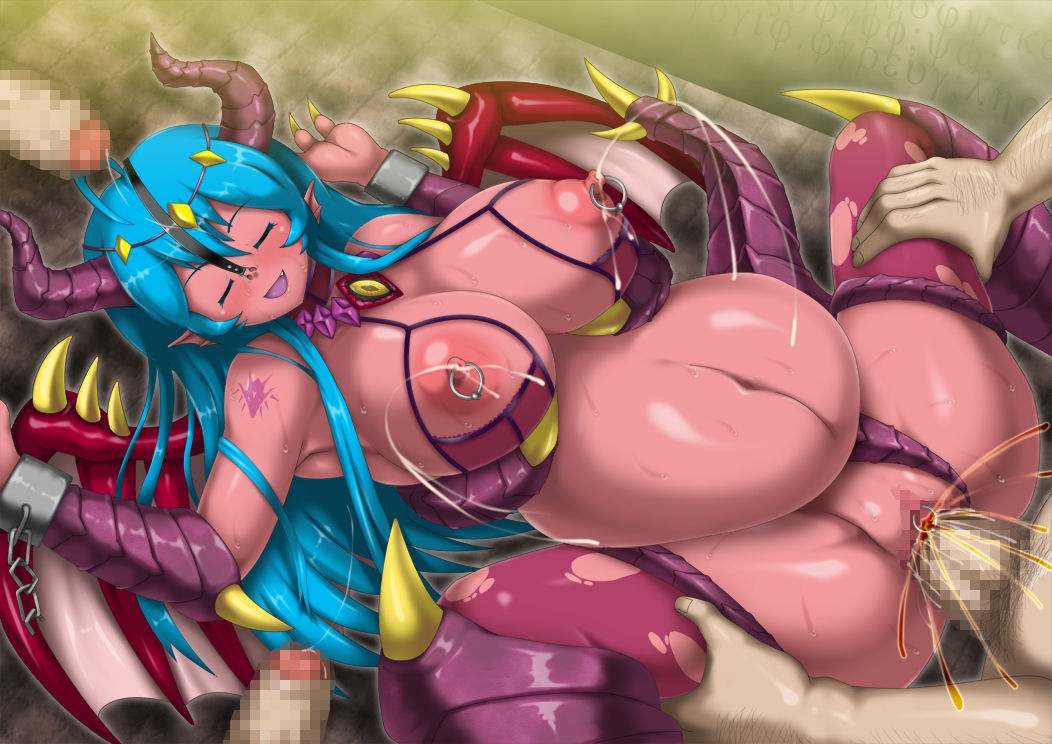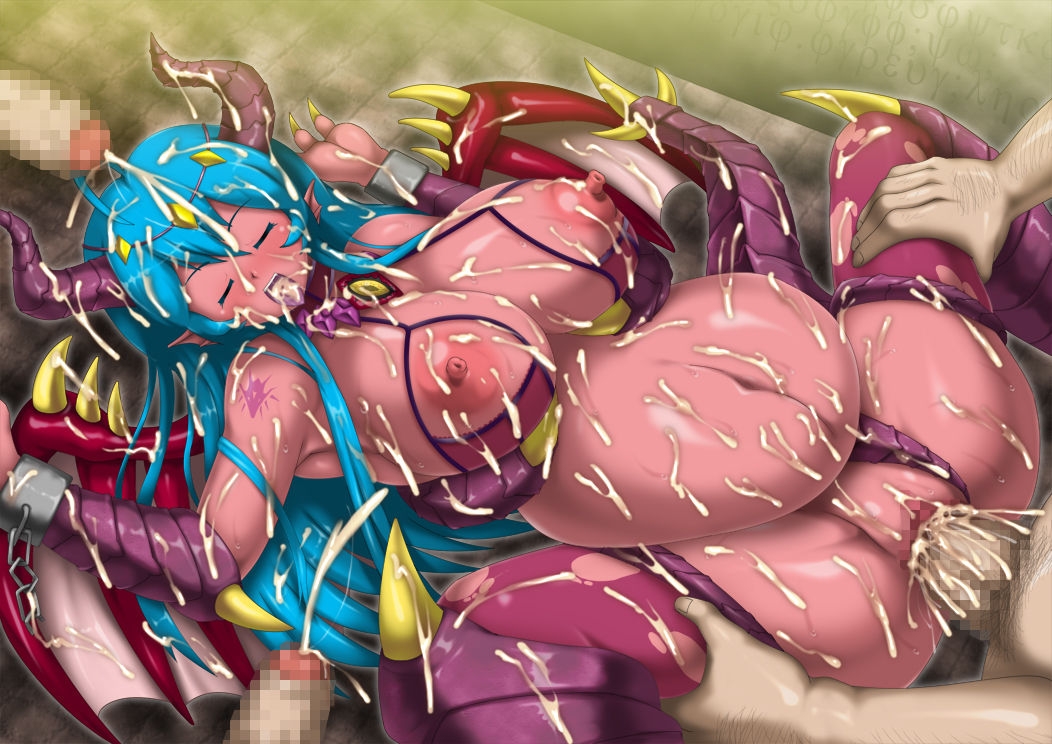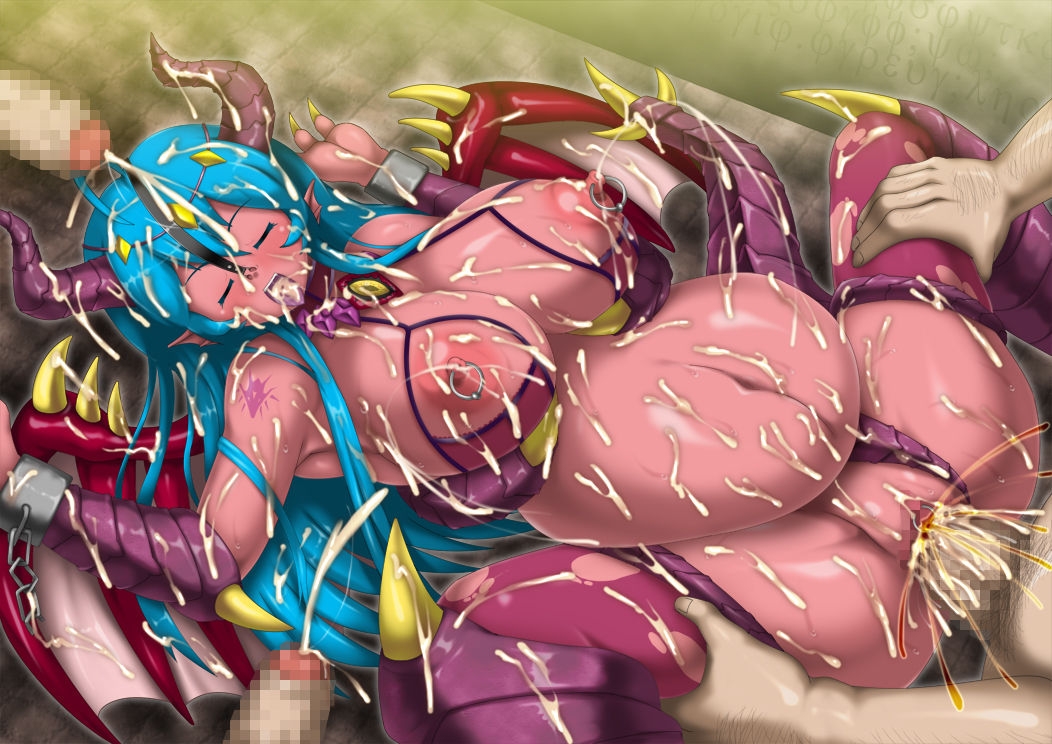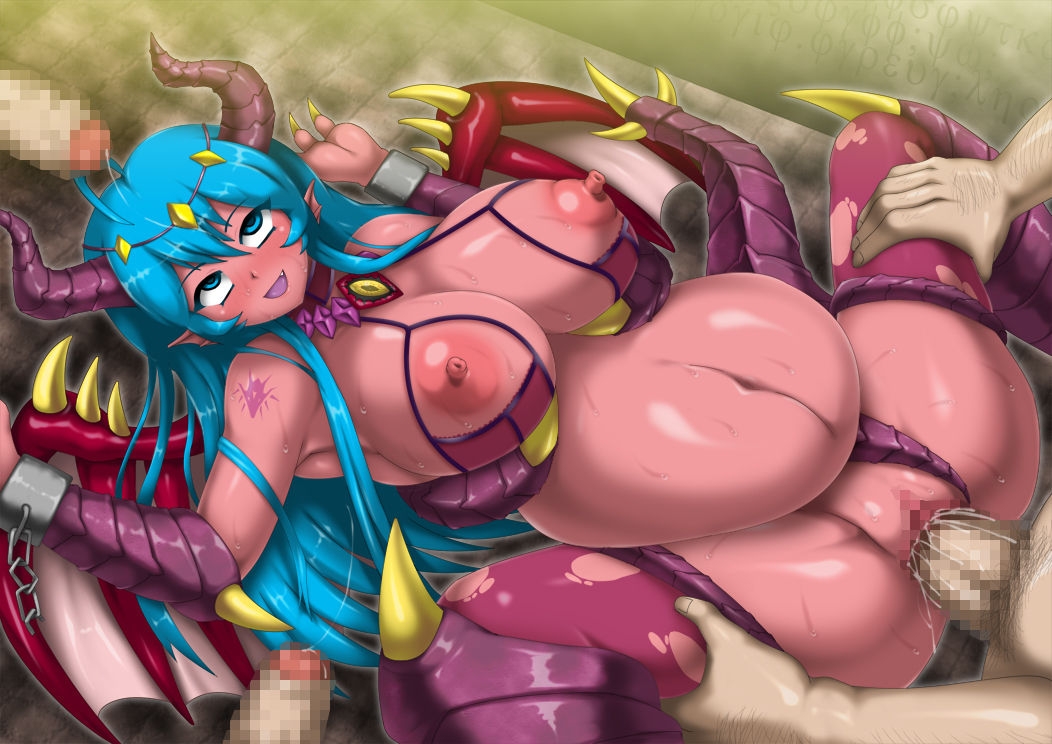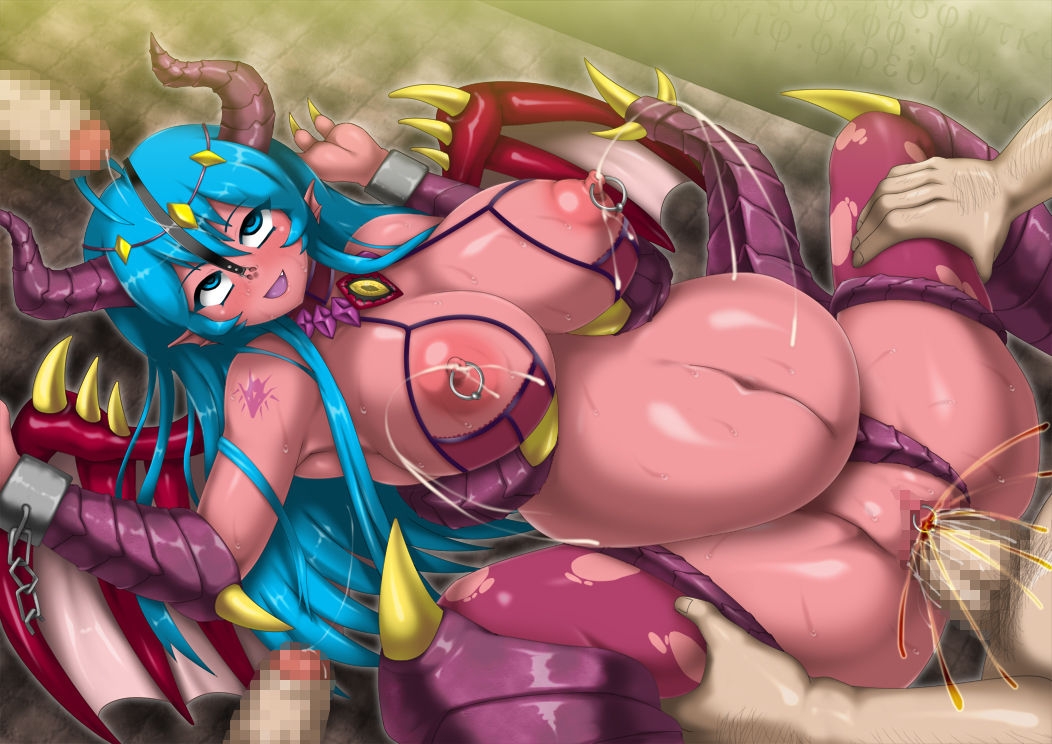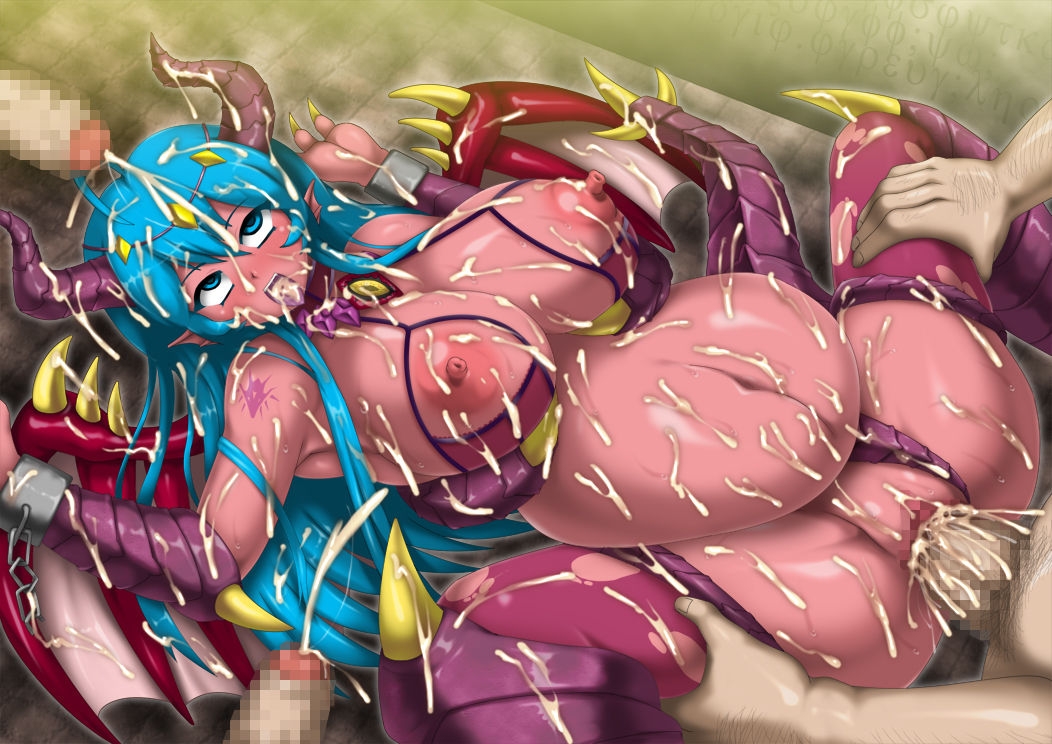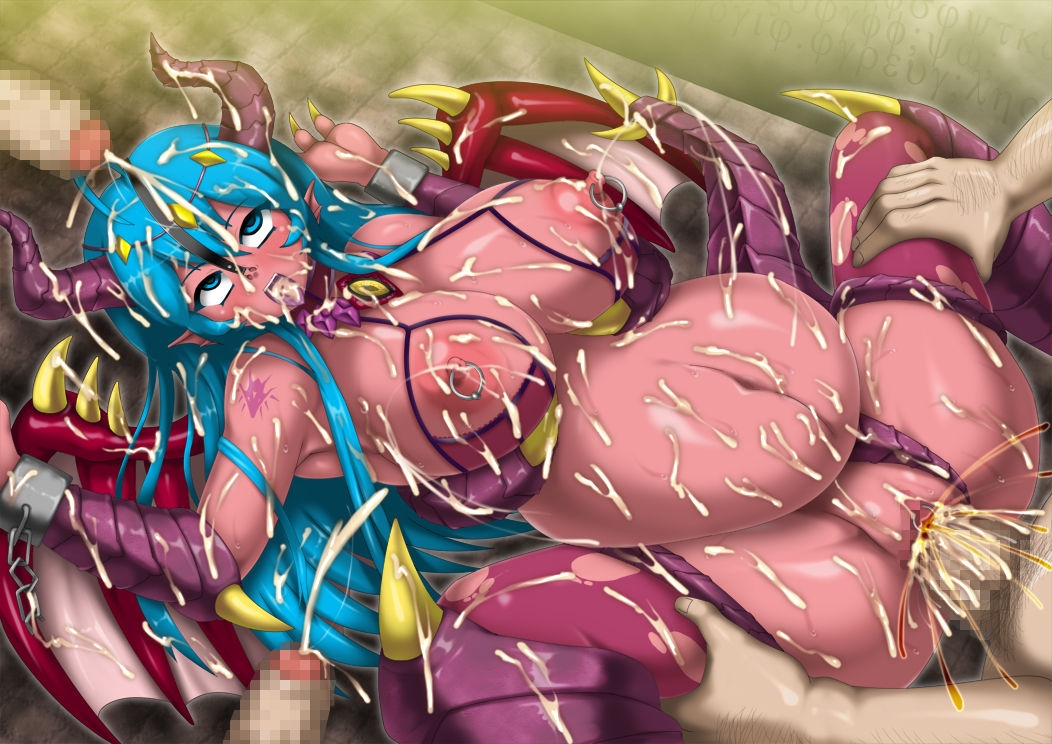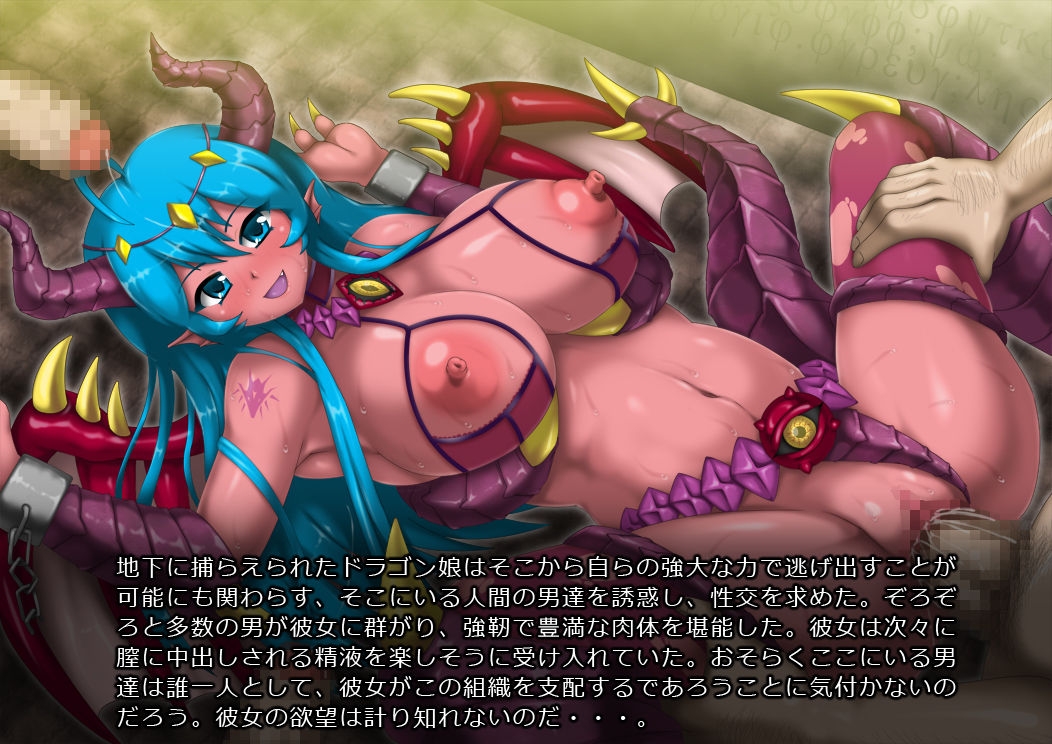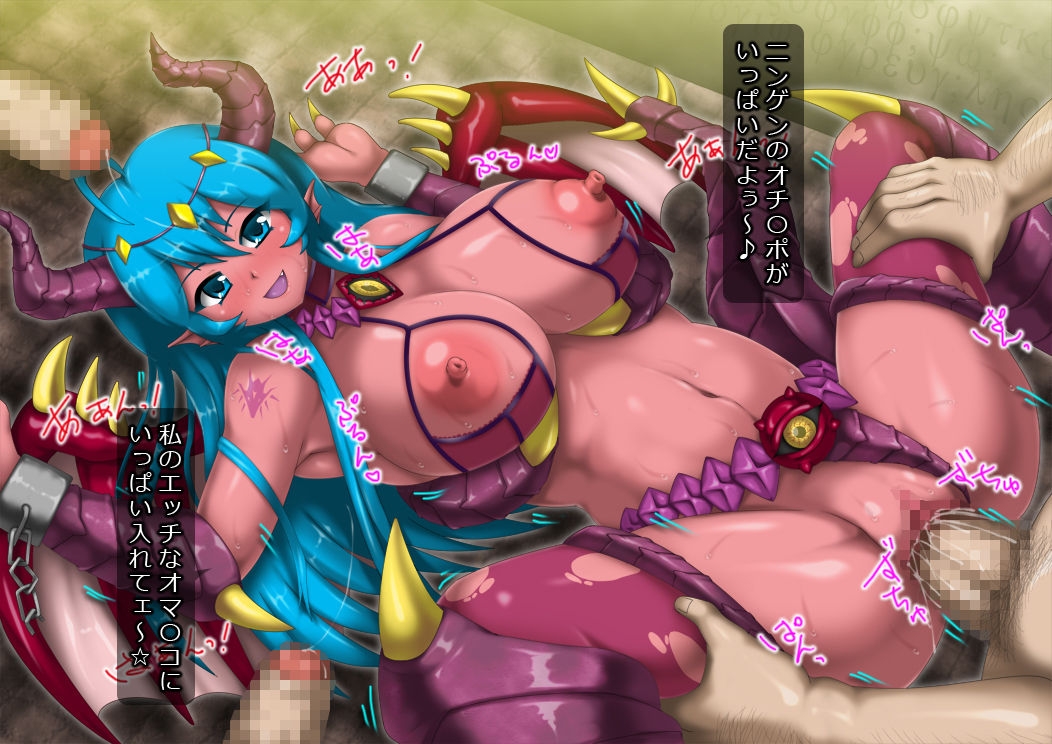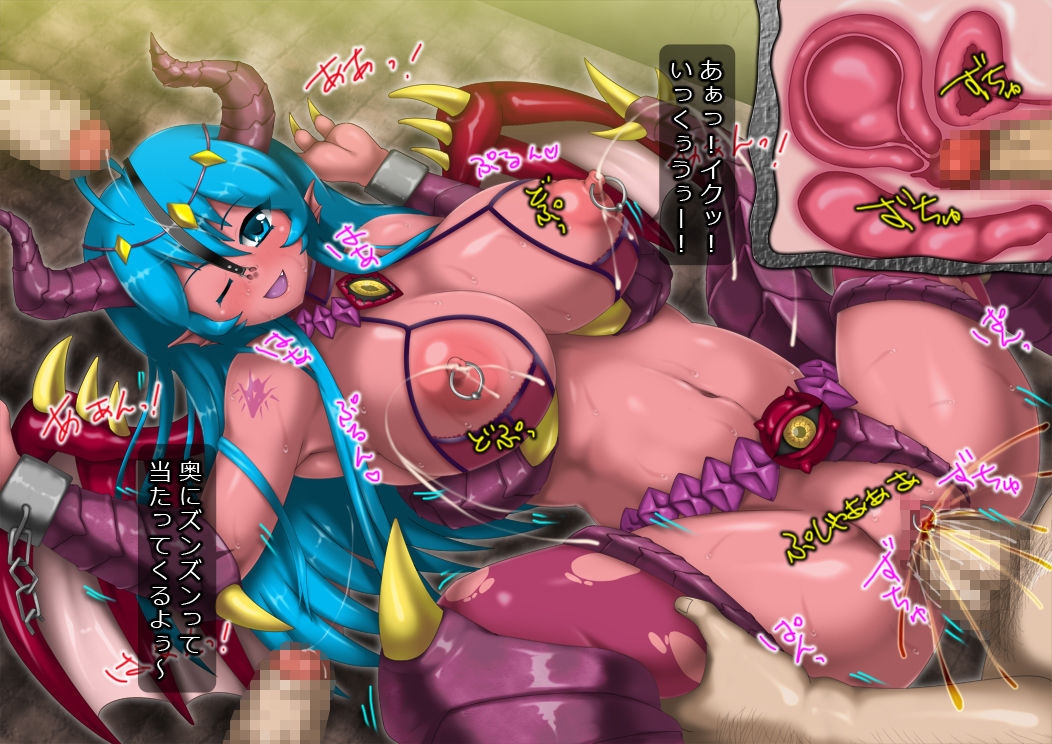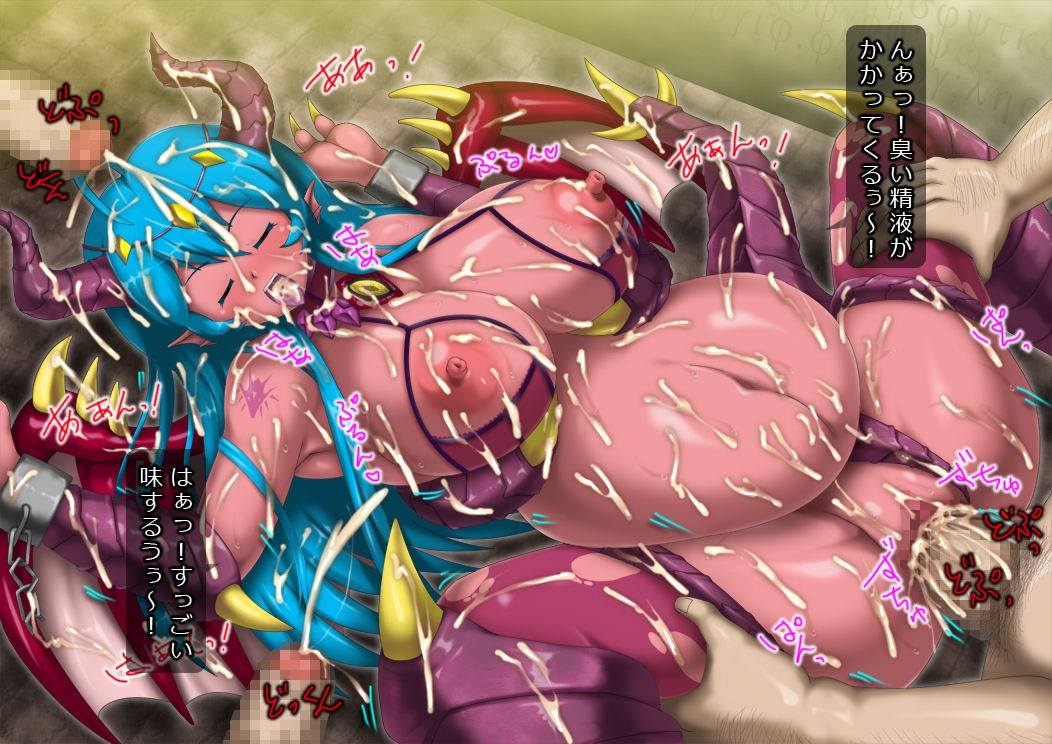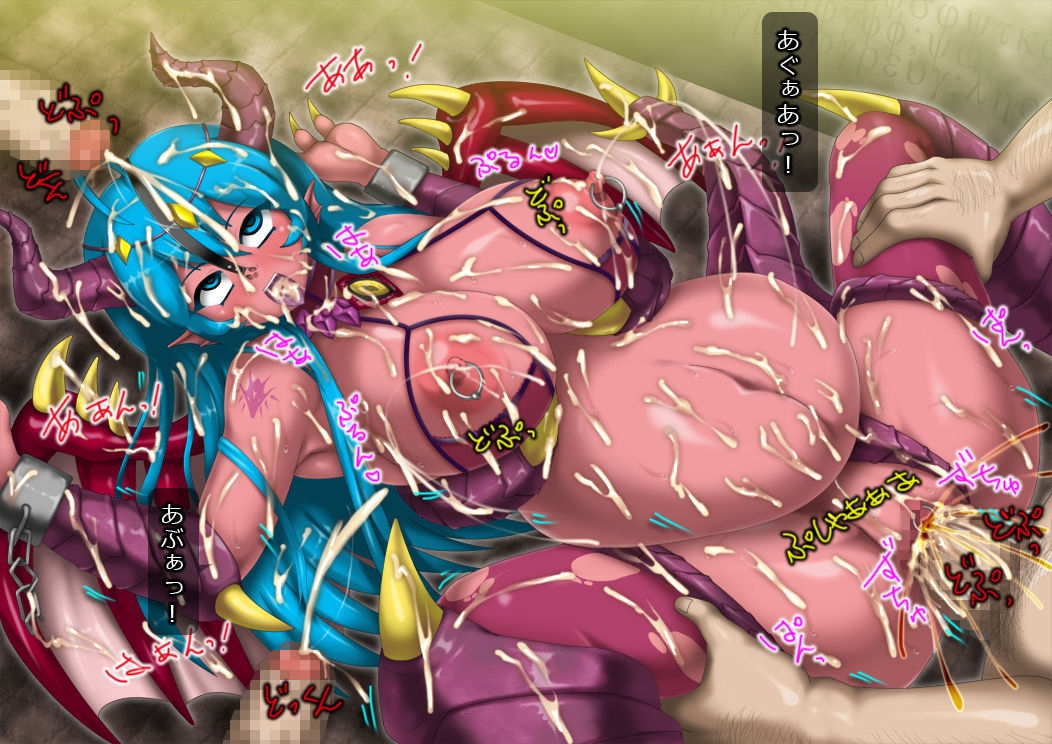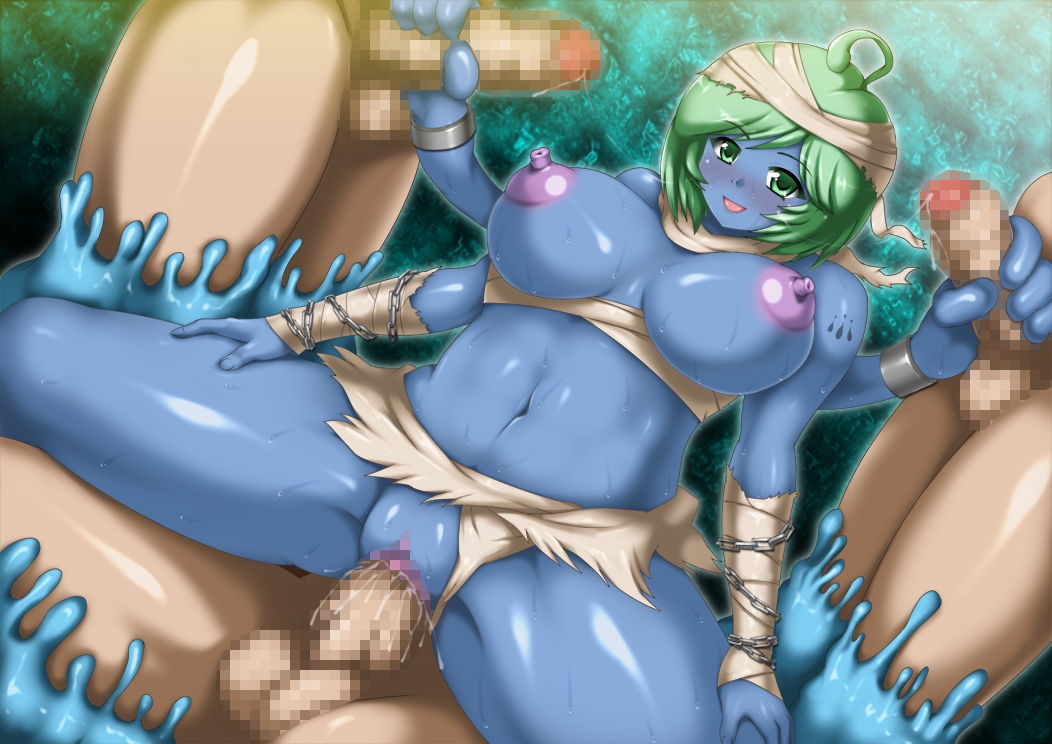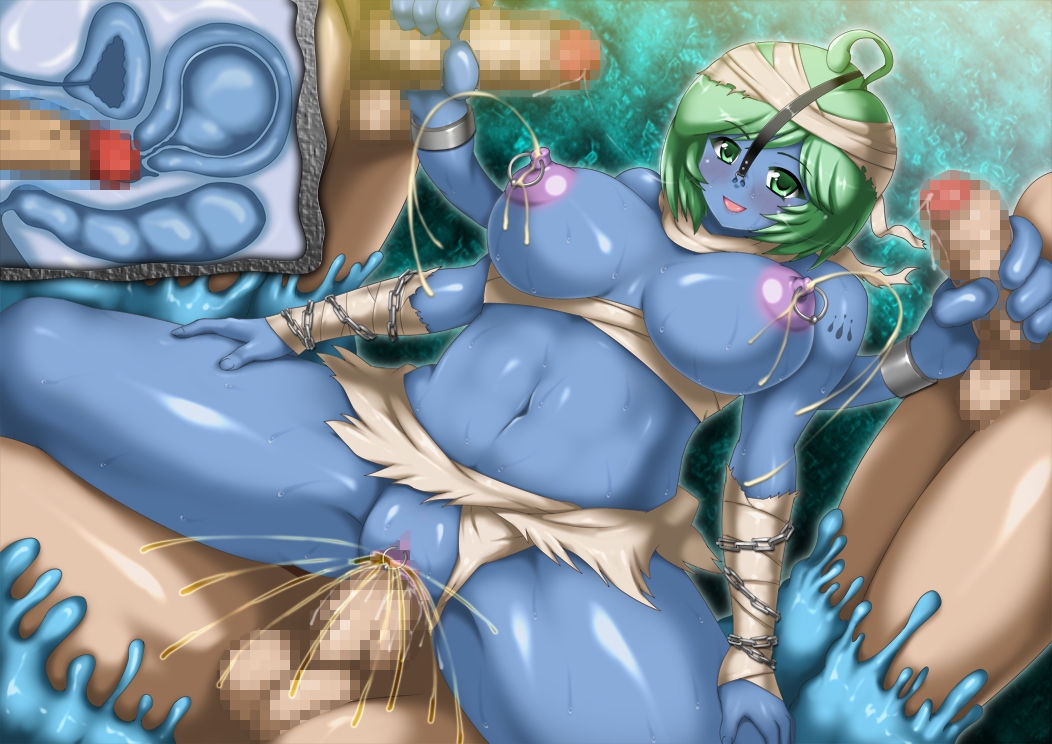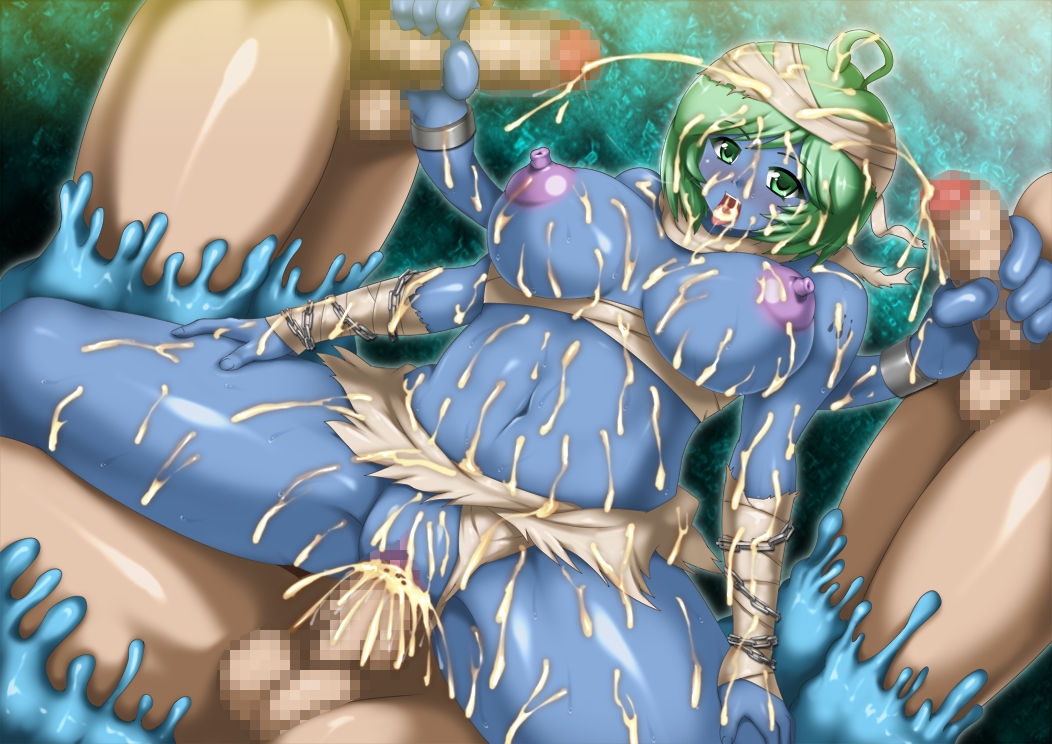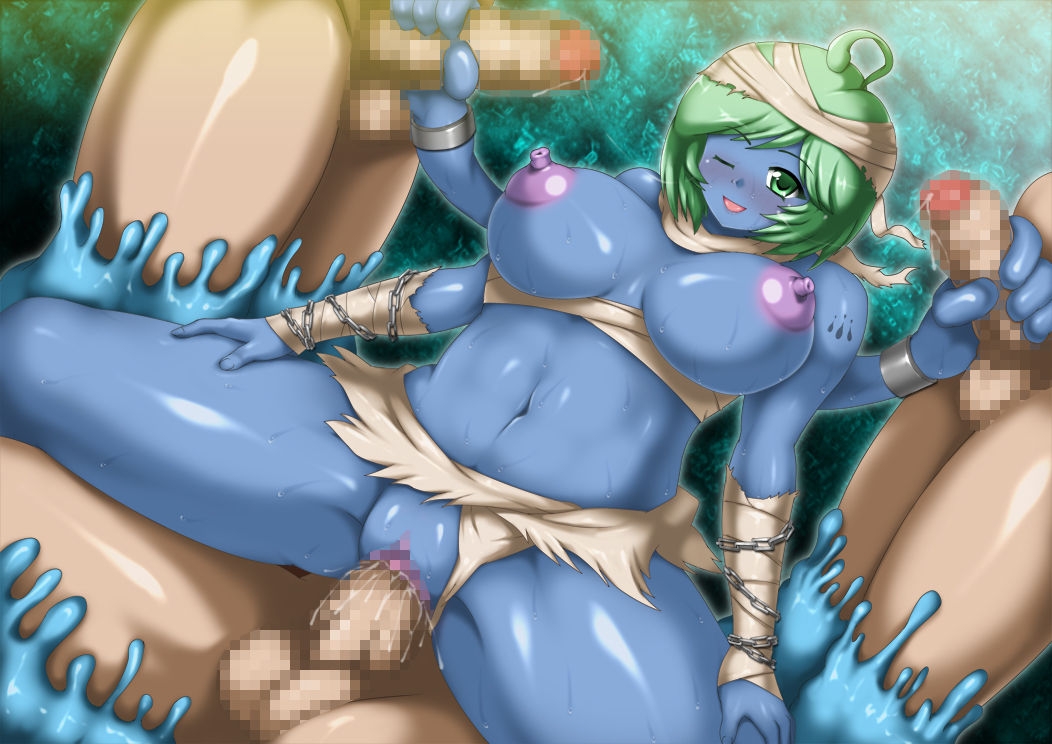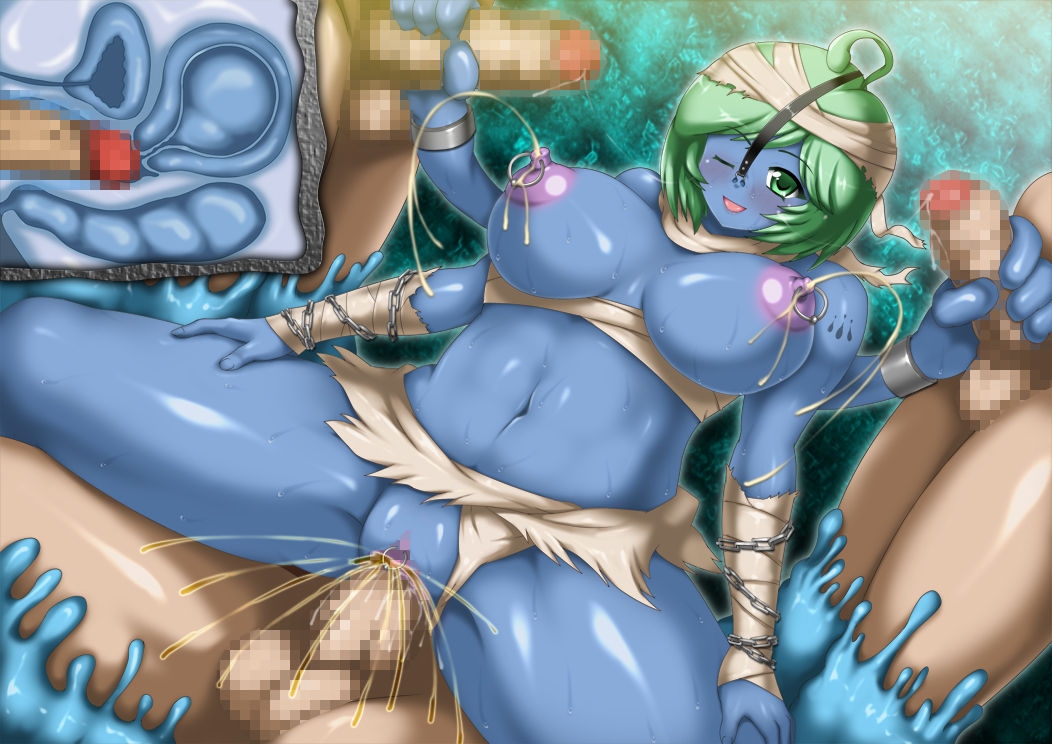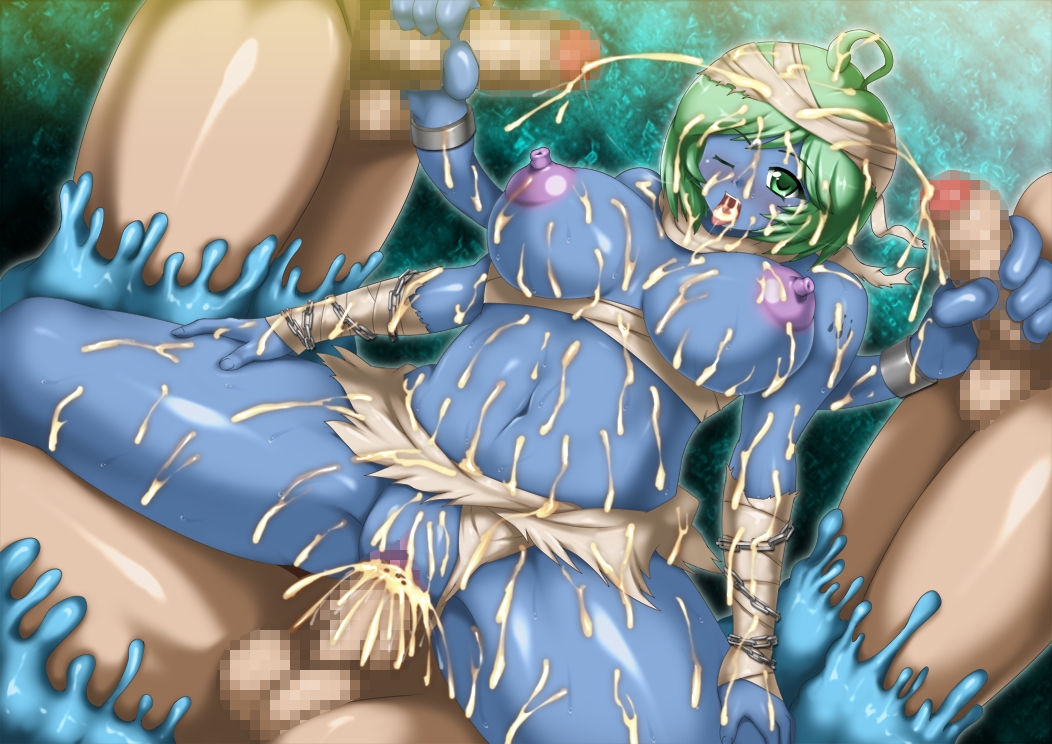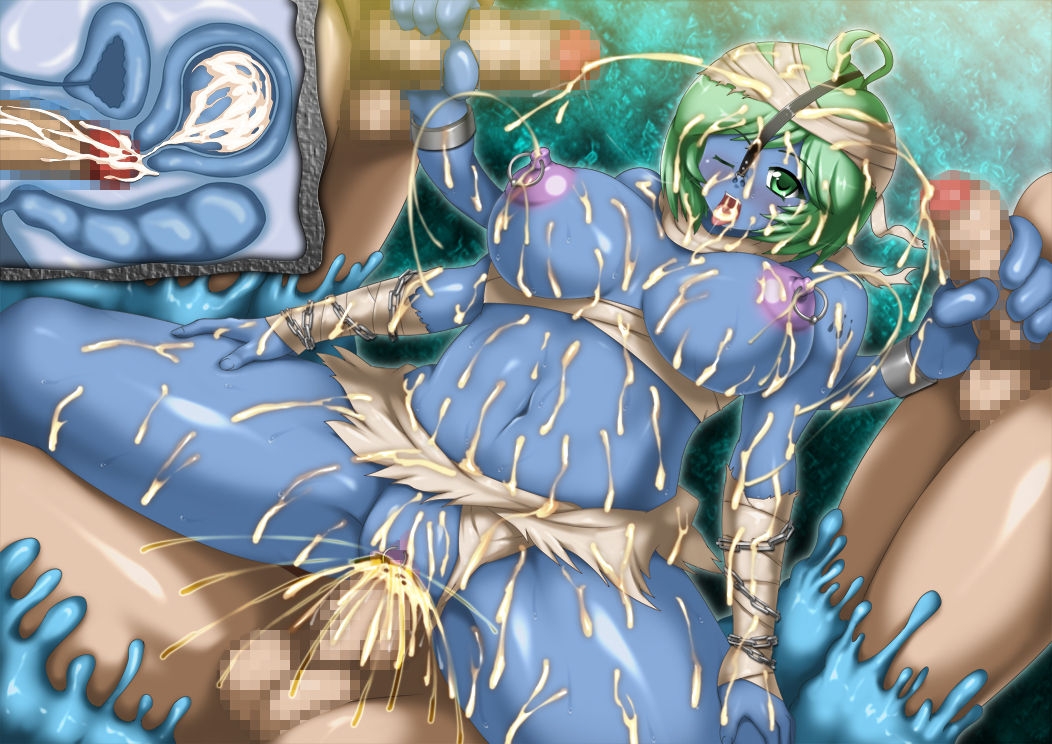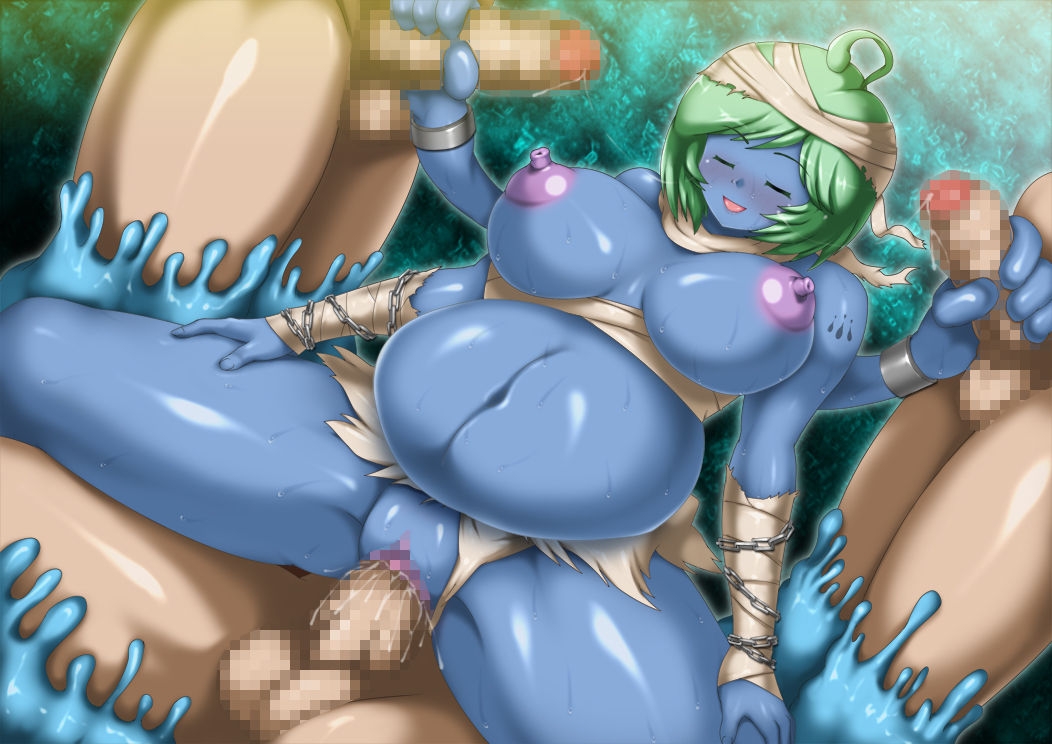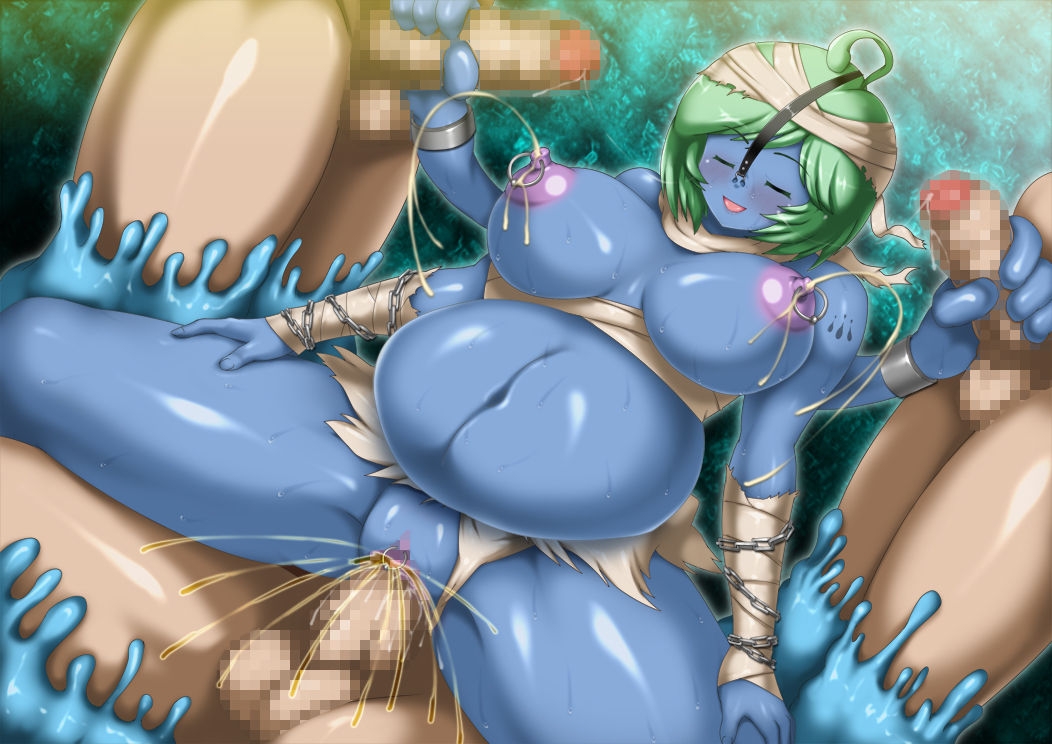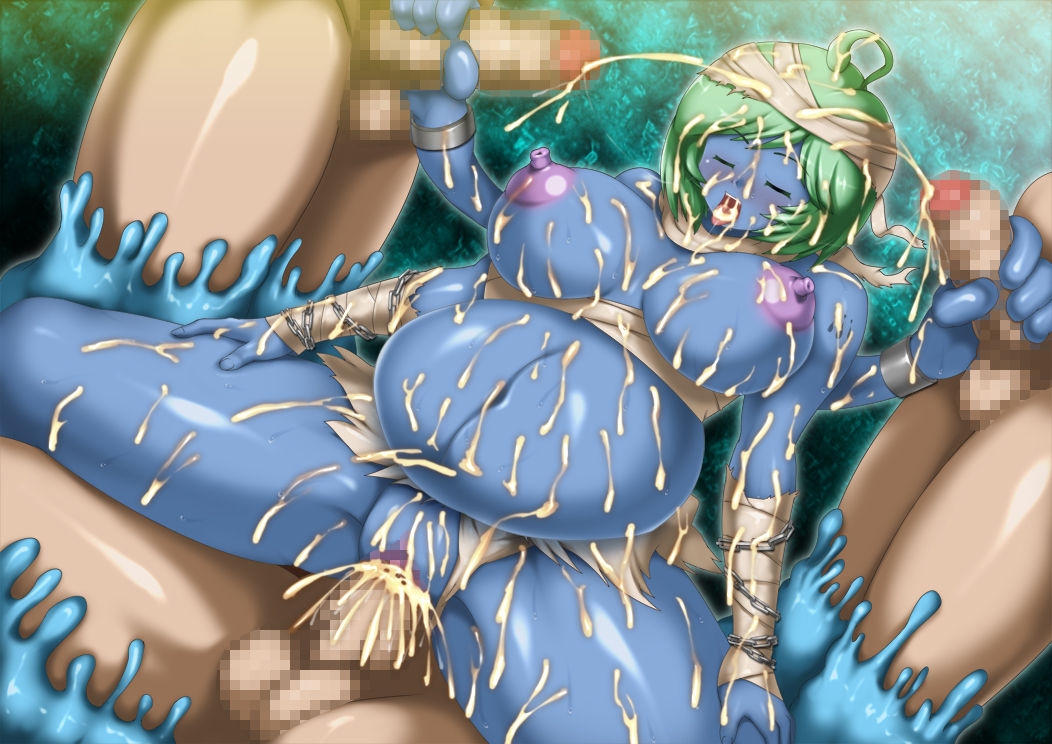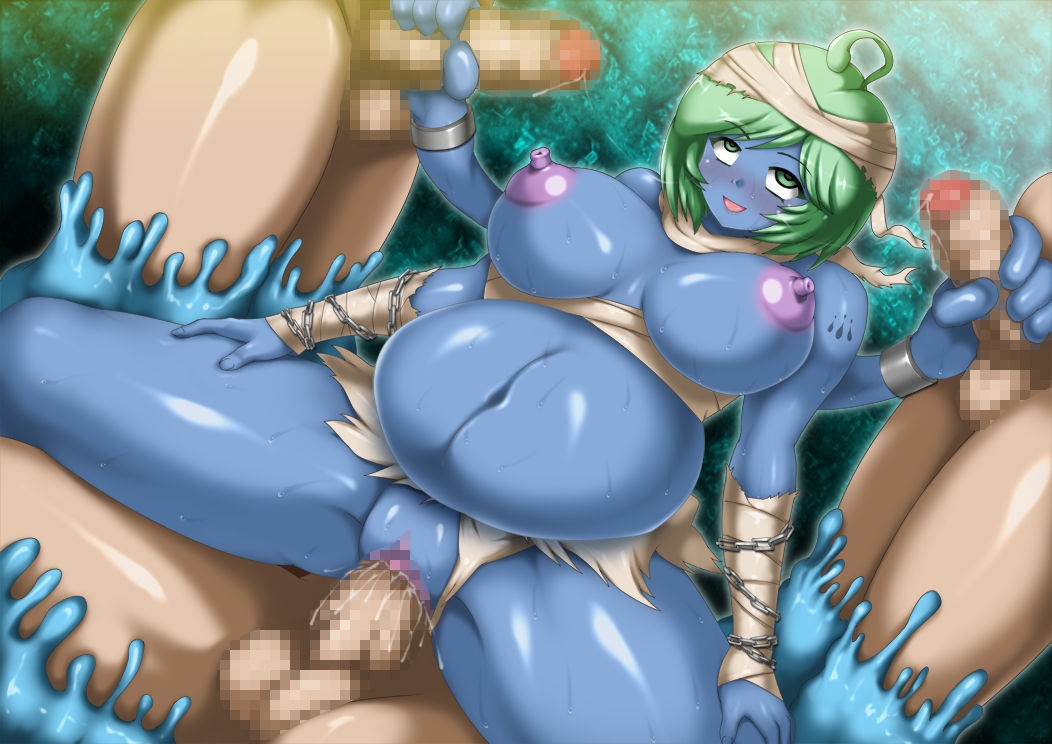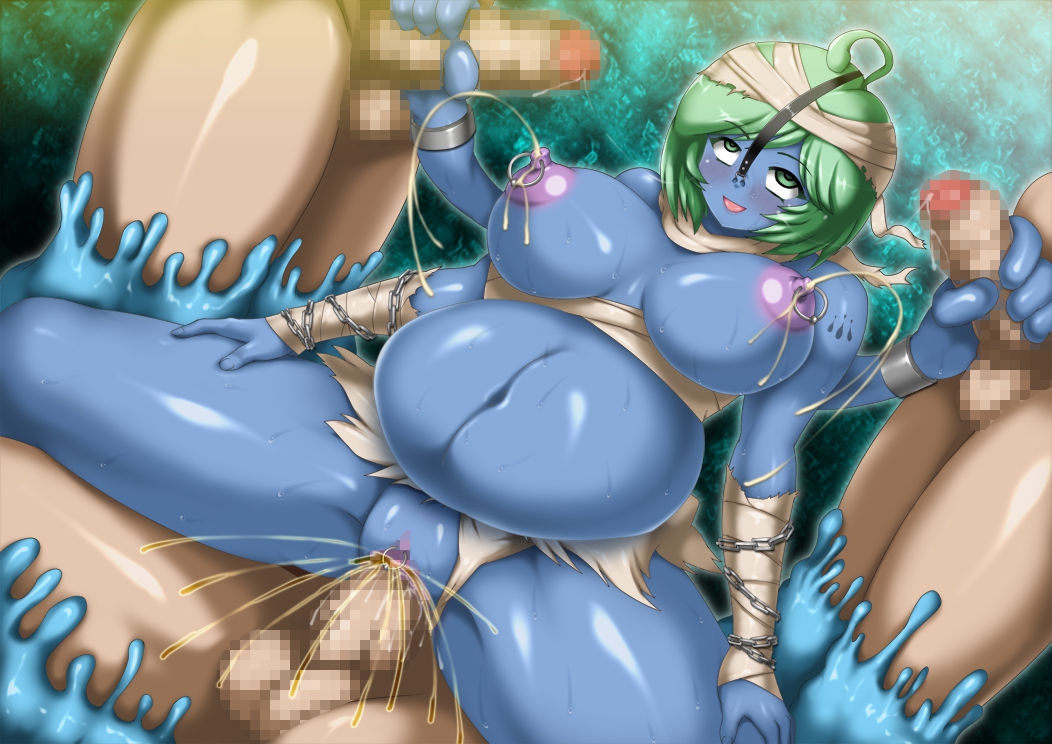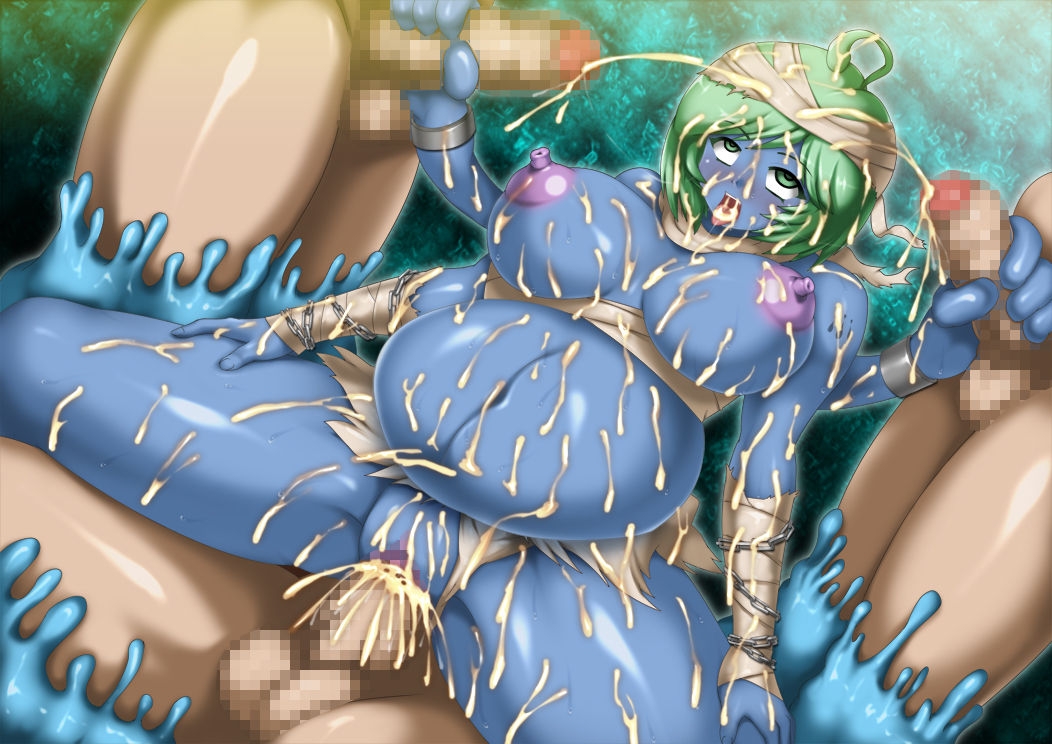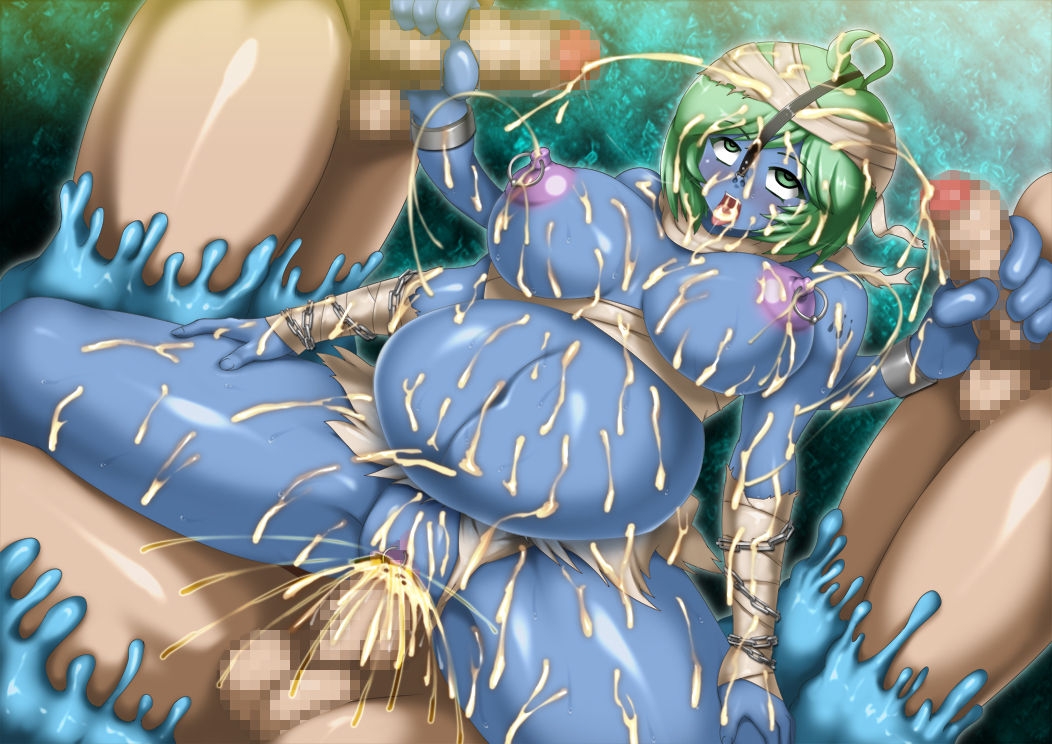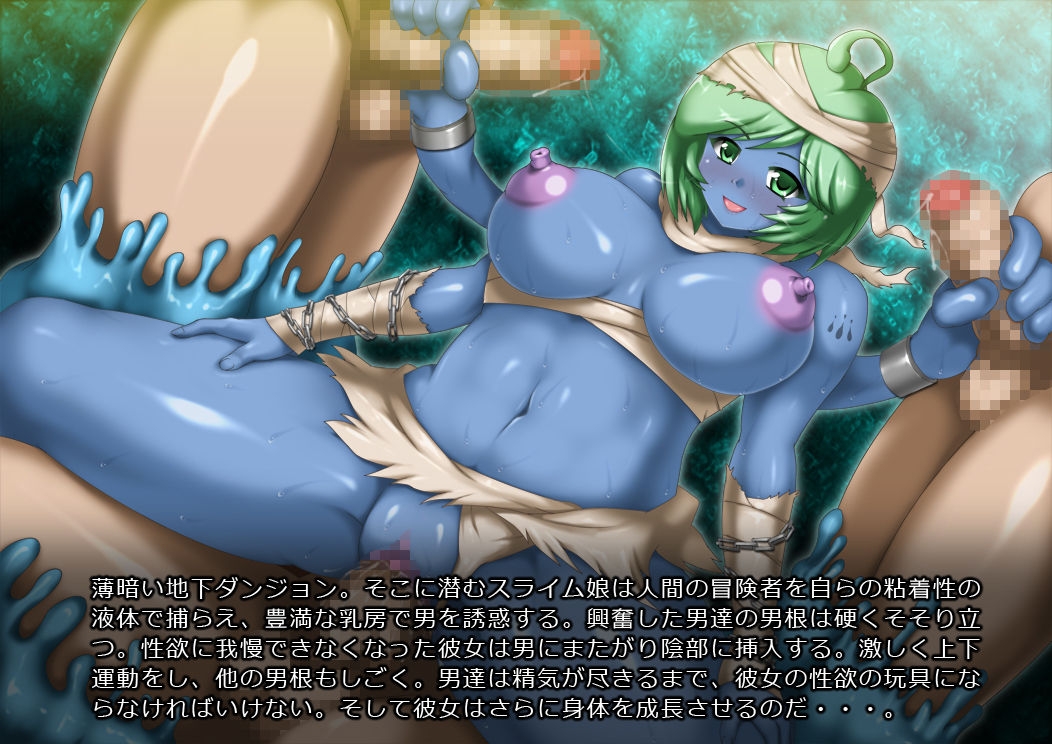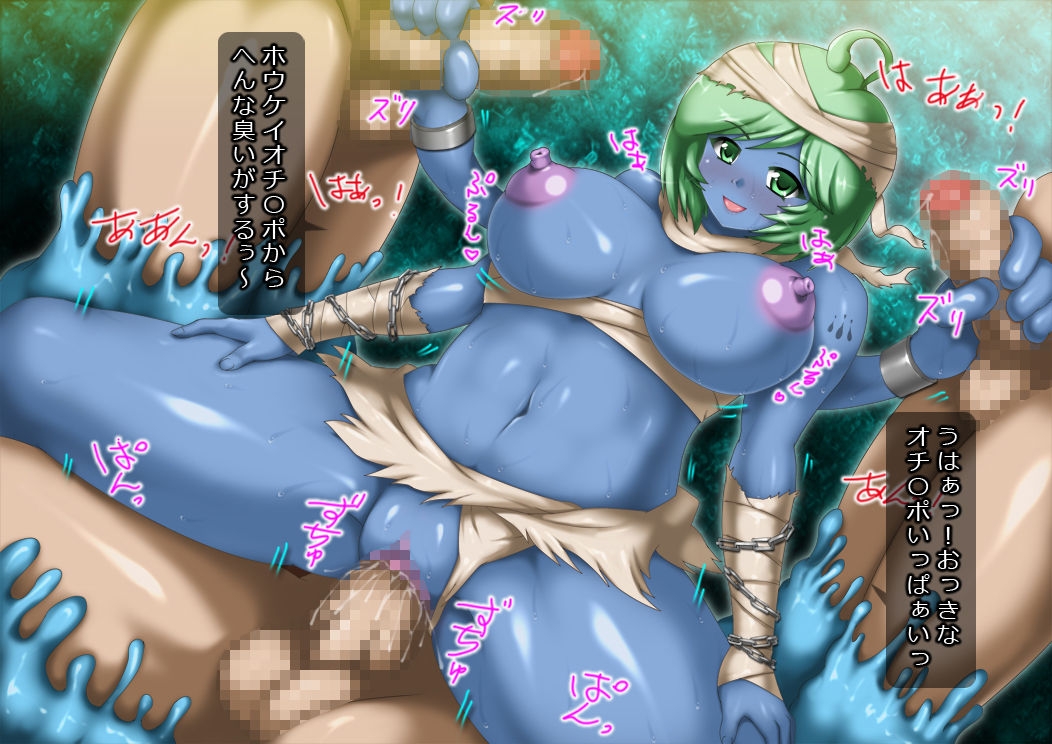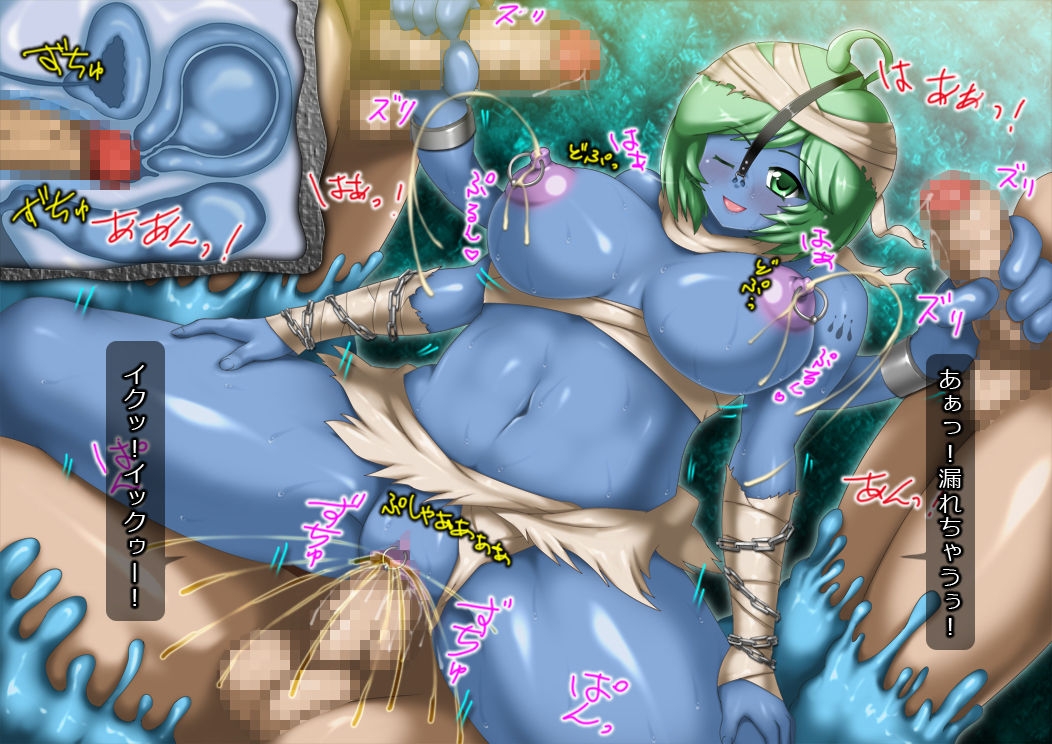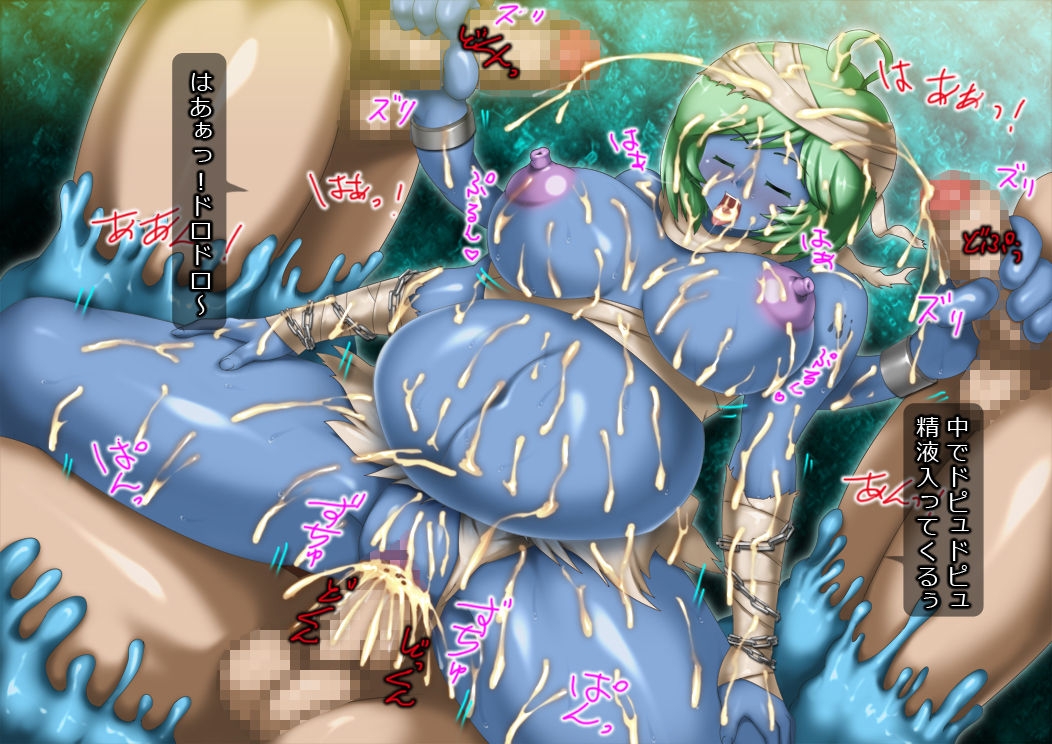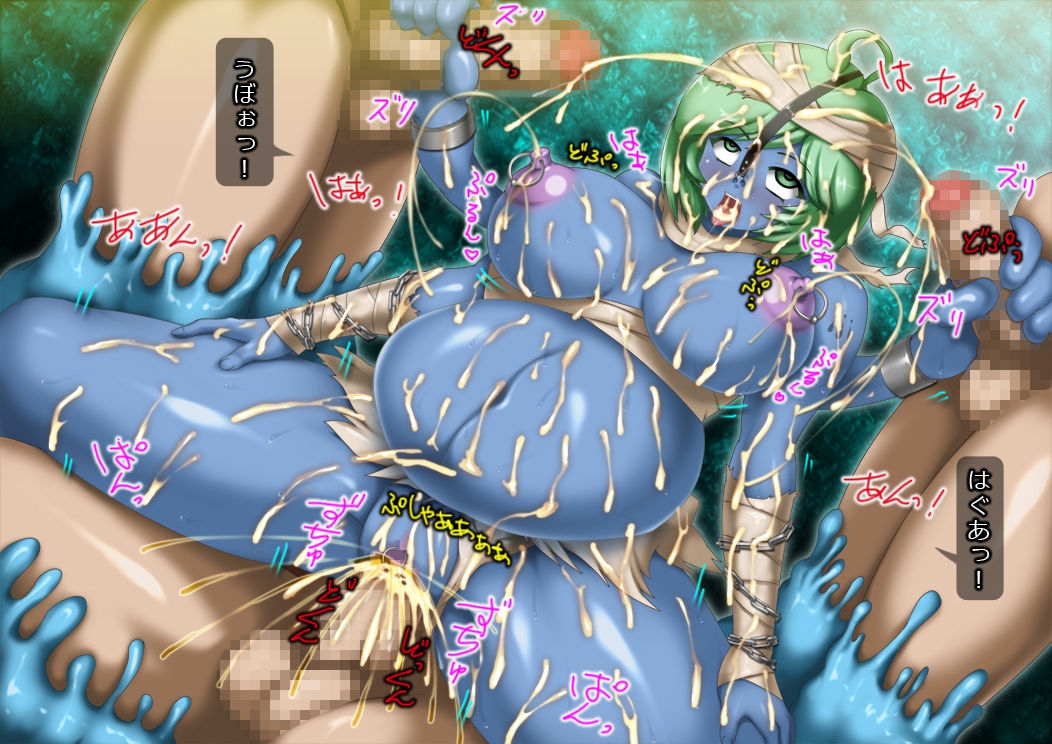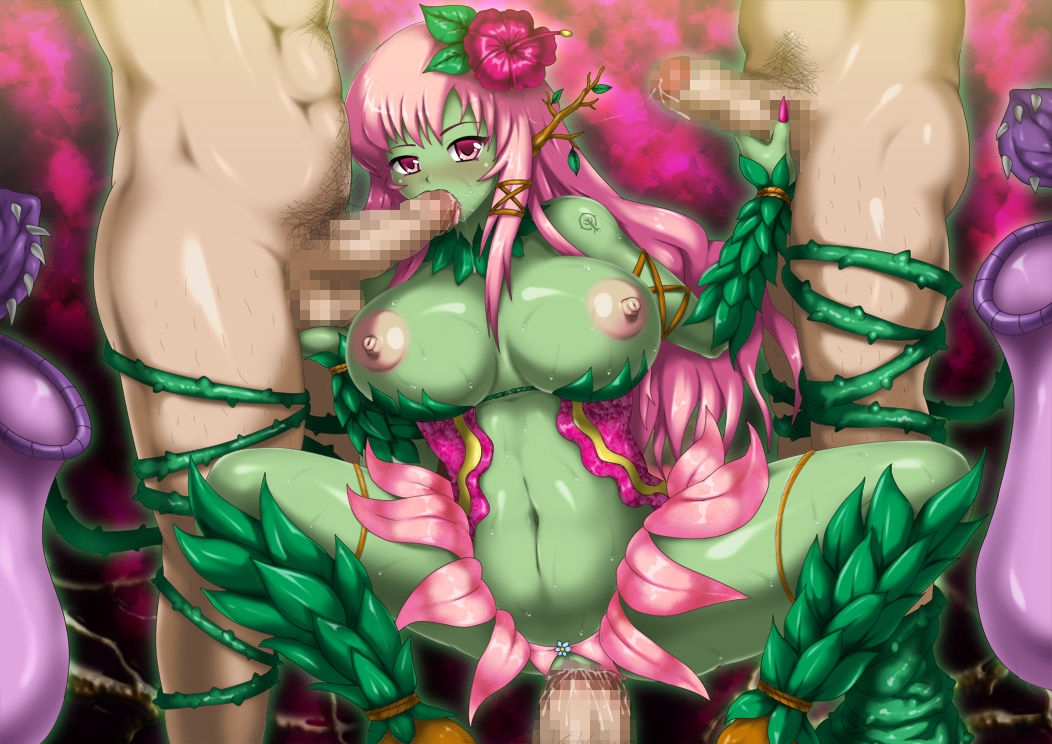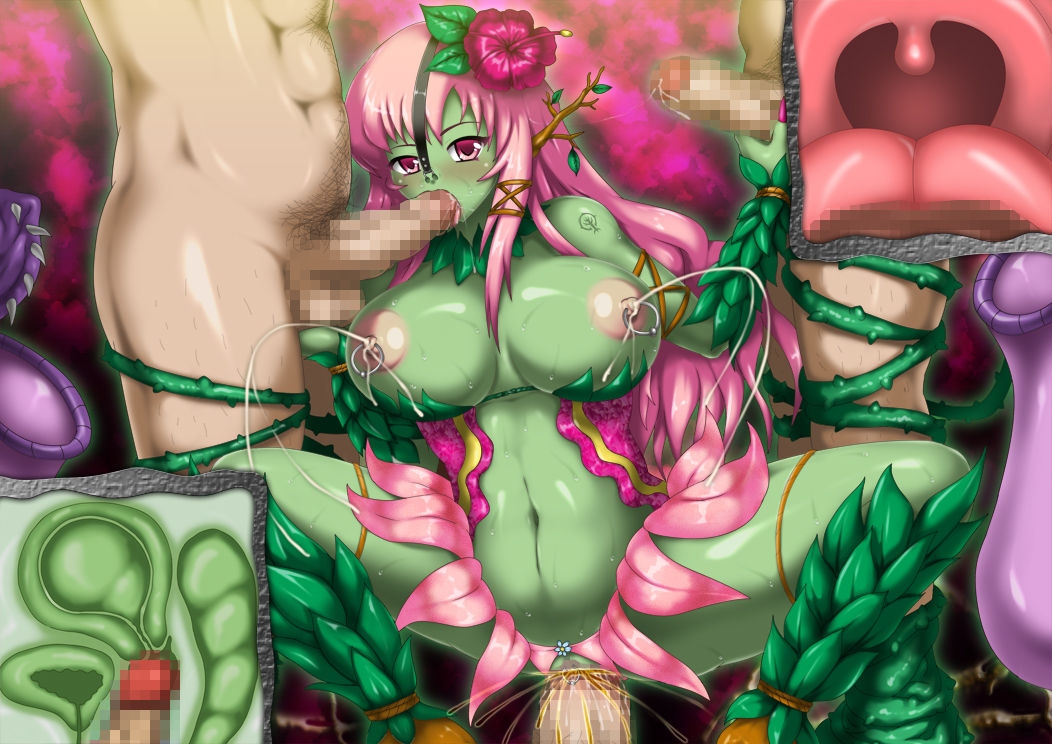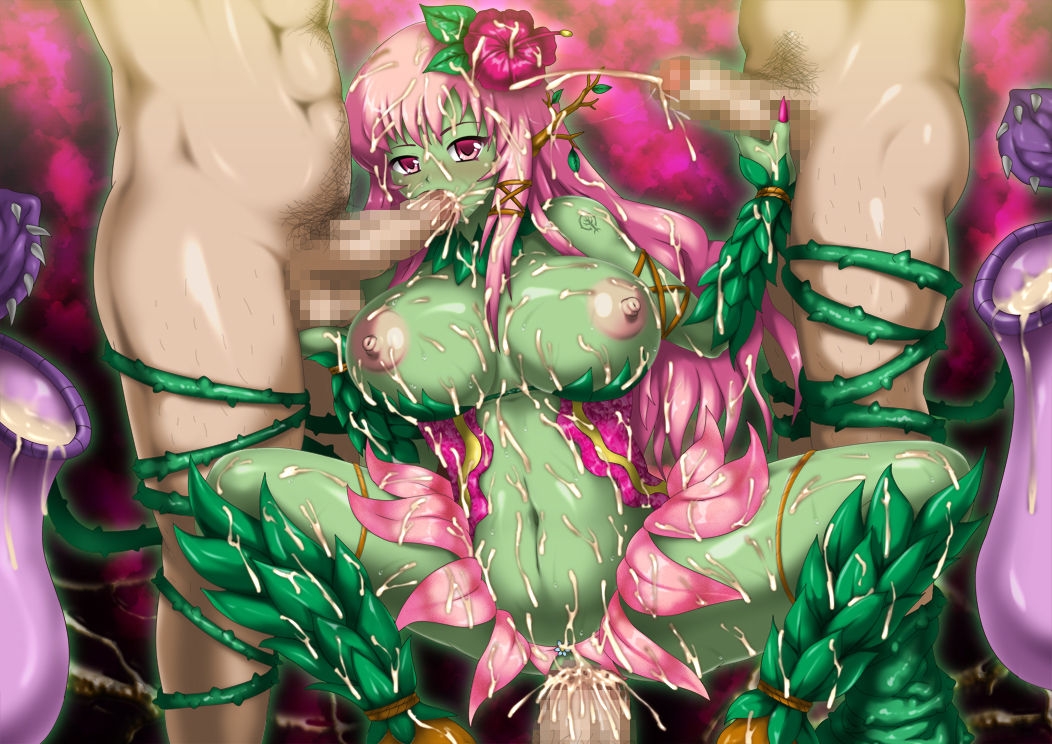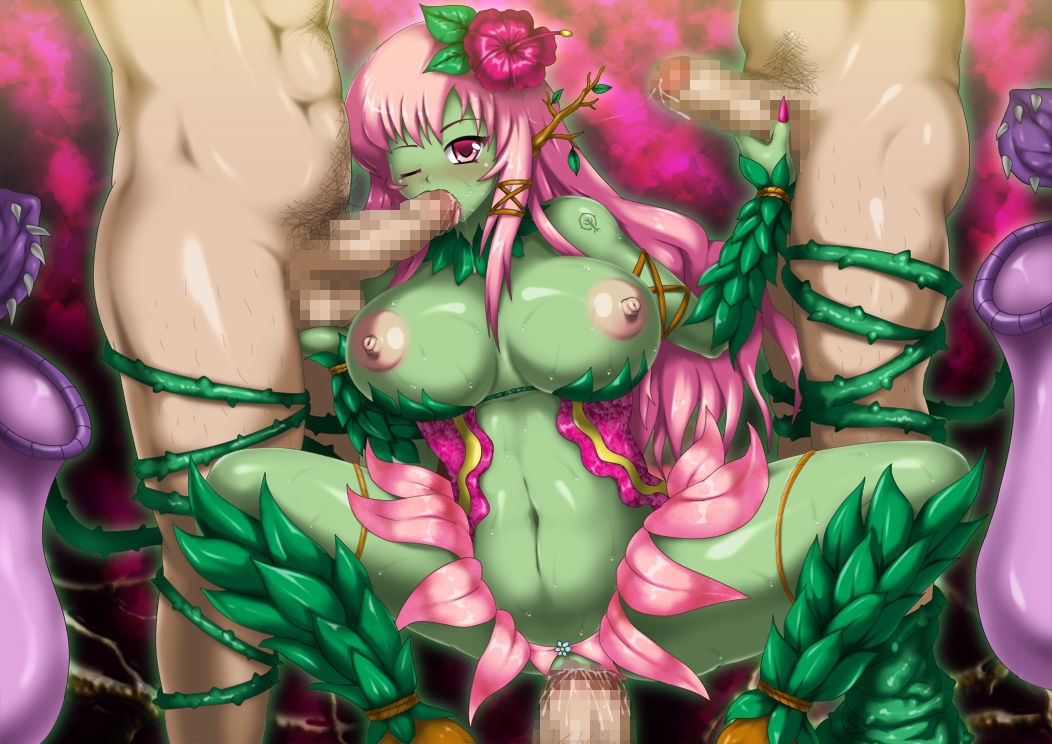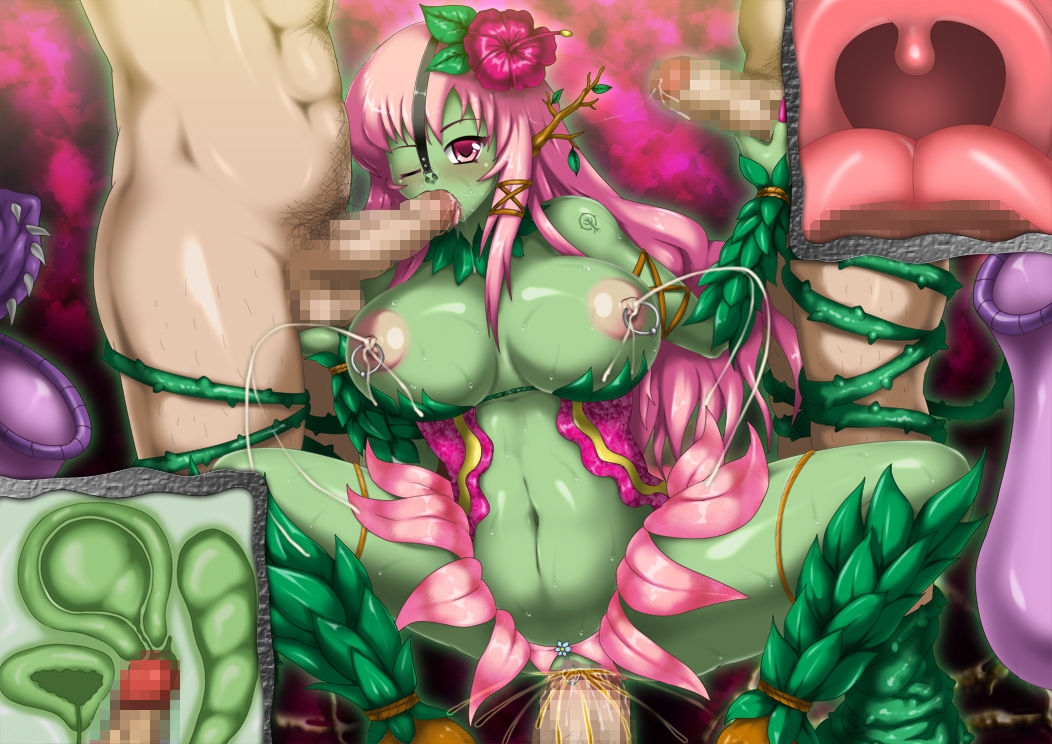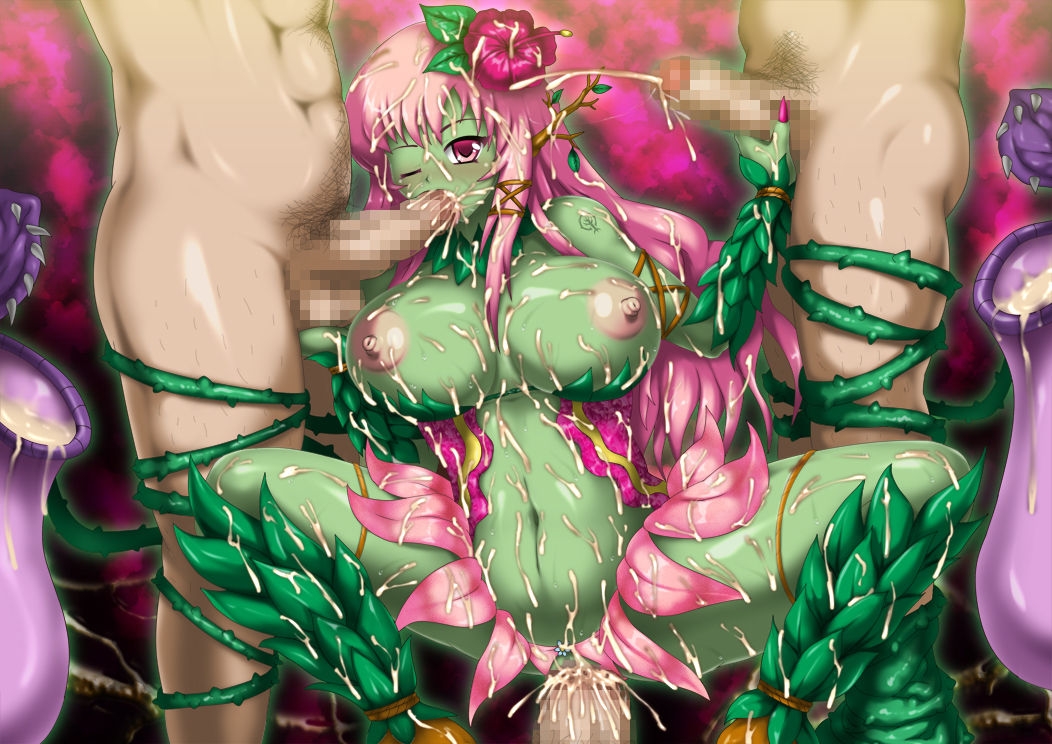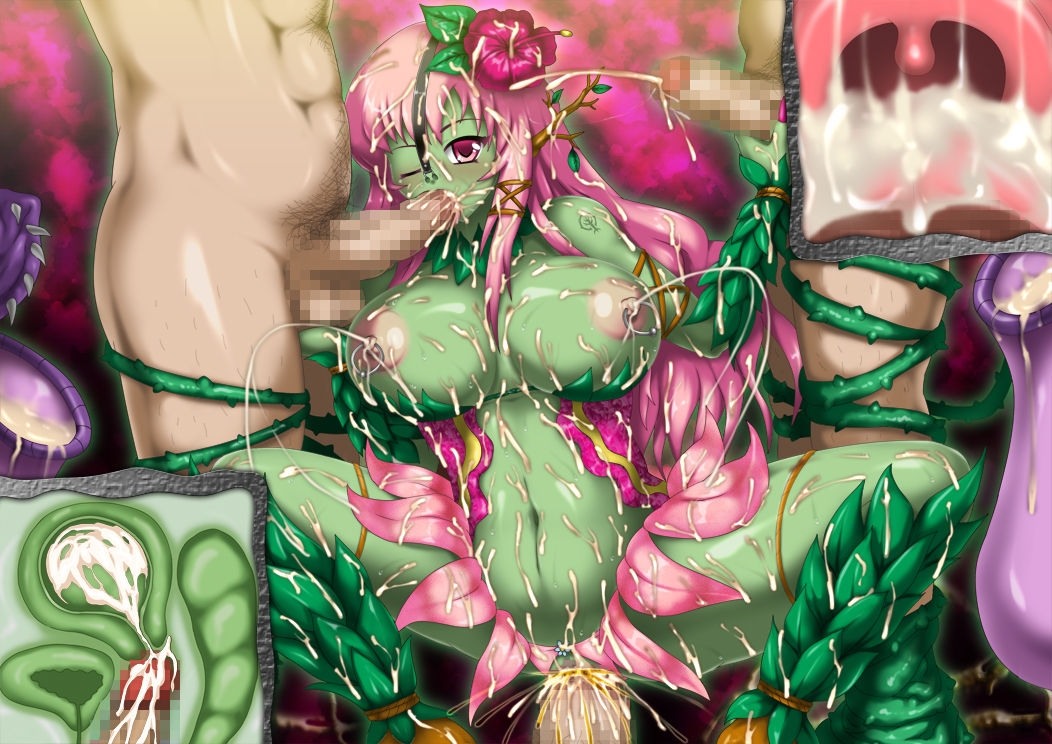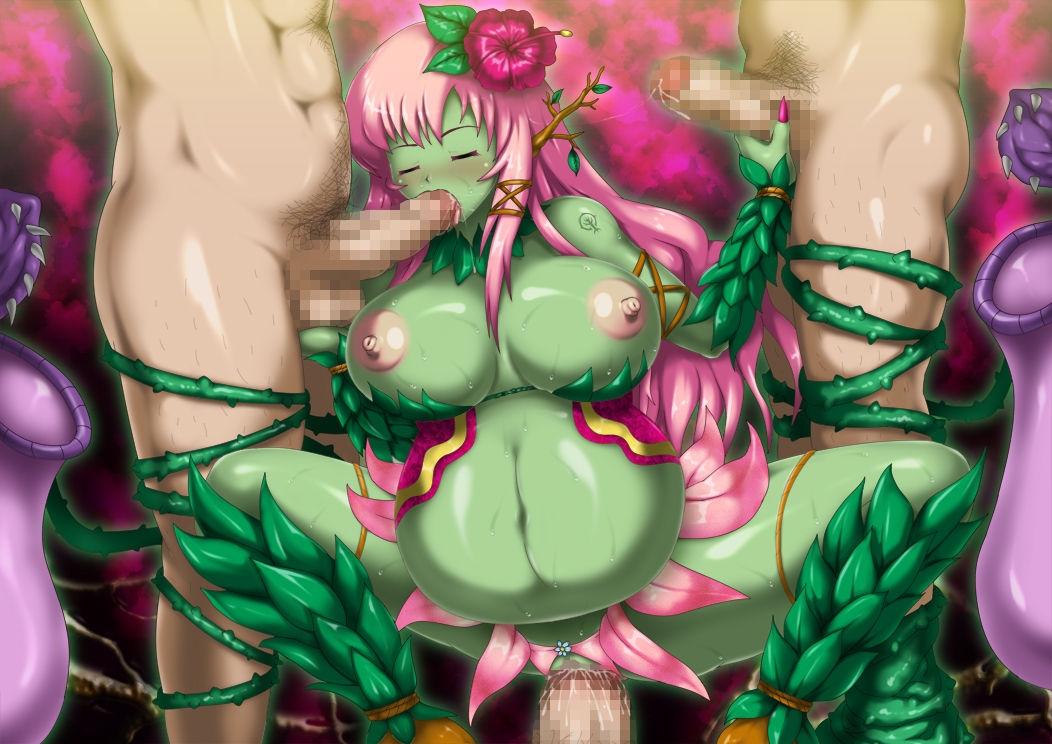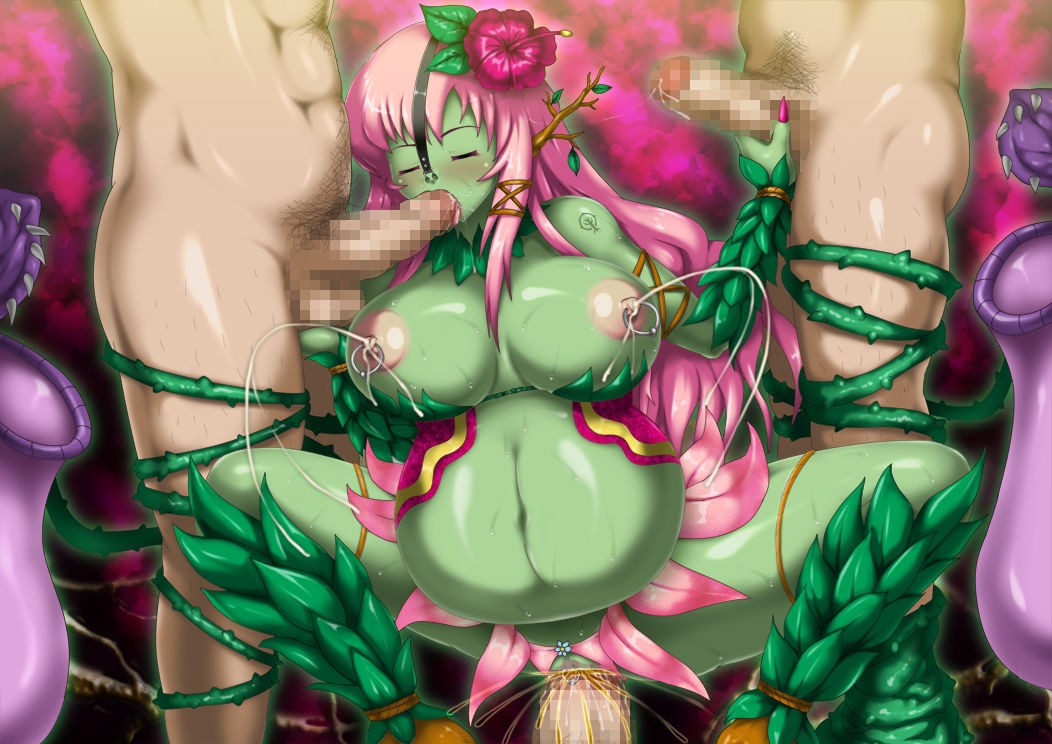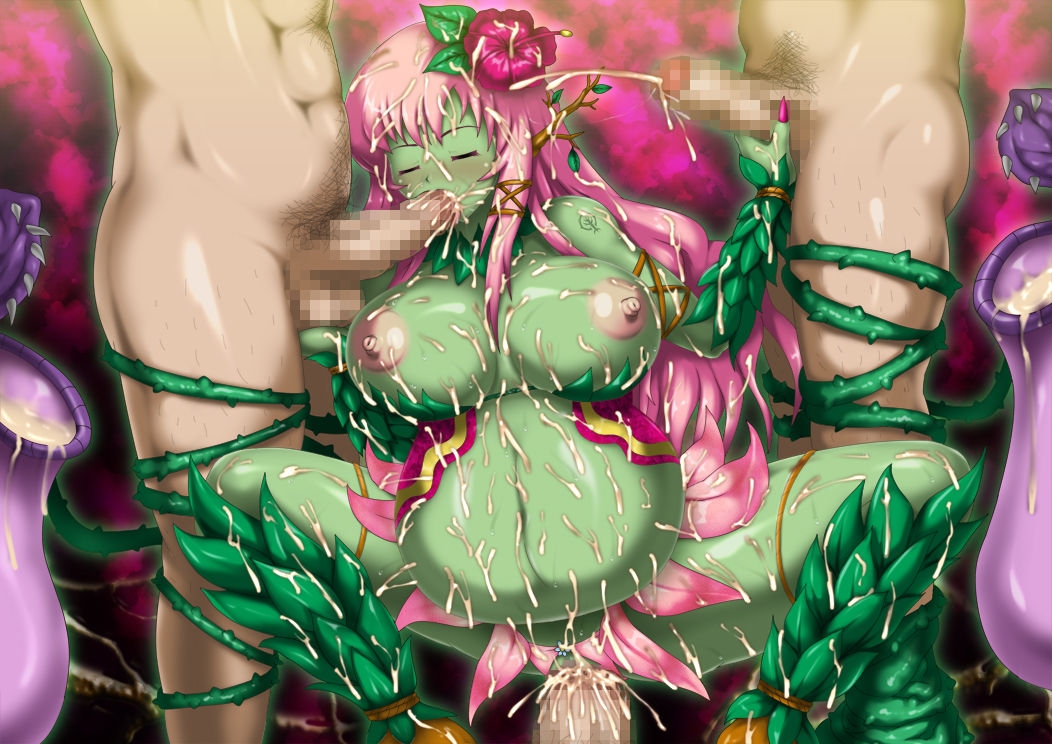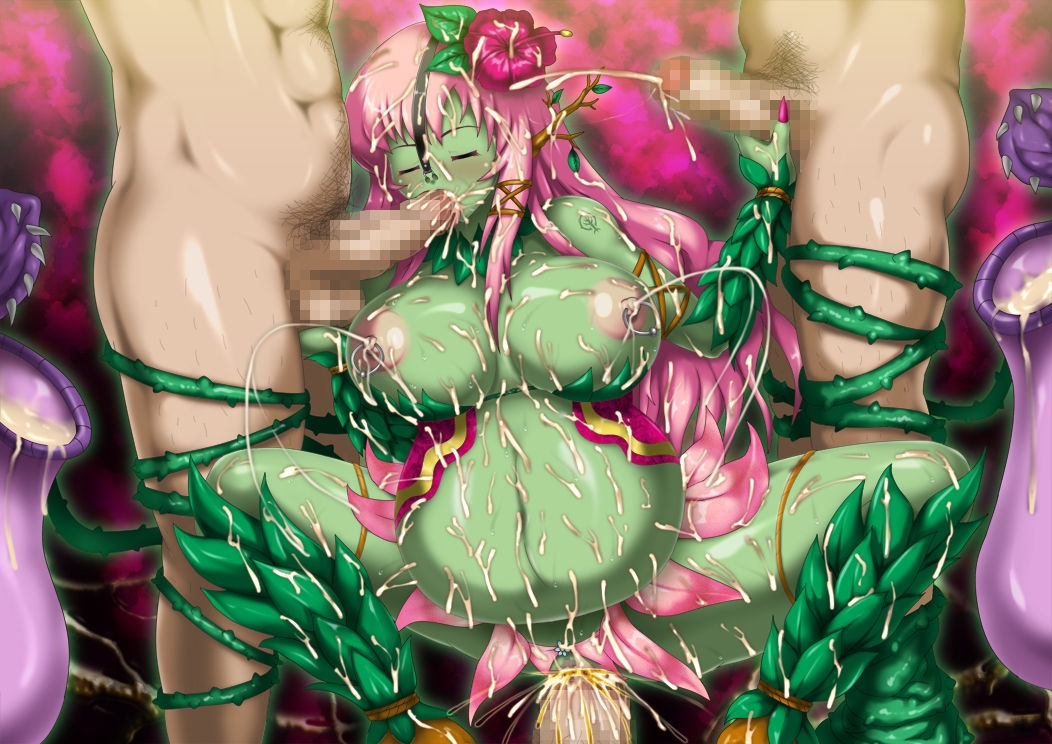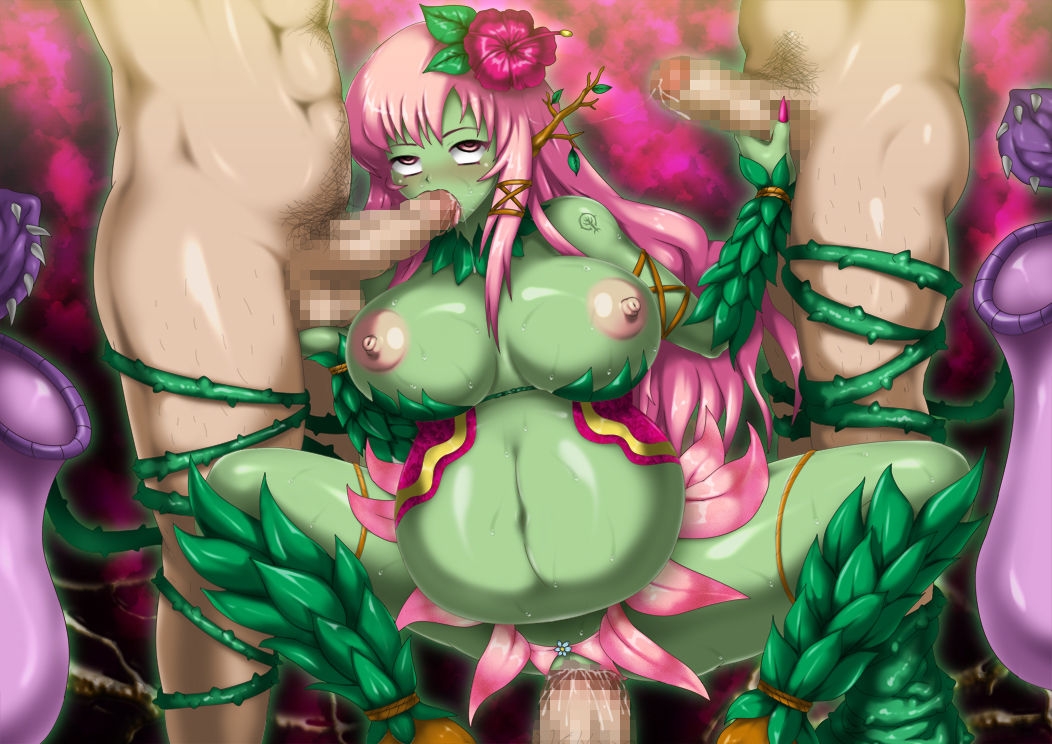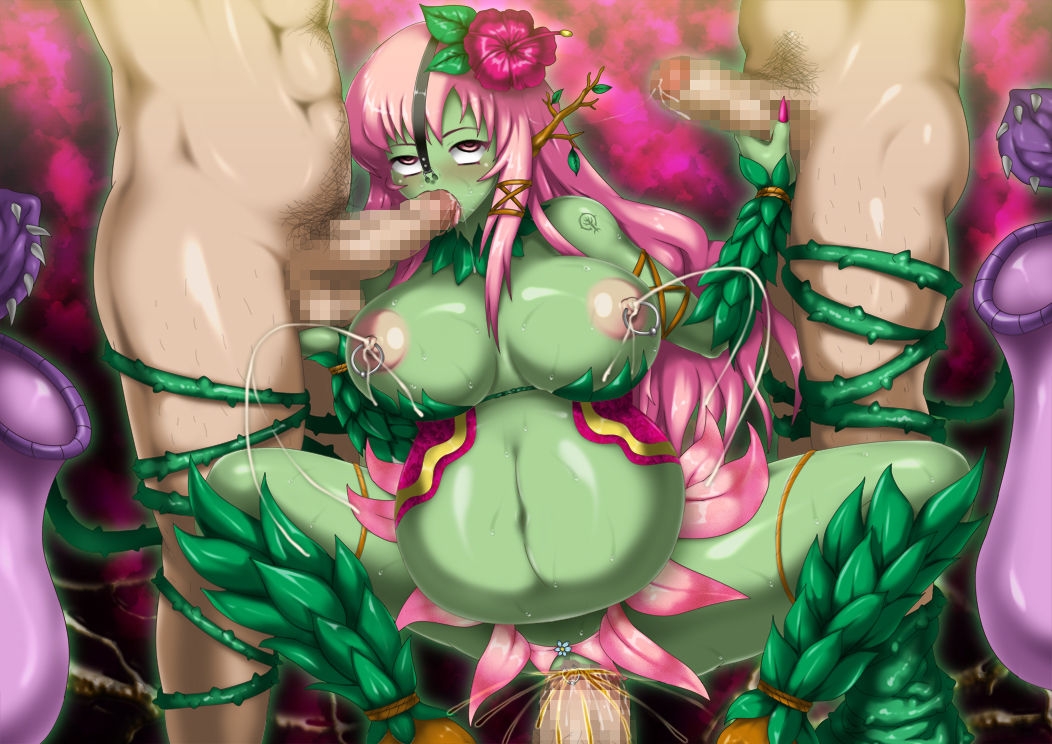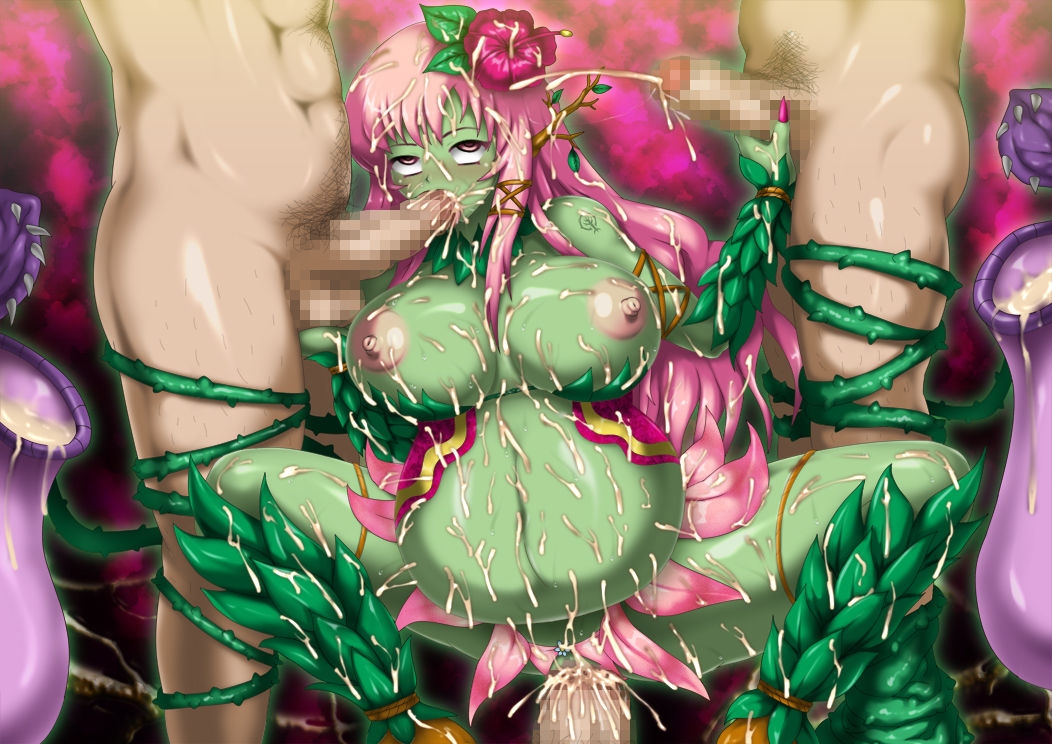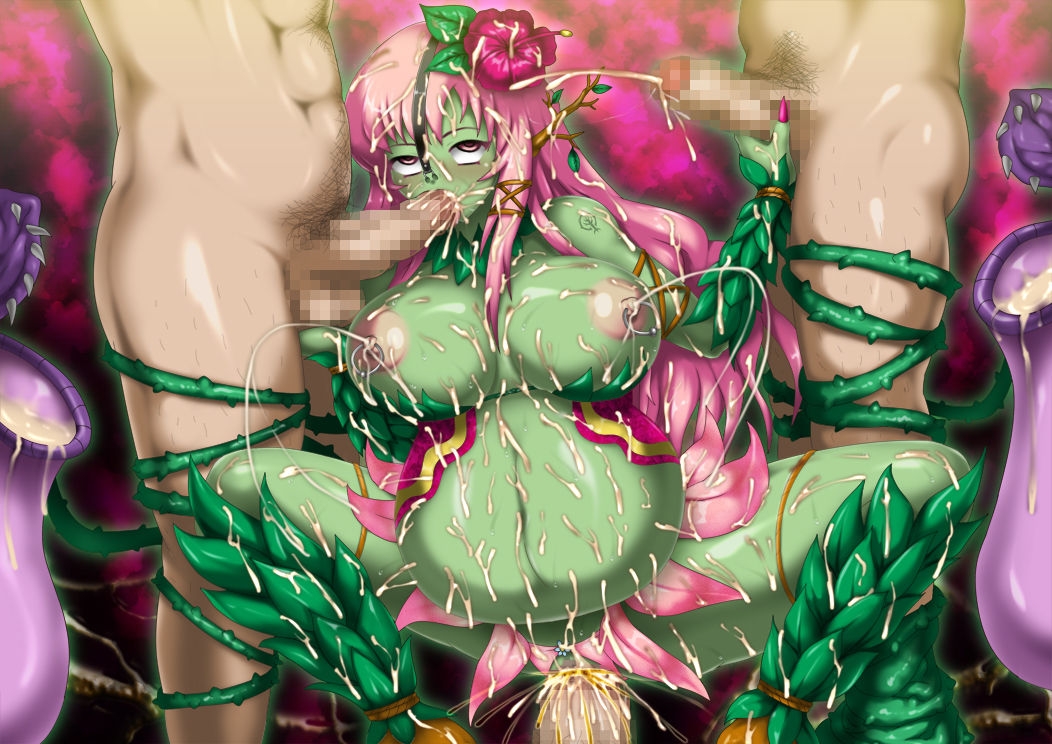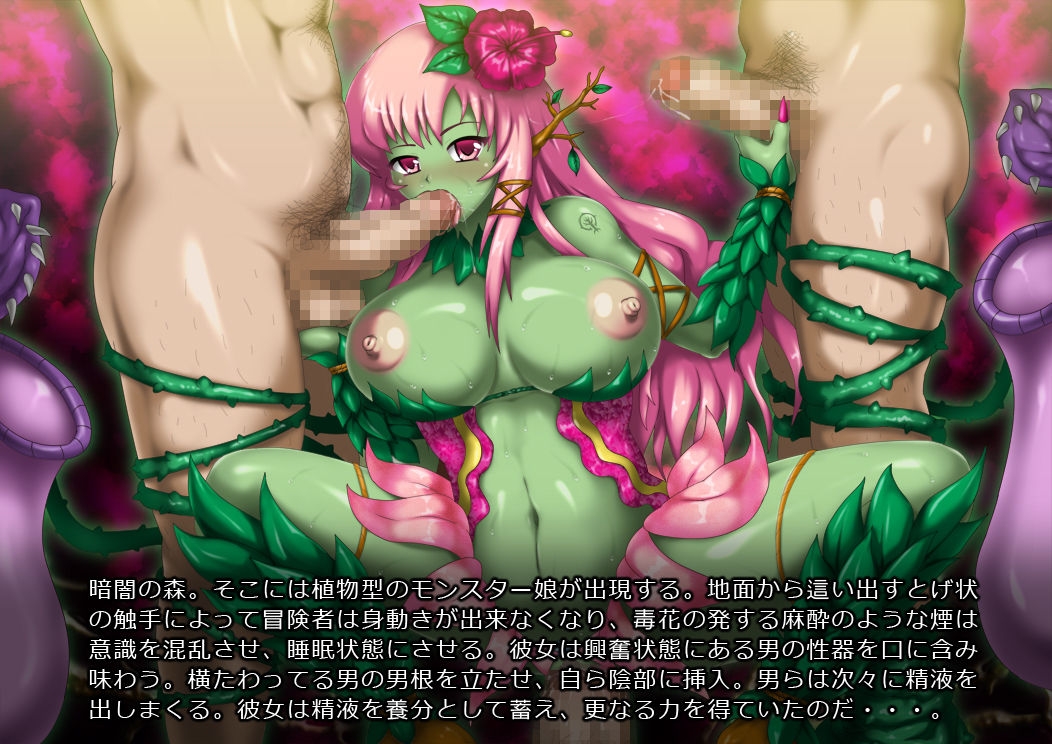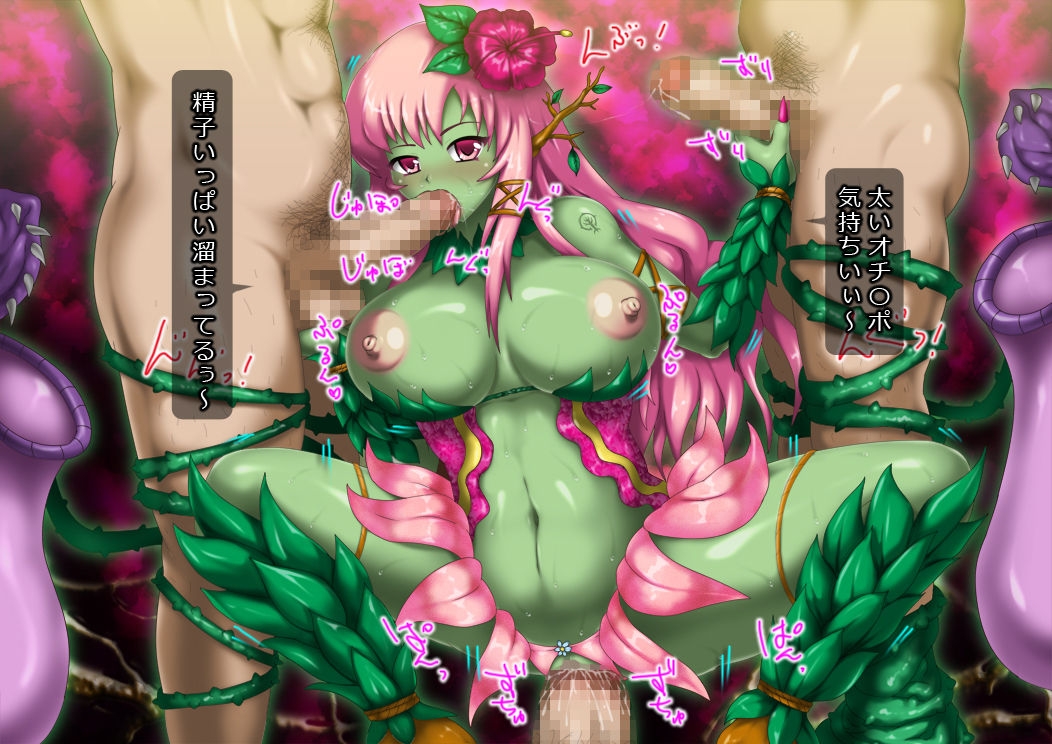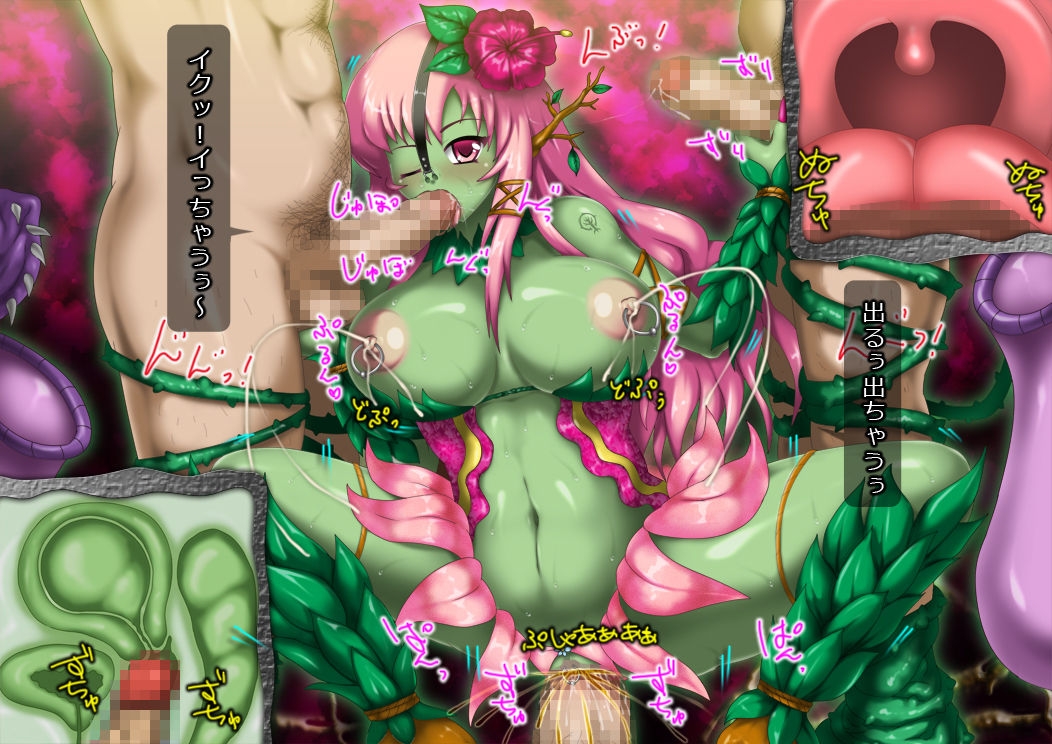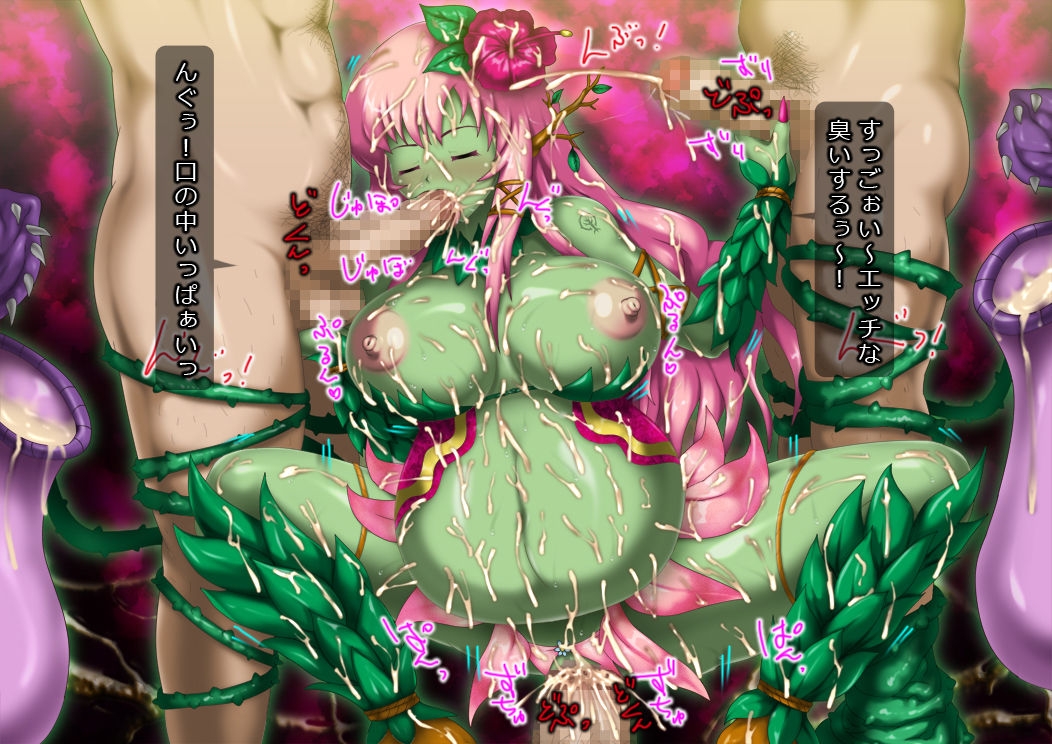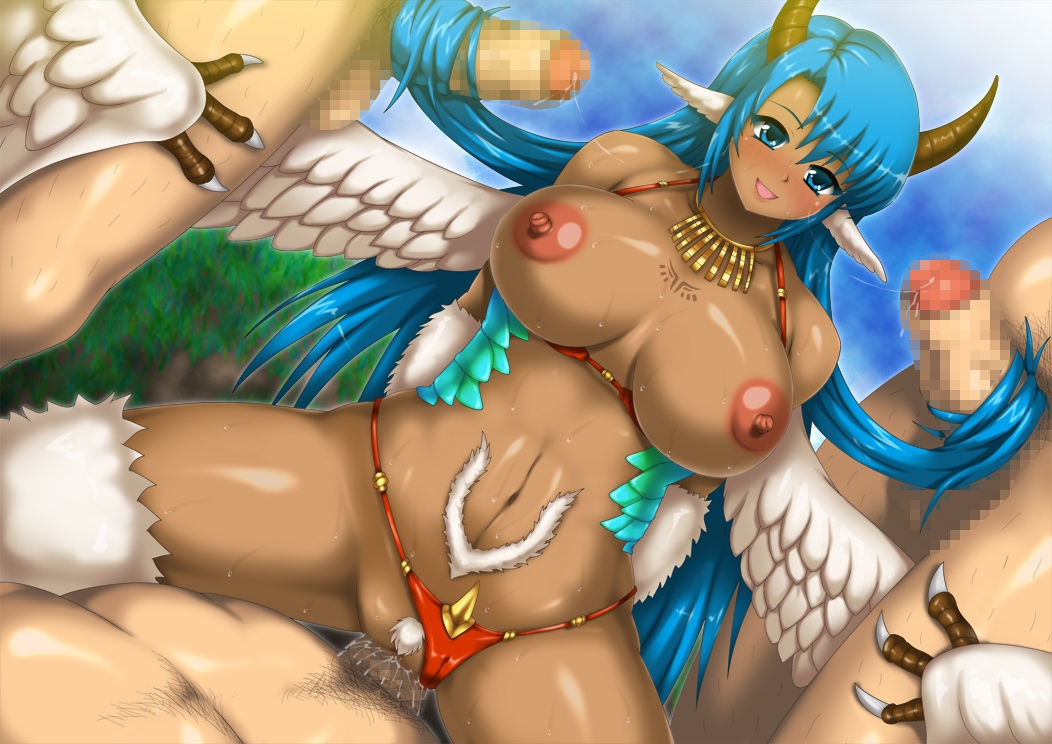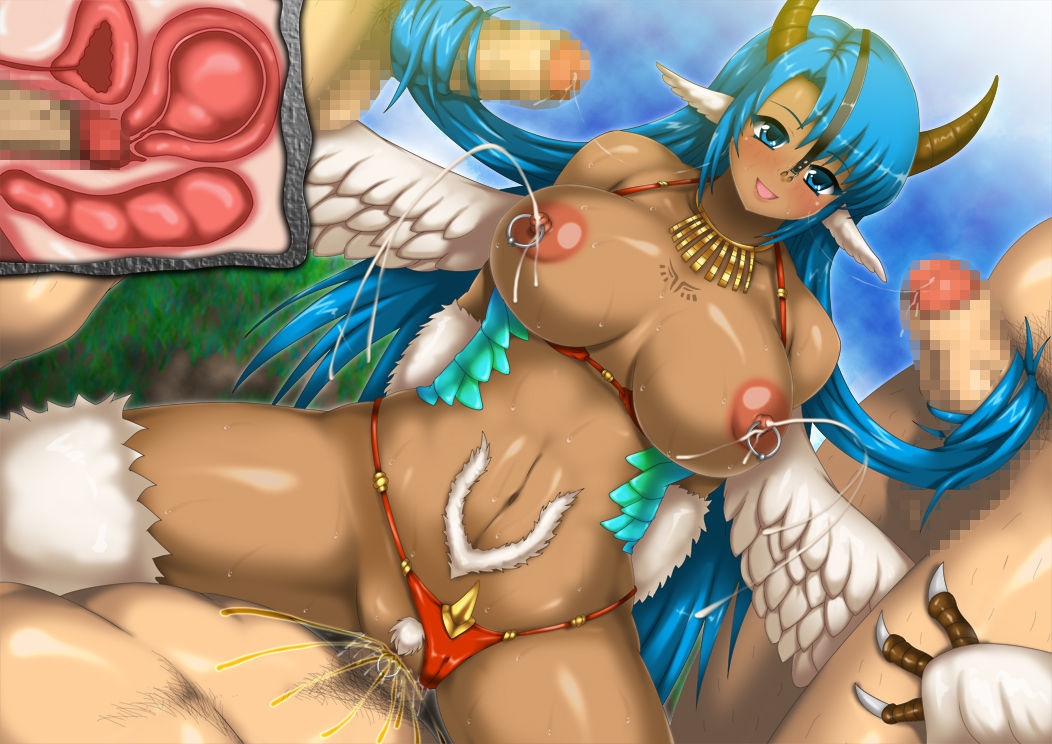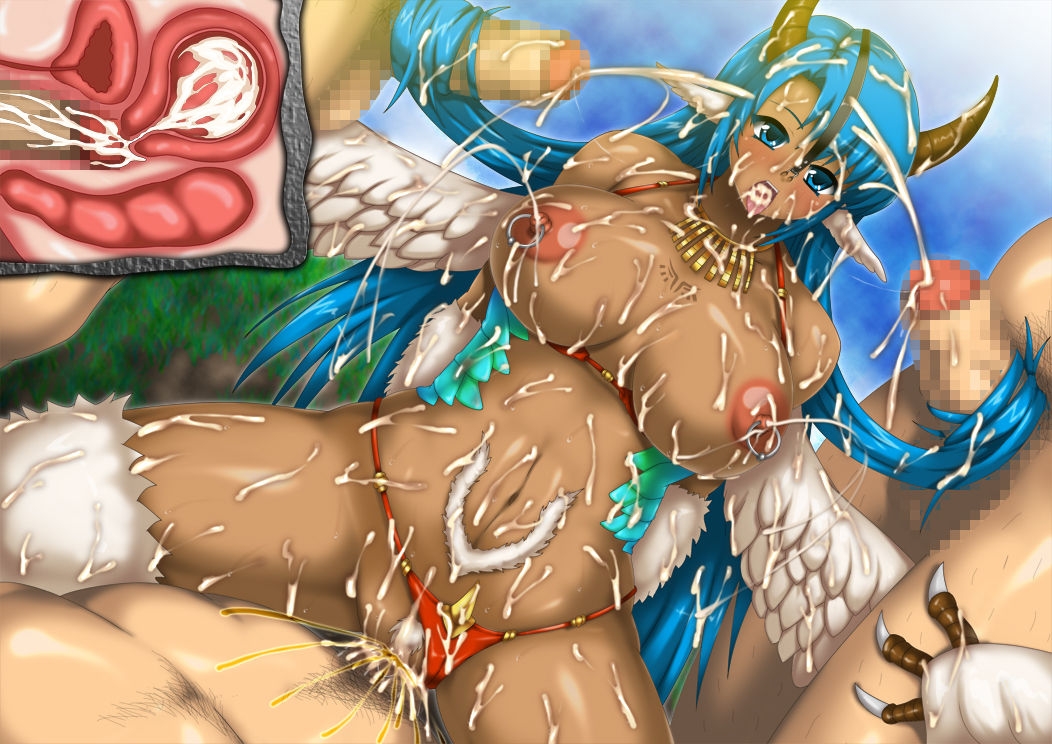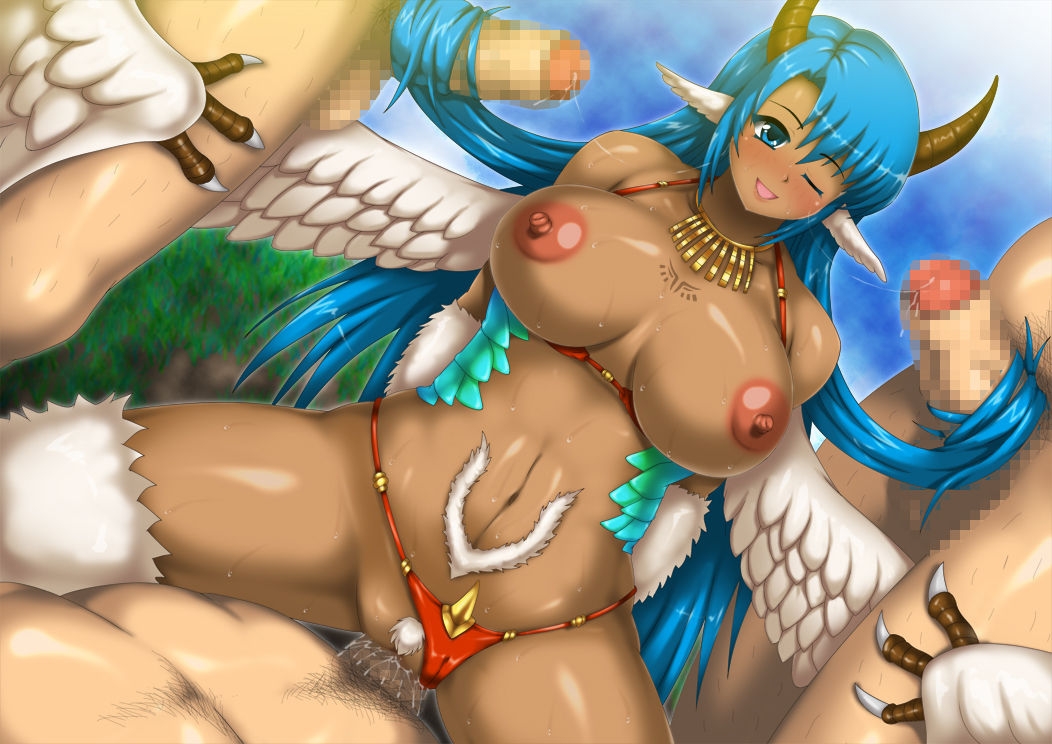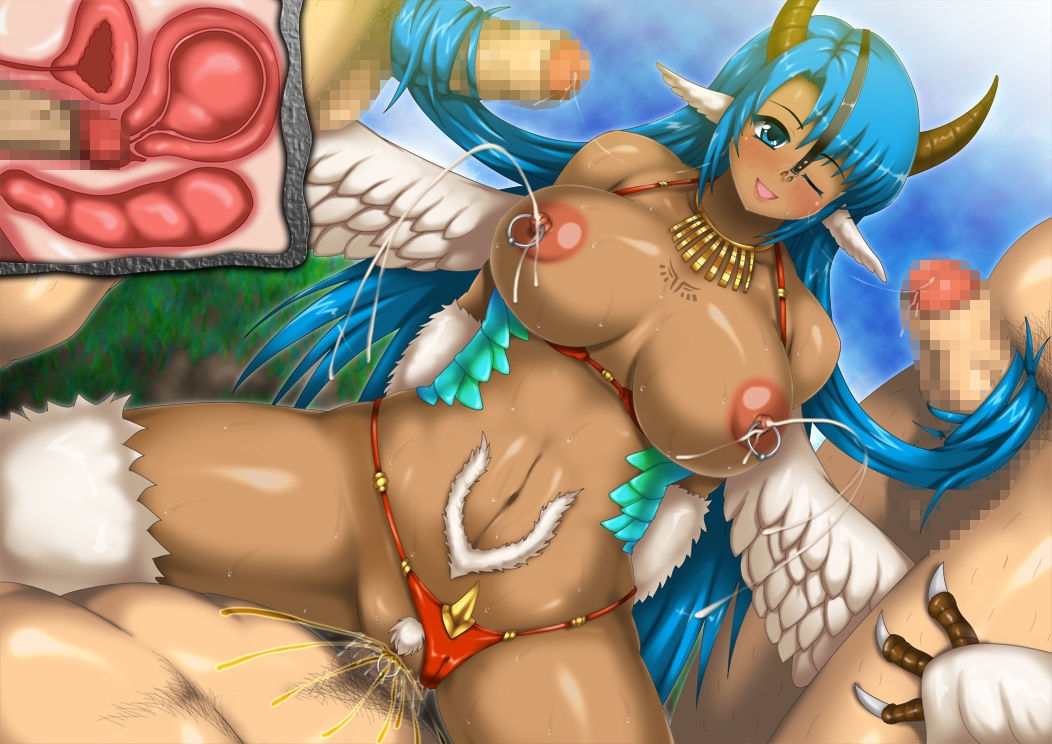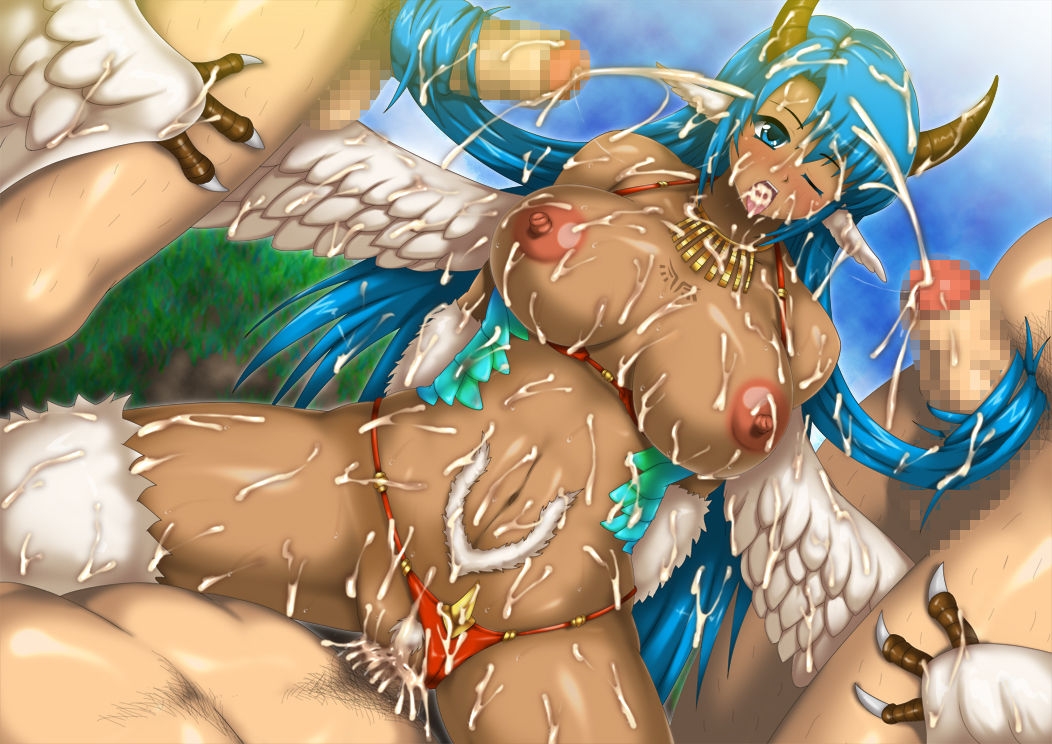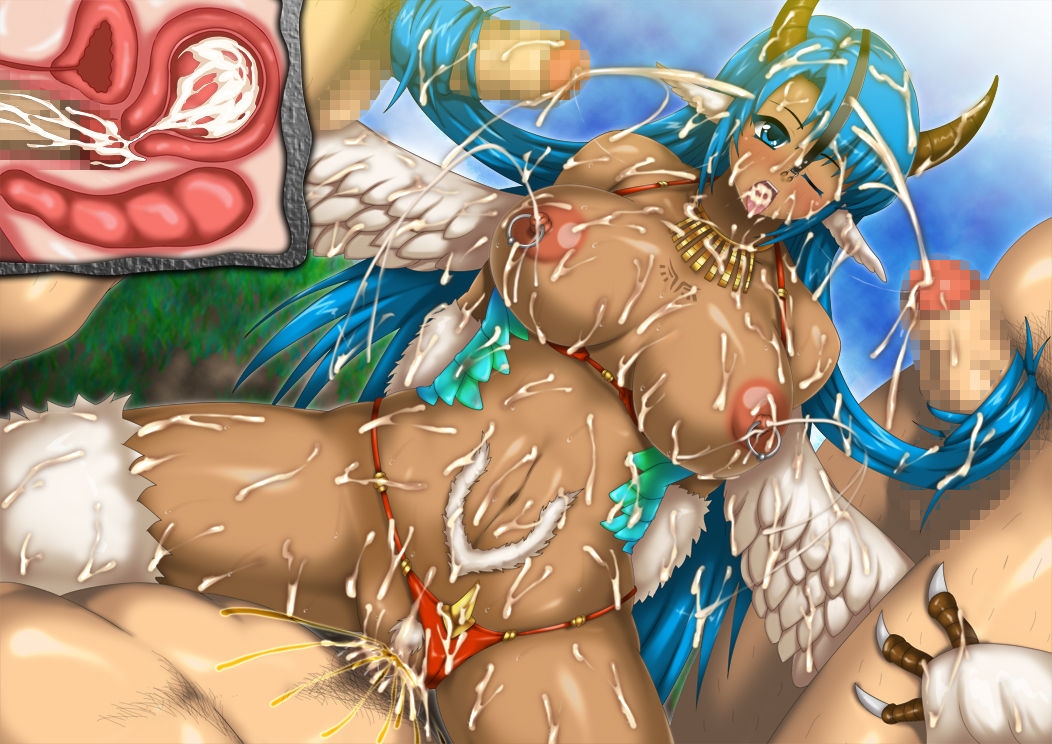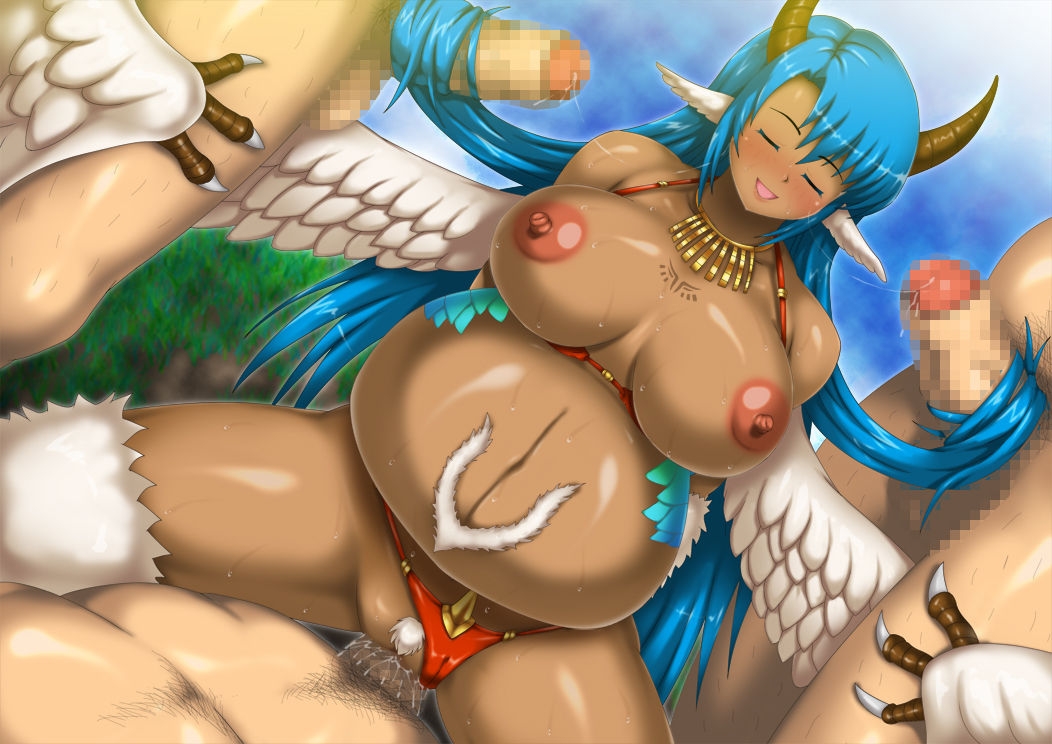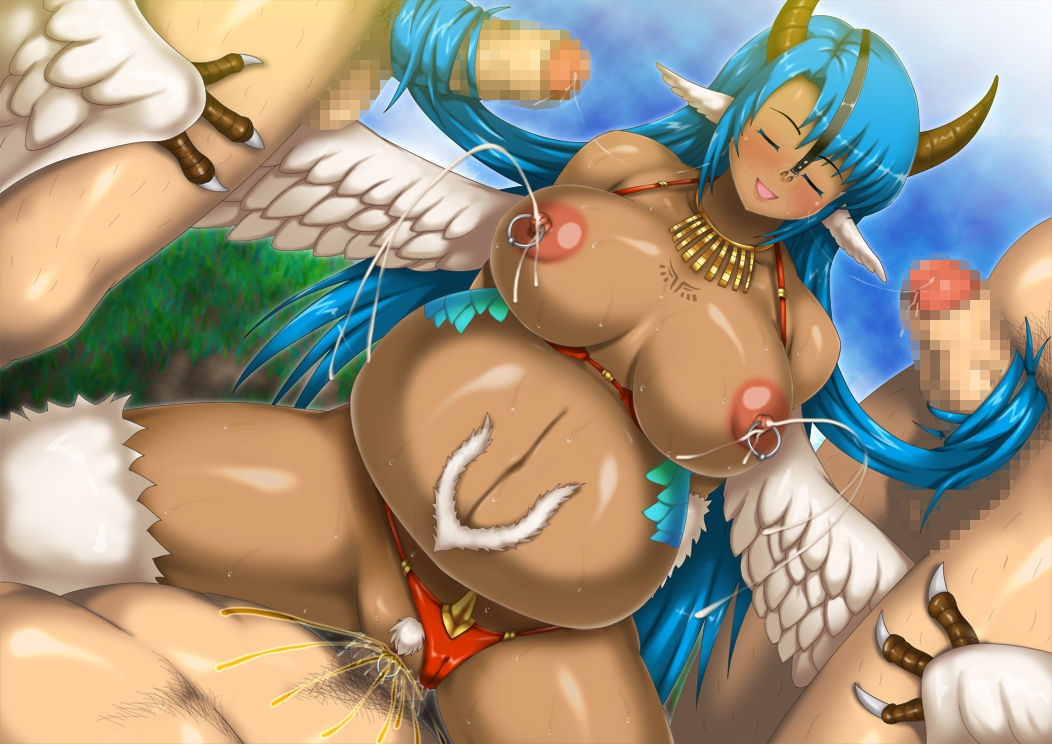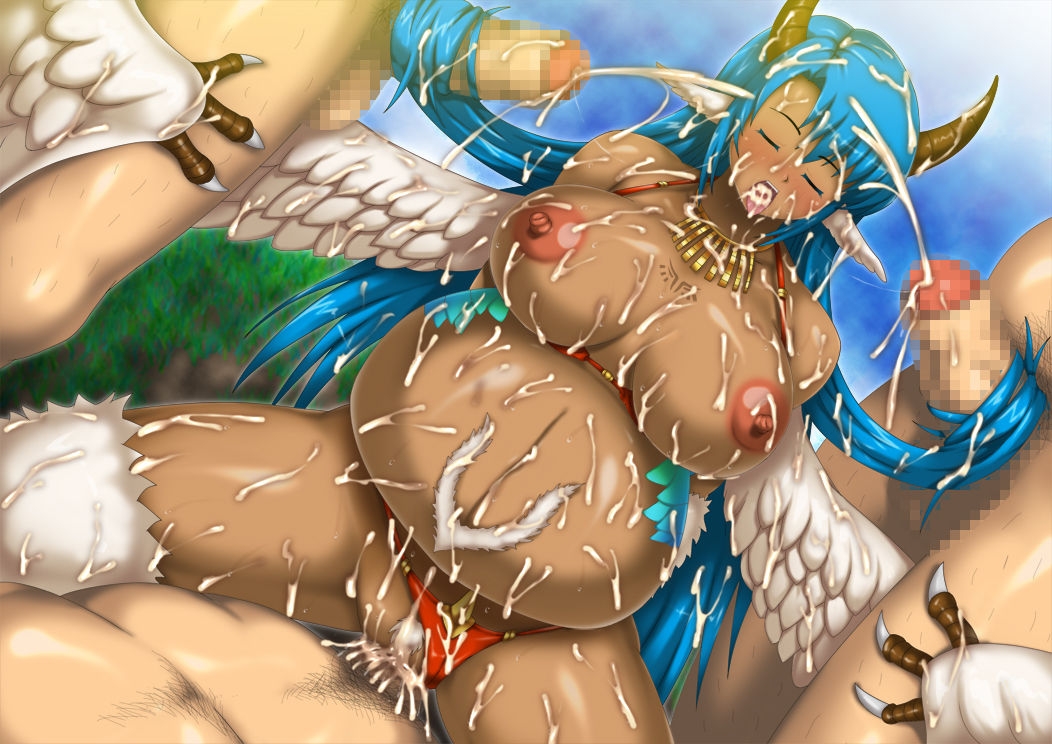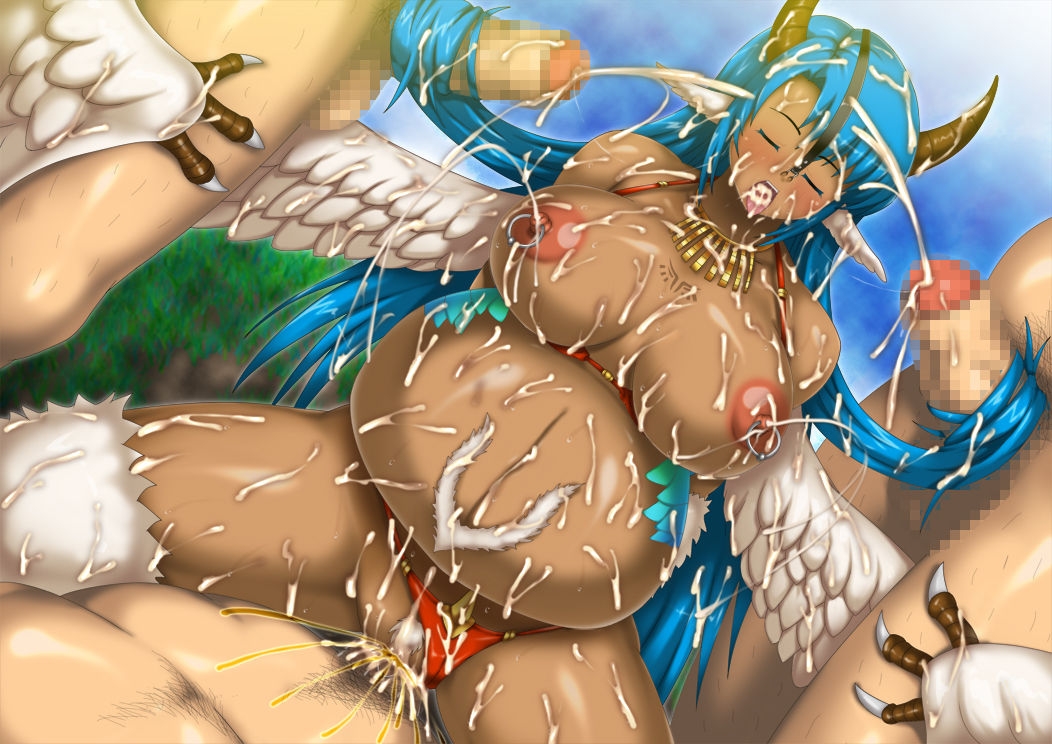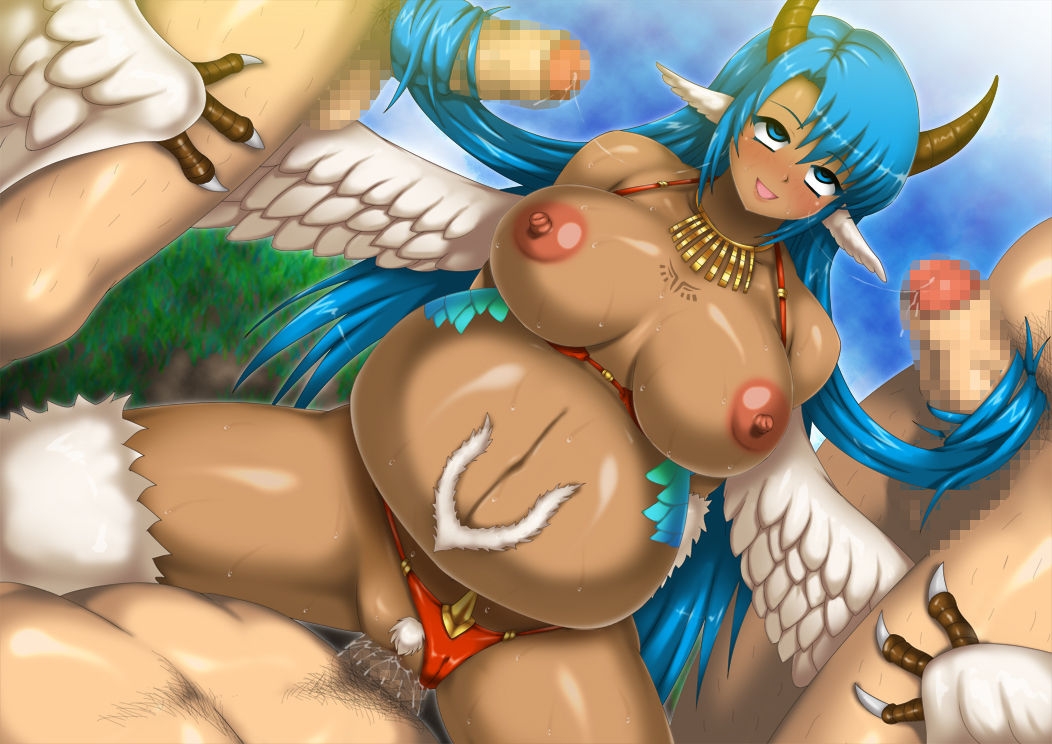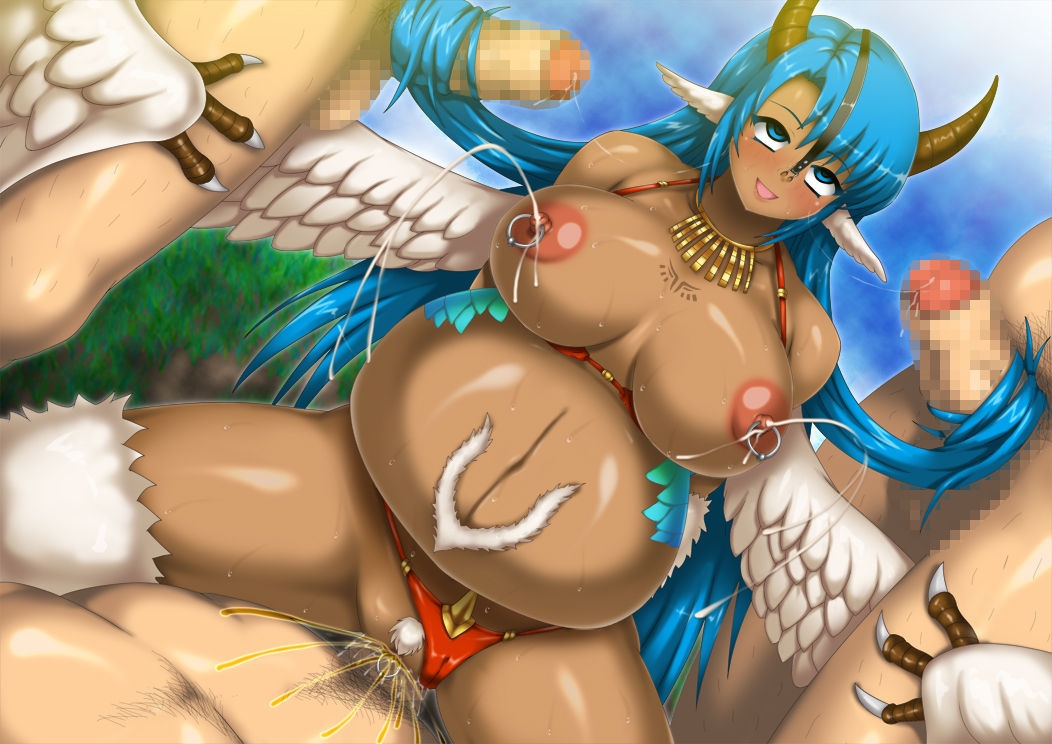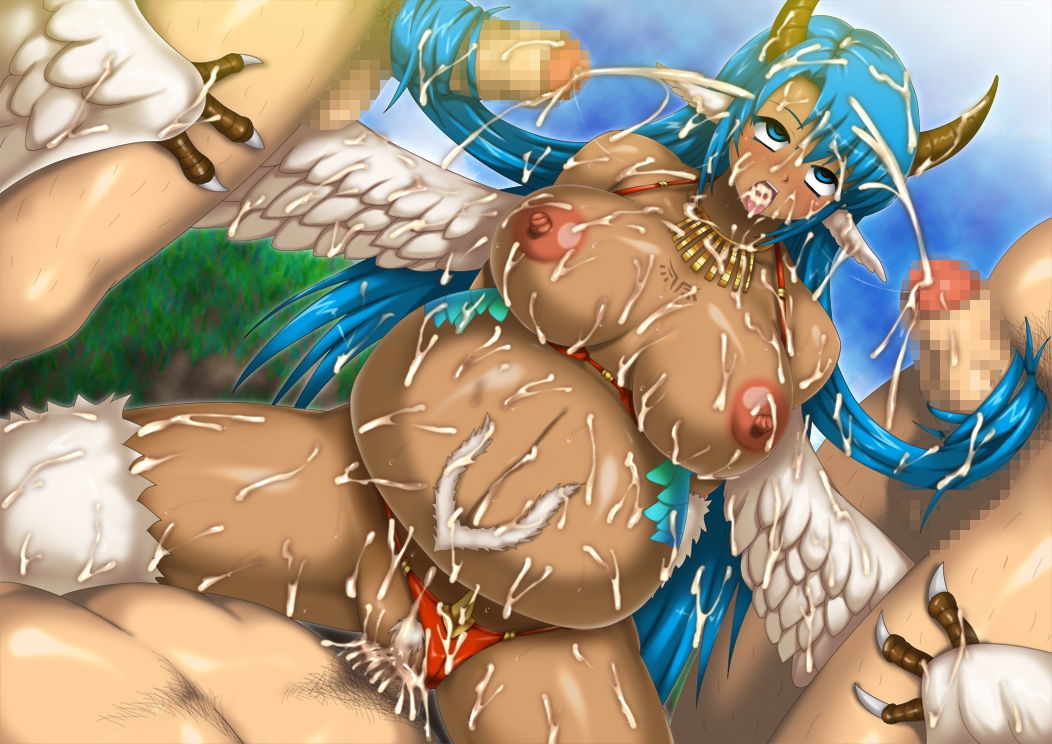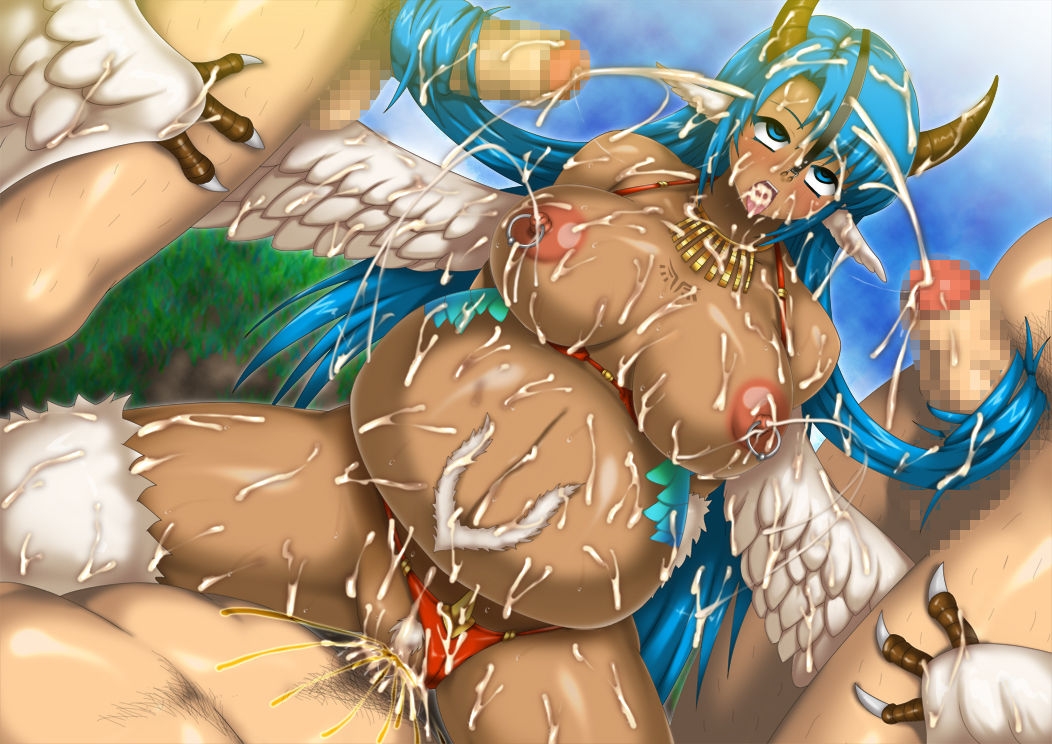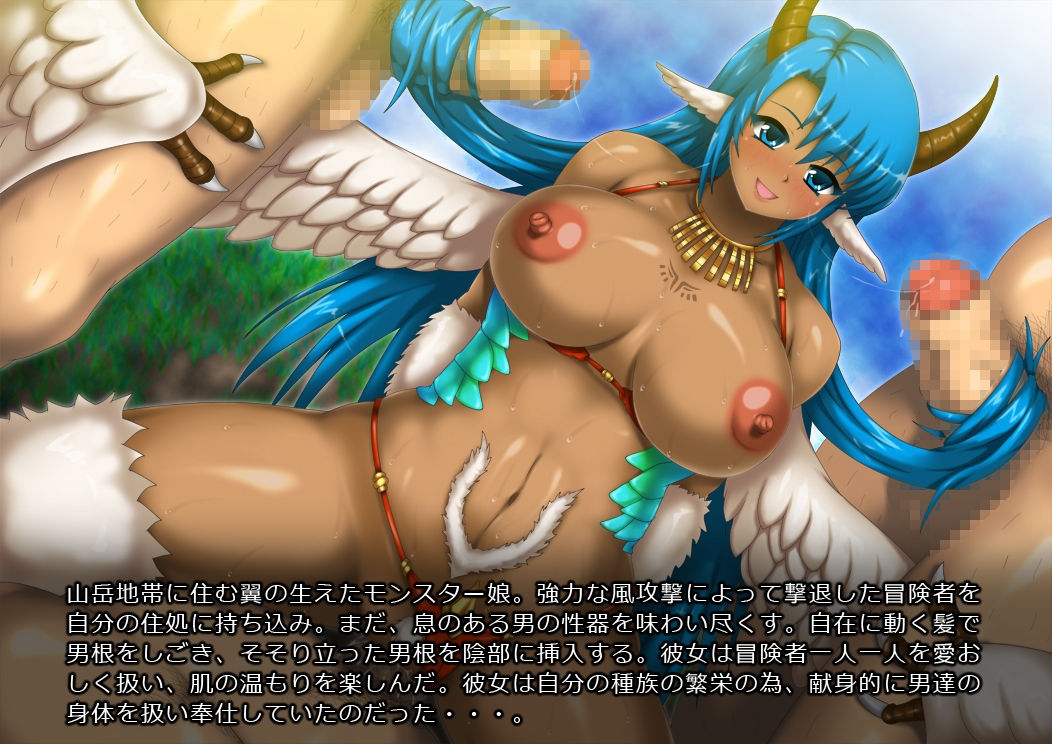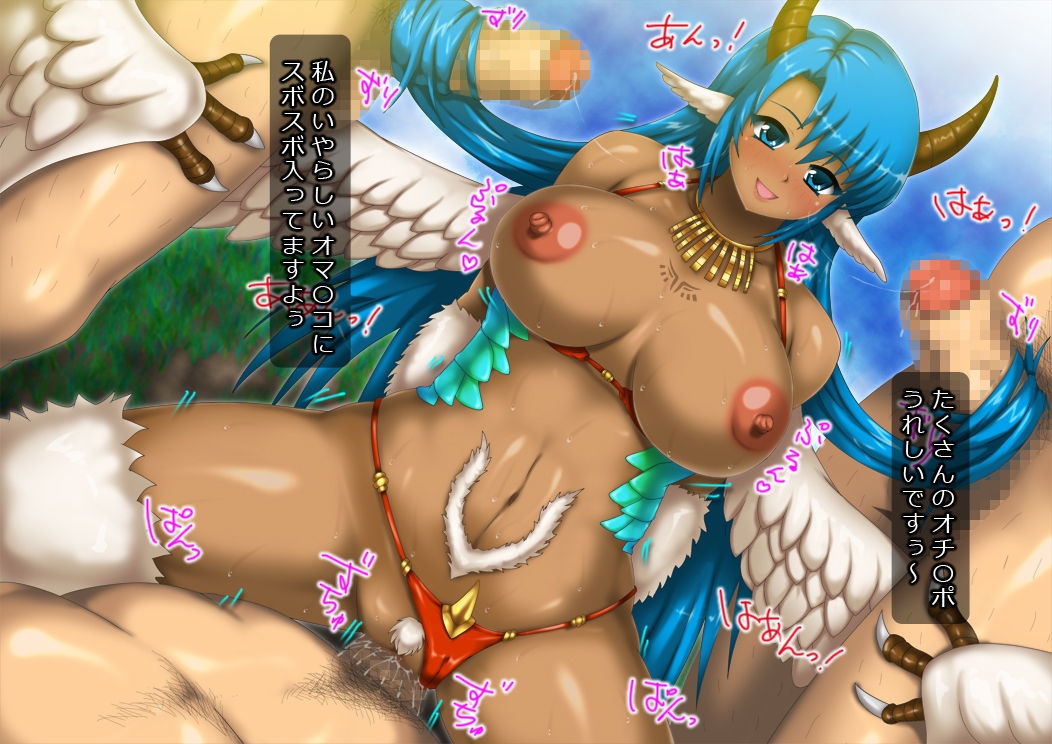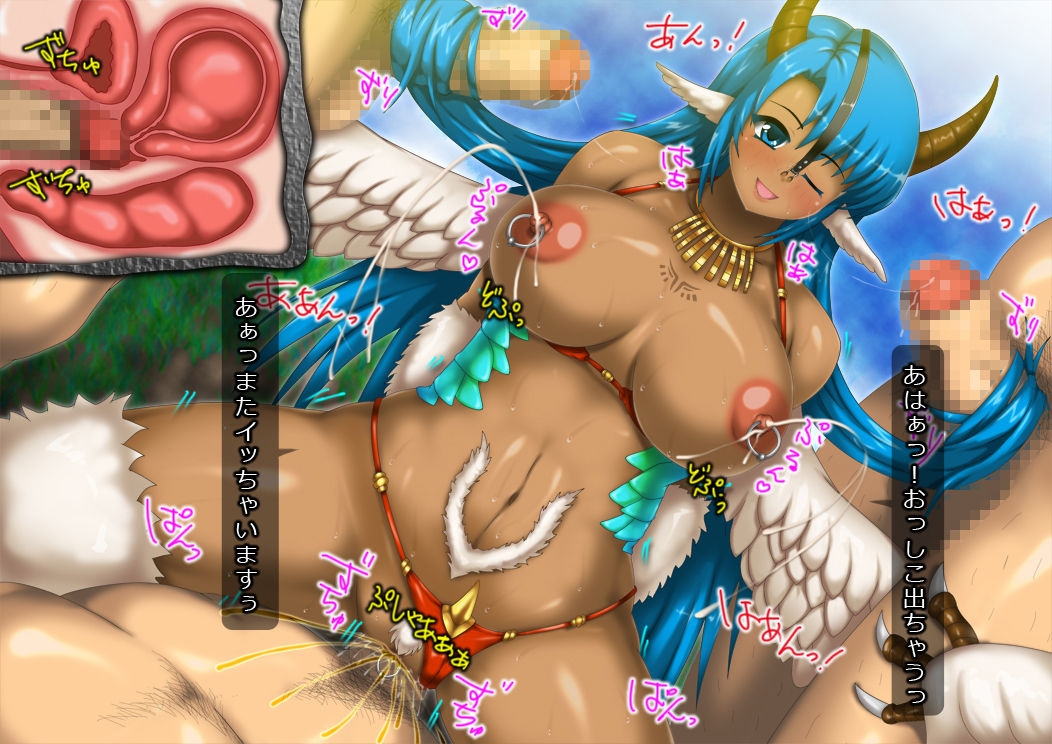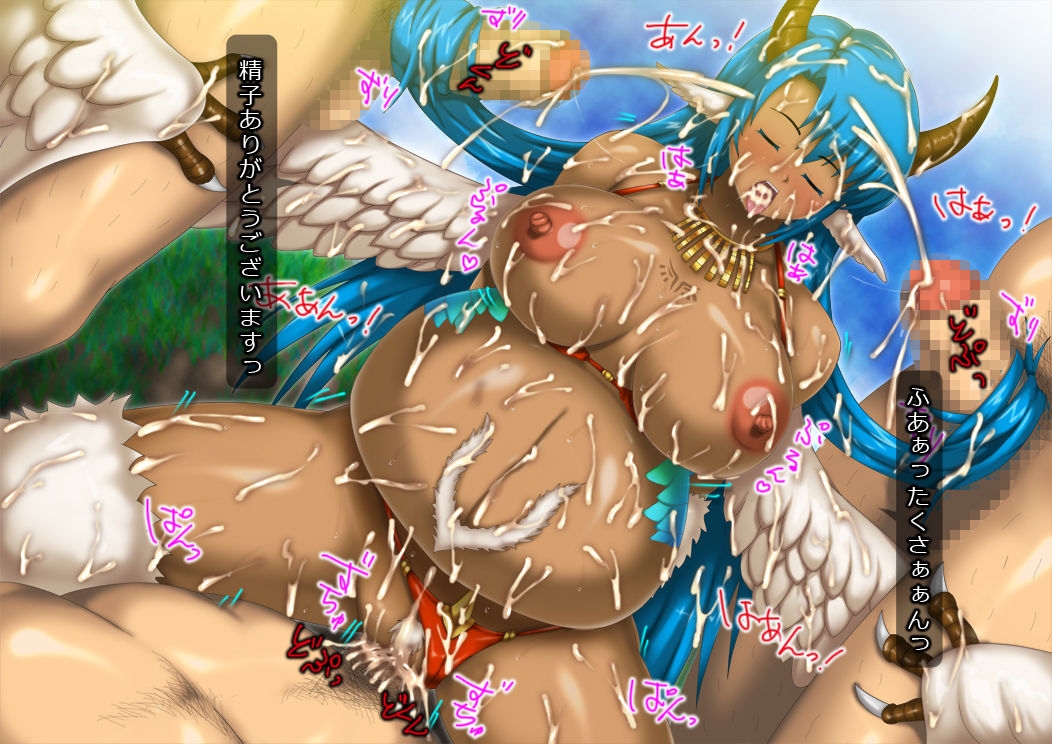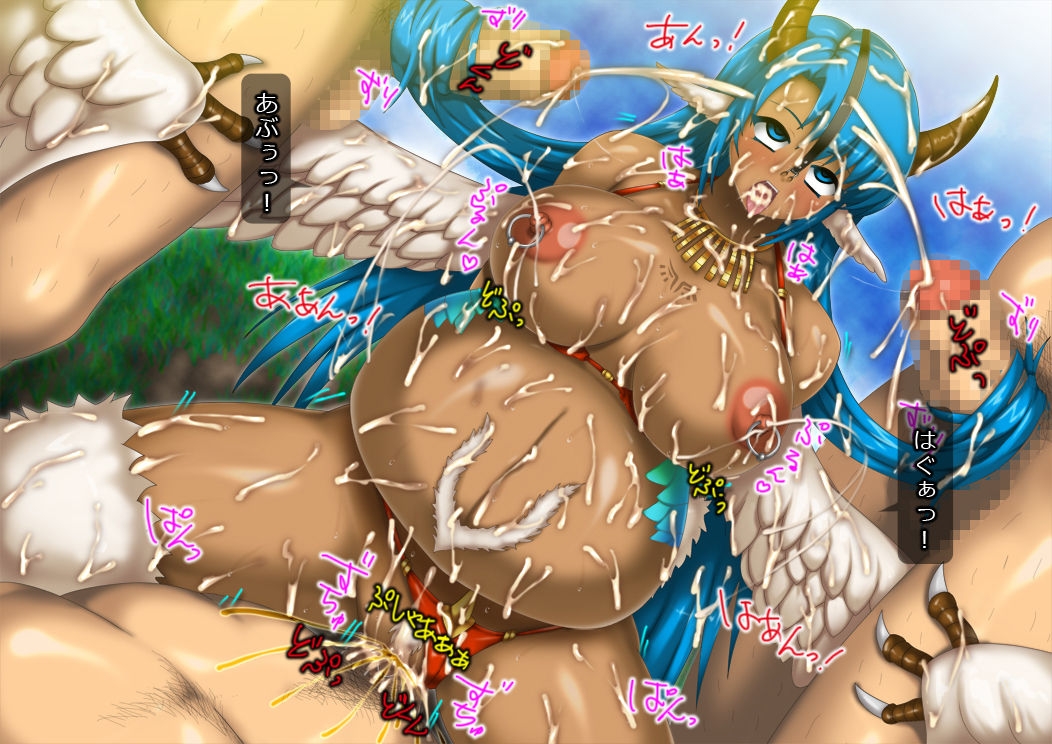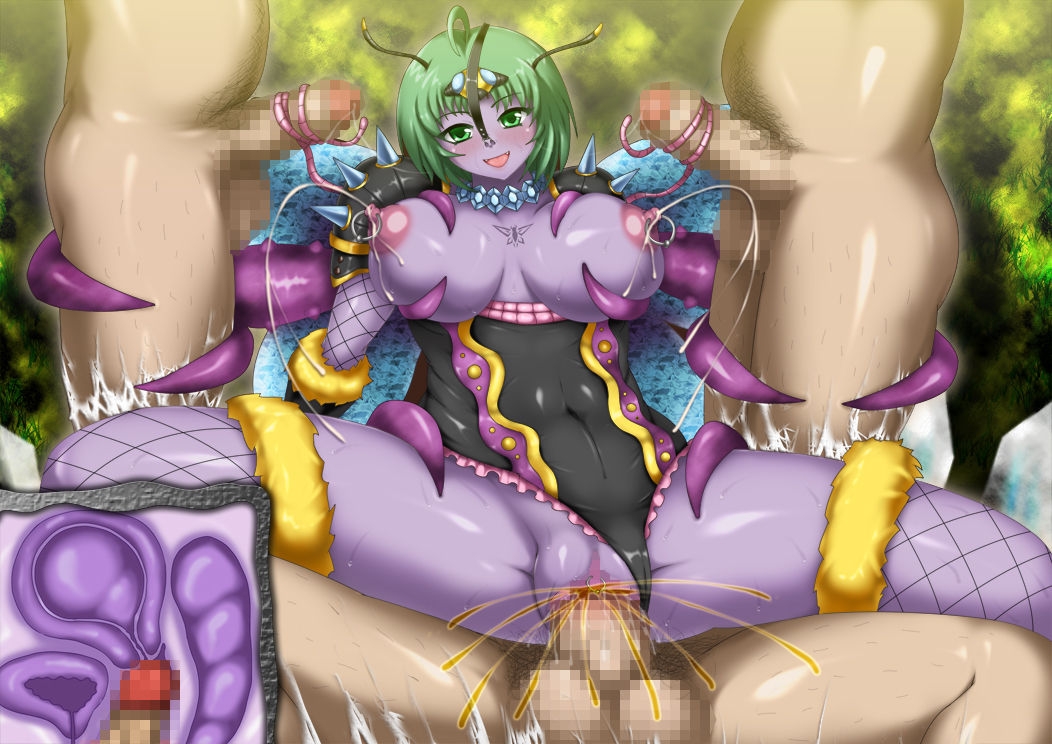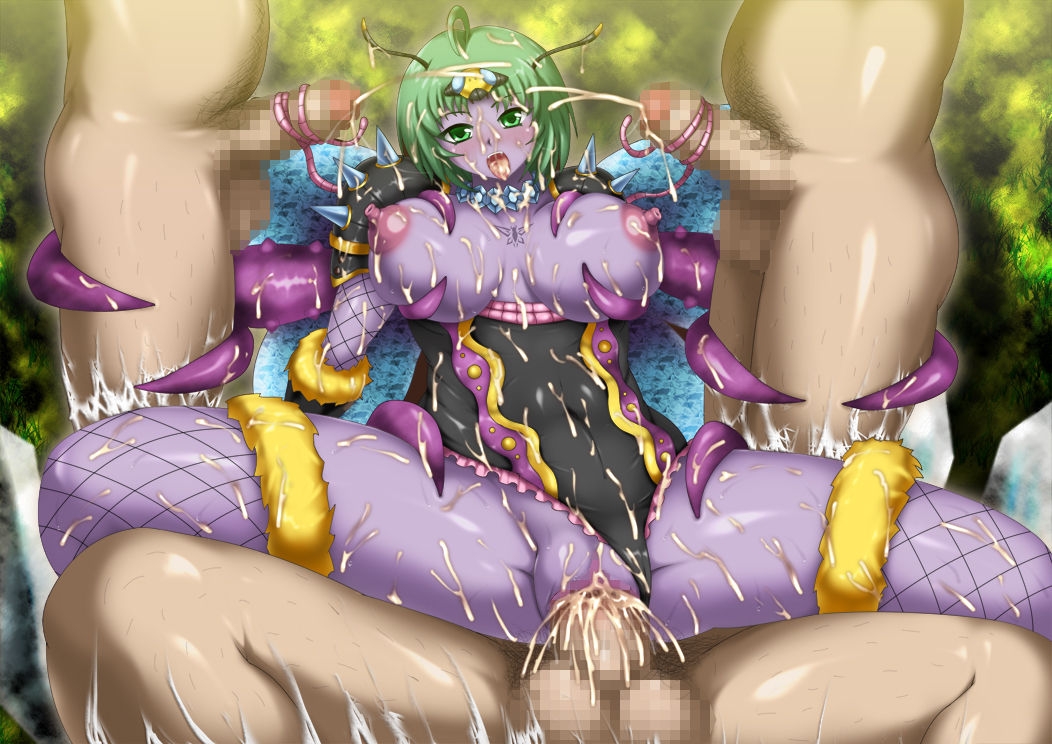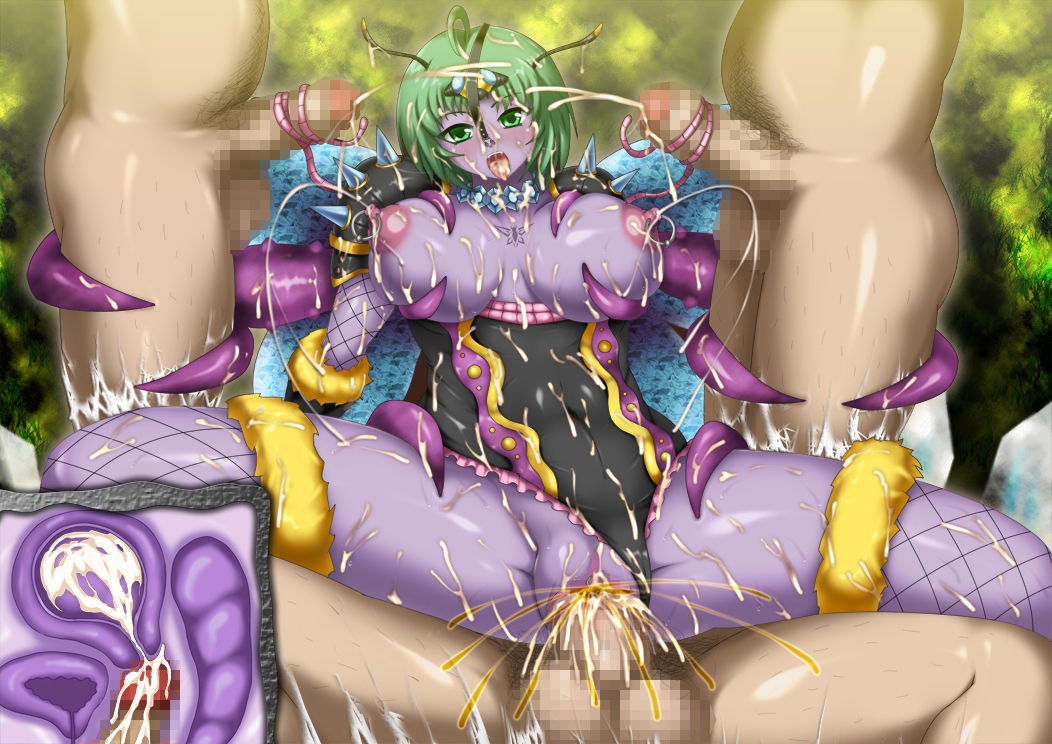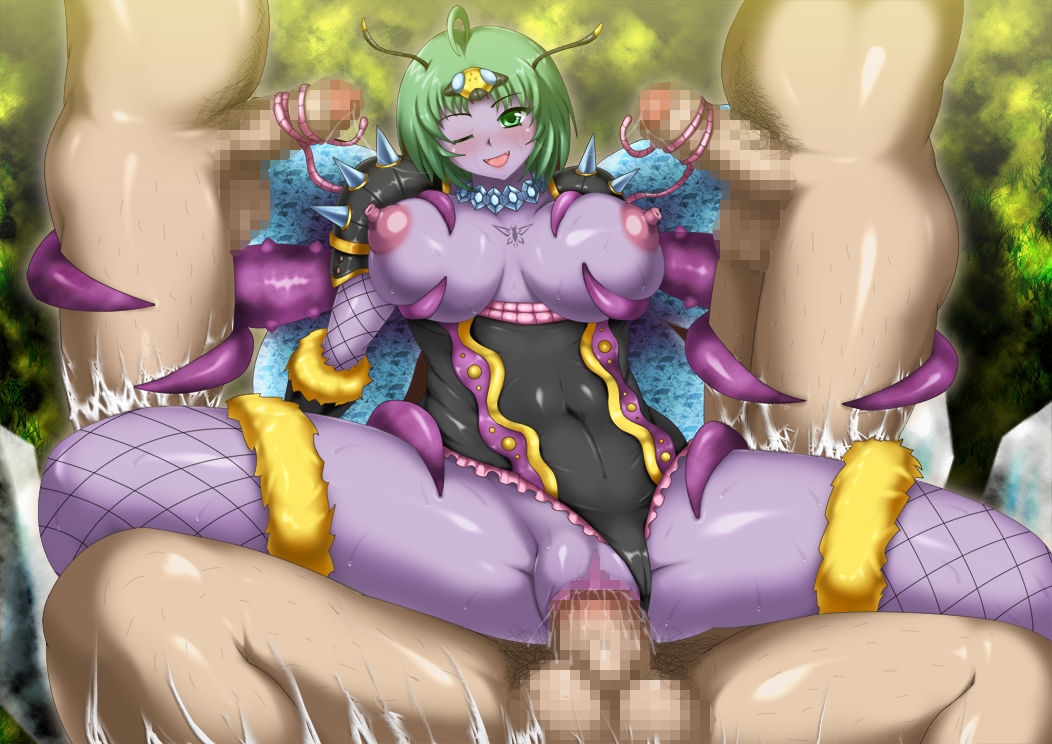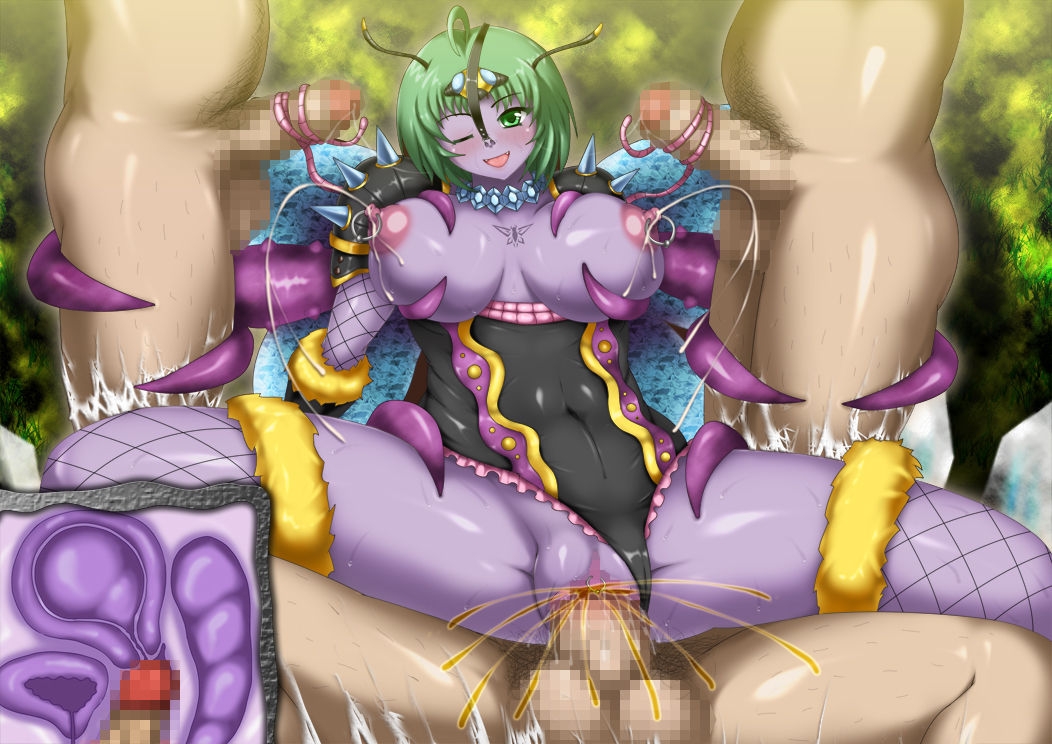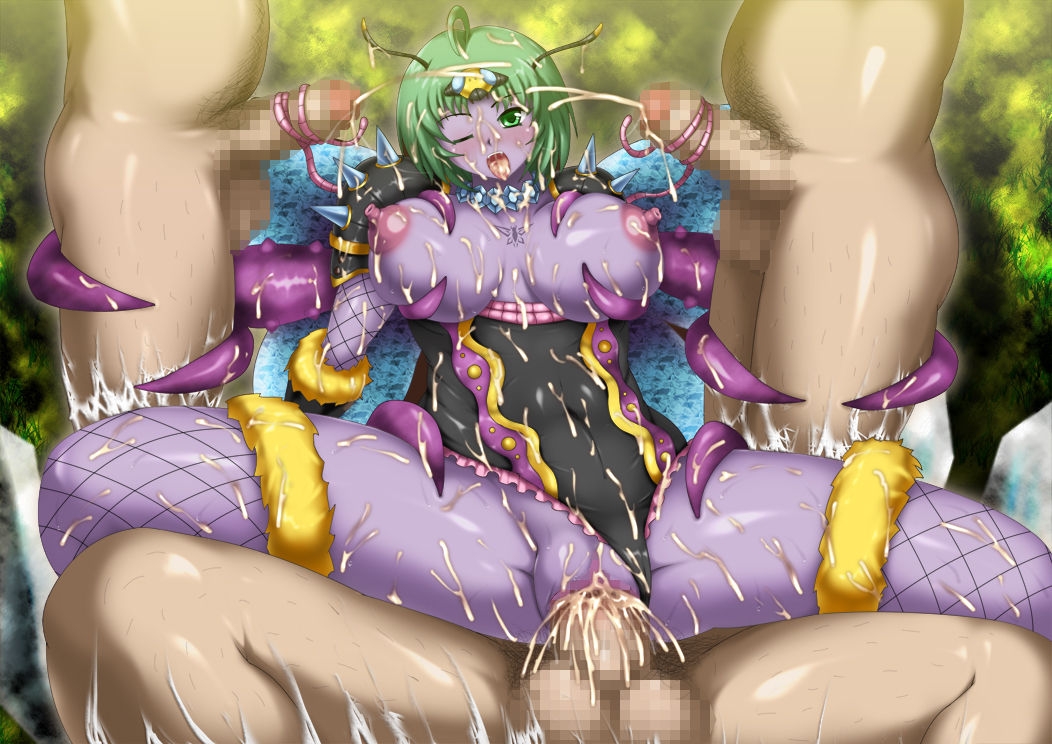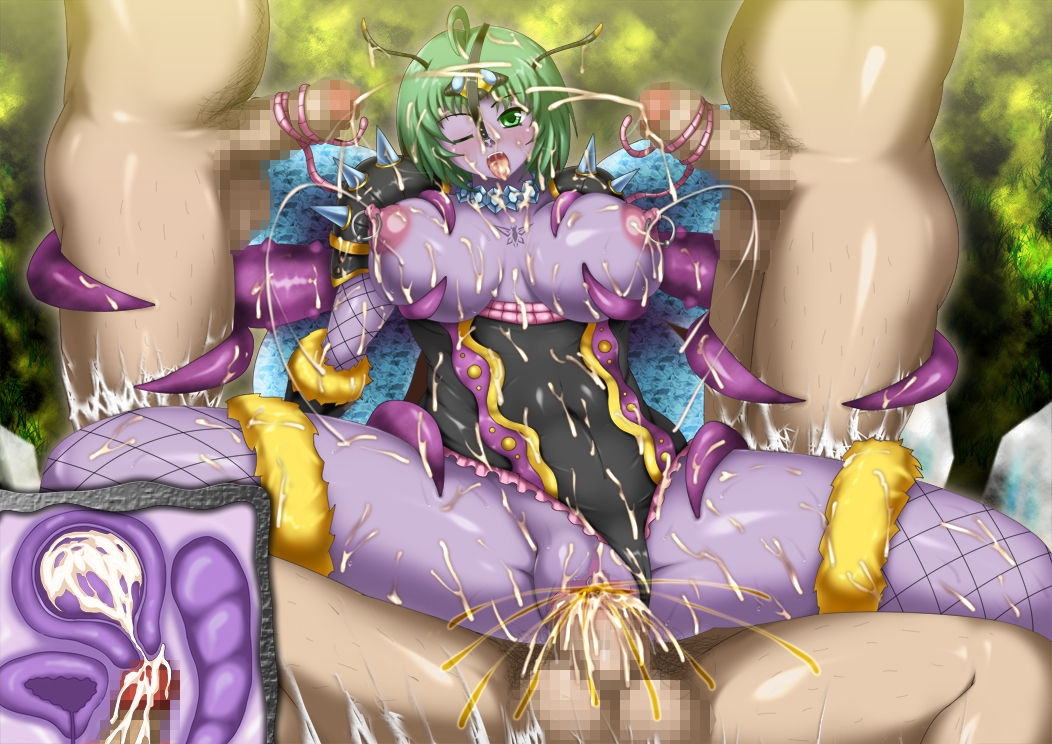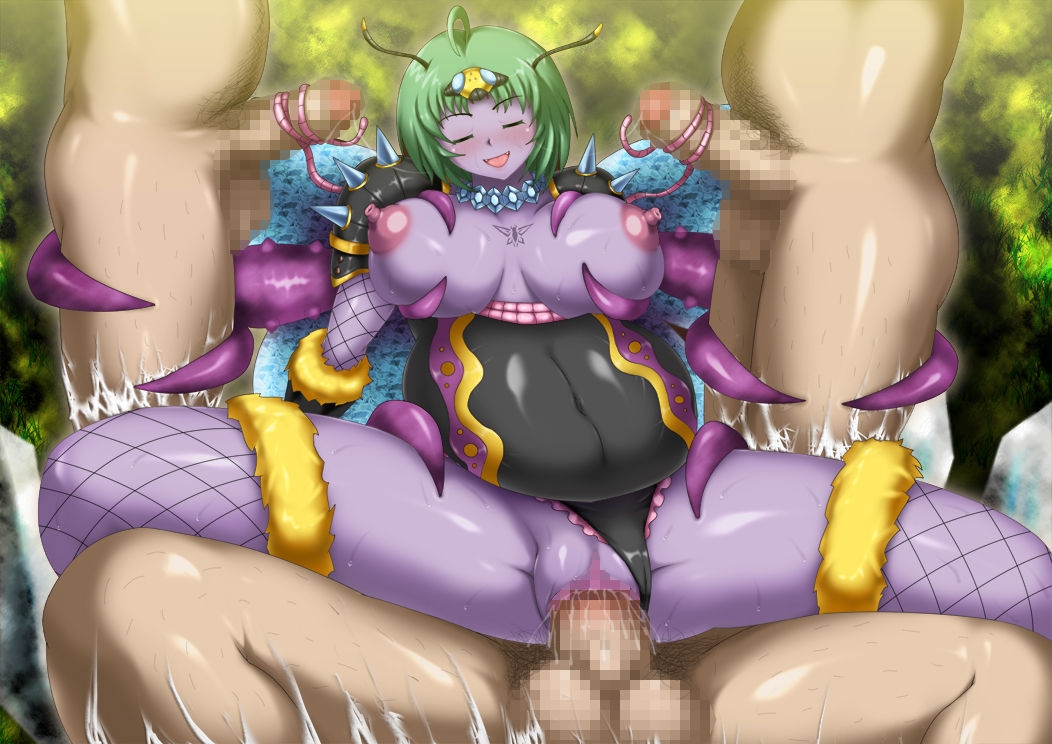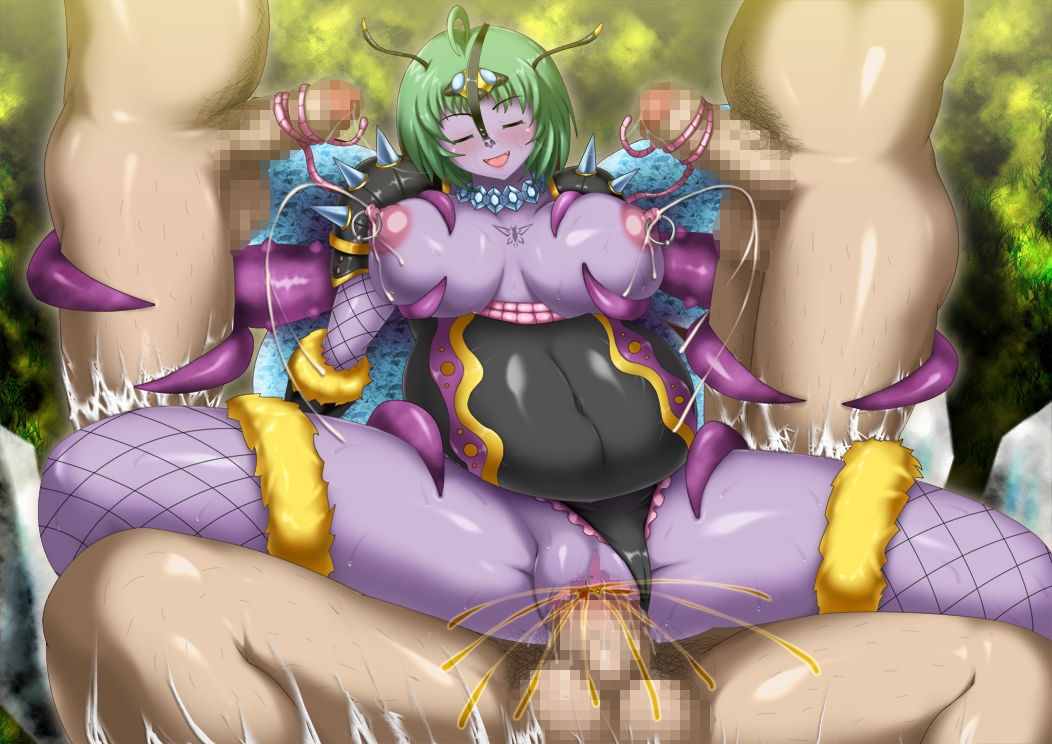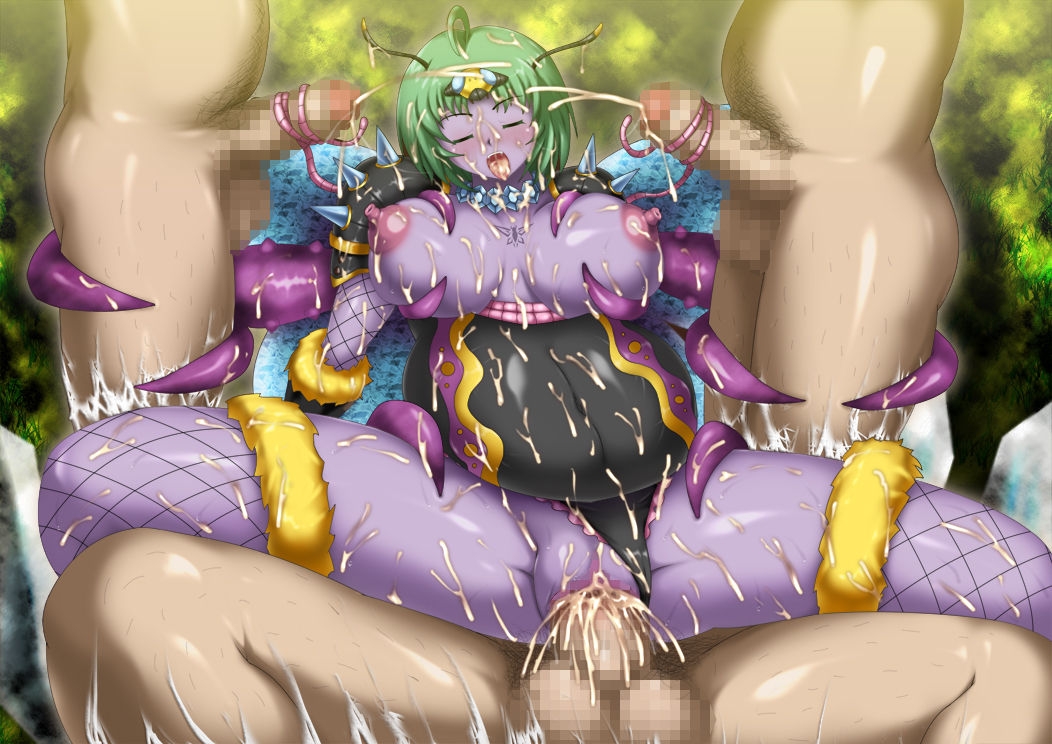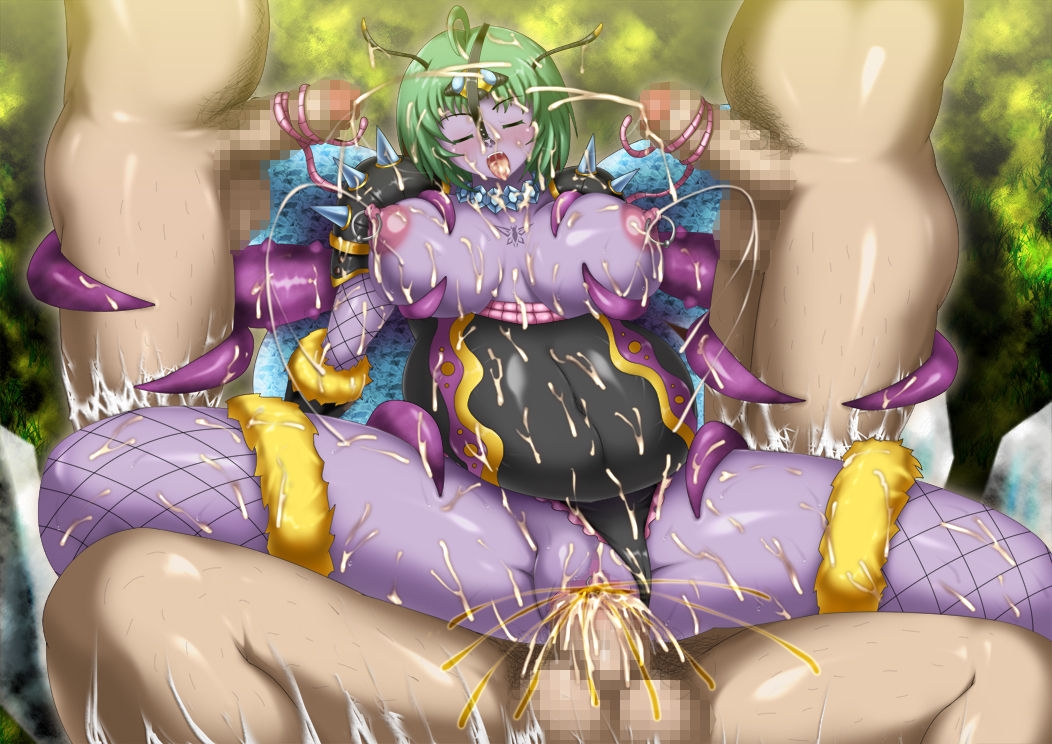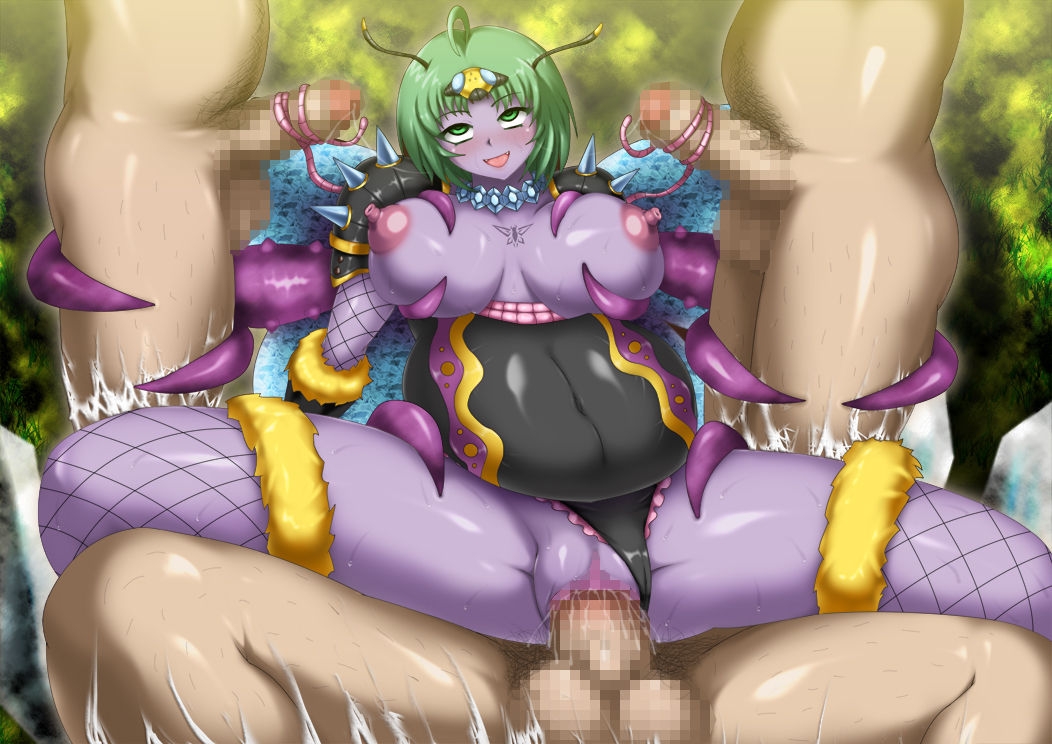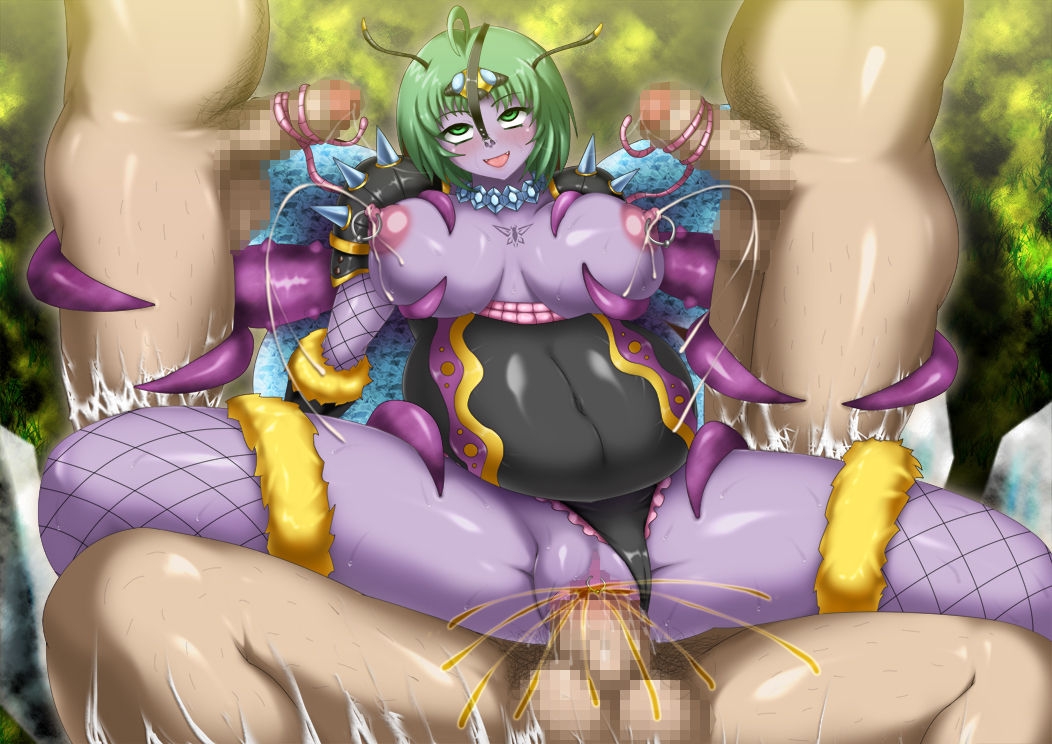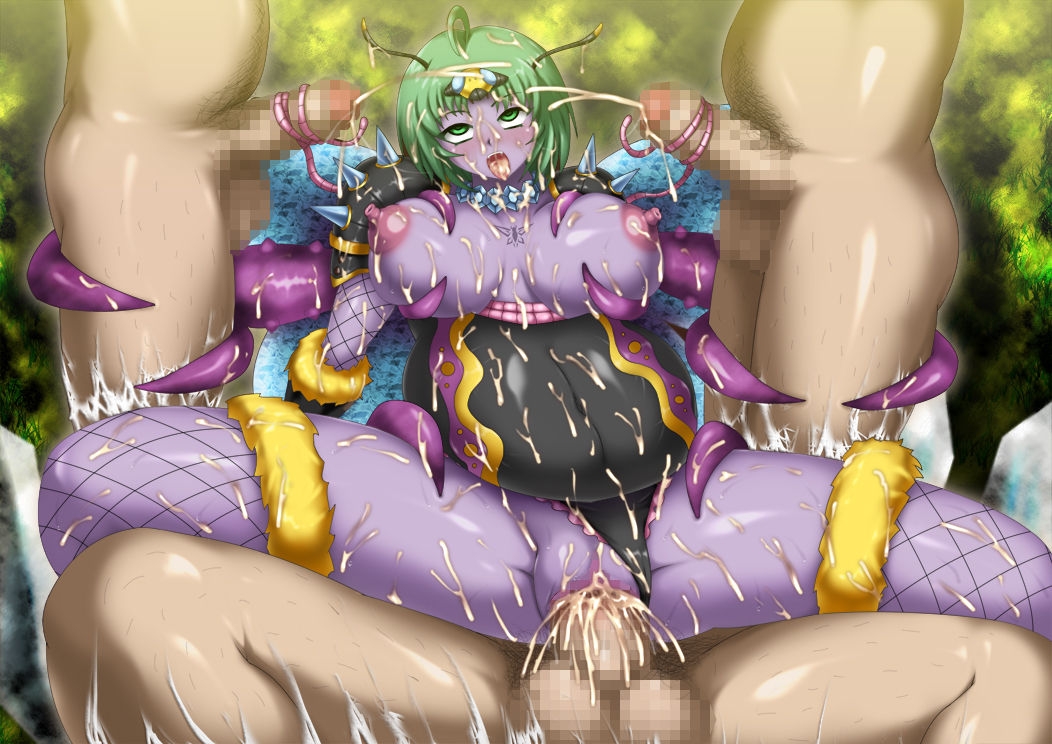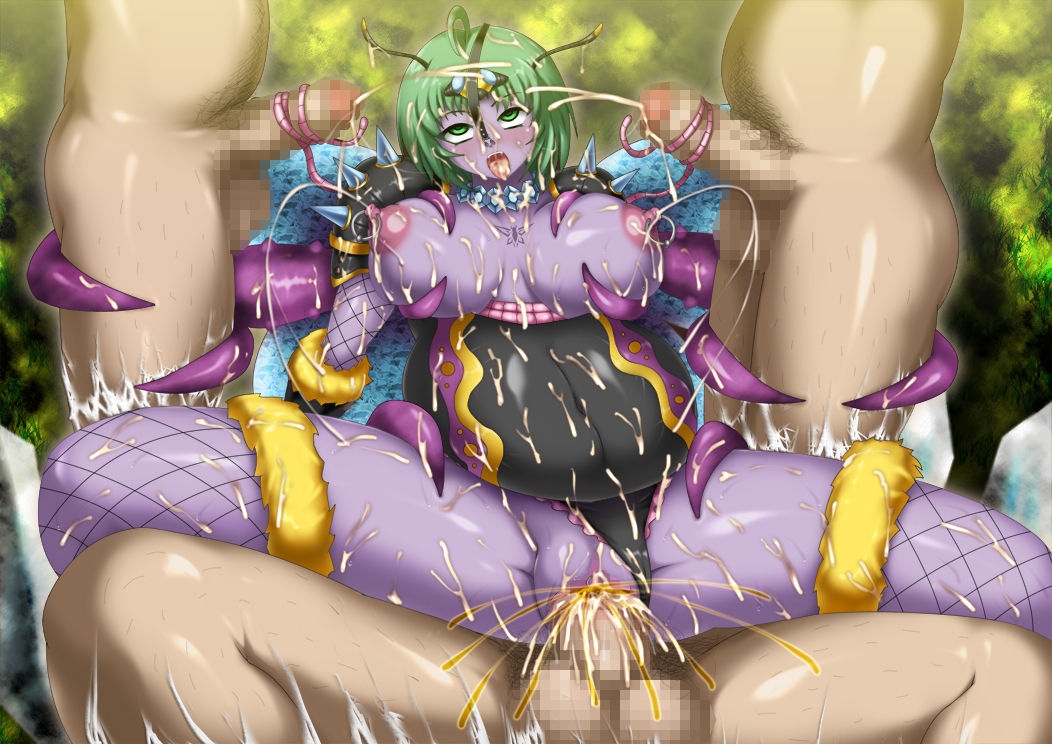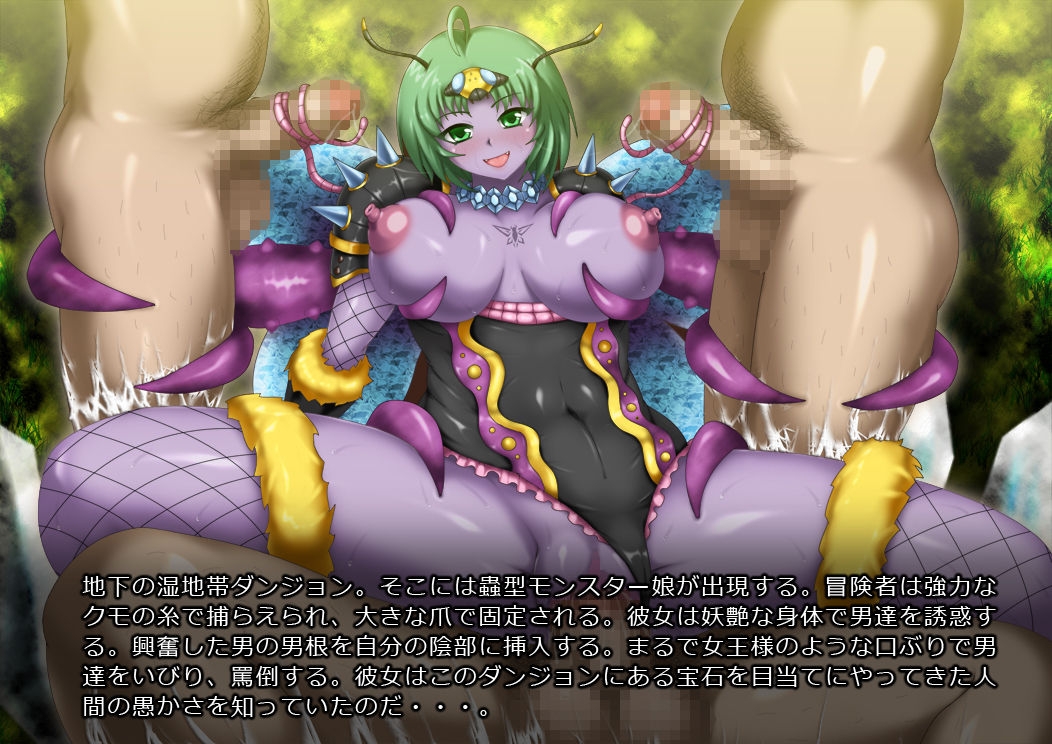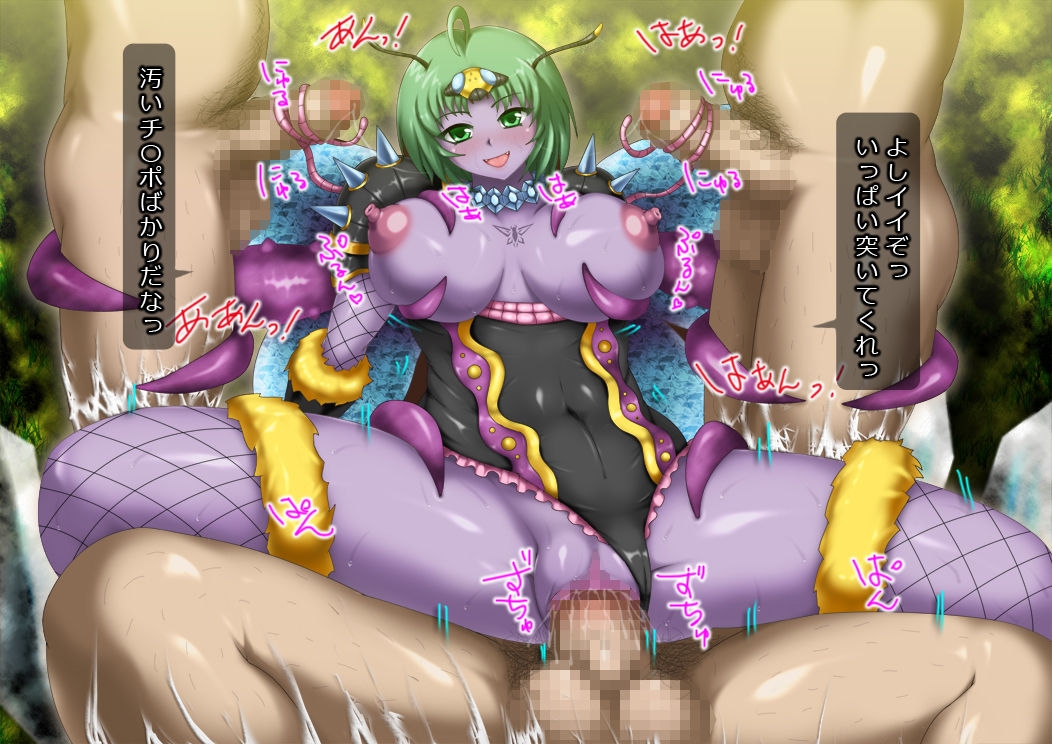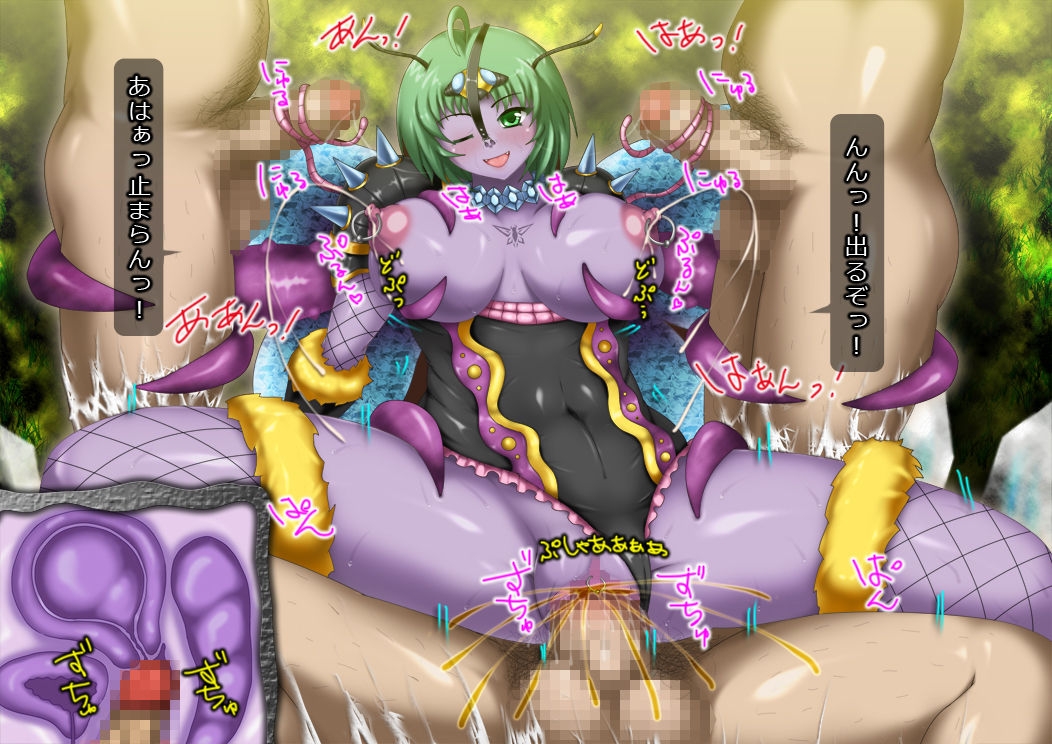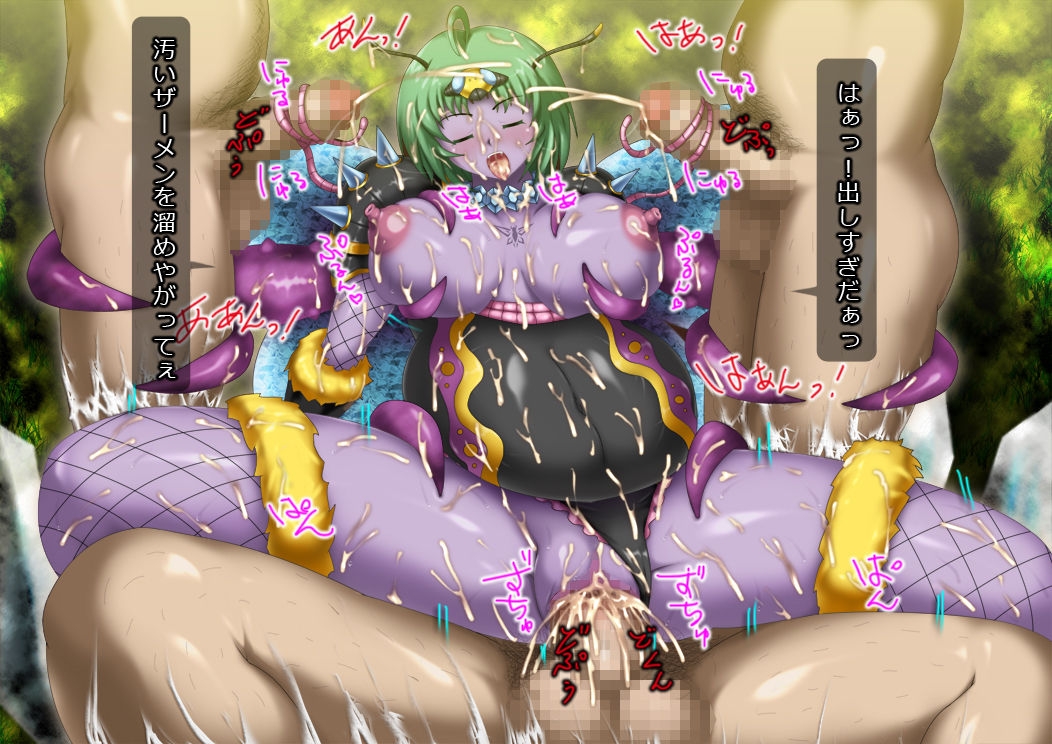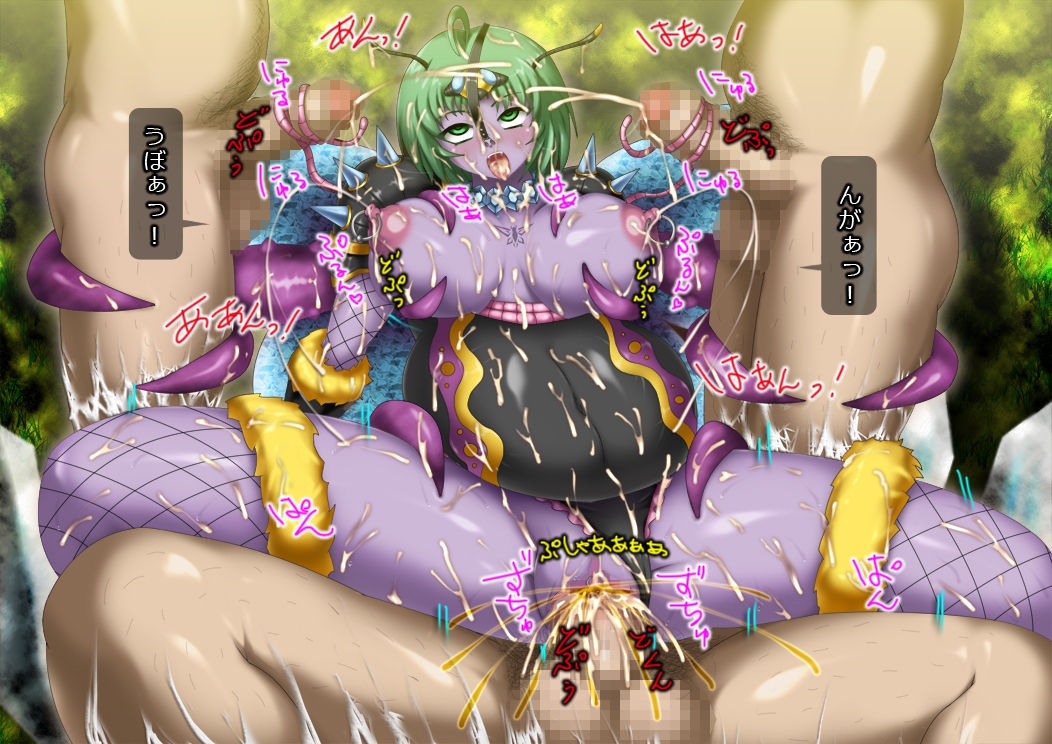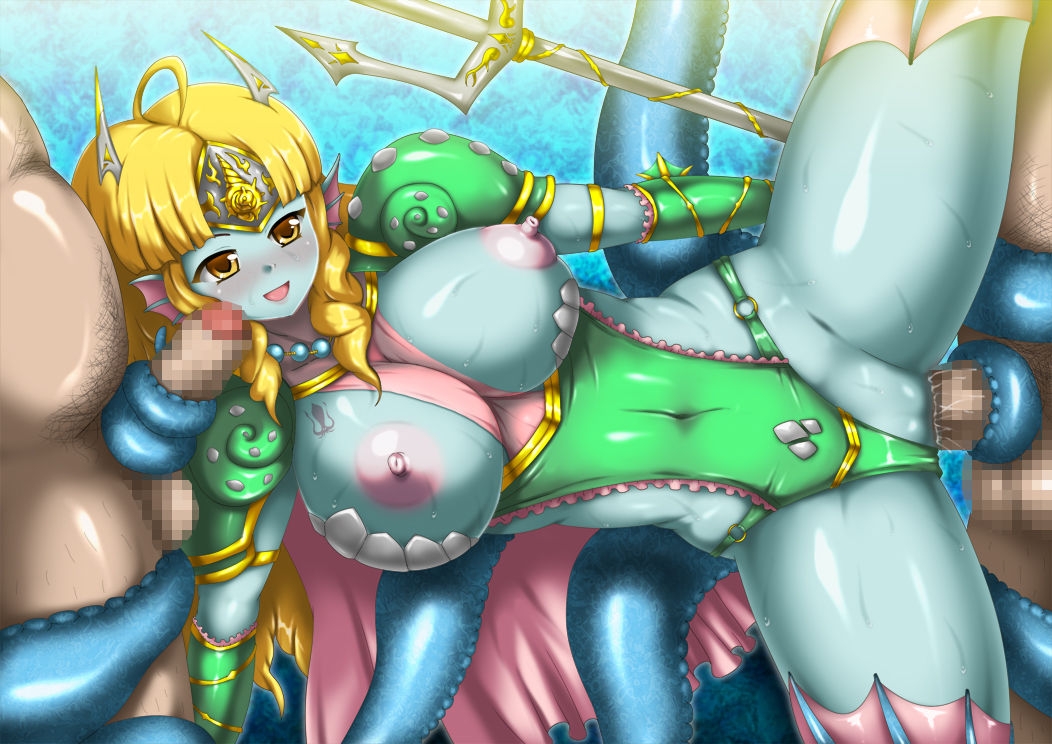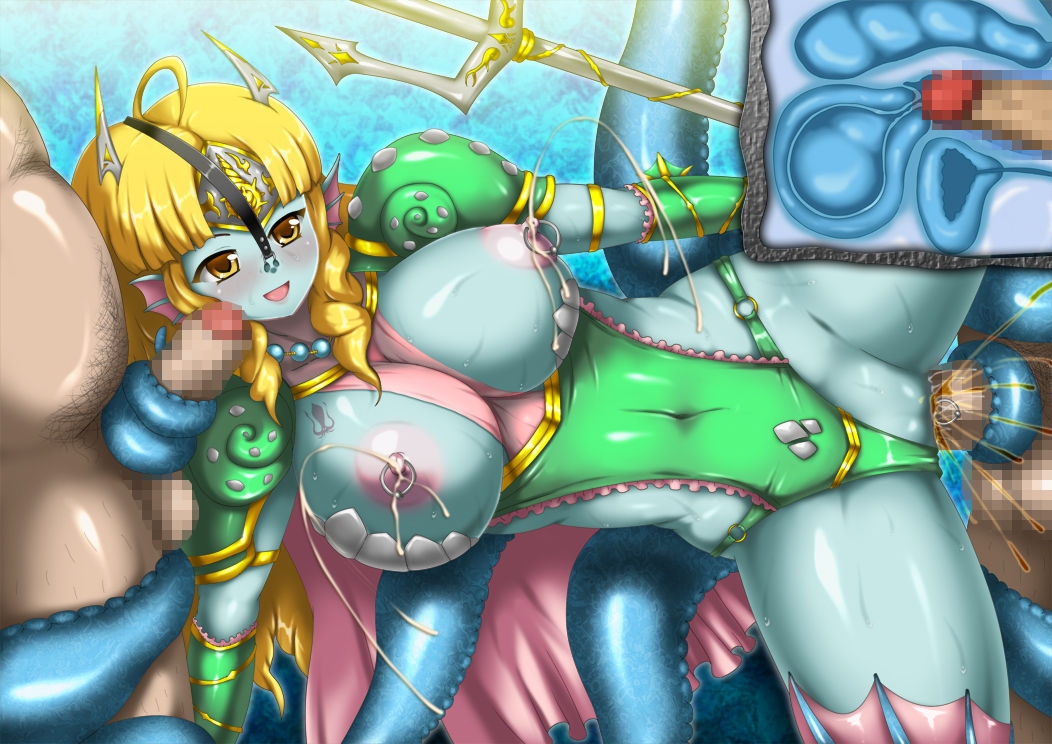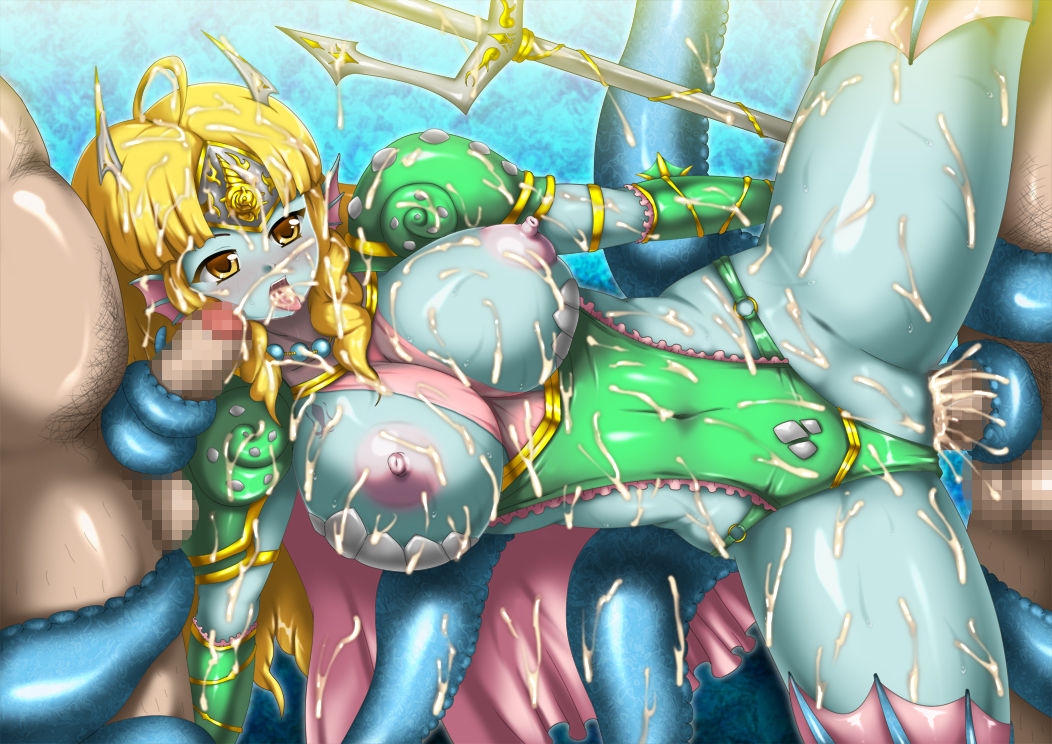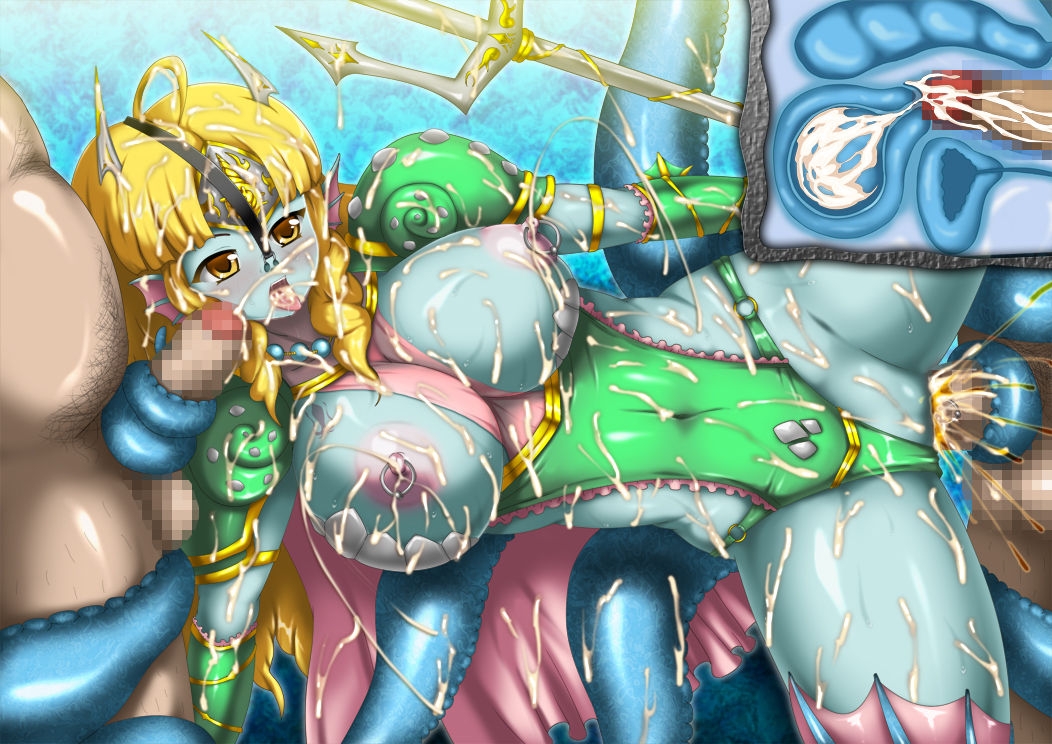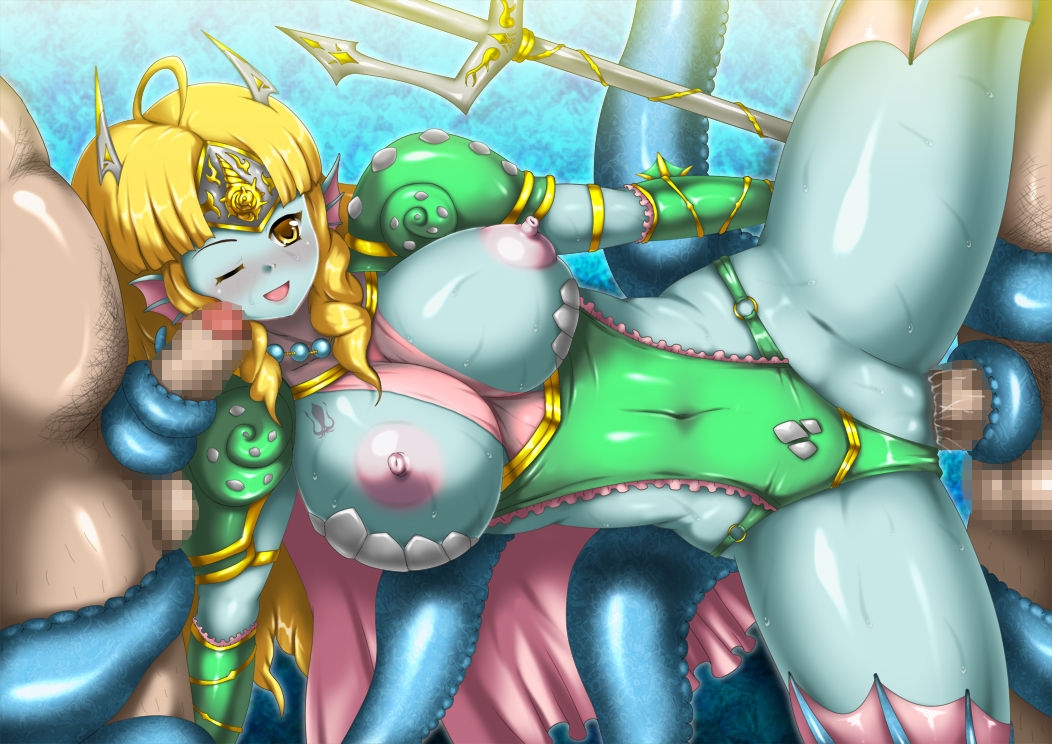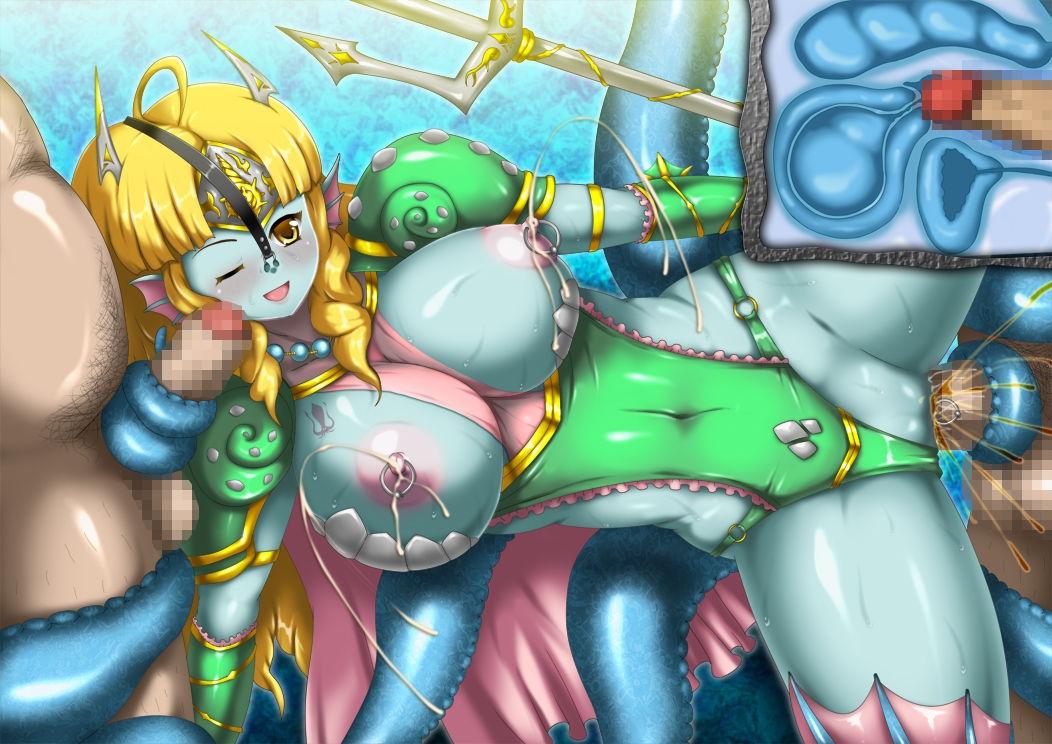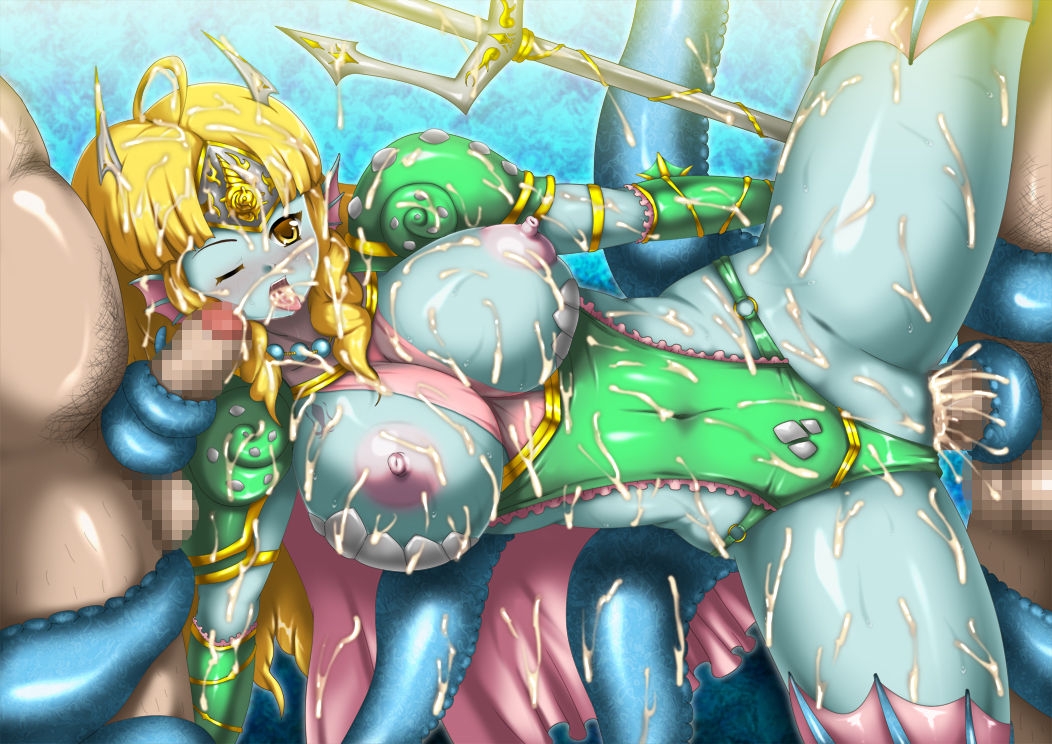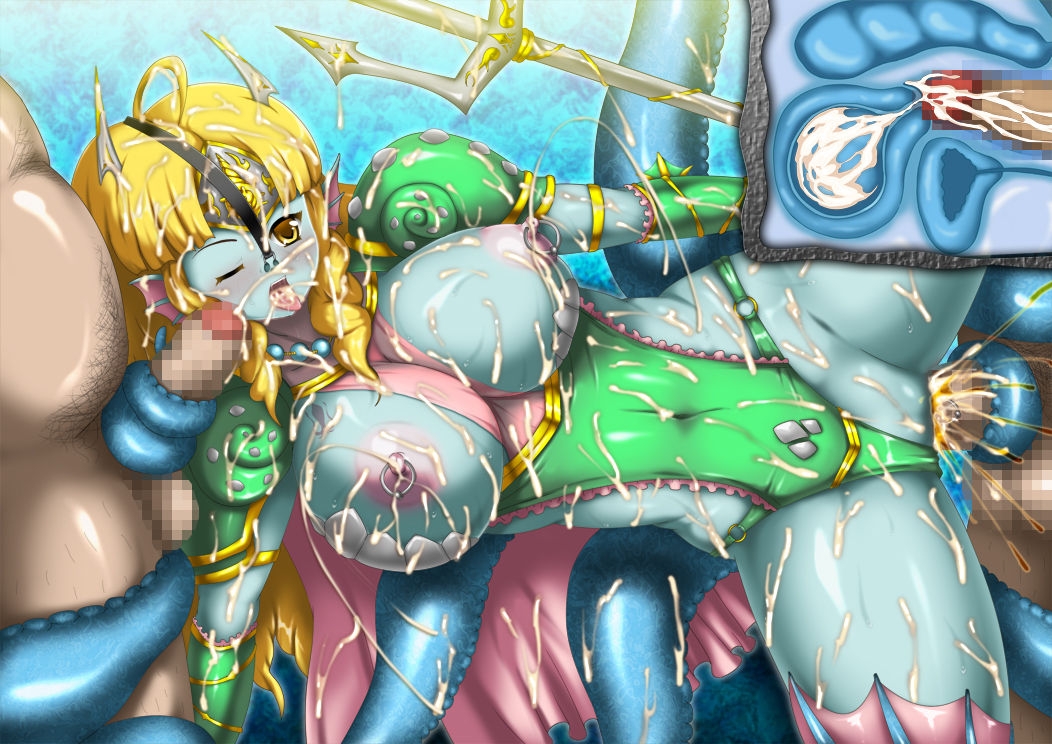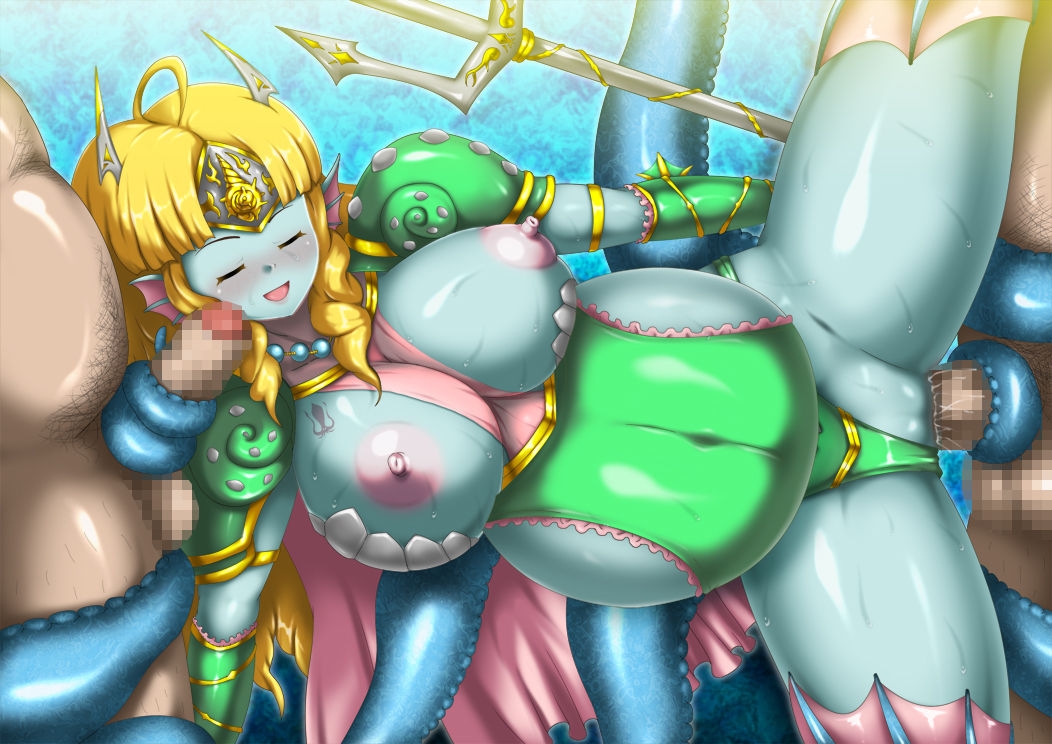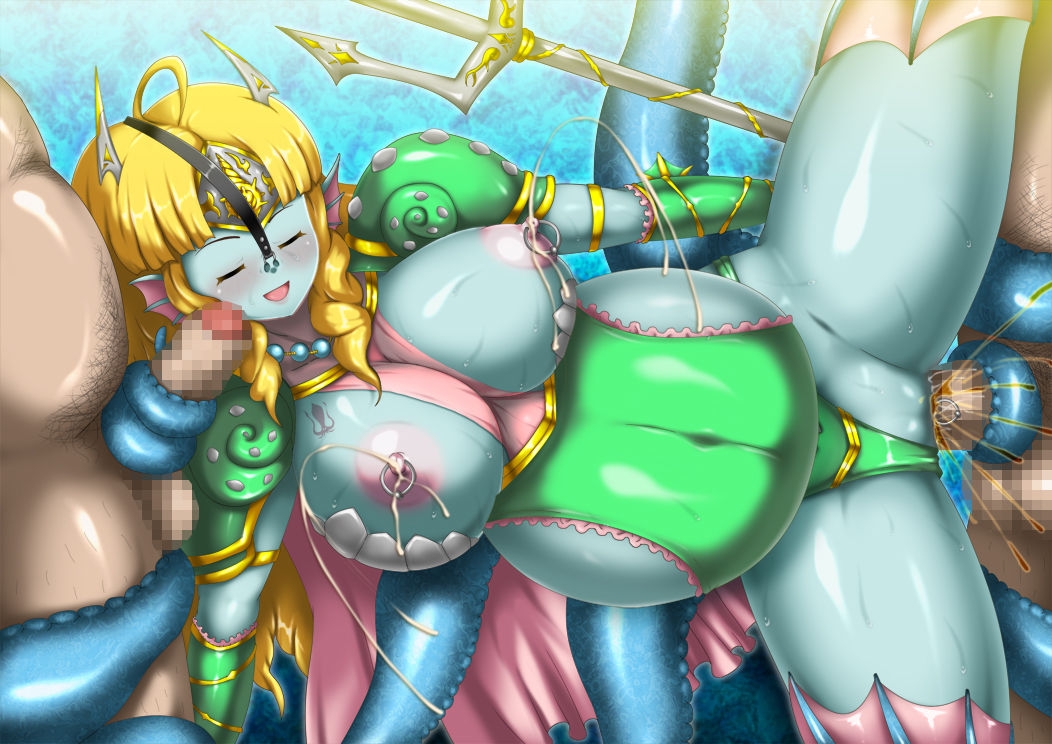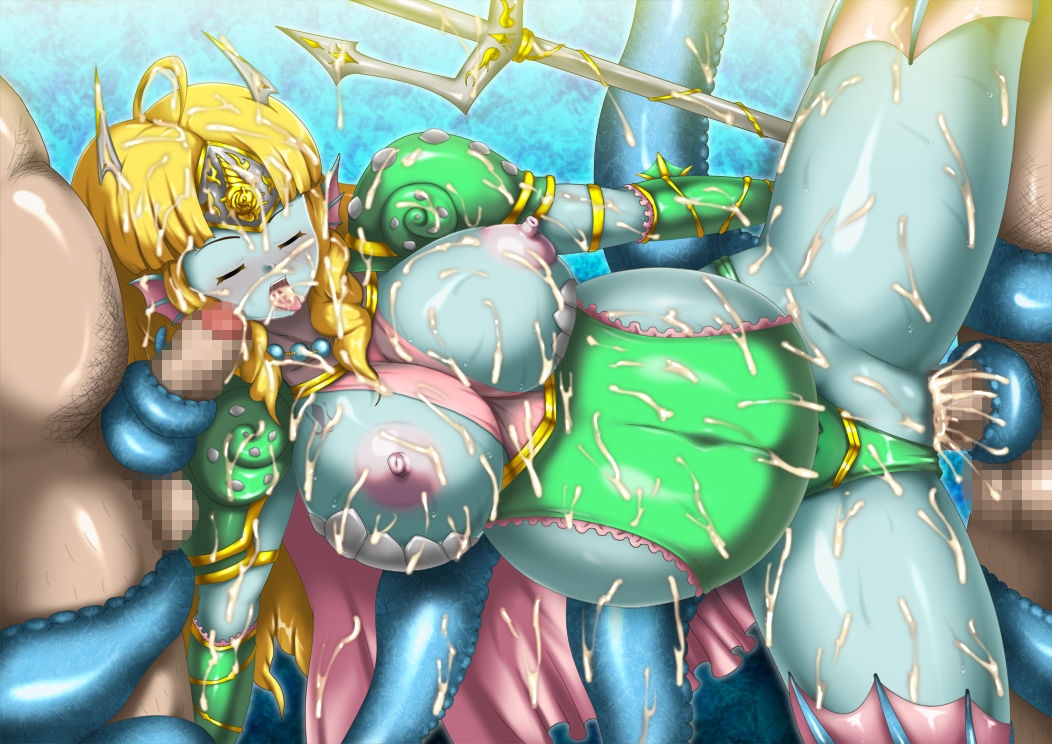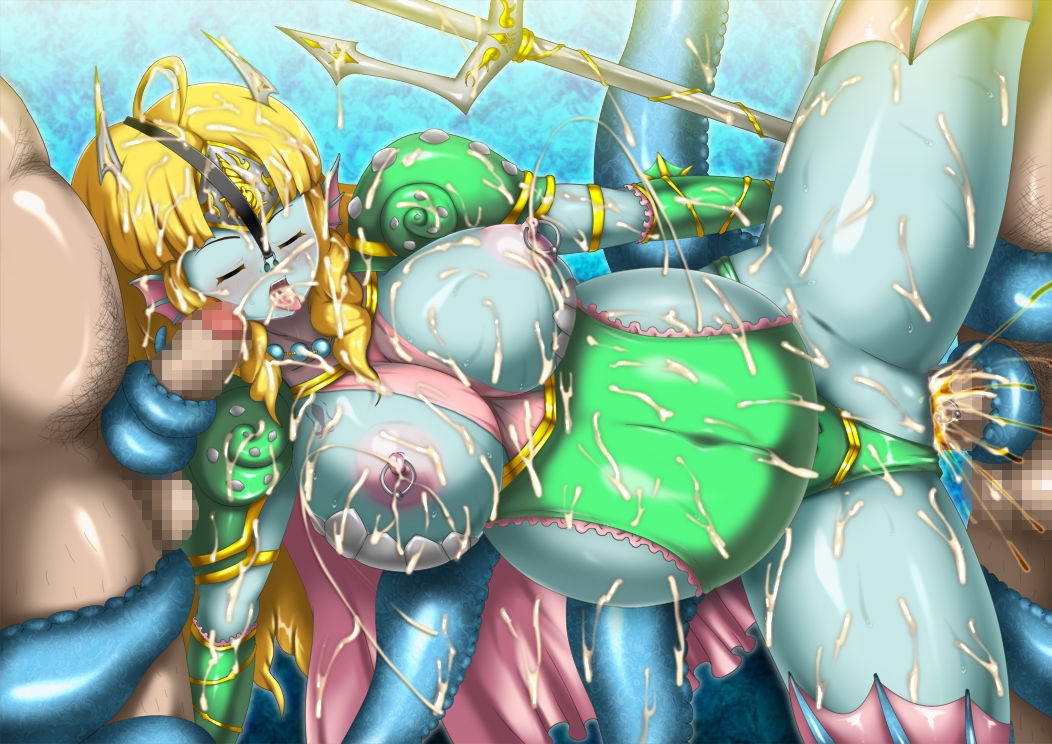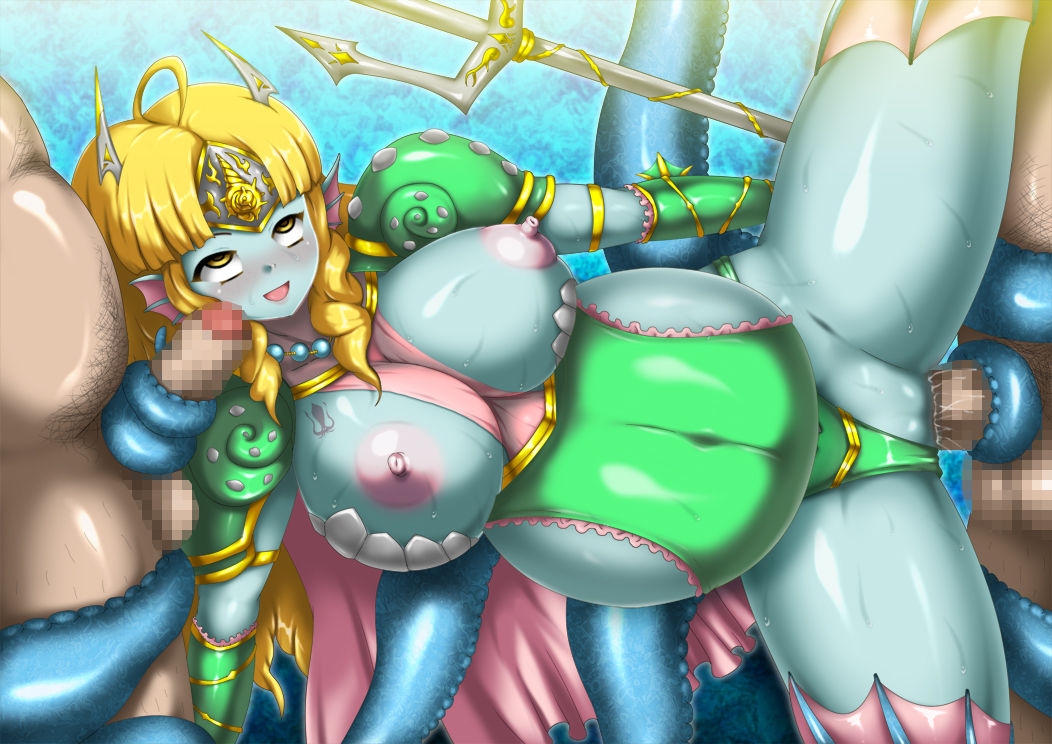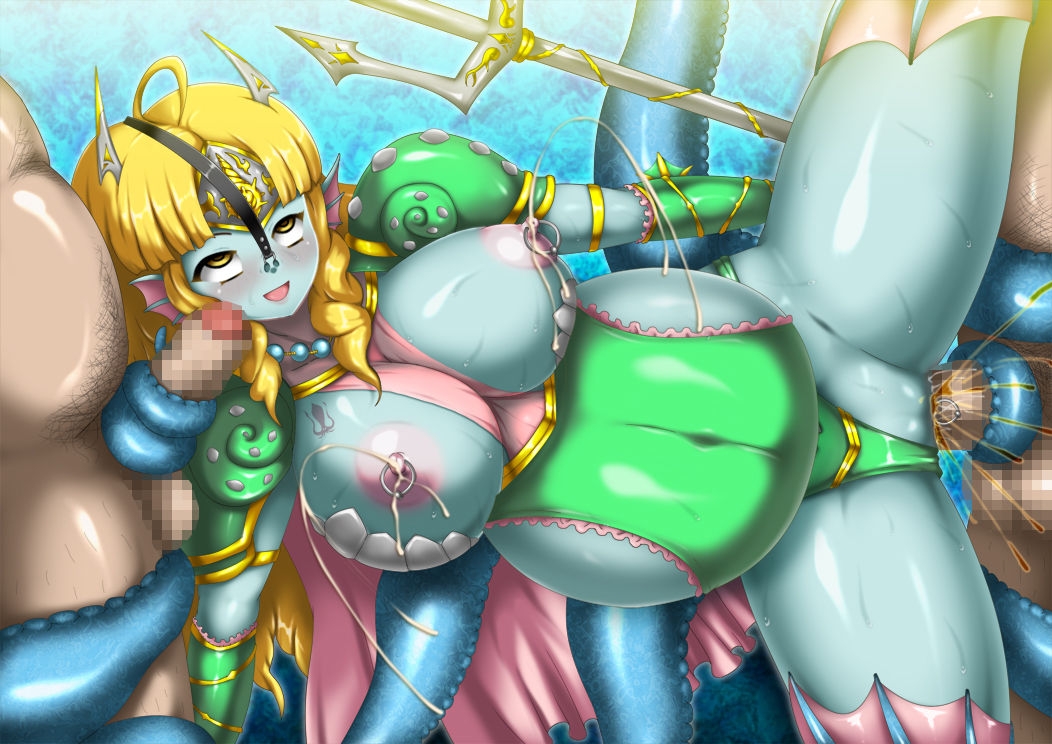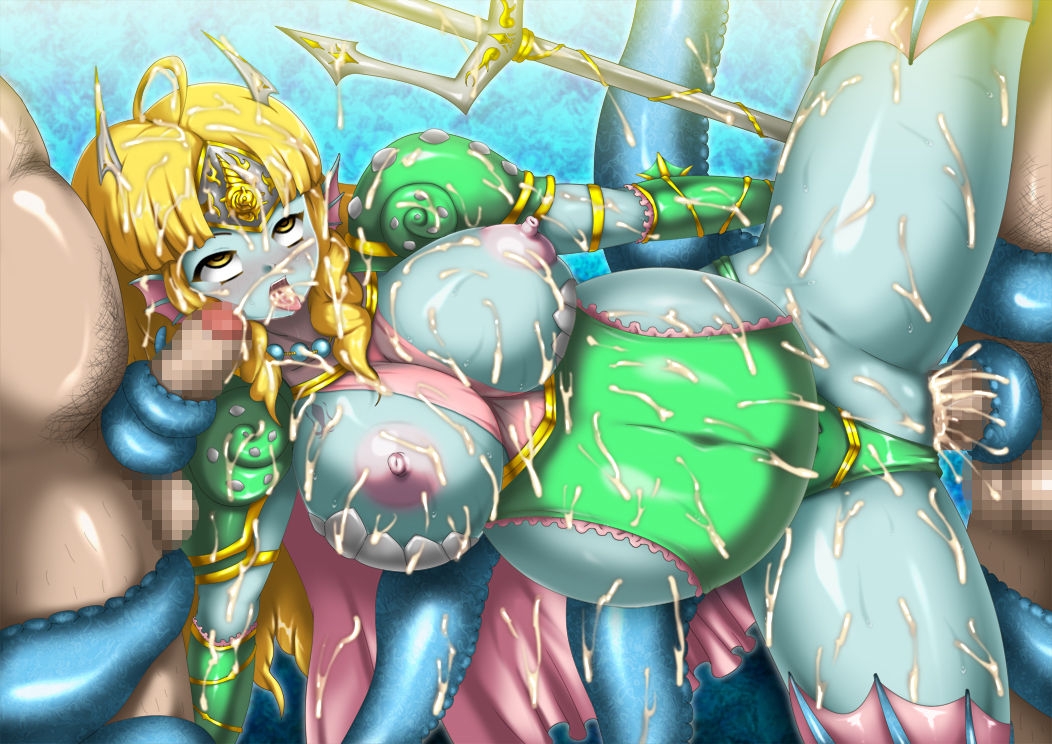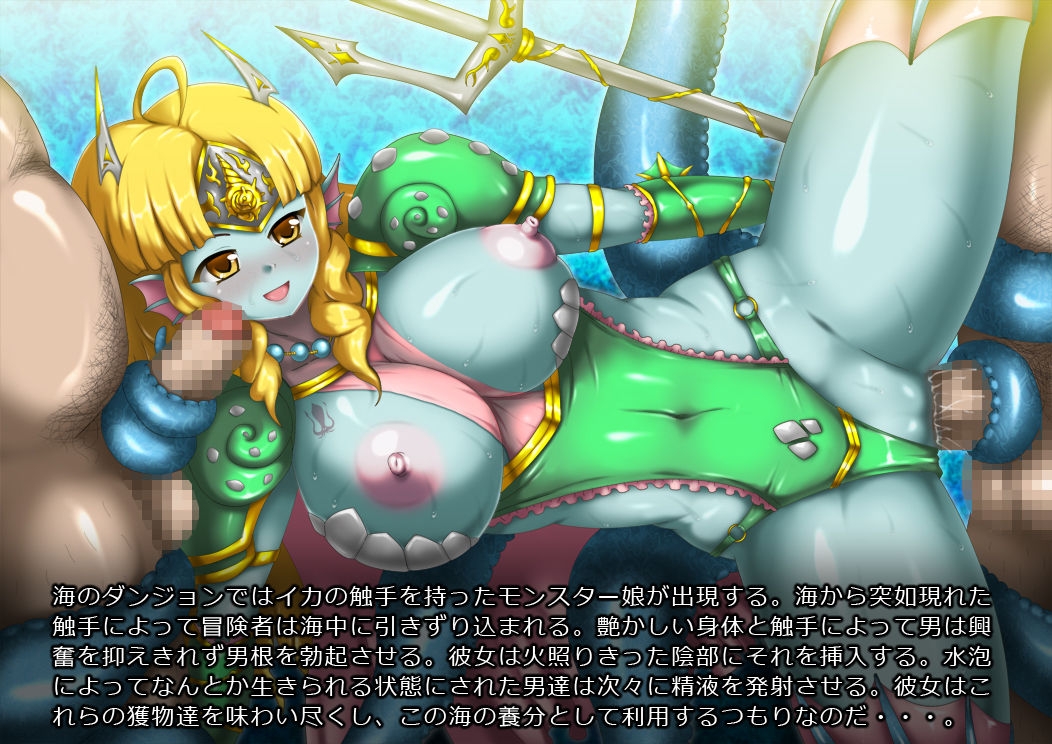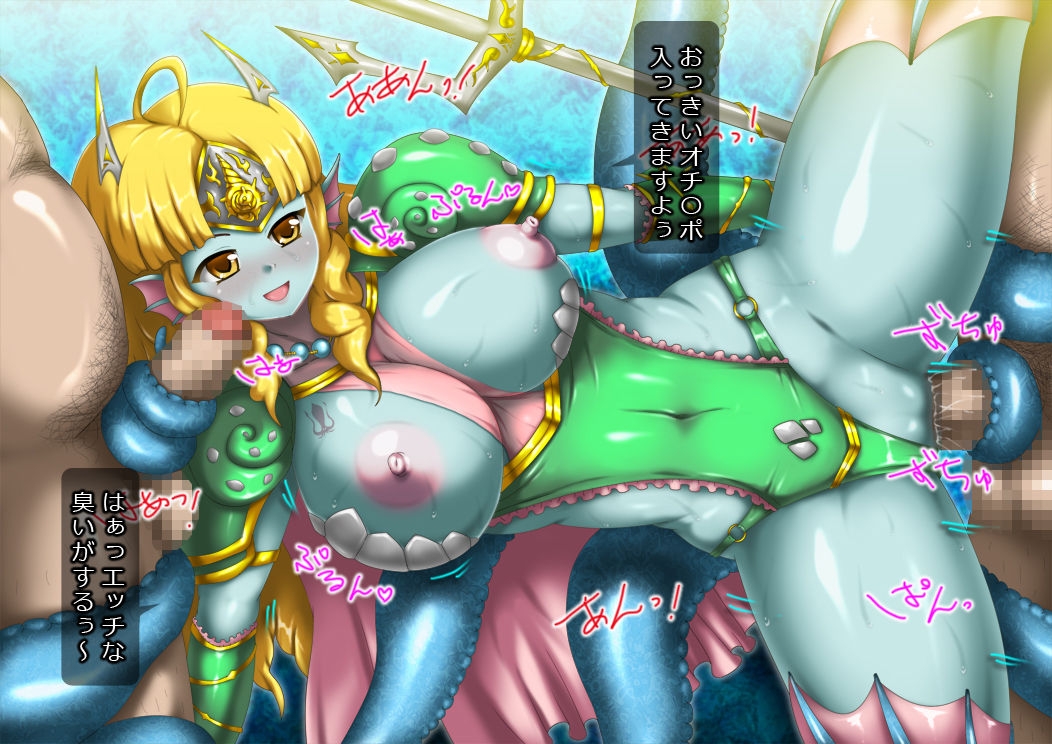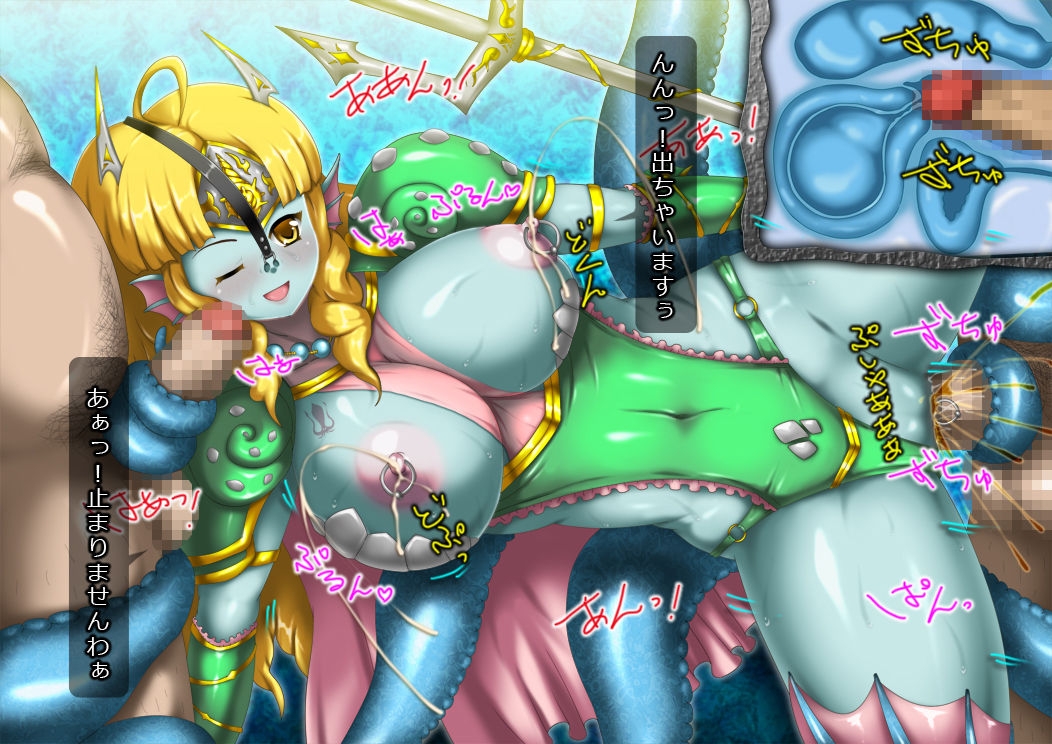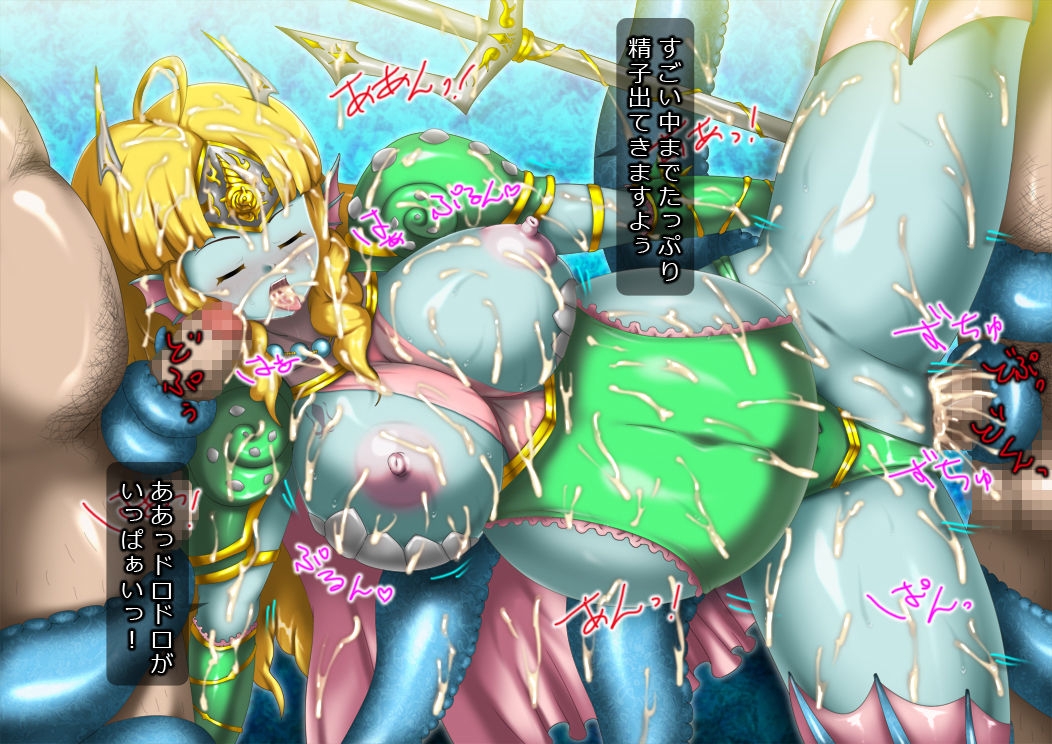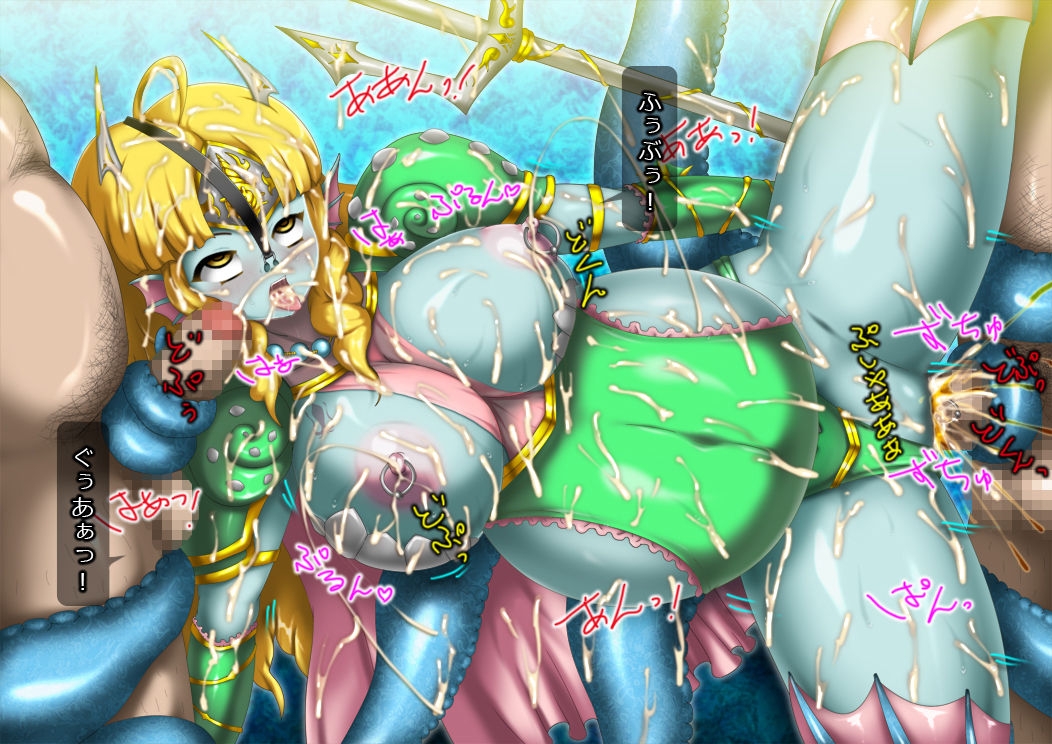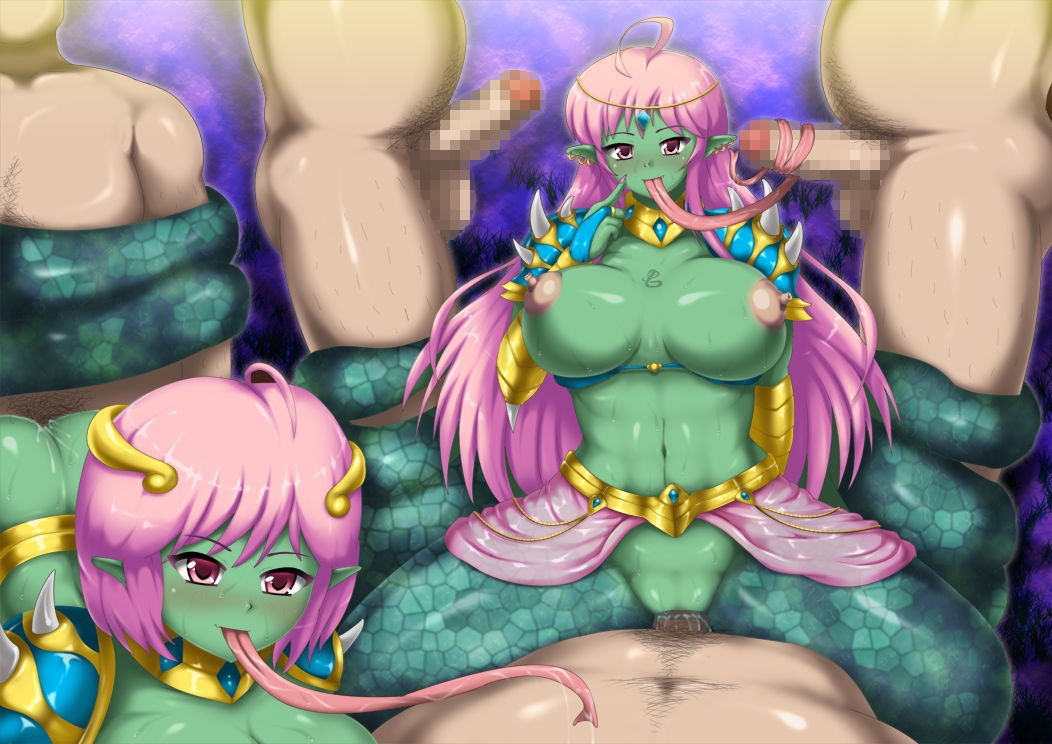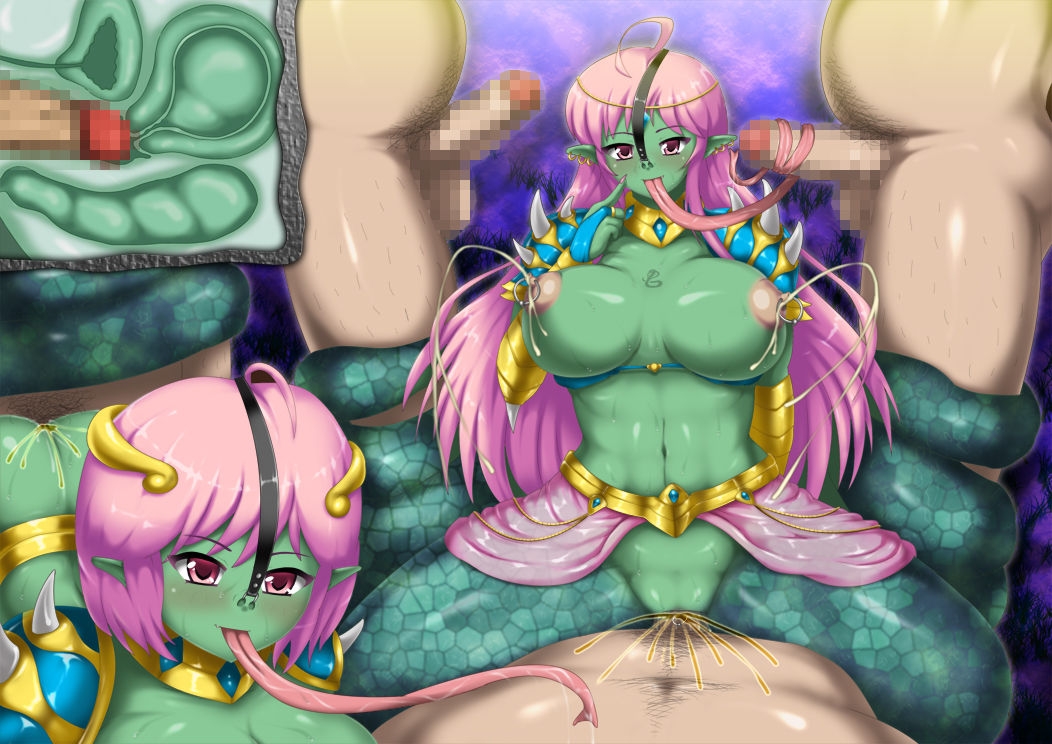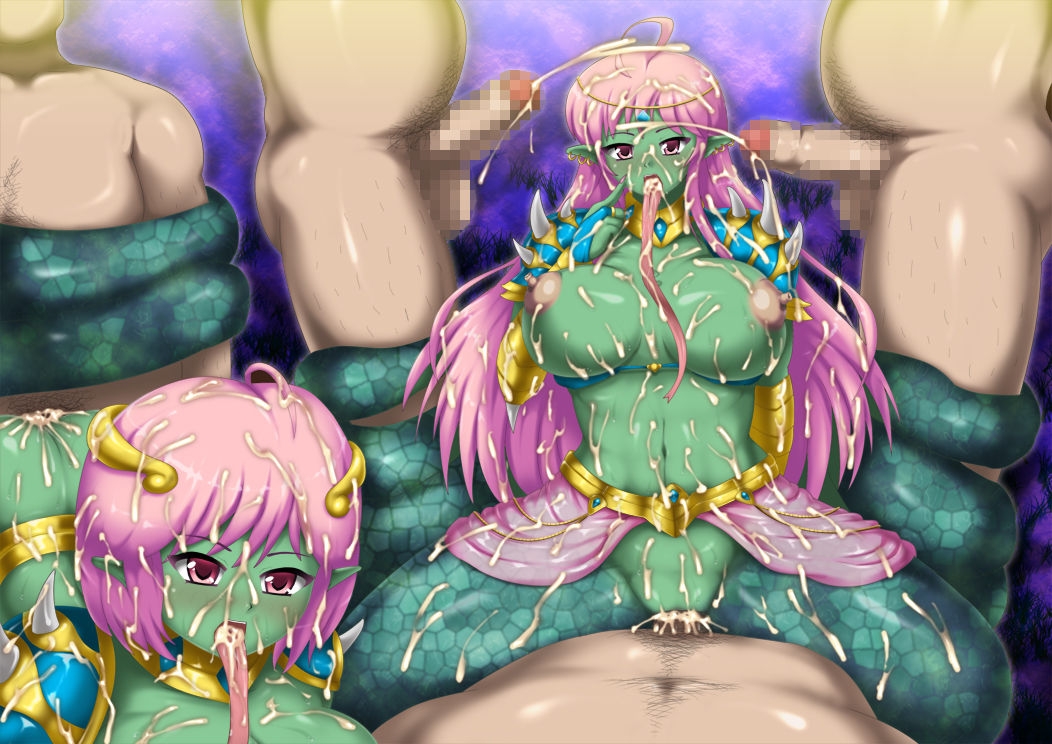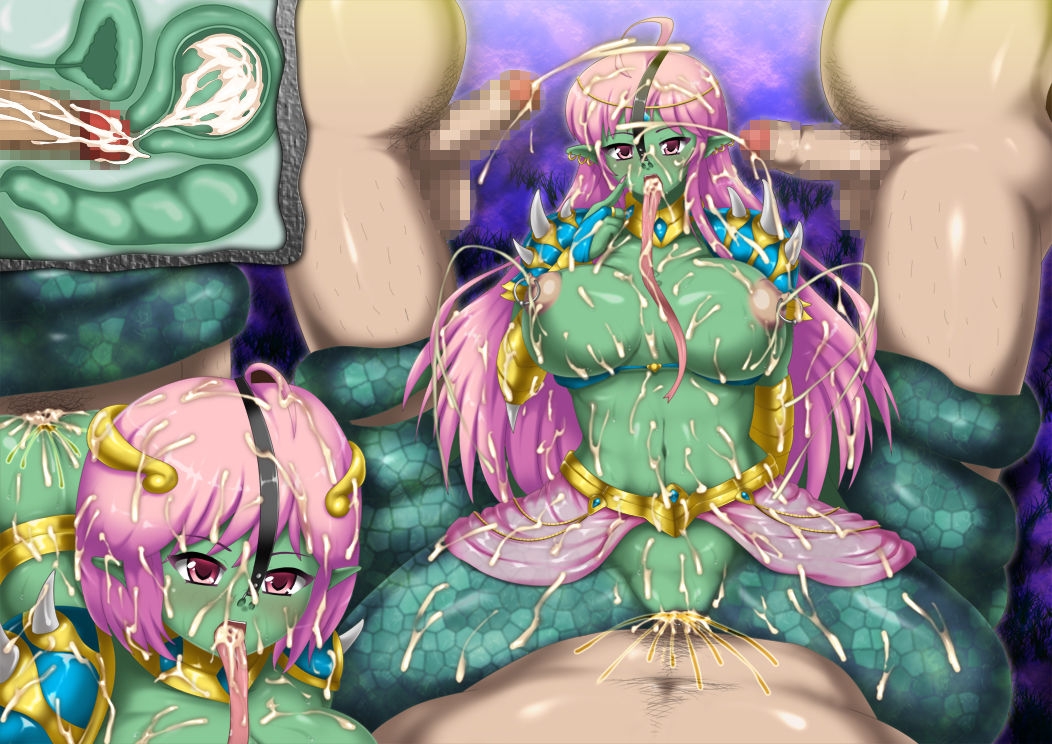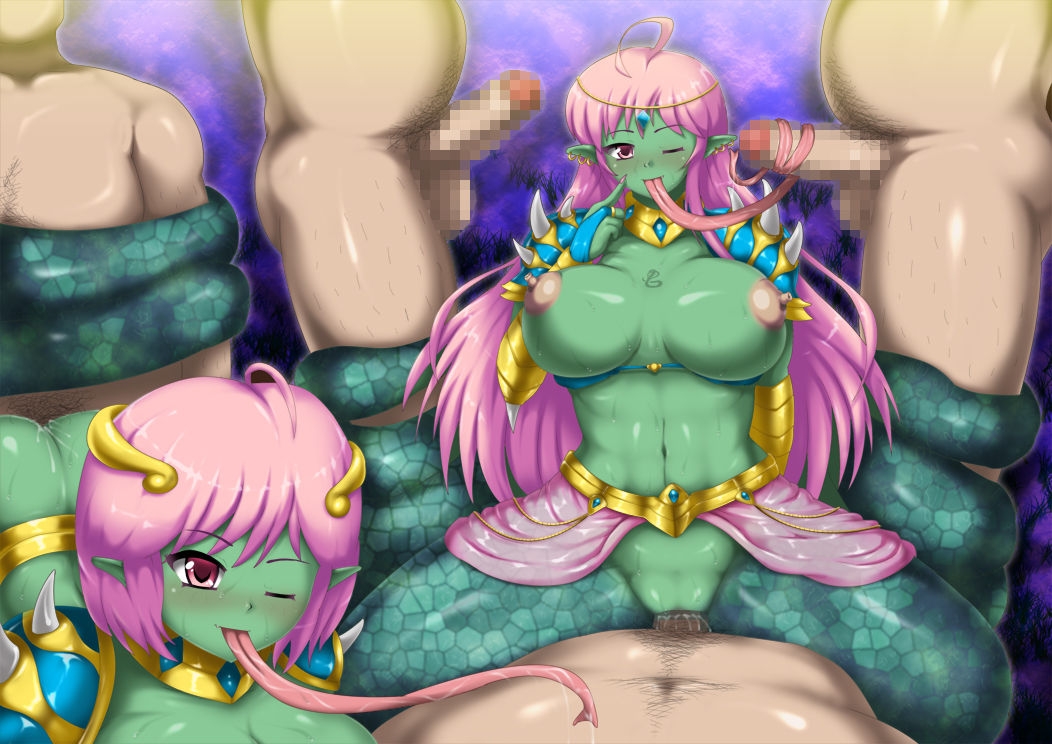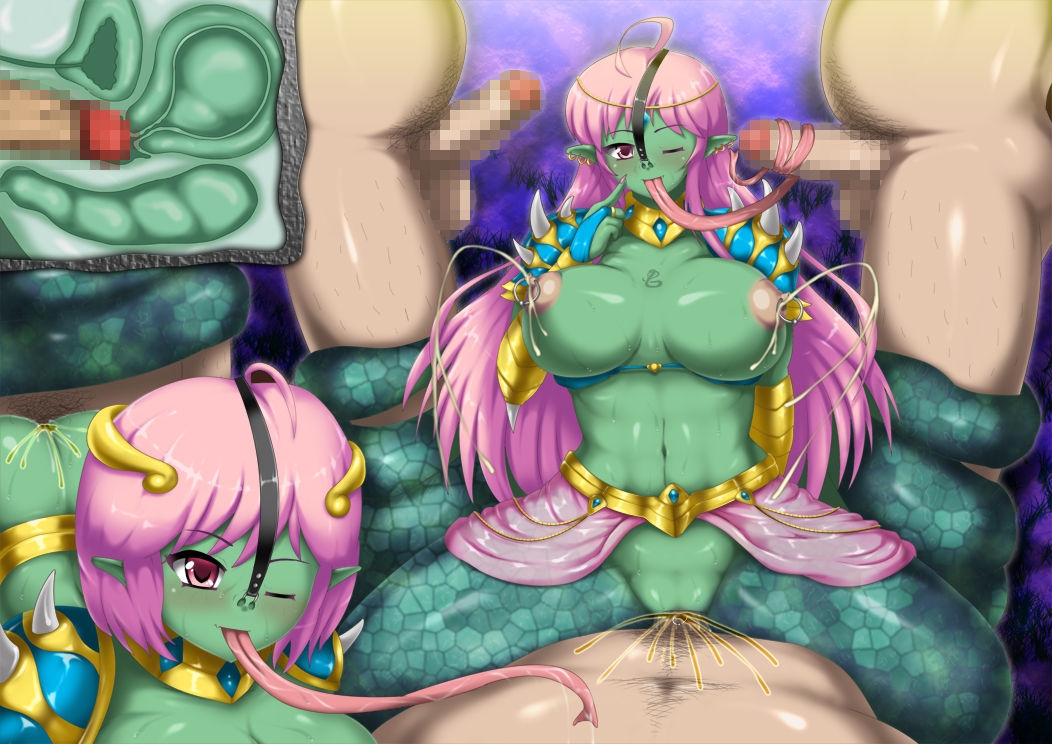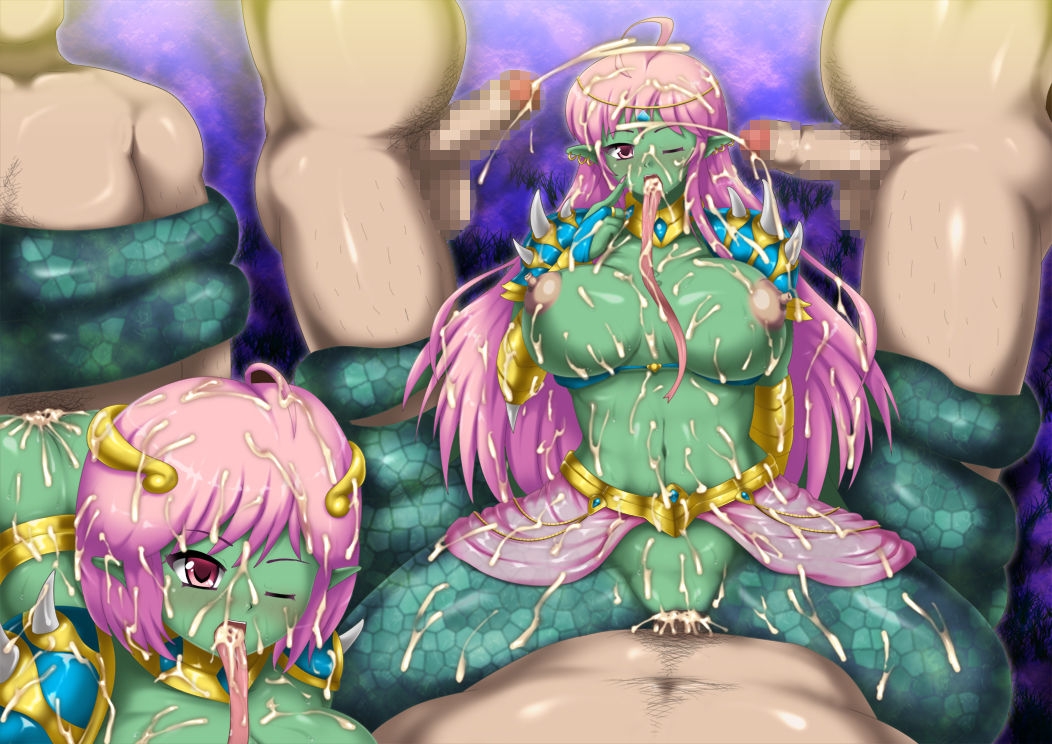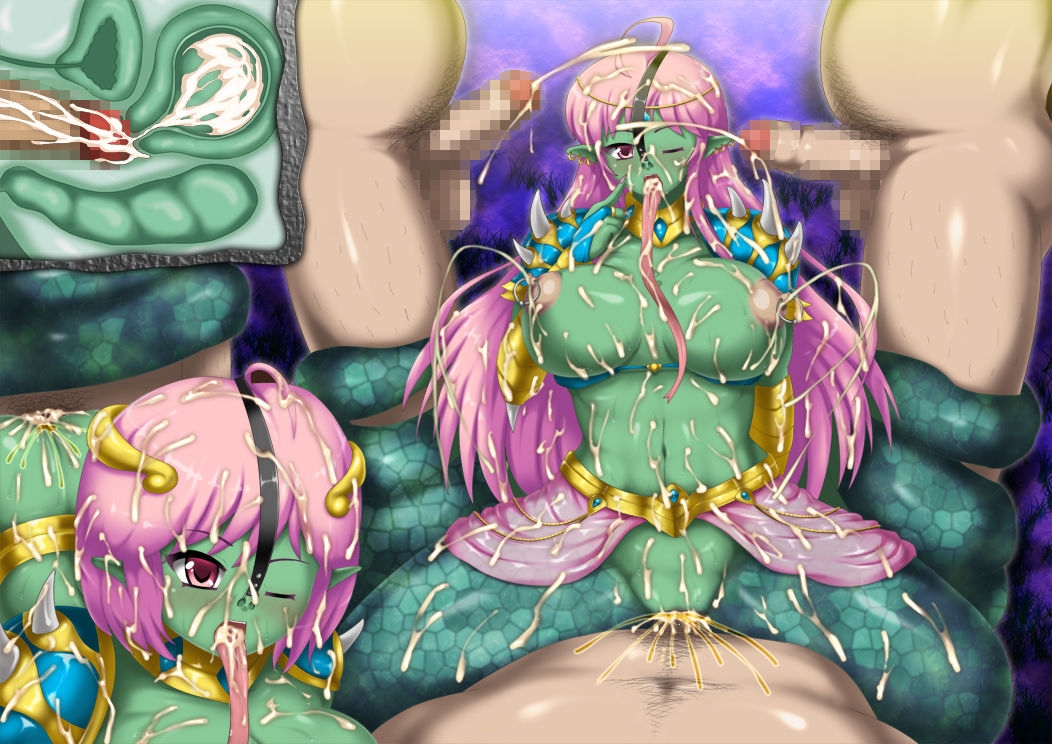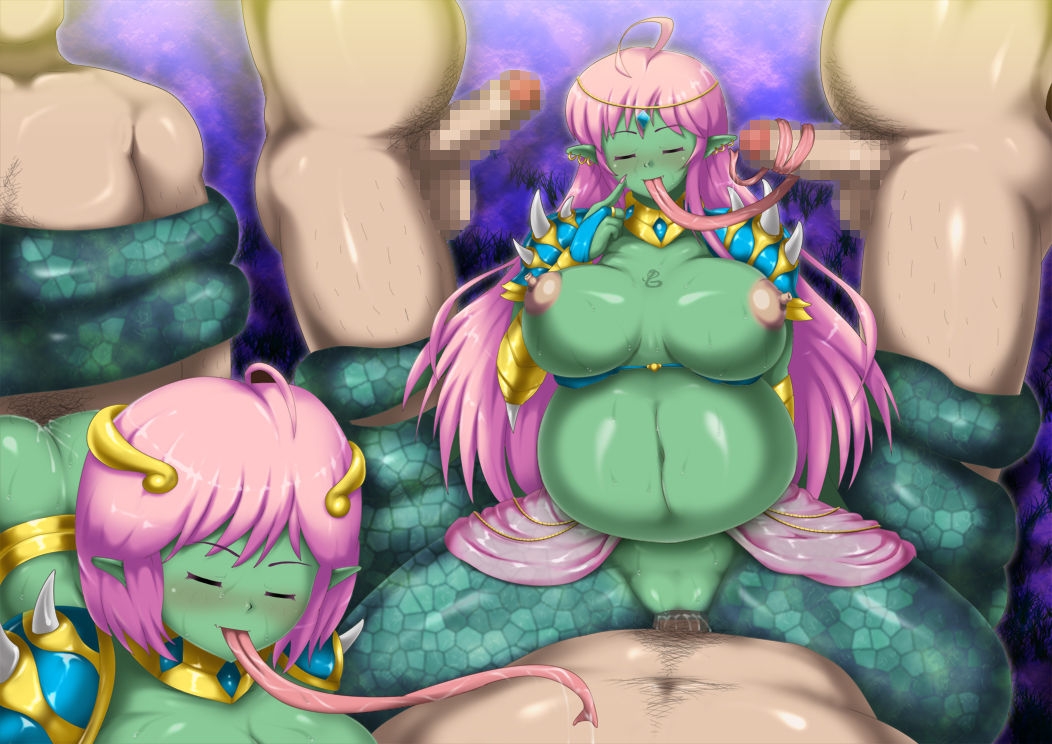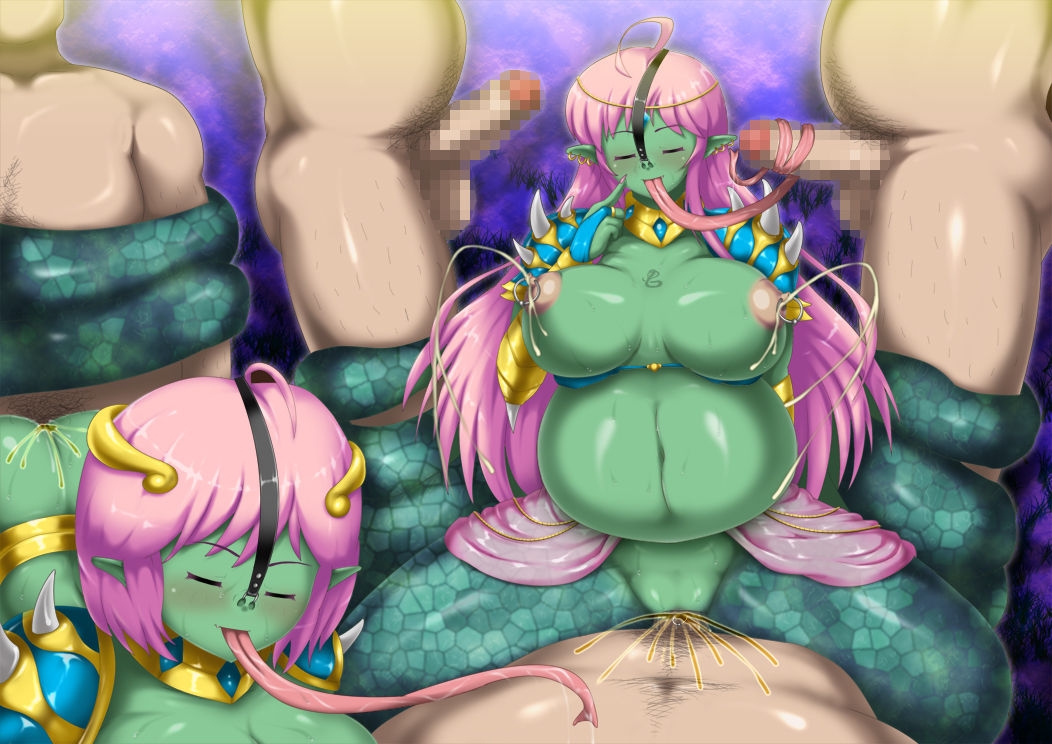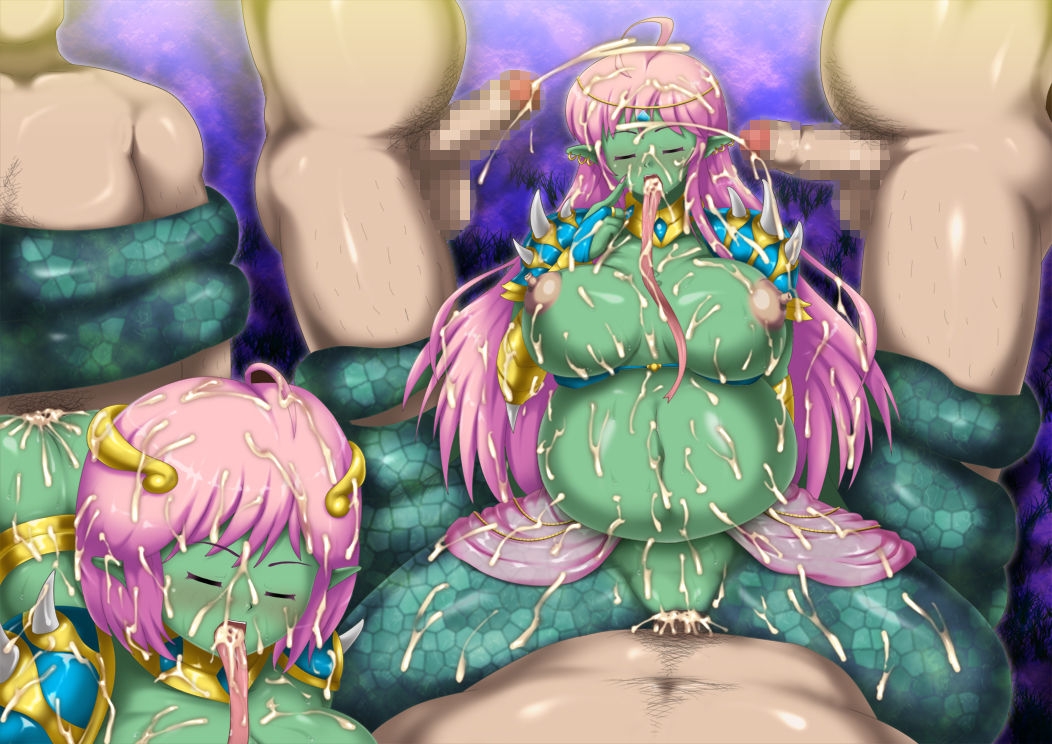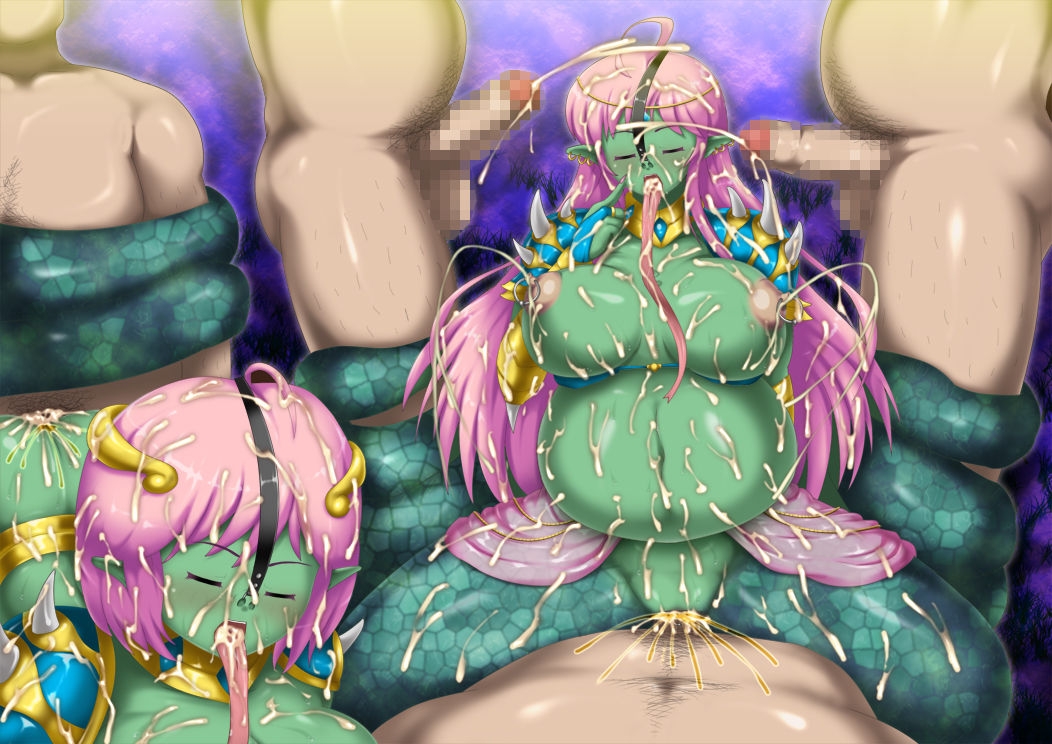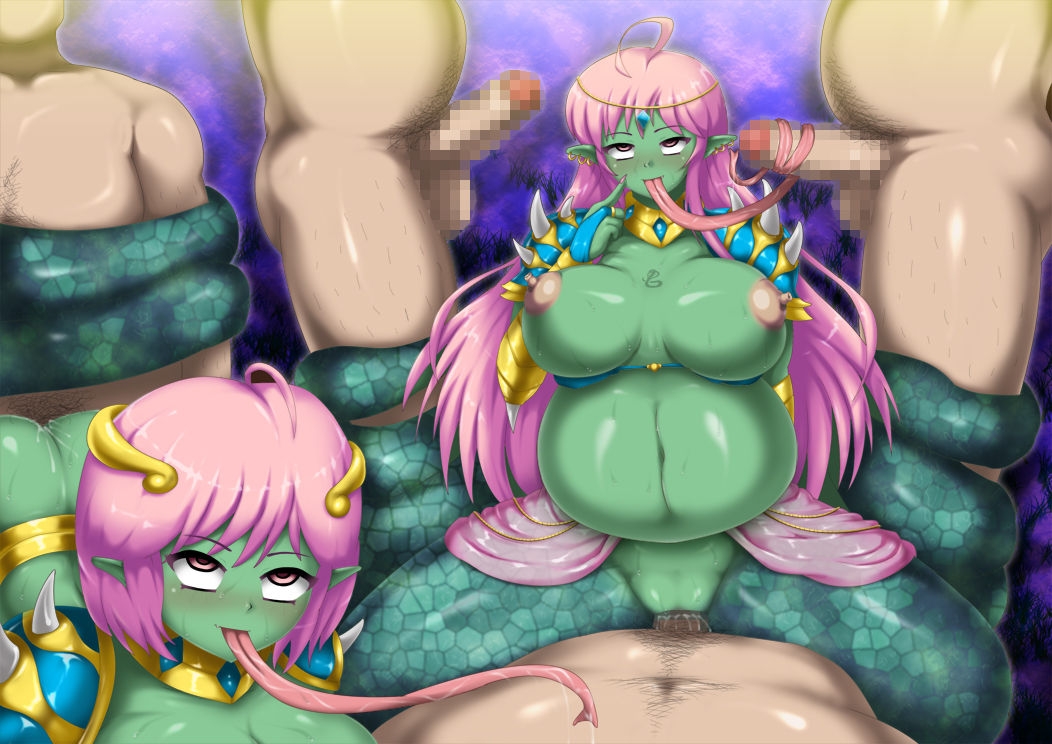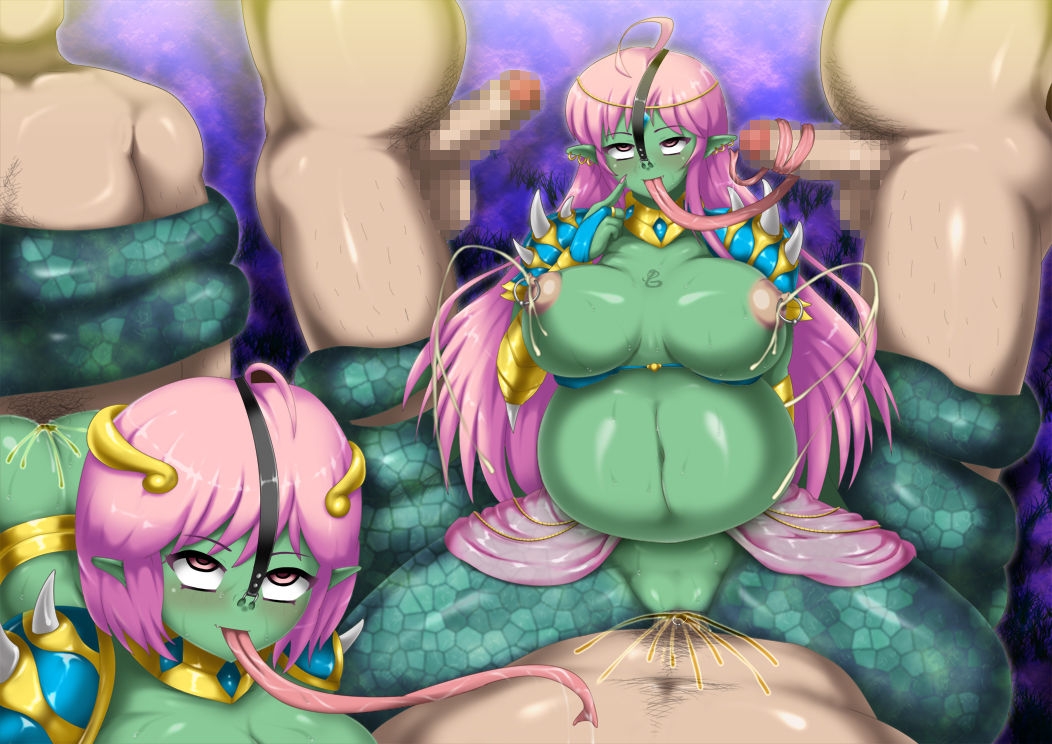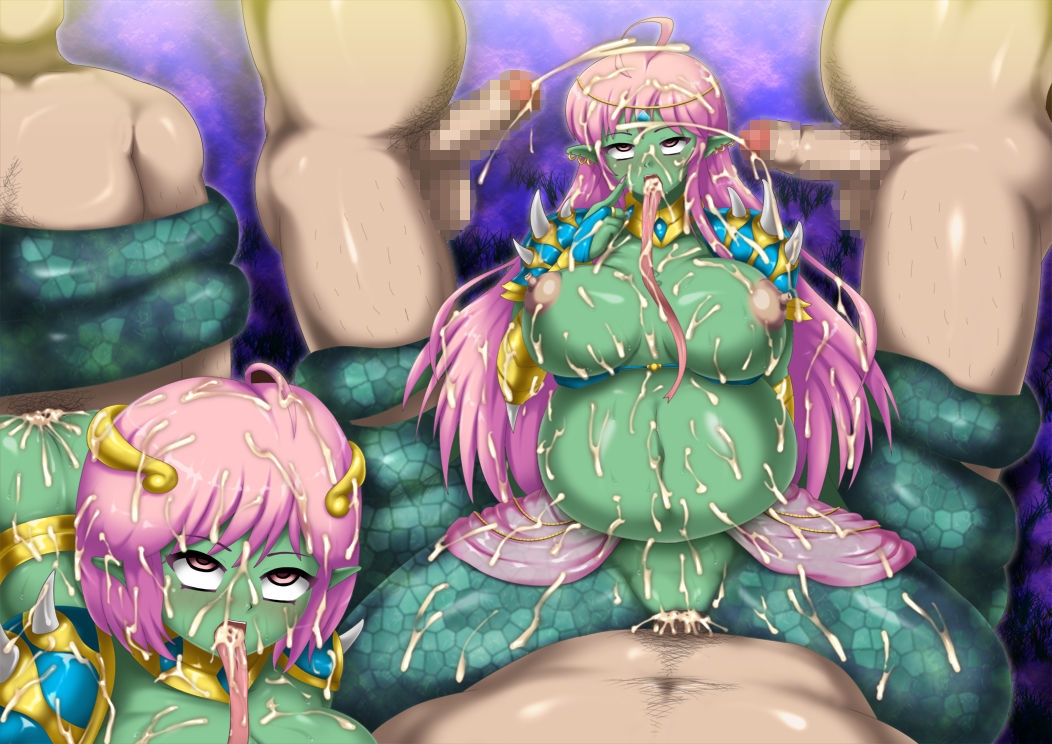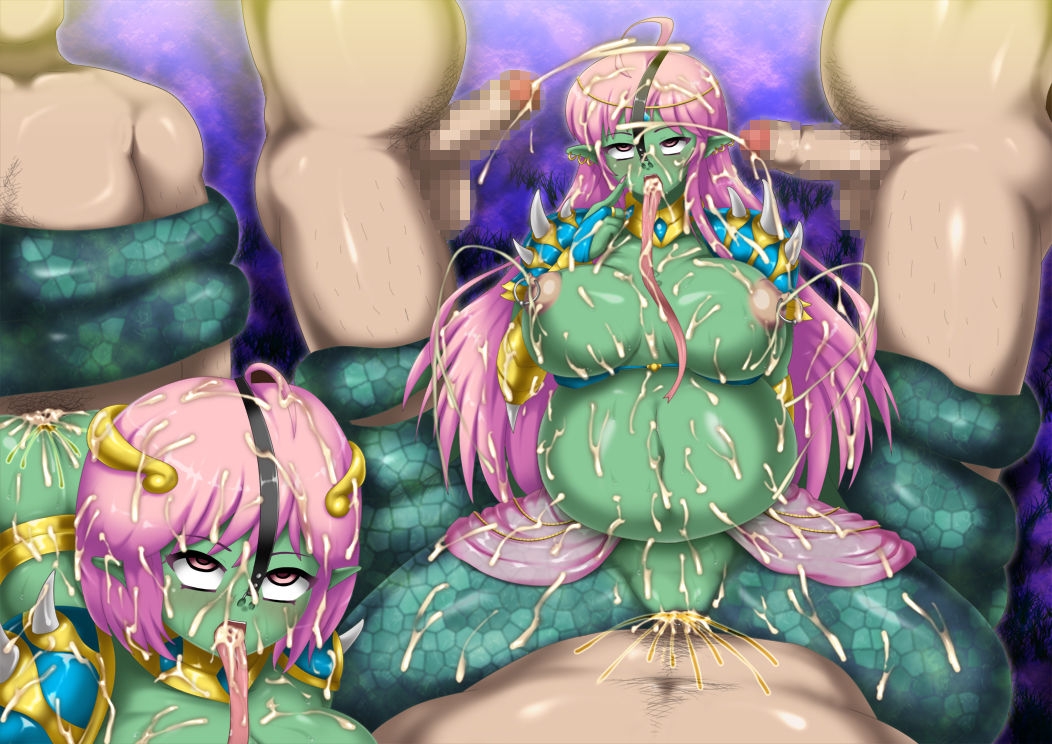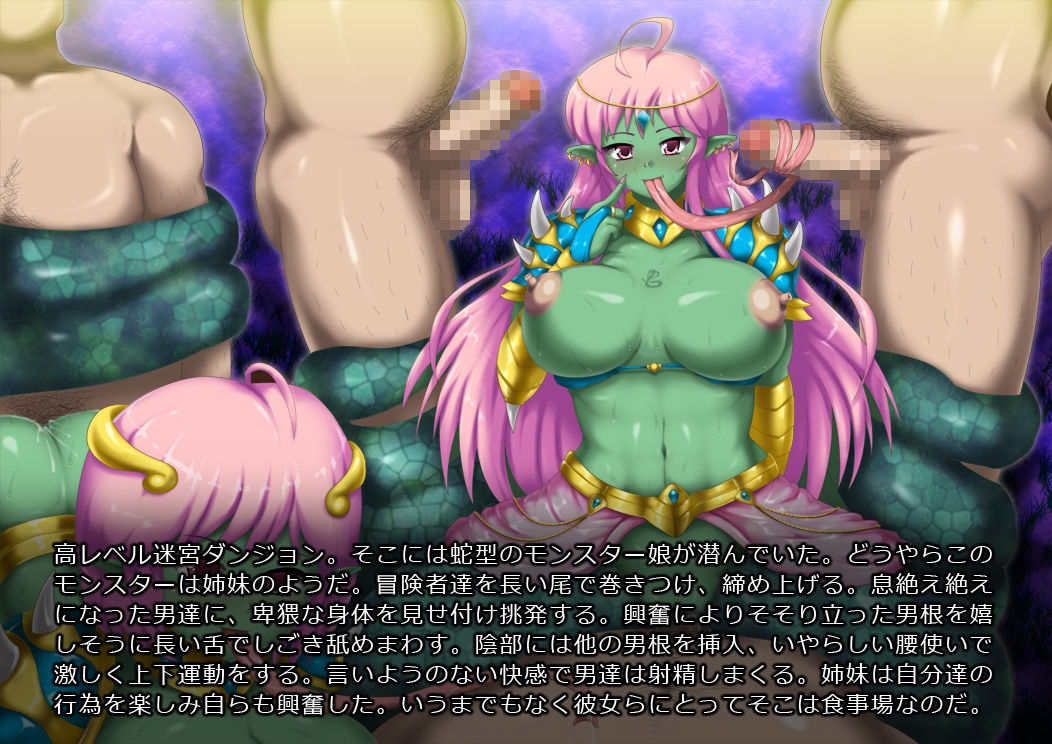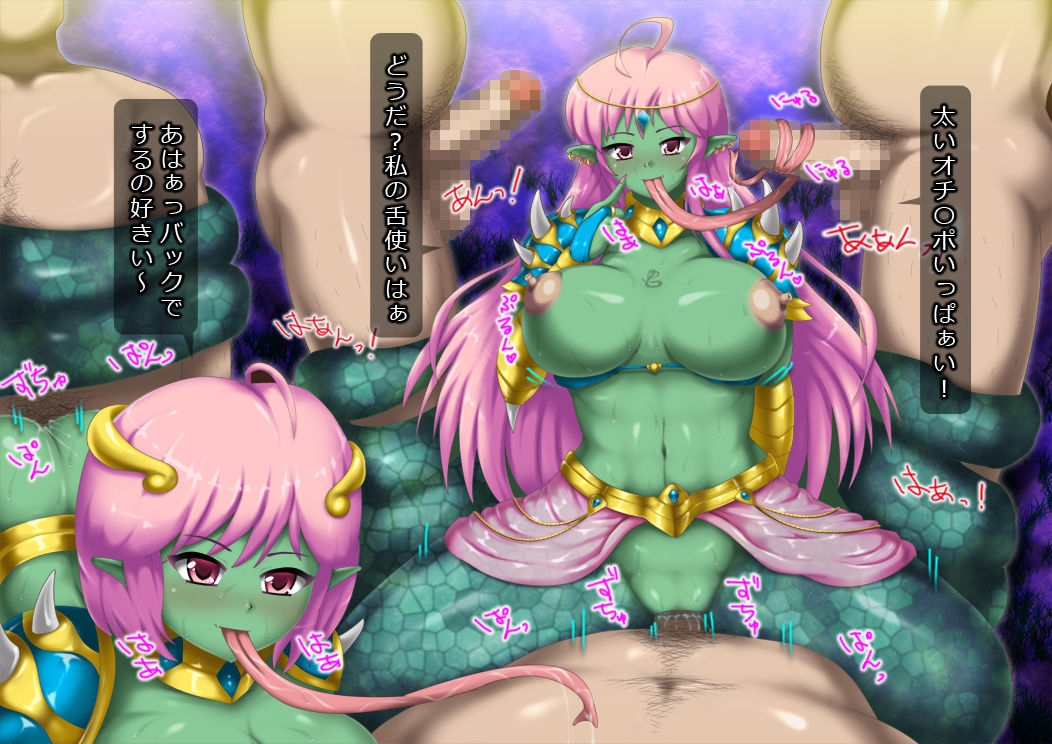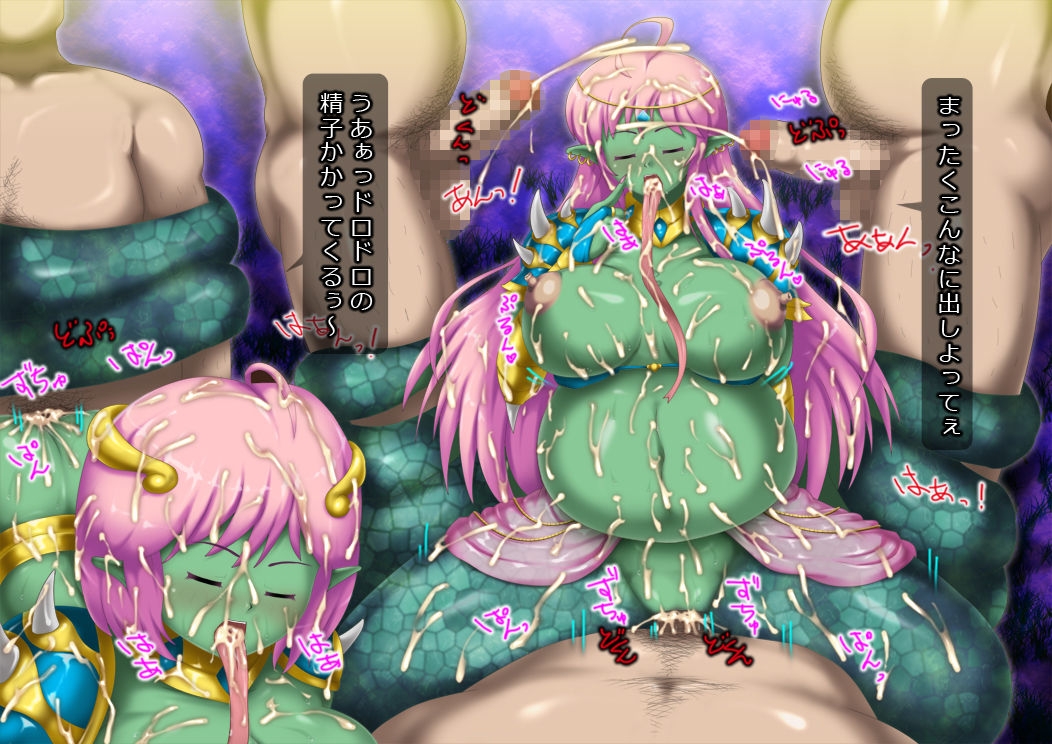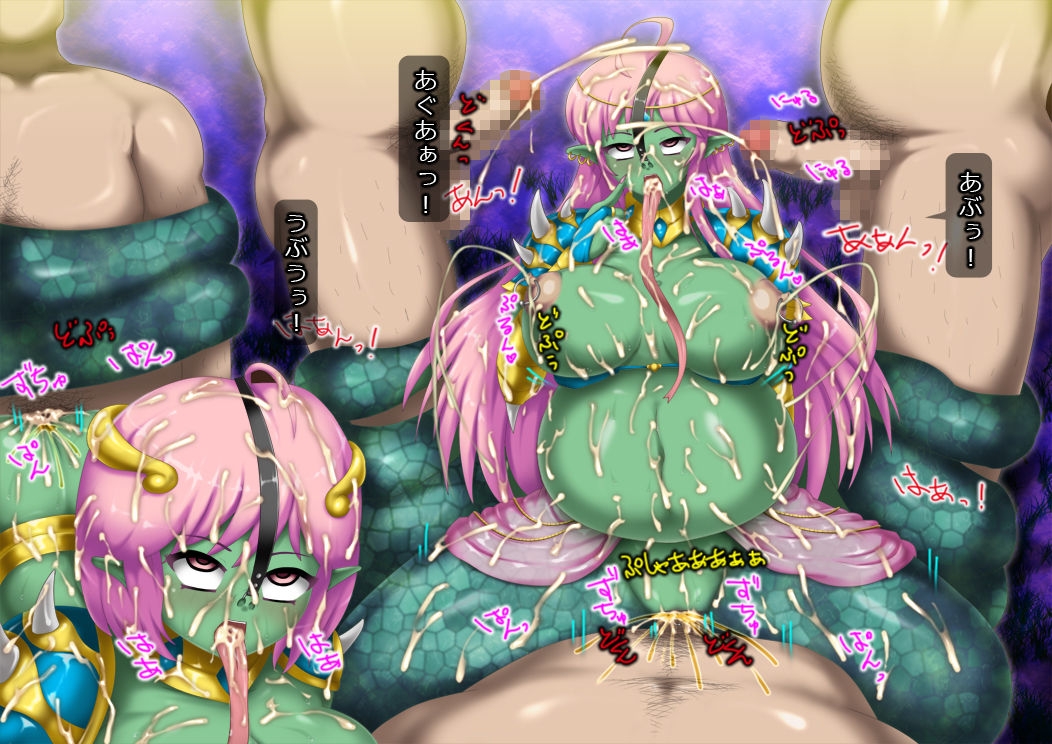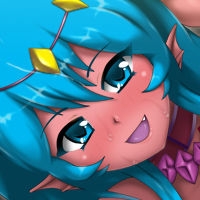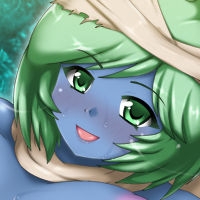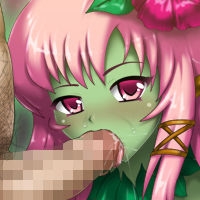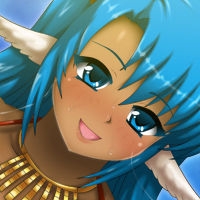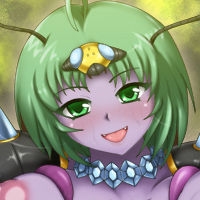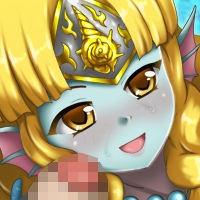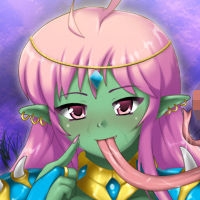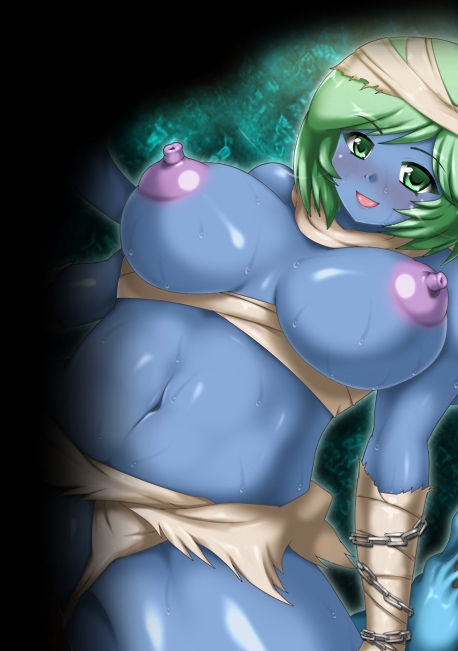 [H.P.D.] Monster Girls Mania~もんすたーがーるずまにあ☆~
Recommended top hentai for you:
You are reading: [H.P.D.] Monster Girls Mania